Yes, 'Love Is Blind' Star JP Is Taken — Here's Everything We Know About His New Girlfriend
JP (Jared Pierce) from 'Love Is Blind' Season 5 began dating someone after Taylor broke off their engagement. Here's everything we know about her.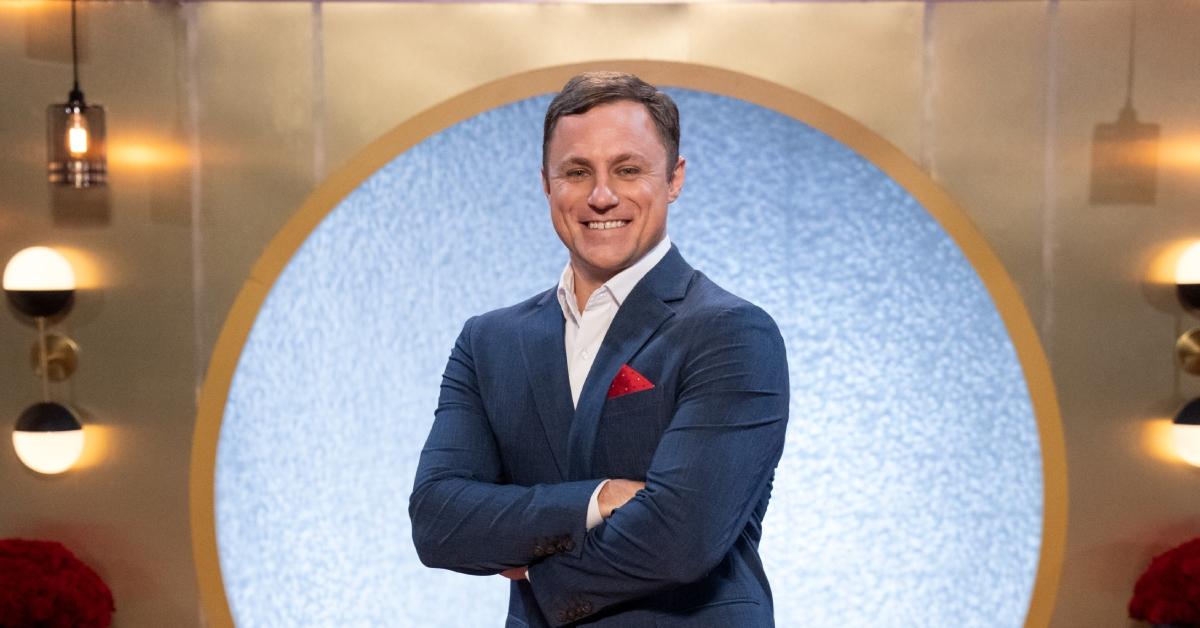 The Gist:
JP and Taylor got engaged in the pods during Season 5 of Love Is Blind.
But a few days after their engagement, Taylor gave JP the ring back due to communication issues and comments he made about her makeup.
Since filming for Season 5 wrapped, JP started dating a new woman and things seem serious.
Article continues below advertisement
After a wild year and a half journey, the Season 5 Love Is Blind pod squad reunited during the reunion special and filled us in on what they've been up to and their current relationship statuses.
JP (real name Jared Pierce) and his ex-fiance Taylor Rue were both in attendance. As a refresher, JP and Taylor were the first couple to get engaged in the pods. They were also the first couple to break up. When they went to celebrate their engagement in Mexico, Taylor claimed JP wasn't giving her anything.
In the footage we saw, Taylor was doing all of the talking and JP was simply just there. And when he did open his mouth, it was to tell Taylor things like he didn't like the way she looked when she wore makeup, which understandably so, upset her and outraged just about every woman tuning in who wears makeup.
There's debate on Reddit over whether or not JP got a bad edit on the show or if he made up the comment about Taylor's makeup just to find a way out of the relationship.
Article continues below advertisement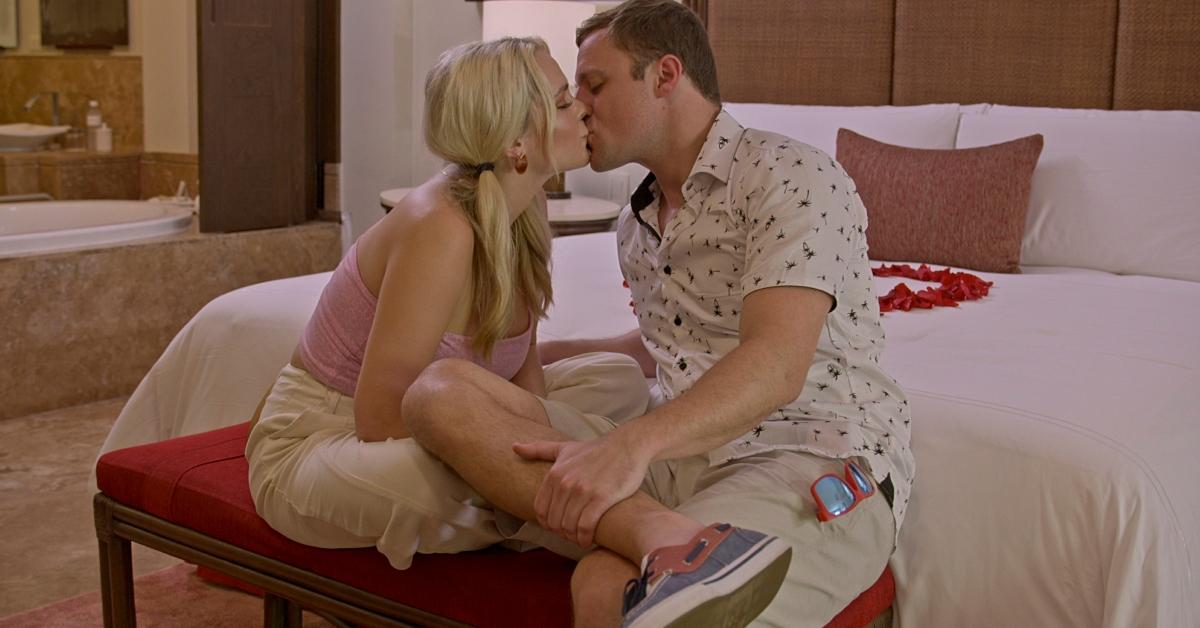 That aside, it's fair to say that JP is a quiet guy, who sometimes can be awkward, and may not be the best communicator. So, when he confirmed on the reunion special that he has been dating someone for almost a year, many of us were surprised. Who is she? And does she wear makeup? Keep scrolling for everything we know about JP's new girlfriend.
Article continues below advertisement
Who is JP's new girlfriend?
JP loves to show us the American flag at every opportunity he gets, but when it comes to showing off his lady, he comes up empty. It is unclear who JP is currently dating. But he spoke very highly of her to Tudum by Netflix.
"She's just super sweet and really understanding. She likes dogs and football. She's really down-to-earth," he said, adding "We just have fun. We can just giggle and laugh at each other, and it's a really good time."
Article continues below advertisement
JP also noted to Tudum that the experiment and his relationship with Taylor have helped him grow. "I'm more open to the whole communication thing because of it," he said.
He continued: "Being able to open up, it's a little easier. I trust her, so it's easy to open up to her. She gives right back to me and we just help each other out."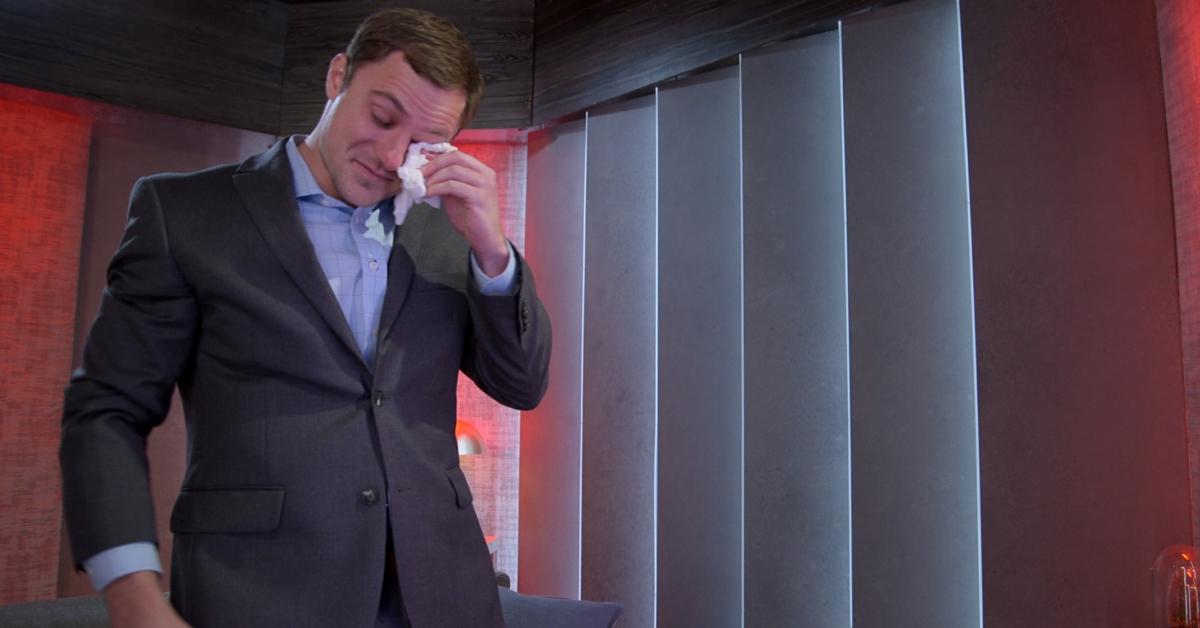 Article continues below advertisement
And if you're looking for receipts on this relationship, Love Is Blind Season 5 castmate Izzy Zapata did confirm that JP has been seeing someone for almost a year on an episode of The Viall Files.
In fact, Izzy said the following of JP, "He comes from a good spot. He has a good heart. I think he just needs to work on [the] presentation of how he delivers things, and I think that's kind of a trend of Season 5. Our deliveries are poor."
Hopefully, JP will give us a girlfriend reveal very soon. As for now, Love Is Blind Seasons 1 through 5 are all streaming on Netflix.