Here's the 4-1-1 on the 'Love Is Blind' Season 5 Couples Now
'Love Is Blind' Season 5 brings the drama, but also the fewest number of couples to emerge from the pods so far. Are these lovebirds still together?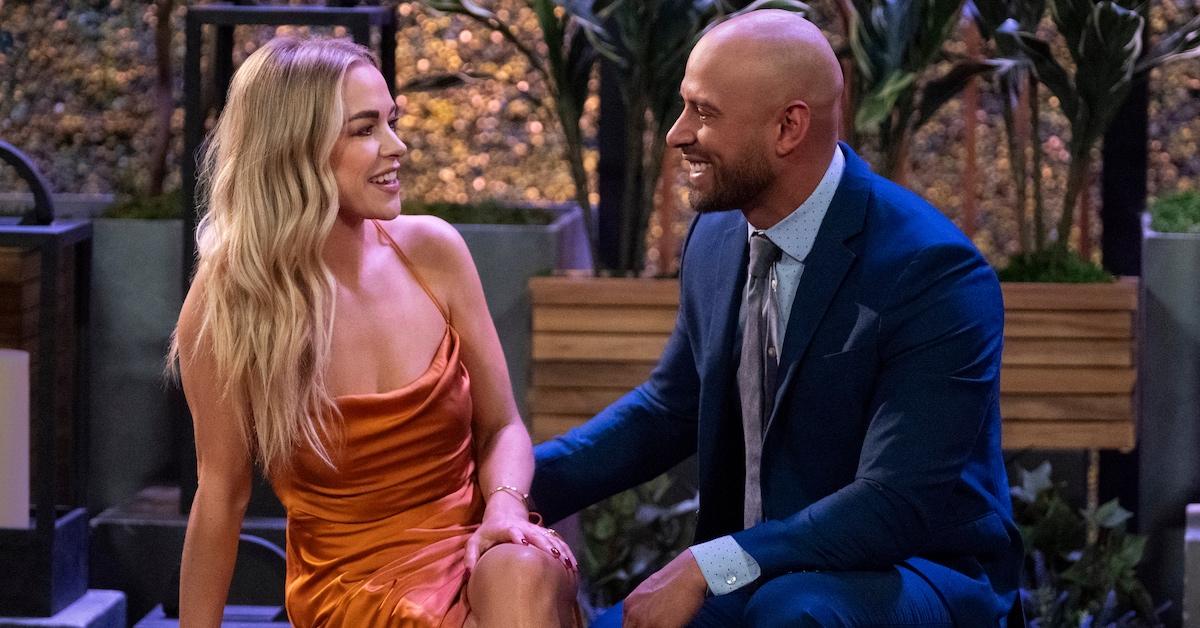 Spoiler alert: This article contains spoilers for Season 5 of Love Is Blind.
Is love truly blind? It's the question folks have been back and forth about since the beginning of time. And Netflix's hit series Love Is Blind has been answering the question for several seasons now.
In September 2023, the streaming platform premiered its highly-anticipated fifth season of the controversial franchise. Streamers watched 30 eligible bachelors and bachelorettes date in the pods — sight unseen.
Article continues below advertisement
Below, we share the current relationship statuses of all the couples.
1. Taylor and JP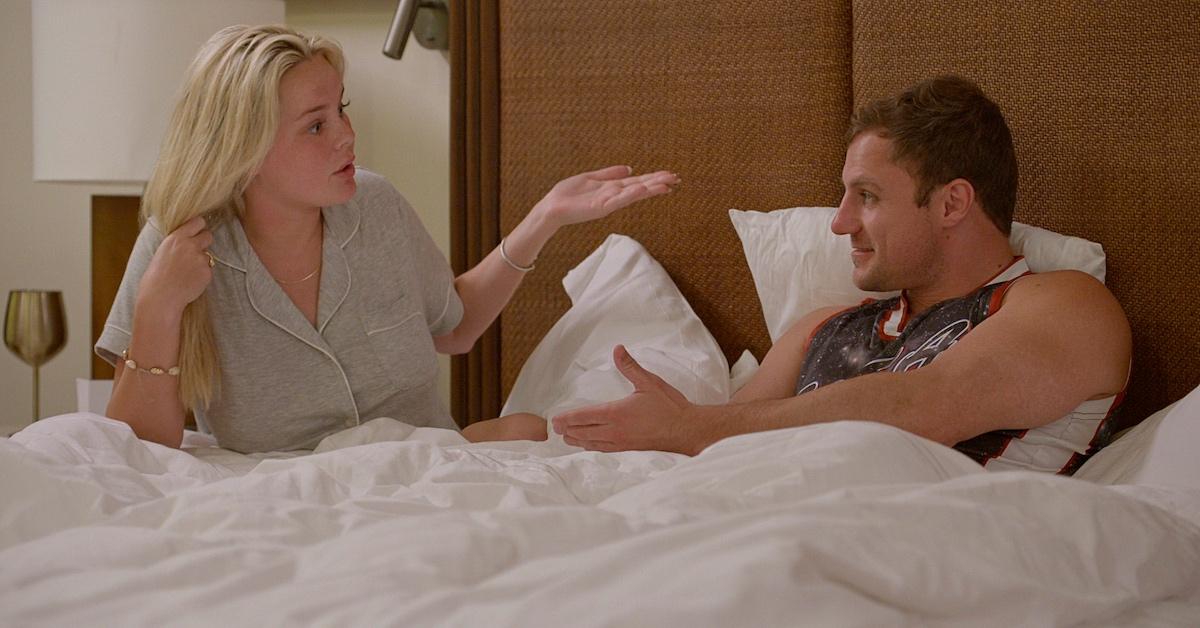 Relationship Status: Not together
Unfortunately, Taylor and JP were the first engaged couple to call it quits on Season 5. At the onset of Season 5, social media users were hopeful that Taylor and JP would go the distance. Their conversations were full of substance and the connection between them in the pods was undeniable. However, once they had their meeting and went on the couple's Mexico vacation, things slowly started to go down the drain.
Article continues below advertisement
After Taylor voiced her concerns about JP not being open post-pods, JP then said that it'd been a weird adjustment and admits that he thinks Taylor is "fake" because she wears makeup. So Taylor decided to end the engagement.
"[We are] not friends. I don't know if we could ever get to that friend level," Taylor told Women's Health. "But I want nothing but good things for him."
To his credit, JP did apologize during the reunion for the way he spoke to Taylor.
Article continues below advertisement
2. Izzy and Stacy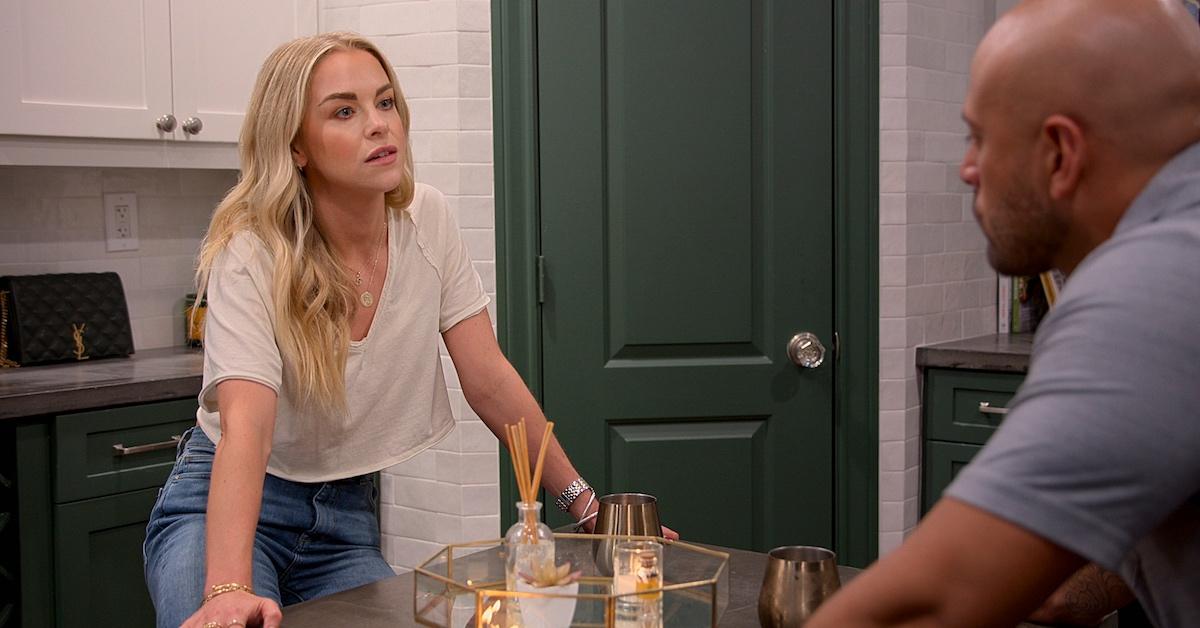 Relationship Status: Not married
Stacy was smitten with Izzy when the pair started dating in the pods. As for Izzy, he was quite the prize in the eyes of the women, so he had his pick of the litter. Ultimately, Izzy decided to pick Stacy, and the pair were seemingly joined at the hip for most of the season. But when it came to their wedding day, Izzy said "I do," but Stacy did not. She implied that they needed more time to get to know each other. Izzy was ultimately heartbroken.
Article continues below advertisement
However, just because they didn't get married, it doesn't mean that they're not friends now. They appear to be very friendly toward each other on Instagram. During the Love Is Blind reunion, they confirmed they aren't together now.
Article continues below advertisement
3. Lydia and Milton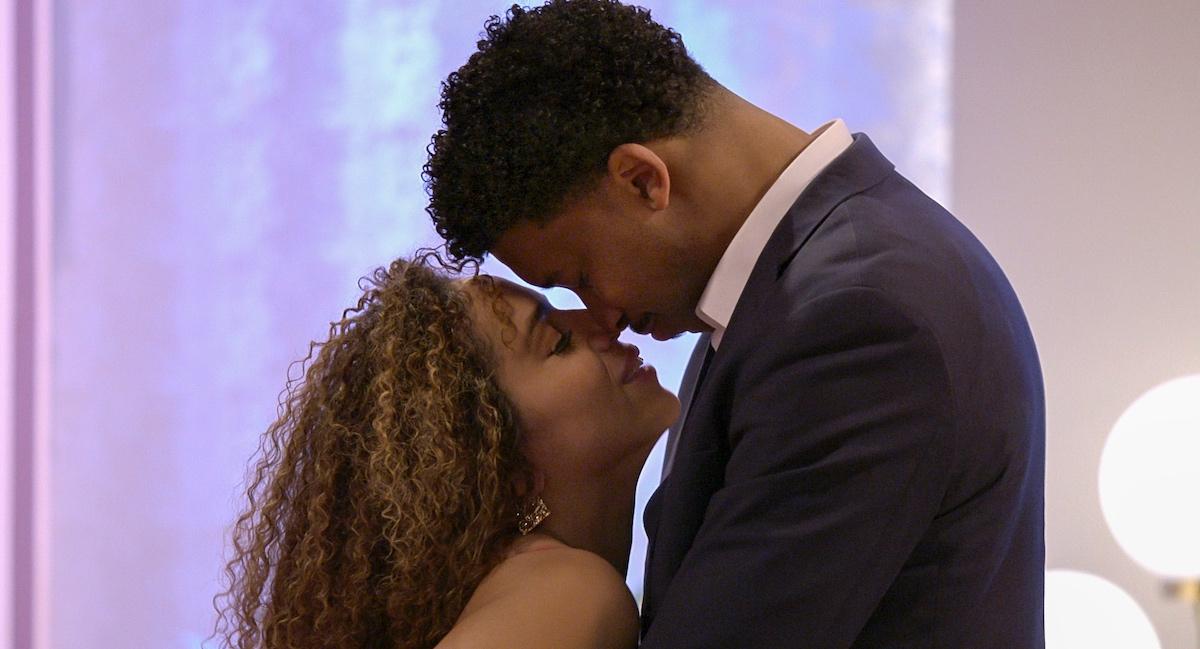 Relationship Status: Still married
Lydia and Milton was a pairing most LIB streamers did not see coming. After Lydia struck out with Izzy, she finds comfort in 24-year-old Milton. Although most folks believe that age would be a factor — Lydia is six years Milton's senior — the pair gel pretty well together. Interestingly, after Lydia admitted to Milton that she dated Uche outside of the experiment, it appeared that the revelation made them even stronger.
Article continues below advertisement
Despite having a fight one day before their wedding, Lydia and Milton both said "I do" on the day of and got married. And now, they're still together. In fact, they're the only couple that we saw make it down the aisle that is still married today.
Article continues below advertisement
4. Chris and Johnie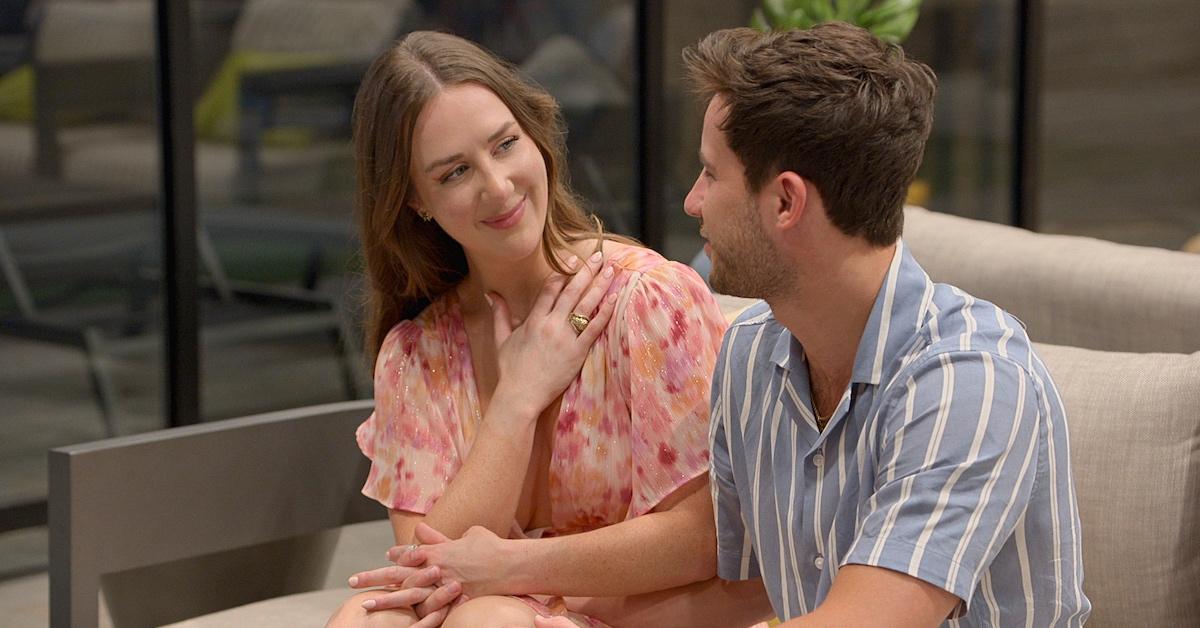 Relationship Status: Got together after the pods, but have since broken up
During the pod phase of the experiment, Johnie developed feelings for both Chris and Izzy. Unfortunately, she cuts ties with Chris in hopes of locking Izzy down. However, her hopes of landing Izzy fail as he cuts her off for Stacy. Johnie then tries to fix things with Chris, who is apprehensive about rekindling due to conversations with Izzy in the men's living quarters. He ultimately decides to end things.
Article continues below advertisement
However, viewers get the shock of a lifetime in Episode 7 when Chris and Johnie announce at a pod squad event that they are dating. The pair, who said they met up at the airport after they were sent packing, decided to give their romance another shot. Johnie also revealed that Chris has met her family and her mom is smitten with him.
Article continues below advertisement
Article continues below advertisement
But unfortunately, they didn't last. In fact, Izzy and Johnie reveal during the reunion, they got together after filming and after they ended their respective relationships. But it didn't go further than some drinks and a kiss.
Article continues below advertisement
5. Uche and Aaliyah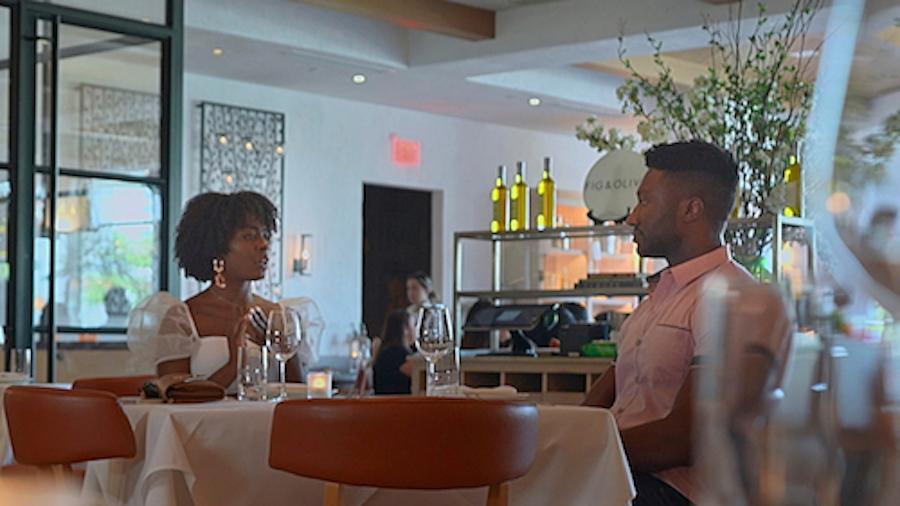 Relationship Status: Got together after the pods, but have since broken up
Aaliyah and Uche broke up in Episode 4 after Aaliyah left the experiment quickly and without warning. In Episode 7, they met up again to talk things out. When Aaliyah asks Uche if he still wants to be with her, he seemingly says no. However, Uche confirmed in an Instagram Q&A that the scene was actually heavily edited. He did not break up with Aaliyah. Instead, they shared their first kiss that day and began dating.
Article continues below advertisement
However, their relationship was short-lived. Aaliyah confirmed on an episode of the podcast Hanging With the Hamiltons that she and Uche only lasted about a month. Don't be sad that they didn't work out, though! Aaliyah posted up with a new man in October 2023 and she seems happier than ever.
Hey, at least it's still a happy ending for her.
Watch Love Is Blind on Netflix.