Aaliyah and Uche Meet Up on 'Love Is Blind,' but Could It Mean They Have a Future? (SPOILERS)
Aaliyah and Uche hit multiple rough patches on 'Love Is Blind' during Season 5, and fans want to know if they're together now or not.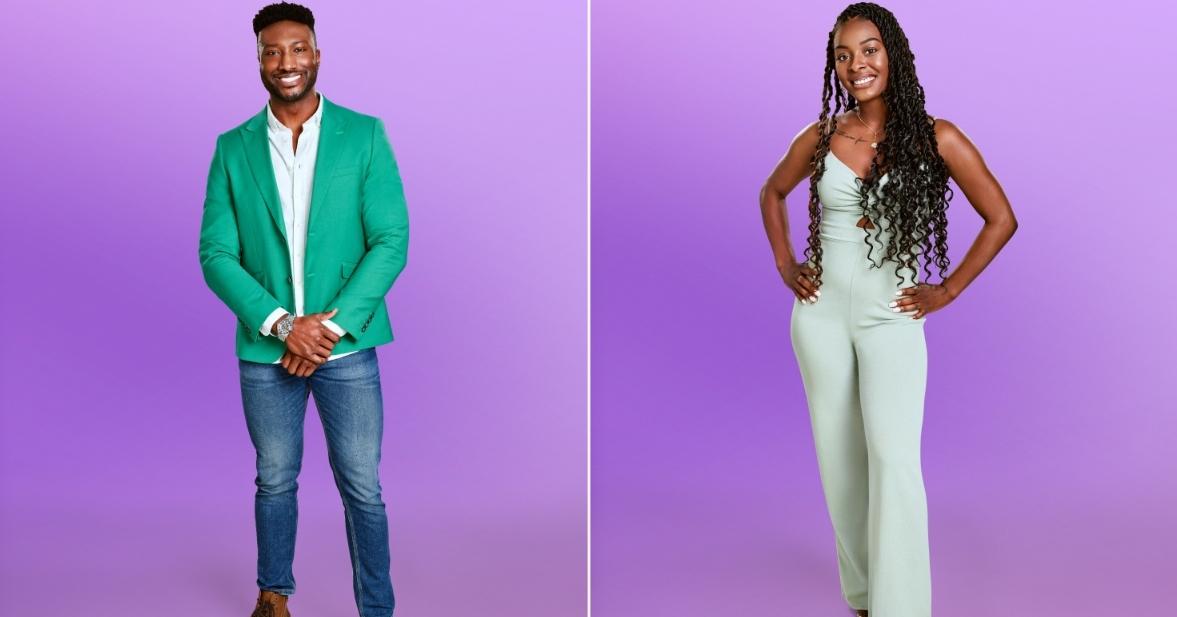 The Gist:
Aaliyah leaves Love Is Blind before Uche proposes to her.
Uche calls her using a producer's phone while he is still in the pods.
Aaliyah and Uche meet up after the engaged couples leave the pods.
Article continues below advertisement
Spoiler warning: This article contains spoilers for Love Is Blind Season 5.
Season 5 of Love Is Blind features just three engaged couples once everyone leaves the pods. So naturally, some fans hope this means Uche and Aaliyah get together and engaged by the time the finale drops on Netflix. And now that we see them meet up in Episode 6, it's hard to continue to wonder where that leaves our seemingly ill-fated couple.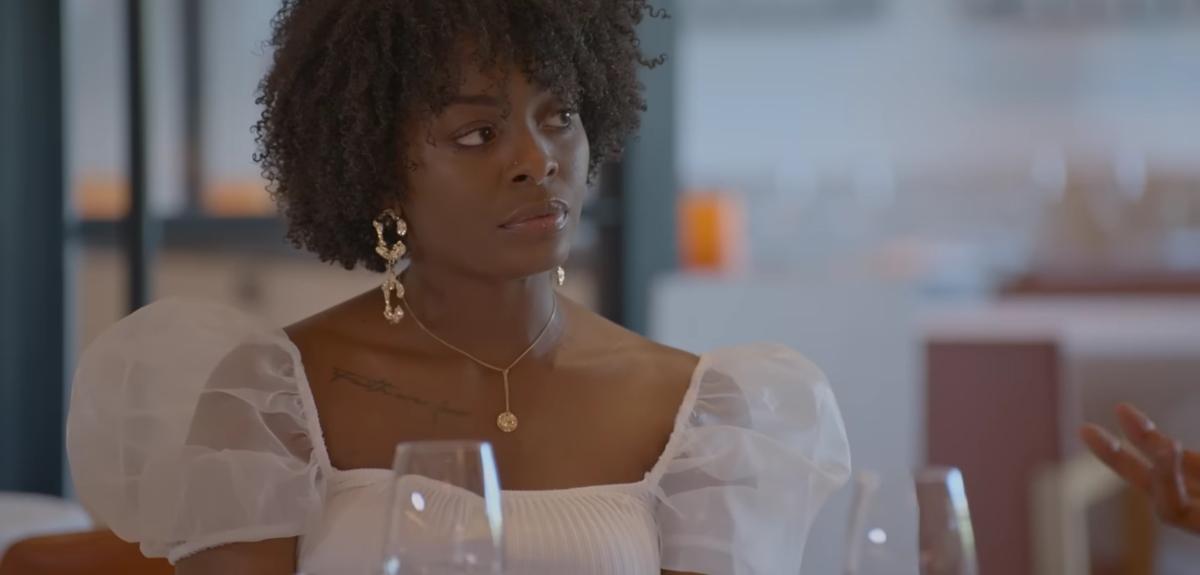 Article continues below advertisement
Are Aaliyah and Uche together after 'Love Is Blind'?
Aaliyah and Uche break up when Aaliyah leaves the experiment quickly and without warning. The two of them leave the pods one day with plans to return the next, and when Uche prepares to propose, he hears nothing on the other side of the wall. After a producer tells Uche that Aaliyah opted to leave the show early, he calls her while on-camera.
She reveals that Lydia's past with Uche (the two of them dated before they went on the show) was too much for her. Although they leave things at that, Uche and Aaliyah do talk things out in more length in Episode 7. And Instagram may have a few clues about where they stand. In a September 2023 post on Uche's Instagram, people commented that they see a woman in the reflection of his sunglasses and a wedding band on his finger.
Article continues below advertisement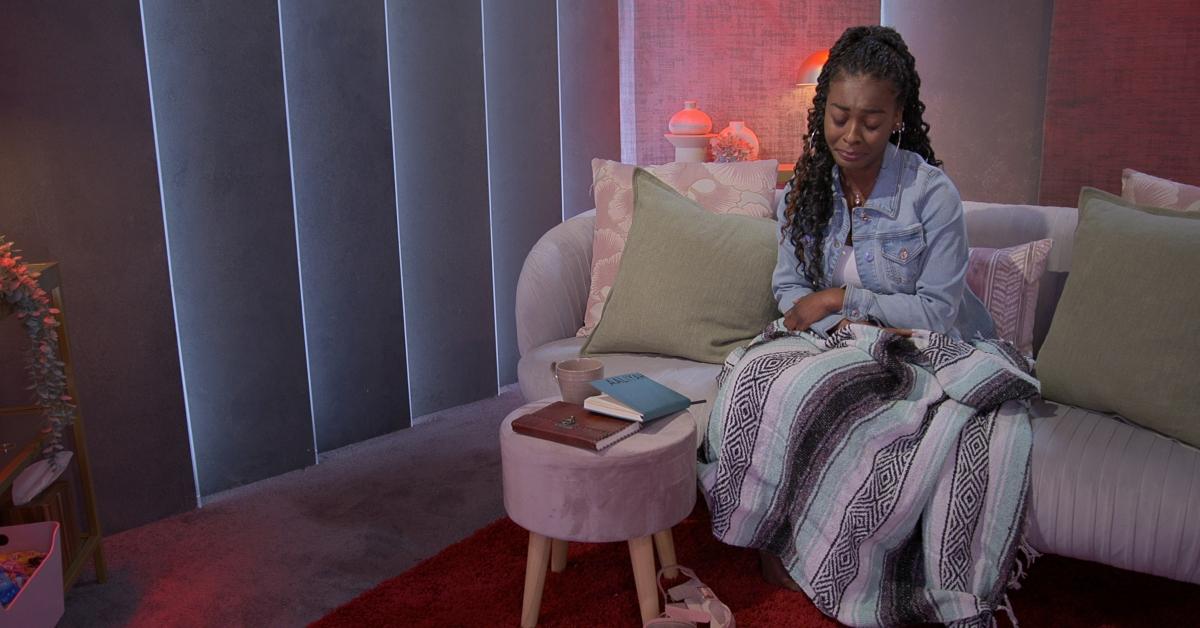 If that's true, then it is entirely possible that Uche and someone are together now, after Love is Blind. And it could very well be Aaliyah. In a recent Instagram Q&A, Uche revealed that he and Aaliyah shared their first kiss during the meeting we see in Episode 6. And that afterward, they started dating.
Article continues below advertisement
However, we don't see that on the show, which is where some confusion may be among fans. It should also be noted that if Uche and Aaliyah were still together, it makes little sense for them to keep that secret, since it was allegedly edited out of the show anyway.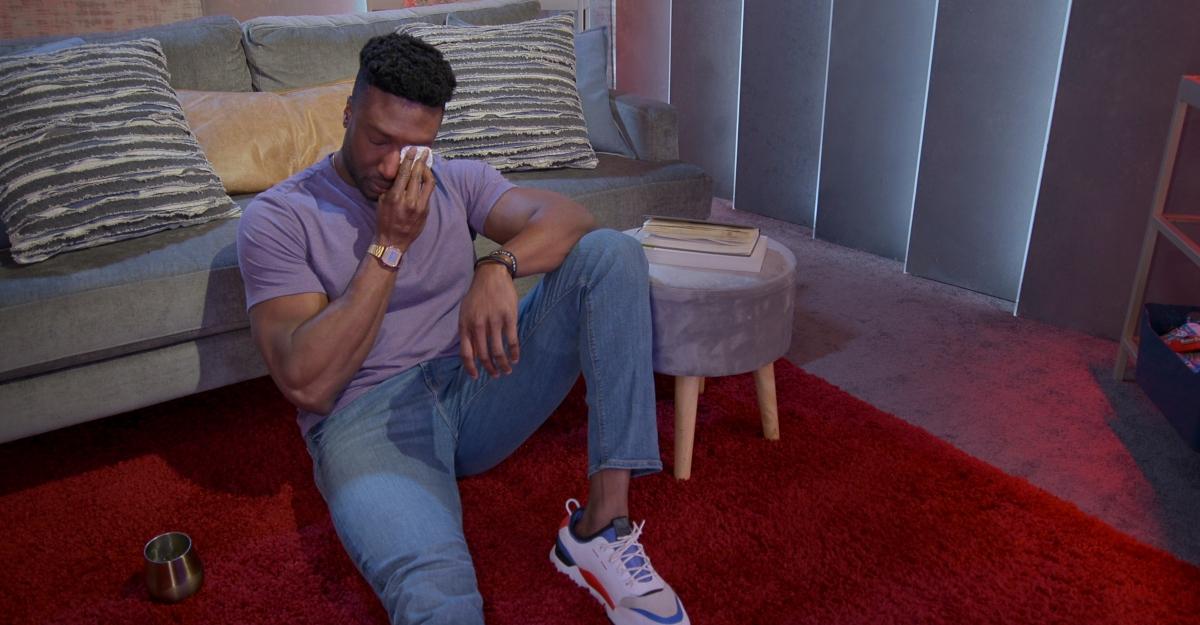 Article continues below advertisement
What happened between Uche and Lydia on 'Love Is Blind'?
At first, Lydia sort of downplays her relationship with Uche. But when Uche and Aaliyah talk in Episode 7, he reveals what really happened between them. According to Uche, he and Lydia dated for a little while until Lydia did something that invaded his privacy. They eventually got back together again after that. However, Uche broke things off again after he found out Lydia was keeping tabs on people on Instagram who Uche followed on social media.
Uche tells Aaliyah that he broke up with Lydia after that, but "felt bad for her," so he started dating her yet again. But after Lydia started to go to therapy, make new friends, and focus more on herself, Uche felt comfortable to break things off for good.
And, while Uche said on Instagram that he and Aaliyah started dating outside of the pods, that doesn't necessarily mean they're dating now. It;s going to be a wild reunion, that's for sure.
Watch Love Is Blind on Netflix.