Even 'FBI: Most Wanted's Remy Scott Has a Soft Side — Who Plays His Girlfriend, April Brooks?
We wanted to learn more about Special Agent Remy Scott's girlfriend on 'FBI: Most Wanted.' Will April Brooks return to the show? Who plays her? Details.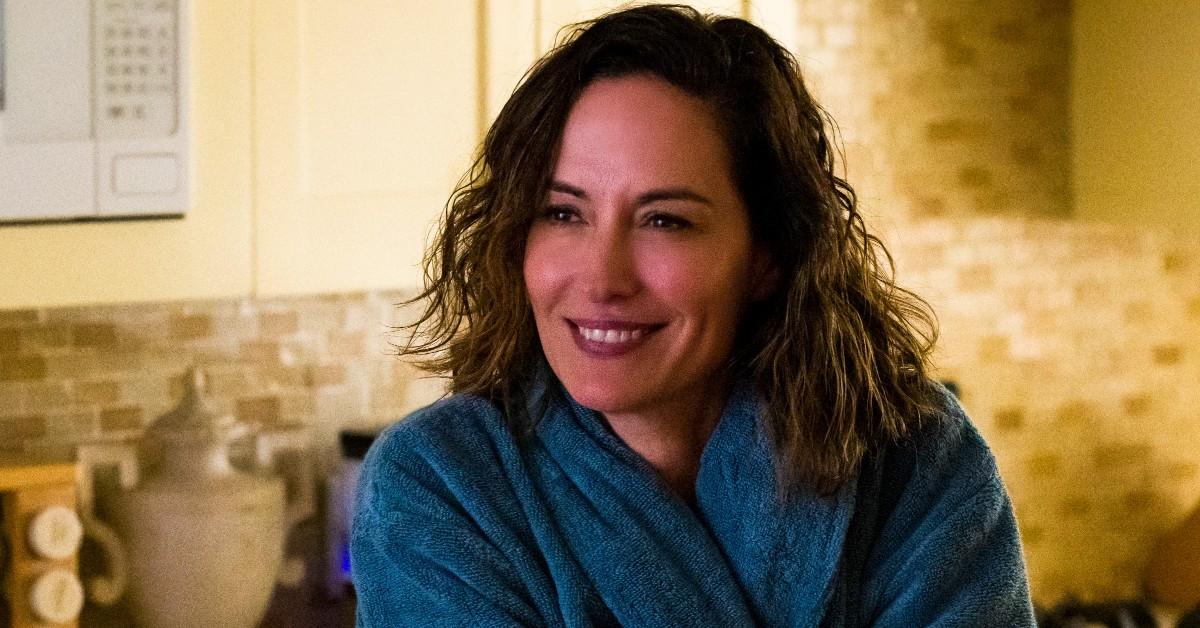 Warning: The following article contains spoilers for FBI: Most Wanted Season 4 on CBS.
Just because Special Agent Remy Scott (Dylan McDermott) is the head of the Fugitive Task Force, that doesn't mean he lacks room in his heart to enjoy a side of romance on FBI: Most Wanted.
He's still going strong with Judge April Brooks (Wendy Moniz), who was last seen attending an auction with Remy on FBI: Most Wanted Season 4, Episode 4.
Article continues below advertisement
Remy and April met back in Most Wanted Season 3. Their first meeting was all business. Remy needed a search warrant, so he sought out a judge to grant him one — and that judge turned out to be April Brooks. (Could we call that a crime-solving meet-cute?)
After Remy learned that his ex-wife had moved on with a new man, he found himself asking April out on a date.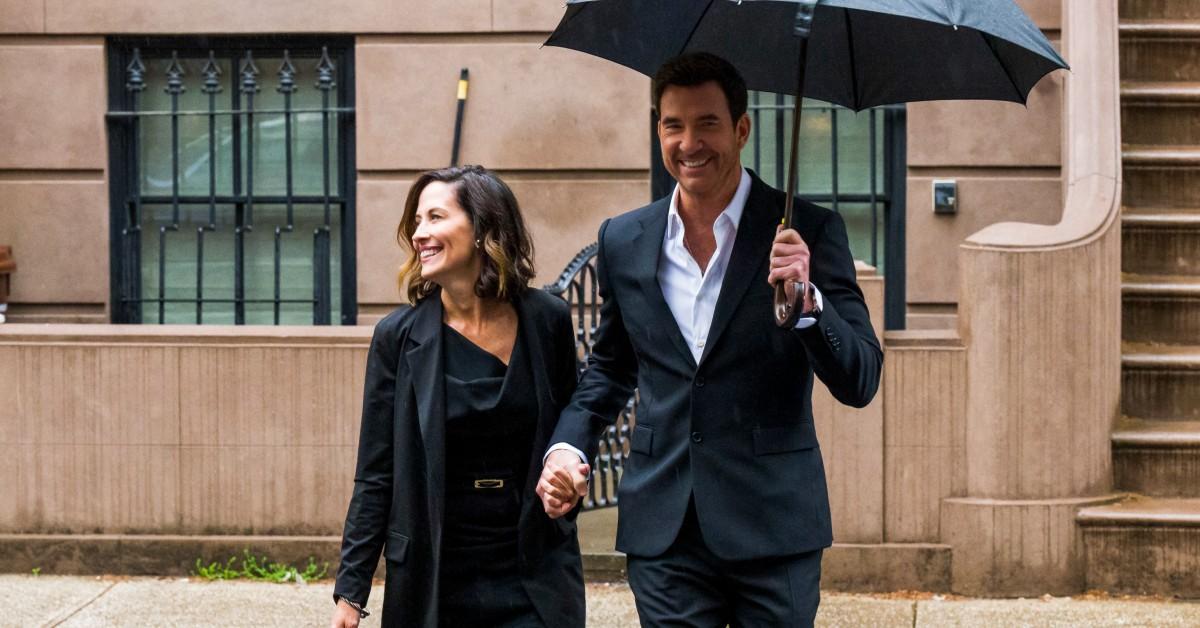 Article continues below advertisement
Actress Wendy Moniz is also a series regular on 'Yellowstone.'
Wendy Moniz plays Remy's now-girlfriend on FBI: Most Wanted. In real life, the talented, 53-year-old actress has built up a stellar acting resume.
One of her other most recent notable roles is Governor Lynelle Perry on Yellowstone. After initially playing the role of Lynelle as a guest star in 2018, she was promoted to a series regular for Yellowstone Season 5.
The FBI: Most Wanted star has also had multiple episode arcs on other well-known television programs like Guiding Light, One Life to Live, House of Cards, Law & Order: Organized Crime.
Article continues below advertisement
Is Wendy Moniz married? Does she have any children?
According to Wendy's Wikipedia page, she has been married twice in the past. She was married to David Birsner from 1991 to 1996. She then married her former Guiding Light co-star Frank Grillo in 2000. Frank and Wendy welcomed two sons during their marriage — Liam and Rio Joseph Grillo — before divorcing in 2020.
Article continues below advertisement
Will Wendy return as Judge April Brooks on 'FBI: Most Wanted'?
As of the Oct. 11 episode, "Gold Diggers," CBS has officially listed April Brooks as a recurring character on FBI: Most Wanted. Though we don't know exactly how many times to expect to see Wendy Moniz this season, it's safe to assume she'll pop up at least a few more times. After all, she's still Remy's girlfriend!
Dylan McDermott also told Deadline why he thought a romance was good for his character, saying, "Remy's heart is still available and that's what's cool about it. He's divorced and he's been through it but there's something about how he's kept his innocence along the way. He's still playful. I love that."
Catch new episodes of FBI: Most Wanted on Tuesdays at 10 p.m. ET on CBS. You can also stream them the next day on Paramount Plus.