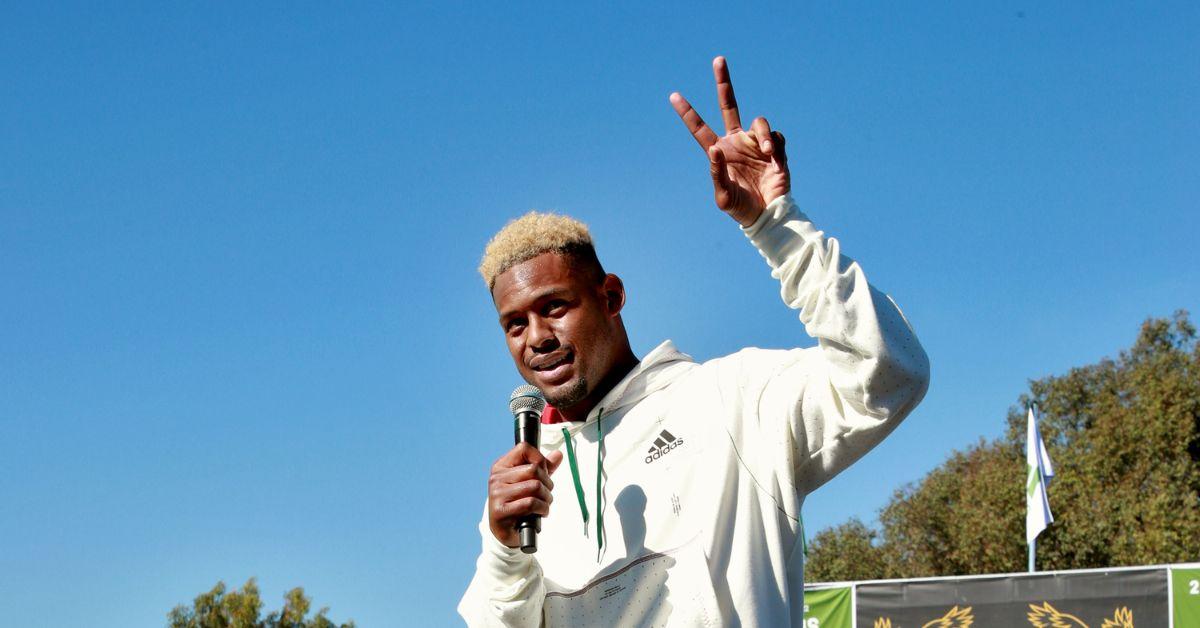 JuJu Smith-Schuster's Knee Injury Threatened His Super Bowl Appearance — Is He Able to Play?
Article continues below advertisement
Fortunately for Chiefs fans, they defeated Cincinnati, but in the last few games, they dealt with significant injuries among some of their top players, including QB Patrick Mahomes and wide receiver JuJu Smith-Schuster. JuJu's recent knee injury has had fans worried that he might have to sit out of what is most likely the biggest game of his career so far. Here's the latest on JuJu Smith-Schuster's injury.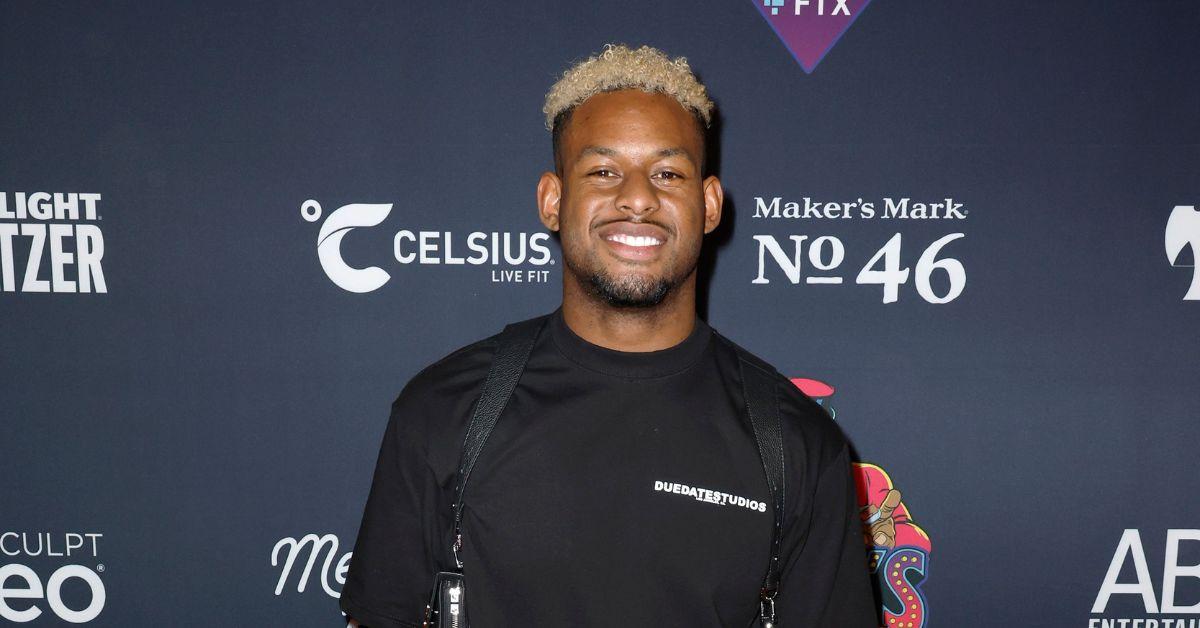 Article continues below advertisement
JuJu Smith-Schuster injury update: Will he play in the Super Bowl?
JuJu entered his first season with the Kansas City Chiefs in the fall of 2022 after a five-season stint with the Steelers. Since signing his $10.75 million contract with the Chiefs, fans predicted he might receive his first shot at the Super Bowl in his career. JuJu proved them right when his team won against the Bengals in the AFC championship, but he faced a significant injury on the field.
During the game, the Chiefs' official Twitter account reported that JuJu suffered a knee injury and had to sit the rest of the game out. Linebacker Willie Gay Jr. and fellow wide receiver Mecole Hardman Jr. were also injured and categorized as "questionable to return."
Article continues below advertisement
Fans were worried that this might mean JuJu would miss the Super Bowl, but there's some good news. The most recent injury report from practice on Wednesday, Feb. 8 lists JuJu Smith-Schuster and five others, including Patrick Mahomes, as "full participants."
Article continues below advertisement
It seems that JuJu had some swelling in his knee, but the bye week meant that he was able to rest up and take some time to get better. On Feb. 3, Chiefs head coach Andy Reid told the media of JuJu's knee injury, per Sports Illustrated, "He's in a good place. The main thing is that we let that calm down. And right now, it's doing great, so [I'm] very optimistic right now."
And it looks like he's only been feeling better since. Plus, it's clear JuJu wouldn't pass up the opportunity to play in the Super Bowl, even if his knee isn't back to 100 percent.
Article continues below advertisement
JuJu is only expressing hype for the Super Bowl. The California native posted a photo on his Instagram after the AFC Championship win and expressed his gratitude for attending the big game.
"SURREAL — Super Bowl-bound!" JuJu wrote under a photo of him and his teammates.
Article continues below advertisement
Patrick Mahomes also endured an injury during Kansas City Chief's AFC Championship game.
Before JuJu's injury, Kansas City already had several injuries within the team. KC quarterback Patrick Mahomes played the entire AFC Championship game after suffering from a high ankle sprain just one week prior to the game.
Article continues below advertisement
After leading the team to a shot at the Super Bowl, fans praised Patrick for the strength and resilience he found in such a short time. "Patrick Mahomes, with an injured ankle and some beat-up wide receivers out, played Joe Burrow by a mile," one fan tweeted after KC's victory. "Stop arguing who the best quarterback in the league is. It's Patrick Mahomes."
Luckily, he's also on the list with JuJu to make a full return to the field just in time to compete in the Super Bowl.
Watch Super Bowl LVII on Sunday, Feb. 12, 2023.