Jussie's Smollett's Siblings Have Stood By Him, Even In the Wake of His 2019 Scandal
Did you know that former 'Empire' actor Jussie Smollett has 5 siblings, including actress Jurnee Smollett? Have they stood by him af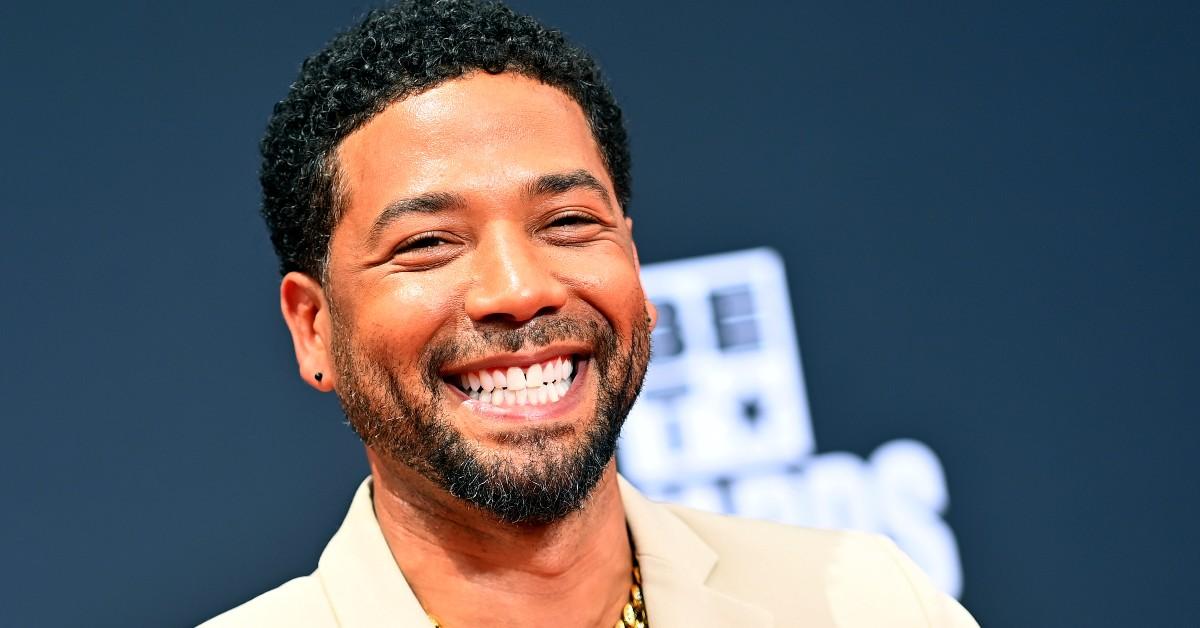 Article continues below advertisement
It's been a long road for Jussie since his own self-induced scandal offscreen. So has the disgraced actor managed to find any roles since he served time in jail for five counts of disorderly conduct?
One thing that helps anyone going through a rough time in their lives are family members. So have Jussie's siblings stood by him, post-scandal?? Here's what we know.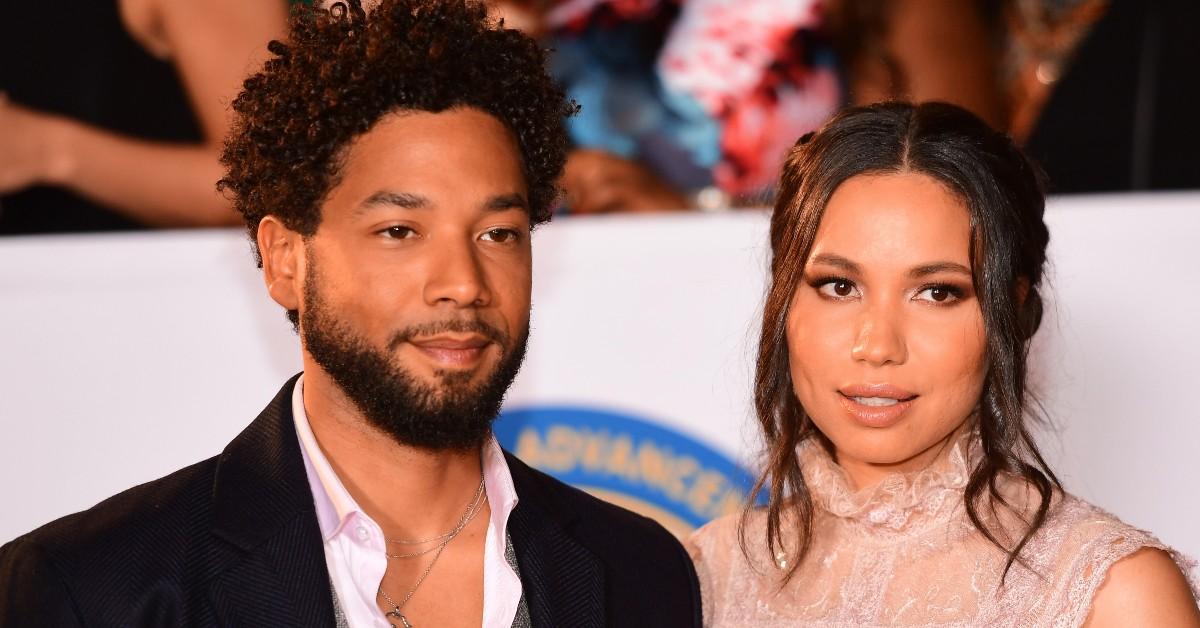 Article continues below advertisement
Jussie's younger sibling Jurnee has consistently stood by him.
Jussie has five, yes, five siblings. The most recognizable among them is Jussie's younger sister, Jurnee Smollett, who played Black Canary in Birds of Prey and Leti Lewis in the canceled-too-soon-series Lovecraft Country on HBO.
Jurnee has been one of Jussie's staunchest supporters before and after her brother's scandal.
After Jussie was sentenced to five months in prison, Jurnee took to her Instagram to defend her brother, writing, "Black Americans are incarcerated in state prisons at nearly five times the rate of white Americans. Jussie is innocent."
Article continues below advertisement
Are Jussie's other siblings also actors?
Jussie has four other siblings in addition to Jurnee — Jazz, Jocqui, Jojo, and Jake. Jojo is the eldest Smollett sibling, and is also an actor, having appeared on shows like On Our Own and Moesha.
He also spoke out in his younger brother's defense after Jussie's sentencing, saying, "The punishment doesn't fit the crime," via the Chicago Afternoon News.
Article continues below advertisement
Jazz Smollett is Jussie's only older sister and a bonafide lifestyle expert in her own right.
She even has her own cookbook that she co-wrote with Jake, Jurnee, and Jussie, titled The Family Table: Recipes and Moments from a Nomadic Life. Jazz also co-hosts and co-produces the CLEO TV series Living by Design and starred in On Our Own, which actually included all six Smollett siblings in the main cast!
Article continues below advertisement
Rounding out the Smollett siblings' pack are Jocqui and Jake. Jocqui is the baby of the Smollett siblings, and also the only one that didn't choose to pursue acting or any sort of career in the spotlight after appearing in On Our Own.
According to Jocqui's Instagram page, he is an entrepreneur and technologist, with two tech IPOs under his belt.
Meanwhile, Jake also continued acting after On Our Own, appearing in shows like Eve's Bayou and The Middleman. He was also a frequent guest on the Rachel Ray Show in 2017, helping the celebrity chef and talk show host out with many of her cooking segments.
Jussie is currently out on bail and not attached to any acting project. You can stream Jussie Smollett: Anatomy of a Hoax now if you have a subscription to Fox Nation.