Florence Pugh Has Three Siblings Who Are Also Actors
Actress Florence Pugh is one of four children. Meet her brother and two sisters who also have a background in acting. Here's what we know about them.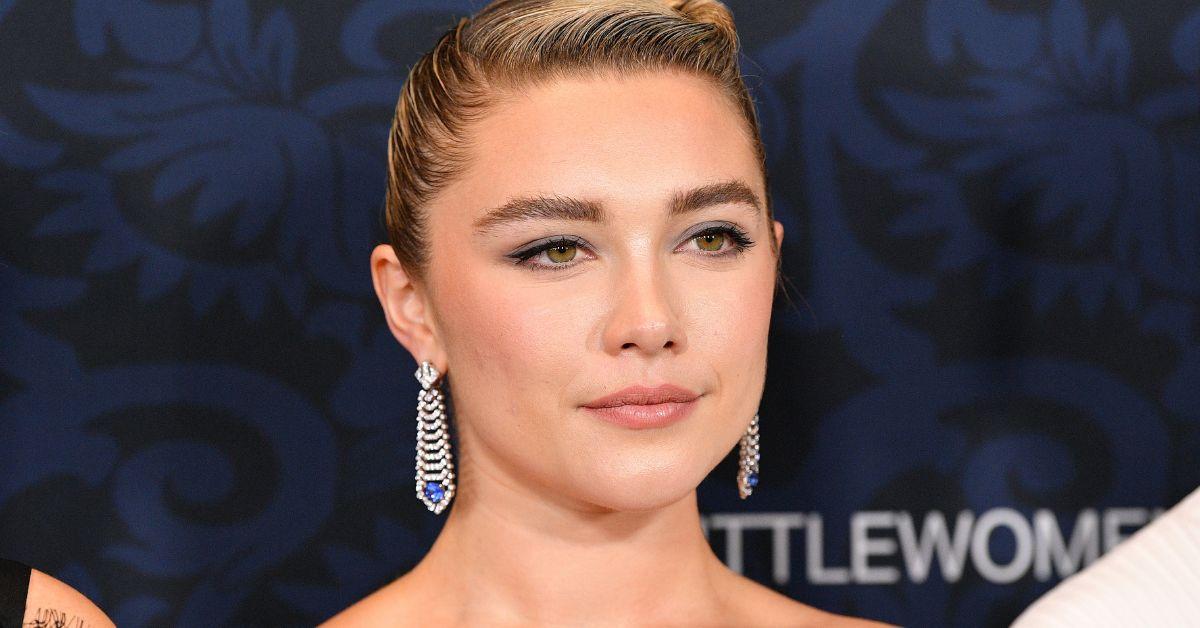 Before 2014, not many people had heard of Florence Pugh. She was a young actress from the U.K. who had just starred in her first film, The Falling. Fast-forward to the present day and she's currently one of the hottest starlets on the scene (as well as Zach Braff's ex-girlfriend).
Article continues below advertisement
At just 26 years old, Florence has starred in some impressive titles like Lady Macbeth, Midsommar, Little Women, and her most recent buzzed-about flick, Don't Worry Darling.
But does showbiz run in Florence's family? She is one of four children. Keep reading to meet her siblings.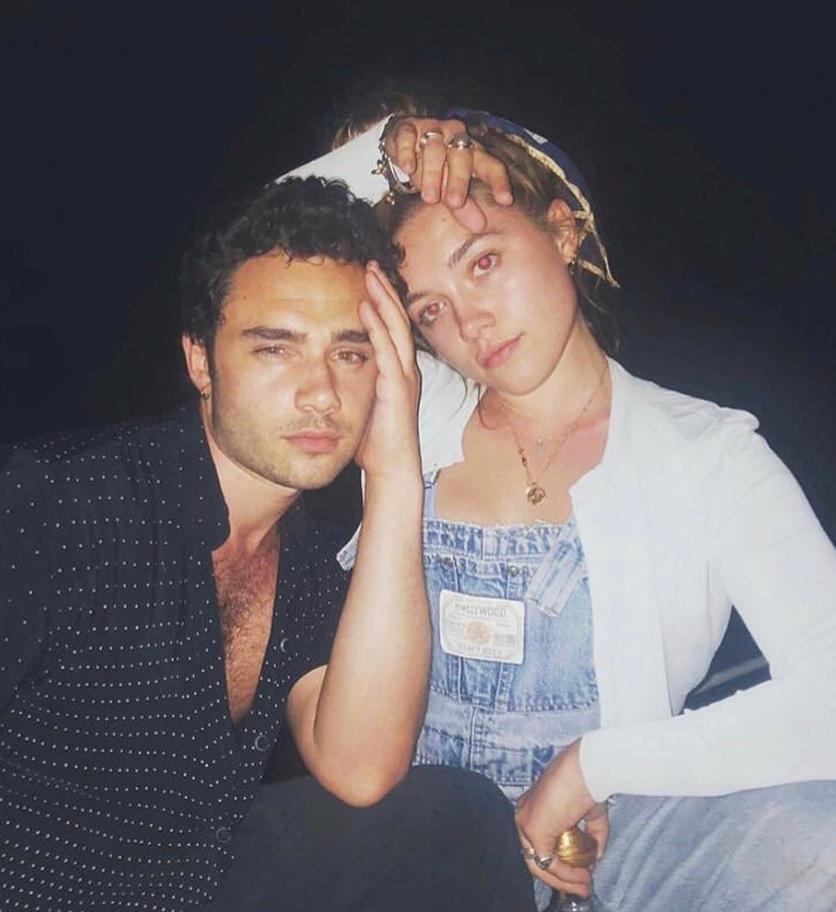 Article continues below advertisement
Florence Pugh has two sisters and a brother.
Florence Pugh has a brother and sister who are older than her and one sister who is younger. Her older brother Toby Sebastian (real name: Sebastian Toby M. Pugh) is four years older than her and is an actor and musician. He is best known for playing Trystane Martell in the HBO series Game of Thrones and Andrea Bocelli in the biopic The Music of Silence. He also starred alongside Florence in the short film Paradise Lost?
In terms of his music career, he's released two albums — "Into the Light" and "Hamilar" — as well as a few standalone singles. If you listen to his 2021 song "Midnight," you might even hear a little bit of Florence in the background.
All in all, these two seem to have a close-knit relationship. In an Instagram post celebrating his birthday, Florence called him "the best and most giving big brother a girl could ask for."
Article continues below advertisement
Arabella Gibbins is Florence's older sister. Not much is known about her other than she works as an actress, comedienne, and singer. She does not appear to have a social media presence. Per IMDb, she wrote, produced, and starred in the short film Swim to Land.
Article continues below advertisement
Furthermore, Florence's younger sister is Rafaela "Raffie" Pugh. Much like her siblings, the 19-year-old has acting experience too, having previously appeared in the film Born to Die.
Florence seems to be the closest with Raffie as she's often featured on her Instagram account. "She's so unbelievably talented and I'm so proud of my now not-so-little baby," Florence wrote in a birthday post to Raffie.
Article continues below advertisement
All of Florence's siblings are believed to still live in the U.K. Meanwhile, Florence splits her time between the U.K. and Los Angeles.