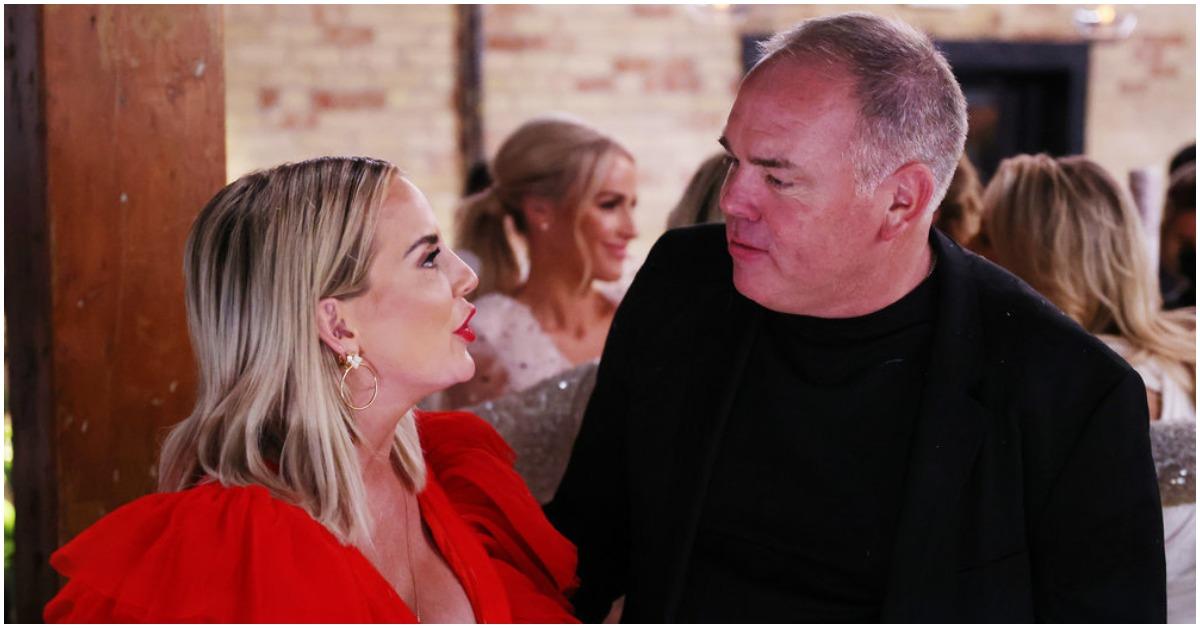 'RHOSLC' Star Whitney Rose Is "Optimistic" After Her Husband Justin Rose Loses His Job
'Real Housewives of Salt Lake City' star Whitney Rose's husband, Justin Rose, recently confirmed he's no longer at his job. Here's what we know.
Article continues below advertisement
The cosmetics businesswoman also opened up about engaging in an affair together when they were previously married to other people. During the infidelity, Whitney became pregnant with the her and Justin's first child – Bobbi Rose – causing them to be unofficially ex-communicated from the Mormon church.
Justin, who had a seemingly everyday life prior to his reality TV stardom like his wife, recently shared some news about his job. Here's what we know.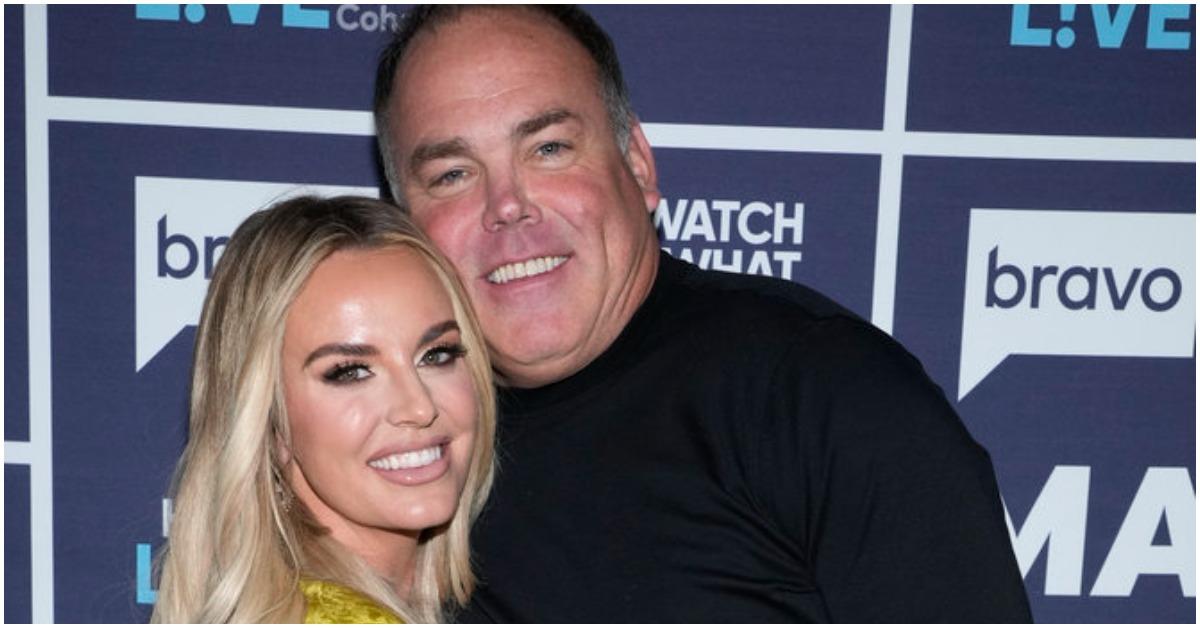 Article continues below advertisement
'RHOSLC's' Justin Rose confirmed he's no longer employed at the company he was working for.
Justin — who served as chief sales officer at the dietary supplements company LifeVantage Corporation in Lehi, Utah — confirmed via a March 9 Facebook post that he was no longer employed.
"They say as one door closes, another door opens," he wrote. "But does the first door really need to close completely? Don't get me wrong, I'm super excited to see what's behind the next door, and just from the first glimpse, it does continue to get better."
Justin continued by stating he wants to use his new journey to focus on the people who support him and his family. He also expressed his excitement about removing "haters, toxic and undeserving people" from his life amid his firing.
Shortly after Justin's post, Whitney shared a photo of the couple in their living room. The Wild Rose Beauty founder then said she's "never been so optimistic about our future."
Article continues below advertisement
Was Justin Rose fired?
Before he was let go from LifeVantage, Justin became involved in a lawsuit against the company. According to RealityBlurb, a man name Brian Smith accused LifeVantage in 2018 of operating an illegal pyramid scheme. Although he said Justin and two other employees were involved in the crime, Whitney told the outlet in 2021 that her husband's name had been removed from the case years ago.
Article continues below advertisement
Although Justin didn't go to court for the lawsuit, his and Whitney's behavior on RHOSLC could've led to his being firing, according to some internet rumors.
The reality star discussed her and her husband's sex life on the show and dressed up in a sexy outfit to get their romance back on track. The couple also engaged in a semi-nude painting scene. Once the scene aired, several viewers slammed Whitney and Justin for sharing an intimate moment on-camera.
Article continues below advertisement
Despite everything, the salesman said in his Facebook post that he doesn't regret moving forward.
"Thank you for the time you've given me to be a part of your journey to this point, and here's to those who choose to continue our journey together moving forward," Justin continued.
"I write this with tears in my eyes as I will truly miss so much about these past [seven] years; they have been some of the best years of my life, but have no doubt I will always support, uplift, edify and in the end … choose my family first!"
The Real Housewives of Salt Lake City airs Sundays at 9 p.m. EST on Bravo.