K. Michelle's Children Stay Away From the Spotlight for a Particular Reason
How many children does K. Michelle have? The 'Love & Hip Hop' star keeps her children and relationship with Dr. Kastan Sims as private as possible.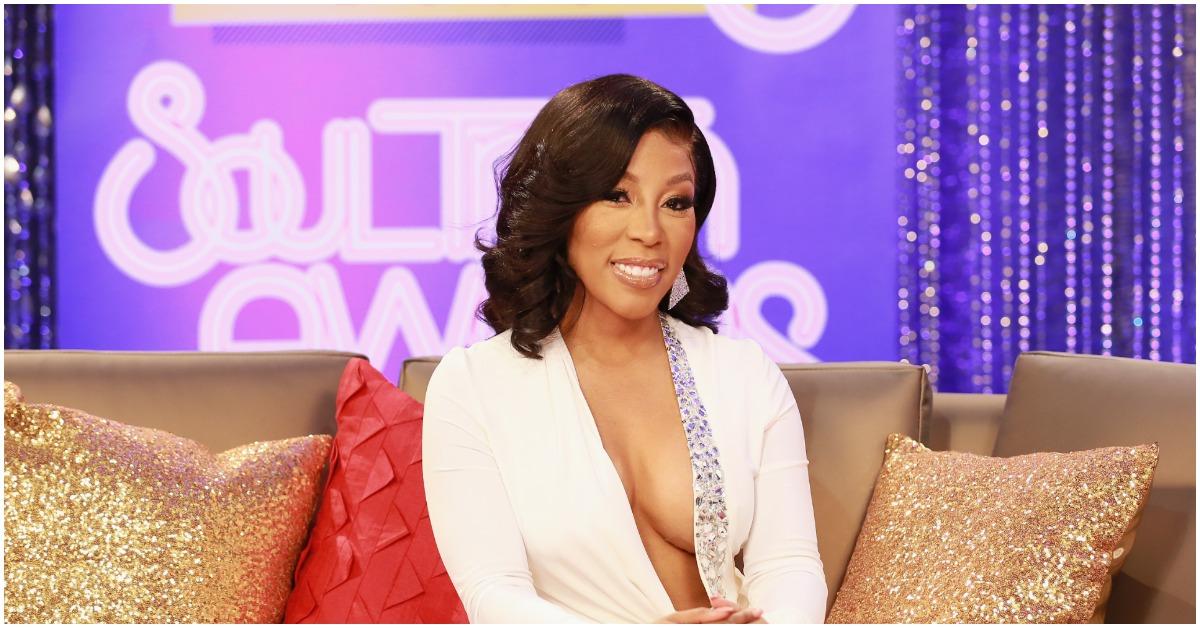 Despite launching her career on reality television, K. Michelle keeps her personal life to herself as much as possible.
The My Killer Body host has been in the spotlight since her fans met her on Love & Hip Hop. Since then, K. has become more vocal about her dating life, career highs and lows, and plastic surgery journey. However, she's also maintained her privacy when it comes to being a mother.
Although K. sporadically mentions her children, she has previously shared why she needs to guard her family at all times.
Article continues below advertisement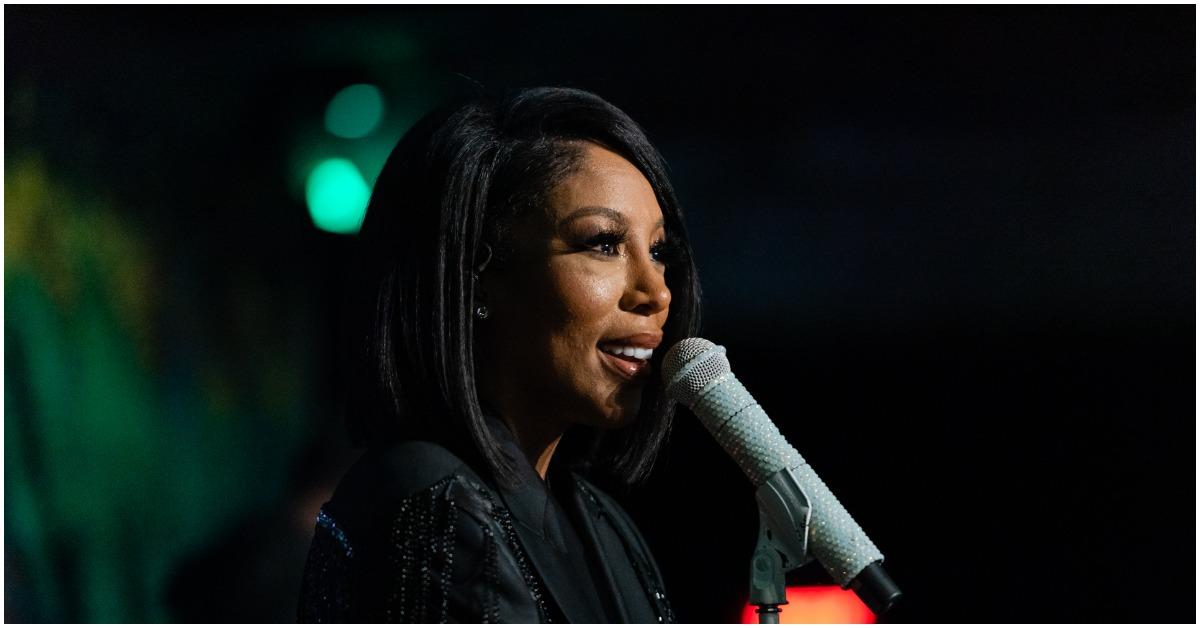 K. Michelle's children weren't allowed on 'Love & Hip Hop.'
The "Can't Raise a Man" singer started her career on the first season of Love & Hip Hop: Atlanta. Throughout her time on the show, she discussed being a single mother pursuing a music career. But viewers never saw K. Michelle's only son, Chase Bowman, on Love & Hip Hop. Additionally, the songstress doesn't share posts of herself with Chase often.
Article continues below advertisement
In 2014, K. left Love & Hip Hop to launch her spinoff, K. Michelle: My Life. While promoting the show, she told HipHollywood that her son would be a part of her executive-produced project. K. then explained why Chase wasn't on Love & Hip Hop or her Instagram page.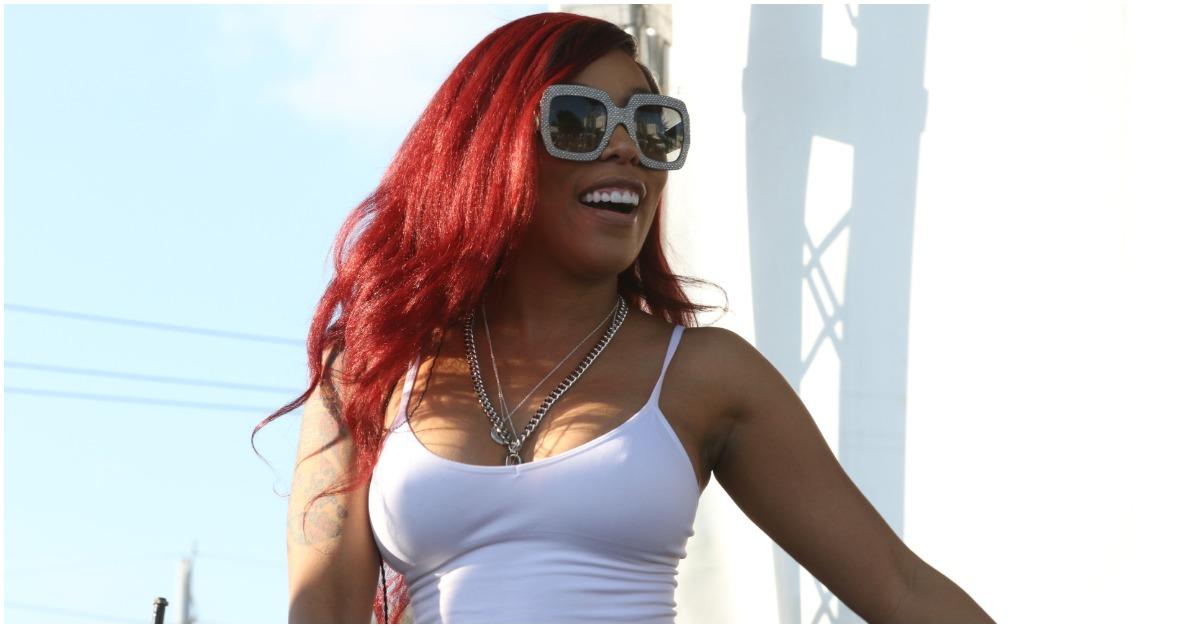 Article continues below advertisement
"I've kept my child very private," she said. "And I don't think Love & Hip Hop is the place for a child. I don't think Instagram is the place for a child."
K. also said Chase didn't enjoy being in front of the camera but that he agreed to film with his mom.
Is K. Michelle married or dating? Here's what she's said about Dr. Kastan Sims.
During K. Michelle: My Life Season 3, K. revealed she was dating someone new. After several failed relationships, the reality star began seeing an old friend, Dr. Kastan Sims. Throughout their romance, K. and Kastan planned on expanding their family. In 2019, however, she had a fallout with a potential surrogate and announced she was looking for another one. Since then, K. hasn't shared any updates on her pregnancy status and is seemingly only raising Chase.
Article continues below advertisement
As for marriage, fans haven't seen the "V.S.O.P" artist and Kastan together as much lately. In 2020, her fans suspected they had privately ended their relationship. But K. told Madame Noire in January 2020 that she and Kastan were trying to stay together.
"Relationships are hard," she said. "You know I joke a lot about it. He's fine. We're working on it, I'm working on me, and who knows what I will do."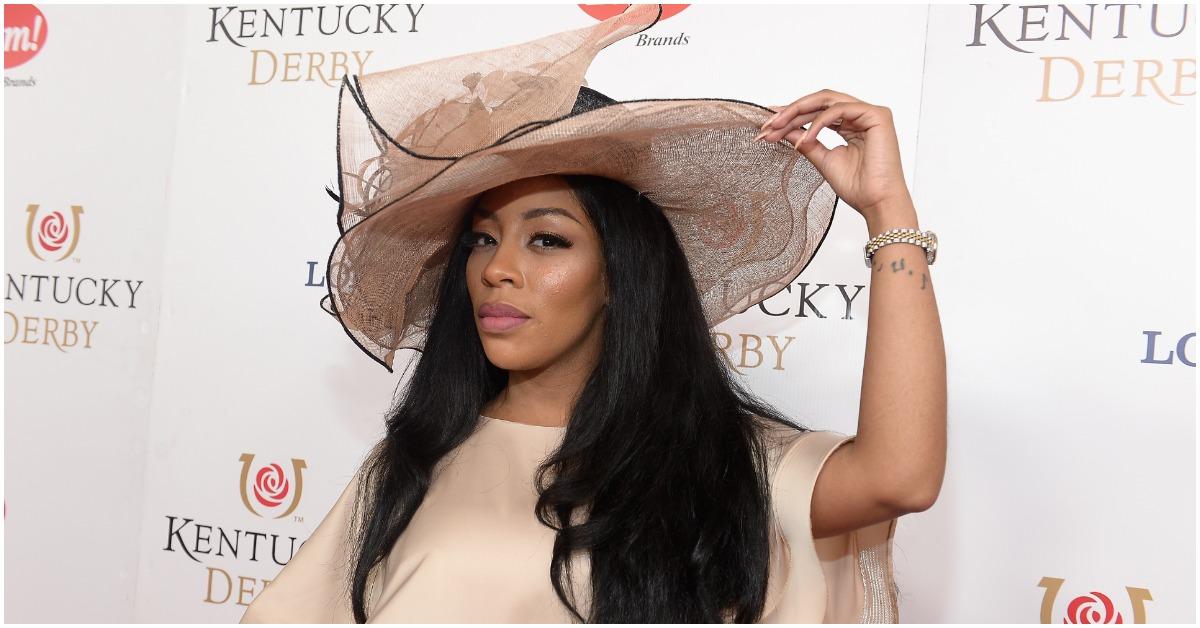 Article continues below advertisement
K. remains focused on her self-image. After dating celebrities such as Idris Elba and having a nearly fatal plastic surgery experience, the singer said she only cares about how she feels about her body and personal growth.
"I love how I look," K. told Essence in February. "I feel pretty. I feel hopeful, and I feel happy to be healthy and able to function. I think that brings another beauty within itself. I think I got grown woman on me, and I think that is beautiful. So I'm in a good place with how I feel about myself."
My Killer Body With K. Michelle airs Thursdays at 9 p.m. on Lifetime.