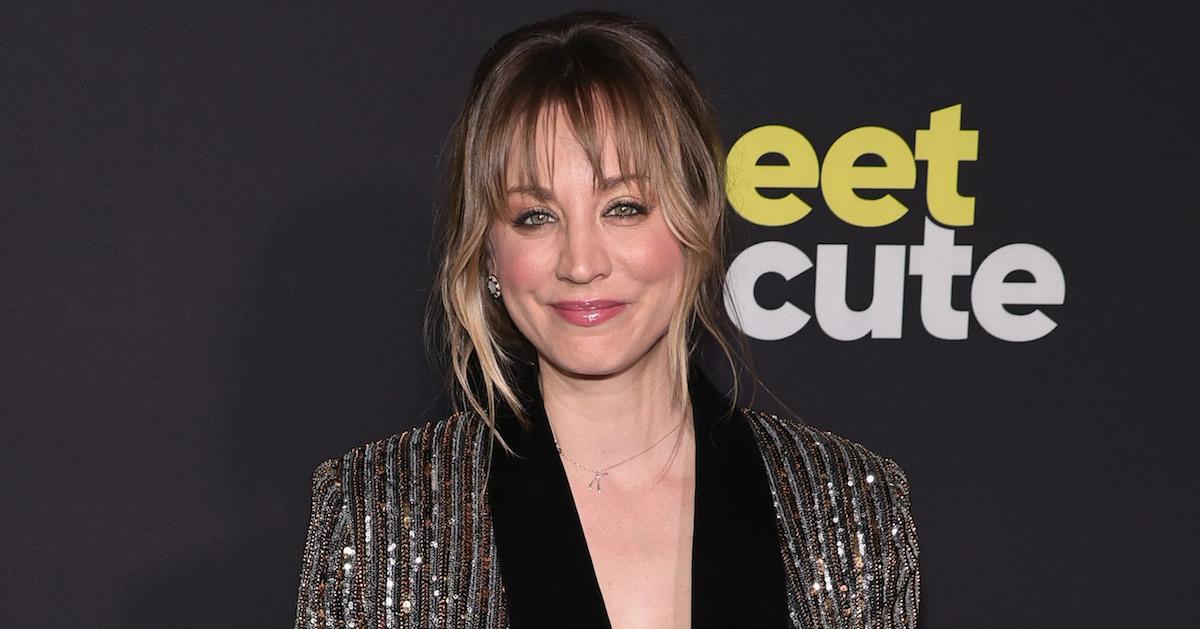 When Is Kaley Cuoco's Due Date? And Who Is Her Baby's Father?
Kaley Cuoco just revealed that she's pregnant! When is the 'Big Bang Theory' star's due date? Here's what she's said so far.
There is exciting news surrounding Kaley Cuoco right now. The actress just revealed that she's pregnant! This will be the 36-year-old's first child.
Article continues below advertisement
The Big Bang Theory star announced her pregnancy with an Instagram post. She shared a series of photos including one of a positive pregnancy test, one of a gender reveal cake slice, and one of her growing baby bump. When is Kaley's due date?
Article continues below advertisement
When is Kaley Cuoco's due date? The world now knows that she's expecting her first child.
As of now, the exact due date of Kaley's unborn child is a mystery, aside from the fact that the baby will be born sometime in 2023.
Kaley added a caption to her announcement that said, "Baby girl Pelphrey coming 2023 [double pink heart emoji]. Beyond blessed and over the moon … I [pink heart emoji] you" before tagging her boyfriend's name.
We know that 2023 is right around the corner. Since she hasn't specified due date details, fans will have to wait and see for now. Her baby bump didn't look very large in the photo she shared, but those pics could've been taken several months back.
Article continues below advertisement
Meet Tom Pelphrey, the father of Kaley's unborn child.
Article continues below advertisement
The quote is lengthy and poetic, but in simple terms, it is all about finding someone to be with who thinks you are worth saving.
Tom seems equally as excited to welcome his daughter into the world with Kaley, based on the series of happy photos she shared when breaking the news.
Who was Kaley Cuoco involved with before Tom Pelphrey?
Now that Kaley is sharing the experience of being pregnant with her firstborn child with Tom, it's interesting to reflect on some of the men she was involved with before she met him. Before dating Tom, she was involved with a British actor named Paul Blackthorne for a little while following her divorce from her first husband, Ryan Sweeting. She was also married to a man named Karl Cook.
Article continues below advertisement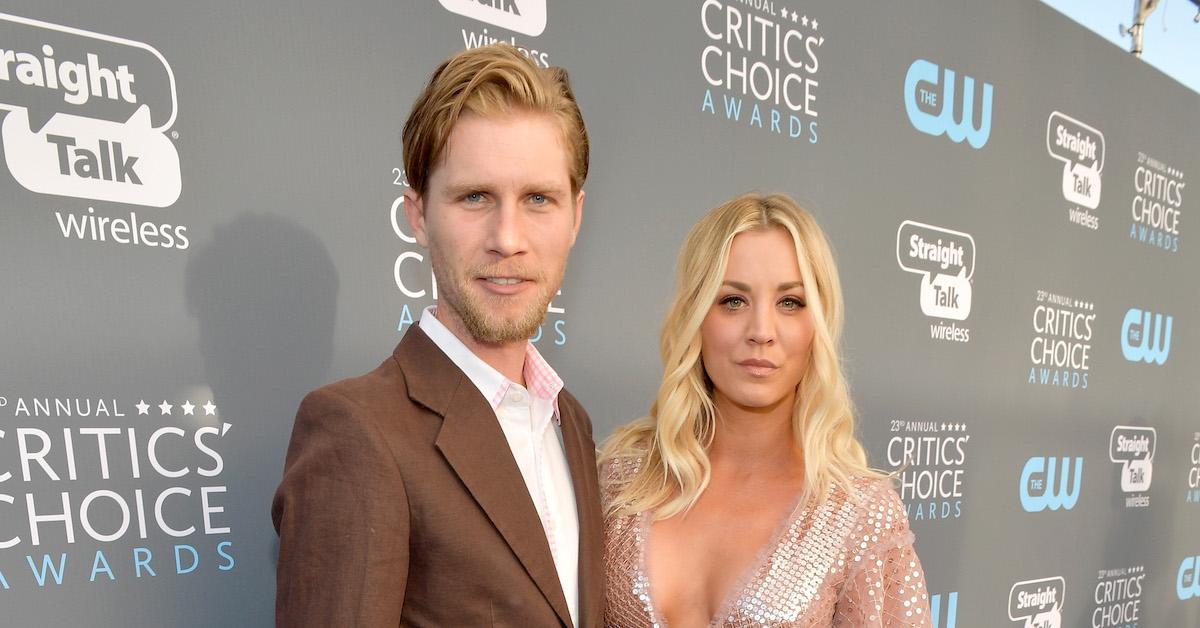 She also briefly dated Henry Cavill, the hunky actor who played Superman in a handful of DC films. Kaley was linked to a musician named Brett Bollinger from a band called Pepper from 2012 to 2013 as well. Between 2011 in 2012 though, she was dating an actor and musician named Christopher French.
Article continues below advertisement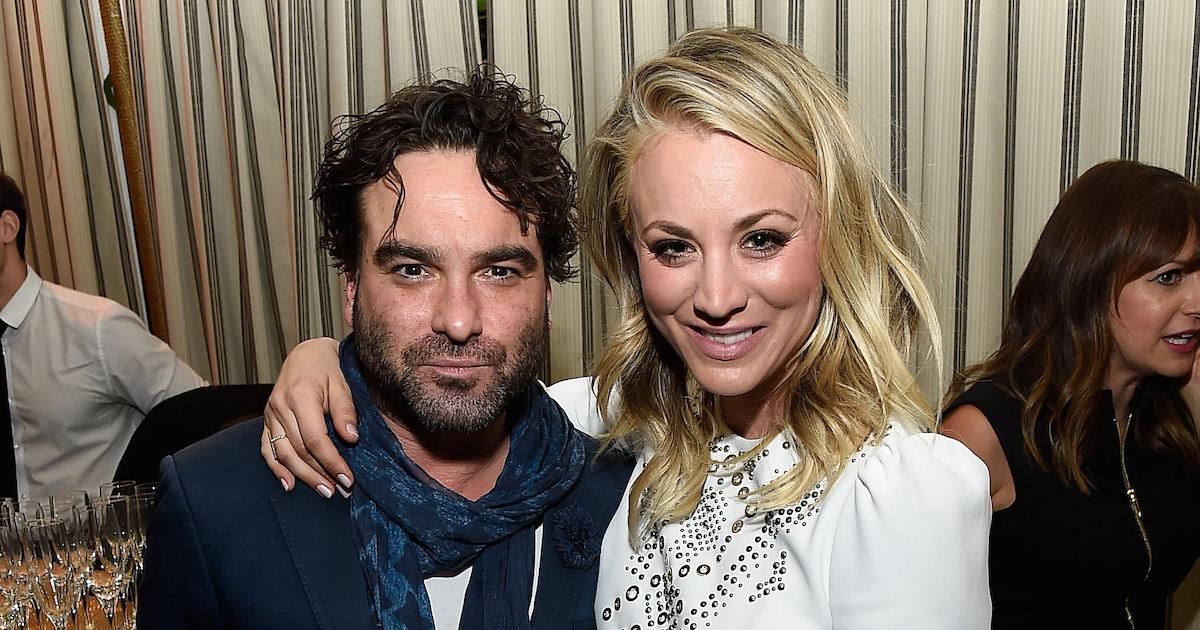 Although there aren't many details about Kaley's relationship with Josh "Lazie" Resnik, they were engaged in 2011 before calling it quits. Between 2007 and 2009, she was very much dating Johnny Galecki, her costar from Big Bang Theory. They played on-screen lovers, and they were also in love behind the scenes.
When didn't work out, they seemed to still remain on good terms. Now, Kaley has moved on from all of her exes with Tom as they wait for this exciting new chapter in their lives to unfold.