Just How Old is the Old Lady Gang of 'Kandy & the Gang'?
What are the ages of the 'Kandi and the Gang' cast members? We've got the info, so see how old the Bravo reality show's "Old Lady Gang" really is!
Article continues below advertisement
Kandi & The Gang centers on Kandi and Todd's restaurant OLG, which gets its initials from the "Old Lady Gang": Kandi's mom, Mama Joyce, and aunts Nora and Bertha. In a press release, Bravo says that OLG has been a crowd-pleaser. "But peeling back the curtains on this family-owned and operated restaurant reveals that mixing business and relatives can sometimes create a recipe for tension."
So, how old are the Old Lady Gang and other cast members? We've got details, via Famous Birthdays and Bustle.
Kandi Burruss is 45.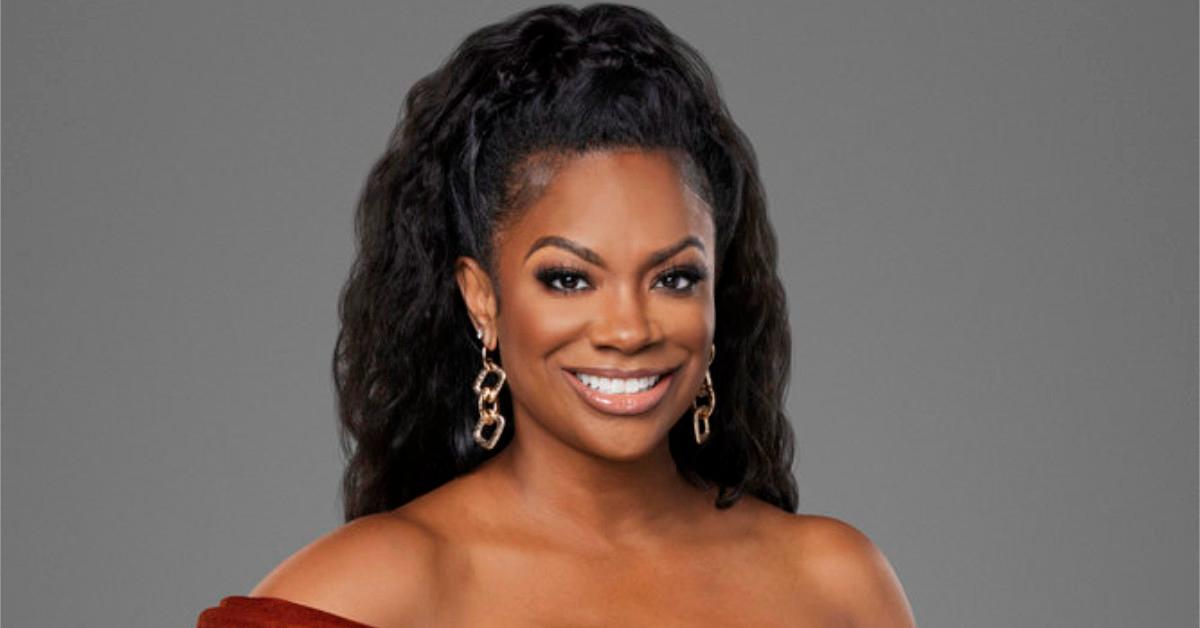 If you don't know Kandi from her Bravo shows or her restaurant empire, perhaps you know her as a member of Xscape, the R&B group behind the hit songs "Just Kickin' It" and "Understanding." Plus, Kandi co-wrote "No Scrubs," a TLC track that earned her a Grammy Award.
Kandi is also an alum of the reality competitions The Masked Singer and Celebrity Big Brother, and she recurs on the Showtime drama The Chi.
Article continues below advertisement
Todd Tucker is 48.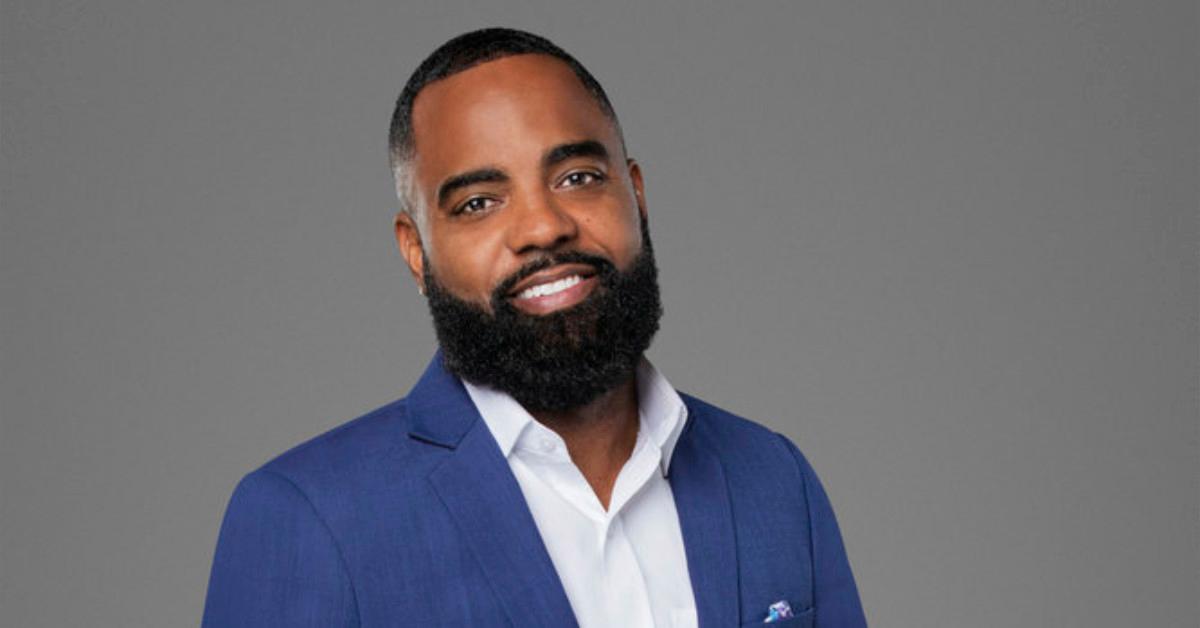 Kandi has been married to Todd, a former Real Housewives of Atlanta production manager, for eight years now, and the couple has two kids together. Now Todd is an executive producer, serial entrepreneur, and restauranteur and the "definition of hard work and dedication," according to his Bravo bio.
Mama Joyce Jones is 72.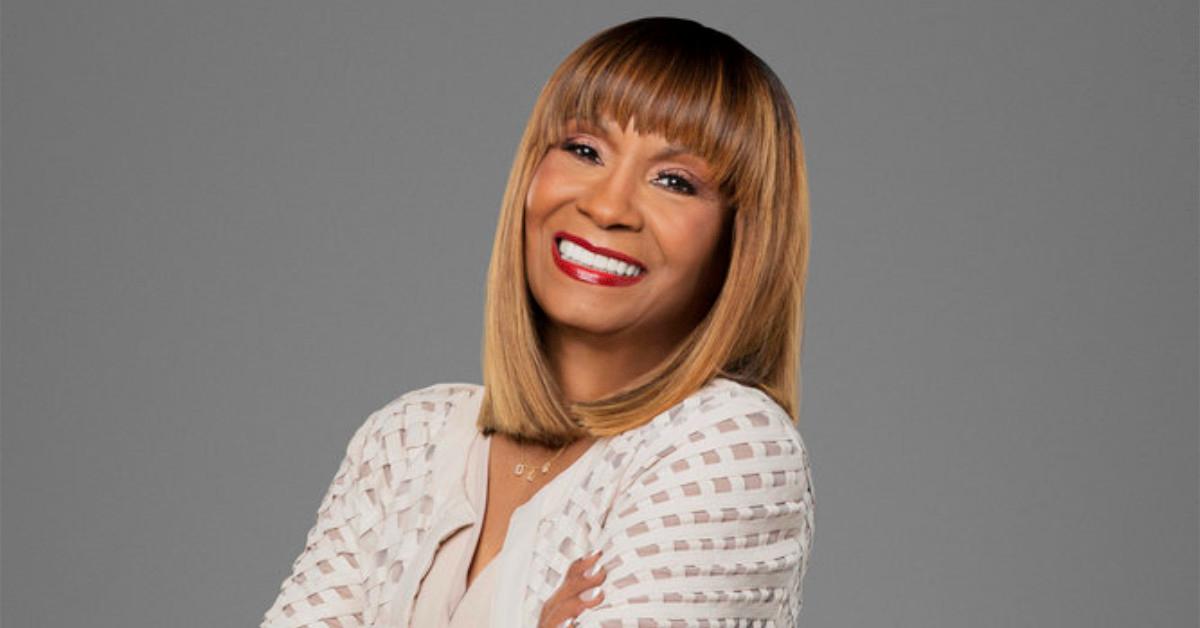 As RHOA fans well know, Joyce and son-in-law Todd haven't always gotten along. You might remember when Joyce expressed her disapproval of Todd and Kandi's plans to wed, telling In Touch in 2014, "Kandi is in love — and Todd is in love with Todd. He could love Kandi, but he loves Todd more."
Article continues below advertisement
After Kandi & the Gang premiered, however, Kandi told Insider that Todd and Joyce's relationship has "gotten much better" lately. "They had gotten back to being a little weird with each other, but recently they made up again for the hundredth time," she added. "Hopefully, we'll keep them on the right track."
Aunt Nora Wilcox is 82, and Aunt Bertha Jones is 80.
The other members of the Old Lady Gang are Kandi's aunts Nora and Berta. "Aunt Nora is feisty but loving, and Aunt Bertha is the side-eye queen of Atlanta!" Bravo says in a bio of the OLG. "The ladies are strong [and] opinionated and speak their mind."
And those are just the most visible of Kandi & the Gang's 15 cast members! The other cast members are entertainment manager DonJuan Clark, restaurant consultant Phillip Frempong, event planner Torin Mitchell, OLG hostess Shawndreca Robinson, host Rashard Roles, server Brian Redmond, bartender Dom'Unique Variety, restaurant manager Brandon Black, parking lot manager Patrick Dallas, and kitchen manager Melvin Jones.
Kandi & the Gang airs Sundays at 9 p.m. ET on Bravo.