Everything You Need to Know About Karen Gillan's Husband, Nick Kocher
Actress Karen Gillan recently revealed she secretly married her long-term boyfriend, Nick Kocher, in 2022. Here's the scoop on her husband.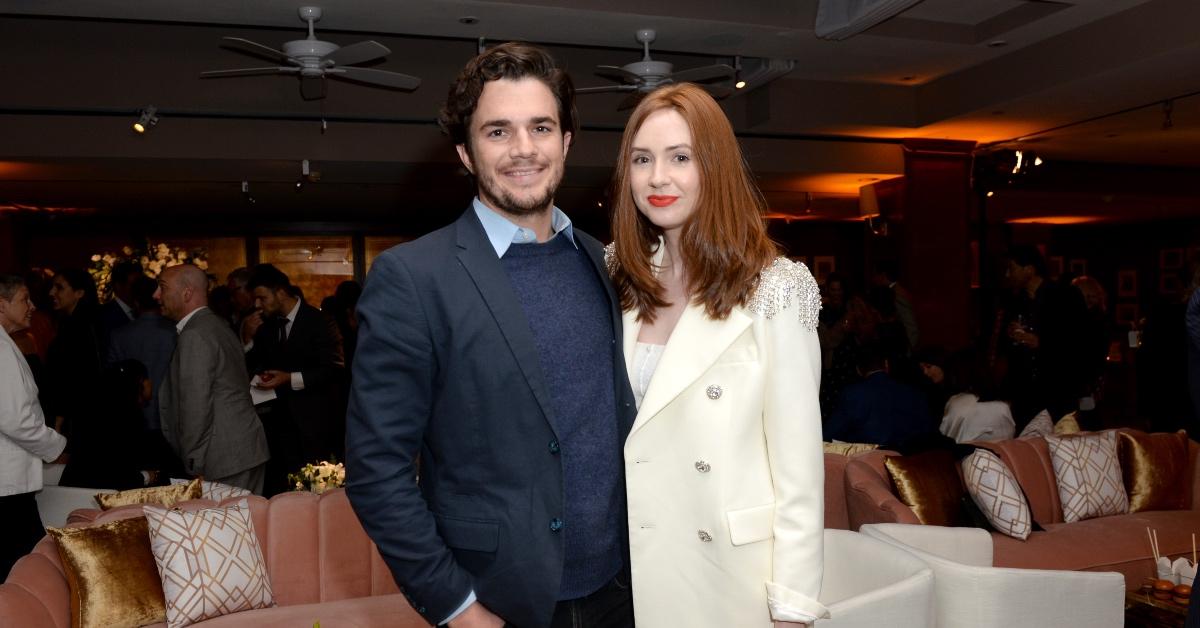 Article continues below advertisement
For how public Karen is about her career, she's kept her personal life under wraps — until now. Karen recently revealed on Instagram that she married her long-term partner, Nick Kocher, in May 2022. Here's everything we know about Karen's now-husband, explained.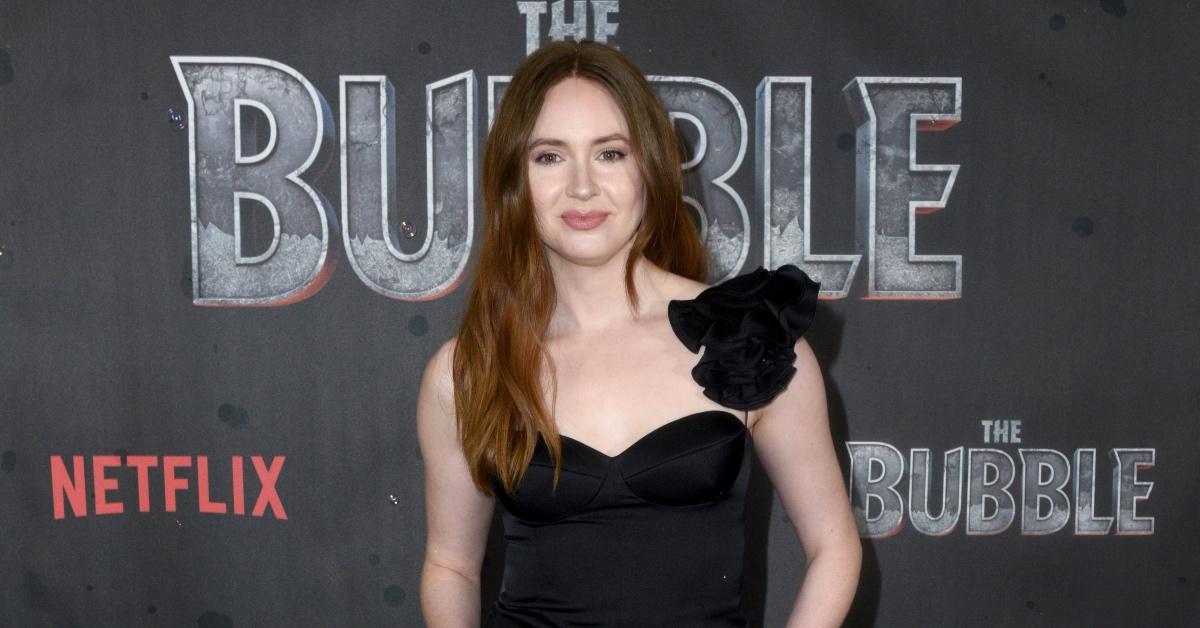 Article continues below advertisement
Karen Gillan revealed she married her husband in May 2022.
Previously, Karen has been linked to several entertainment industry fellows, including Doctor Who co-star Matt Smith and actor Andrew Brooke. Most notably, she had been in a relationship with photographer Patrick Green for six years, but she's always kept the details of her personal life private ... until now.
Eagle-eyed fans thought they spotted an engagement ring on her hand for the first time in November 2022 when she posted a photo on Instagram sporting an emerald and diamond ring on her left hand. Although Karen hasn't spoken about the duration of her relationship with Nick Kocher, they first began attending events with one another in 2019.
Article continues below advertisement
Nick is an actor, author and comedian, best known as for shows such as It's Always Sunny in Philadelphia, SNL, How I Met Your Mother, Louie, and his own standup act called "BriTANicK" with friend Brian Joseph McElhaney, per IMDb. He and Karen co-starred in the Judd Apatow film The Bubble together in 2022.
Article continues below advertisement
On Feb. 22, 2023, Karen released a series of wedding photos to her Instagram, captioned "Last May..." The three photos are of Karen, her bridesmaids, and a man in a kilt playing the bagpipes, but no photos of the bride and groom together.
Fans were immediately delighted and impressed with Karen for being able to keep an enormous secret, with some commenting, "Wait, what? You got to keep that for almost a year? I'm impressed" and "It's so great you had this just for you for a while."
Congratulations to the happy couple! Karen's next film, Guardians of the Galaxy, Vol. 3, releases in theaters on May 5, 2023. Nick will star alongside Karen in the upcoming film Late Bloomers, which is due for release on May 10, 2023.