'Perfect Match' Star Kariselle Snow Is Open About Her Sexuality (SPOILERS)
Spoiler warning: This article contains spoilers for Episodes 1-8 of Perfect Match.
Although we're in the 21st century, we live in a society where reality dating shows are overwhelmingly heterosexual. However, streaming giant Netflix has flipped the script with Perfect Match. In just one single episode, our new favorite dating series has changed the game by highlighting three LGBTQ+ cast members: Francesca Farago, Abbey Humphreys, and Kariselle Snow.
Article continues below advertisement
Episode 8, titled "Mixes and Matches," sees Francesca and Abbey, the first same-sex couple, hit it off on their first date. They openly discuss their bisexuality, validating their individual experiences with each other. As the episode rolls on, Kariselle also opens up about her sexuality in a necessary conversation with her boyfriend, Joey Sasso.
On that note, keep reading to hear what Kariselle says about her sexuality. Plus, stick around to learn how Joey feels about his girlfriend's sexual orientation — all we'll say is that he's an absolute sweetheart!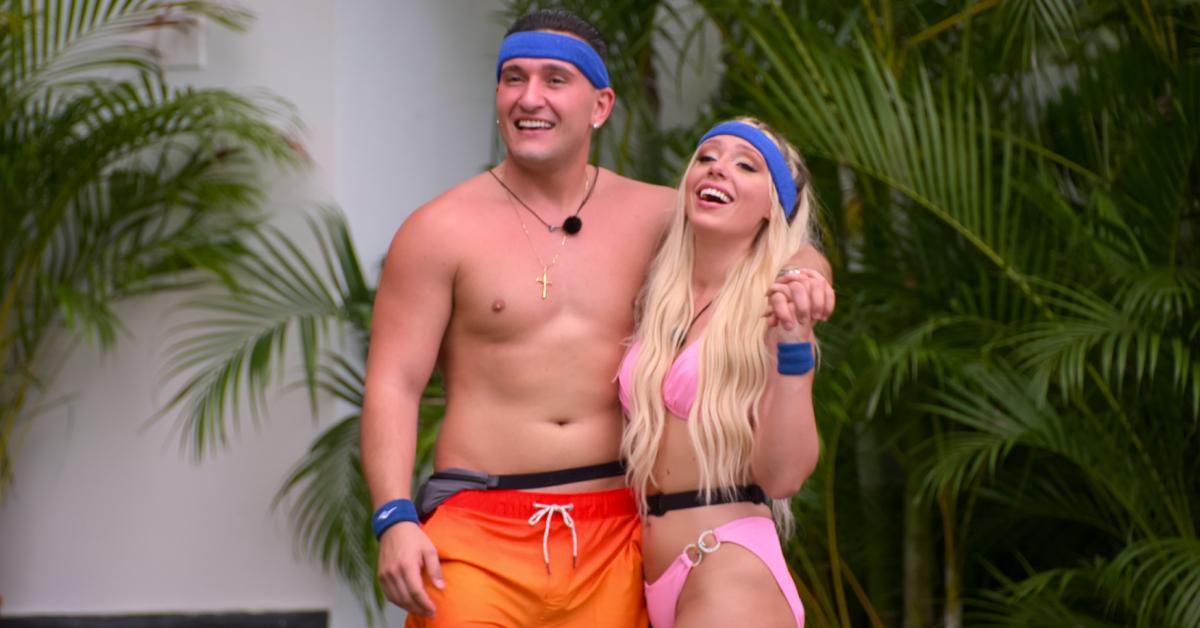 Article continues below advertisement
What is 'Perfect Match' contestant Kariselle Snow's sexuality?
In the eighth episode of Perfect Match, there's a scene in which Kariselle opens up to Joey about being bisexual.
"Since sexuality has been brought up a lot, I wanted to ask you ... I know you are very comfortable with my sexuality, I know you're very supportive ... but what would your family think about you dating someone who's bisexual?" Joey settles her nerves, telling her that "they don't give a f--k." Wow, what an iconic family.
Kariselle mentions that she and Joey were raised very similarly, noting that her parents "had a really hard time with it at first." She then asks Joey if it freaks him out that "the last person I was in love with was a female," and without hesitation, he says it doesn't.
Article continues below advertisement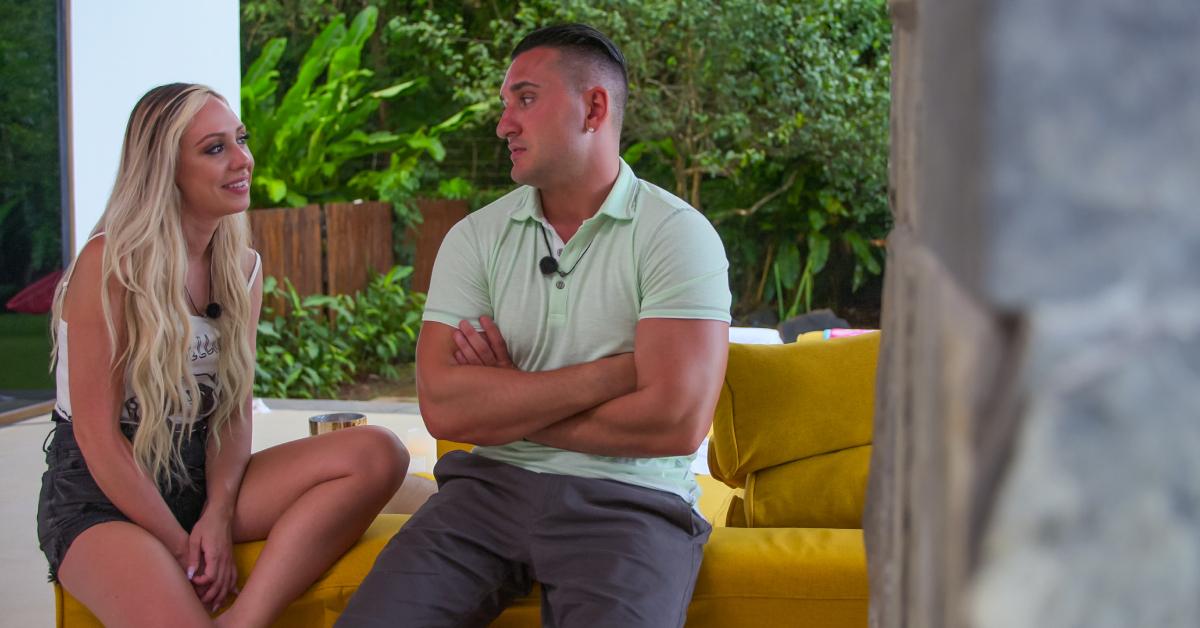 "I've dated guys who told me that they were too insecure about my sexuality to pursue anything with me," Kariselle admits, and Joey tells her that that's their own problem — she has nothing to feel guilty or ashamed about. She then tells her perfect match that even if she does marry him or another man, that "doesn't automatically make me straight — I'm still bi."
Article continues below advertisement
"You know, coming to terms with my sexuality was something that was actually really traumatizing for me — coming out to my parents, that was f--king terrifying," Kariselle tells Joey. "I came out when I was 13, and that was hard. I was already the weird kid, and I was like, 'f--k, now I'm like kinda gay?' That was terrifying."
In the end, Joey reassures Kariselle: "My thing is I accept you for you because it's who you are. It's literally who you are. I just want you to be happy ... if someone doesn't agree with [your sexuality] or support it, then that's their f--king problem. It's 2022, people should get their heads out of their asses." Say it louder for the people in the back, Joey!
The first eight episodes of Perfect Match are now streaming on Netflix.