Kate Hudson's Net Worth Could Soar With Her New Musical Career
Actress Kate Hudson has a long career in the film industry, but what is her net worth? And what about her newest venture? Here's what to know.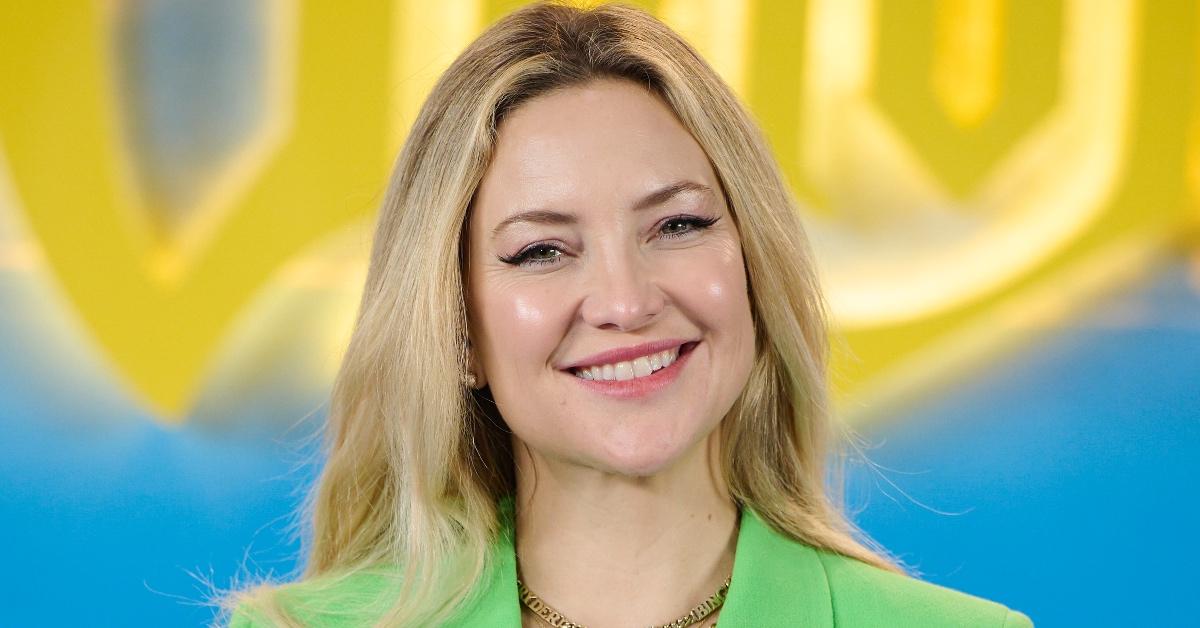 Despite being the child of actors herself, it's no secret that Kate Hudson has carved out a niche of her own in Hollywood. The star of romantic comedies such as How to Lose a Guy in 10 Days and Bride Wars, Kate rose to prominence for her role as Penny Lane in the drama Almost Famous.
Article continues below advertisement
Now, as one of the stars of Rian Johnson's murder mystery Glass Onion, Kate is in the spotlight once again. Naturally, some fans want to know everything they can about the start — including her net worth.
So, what is Kate Hudson's net worth? And what is her next venture in Hollywood? Keep reading for everything you need to know.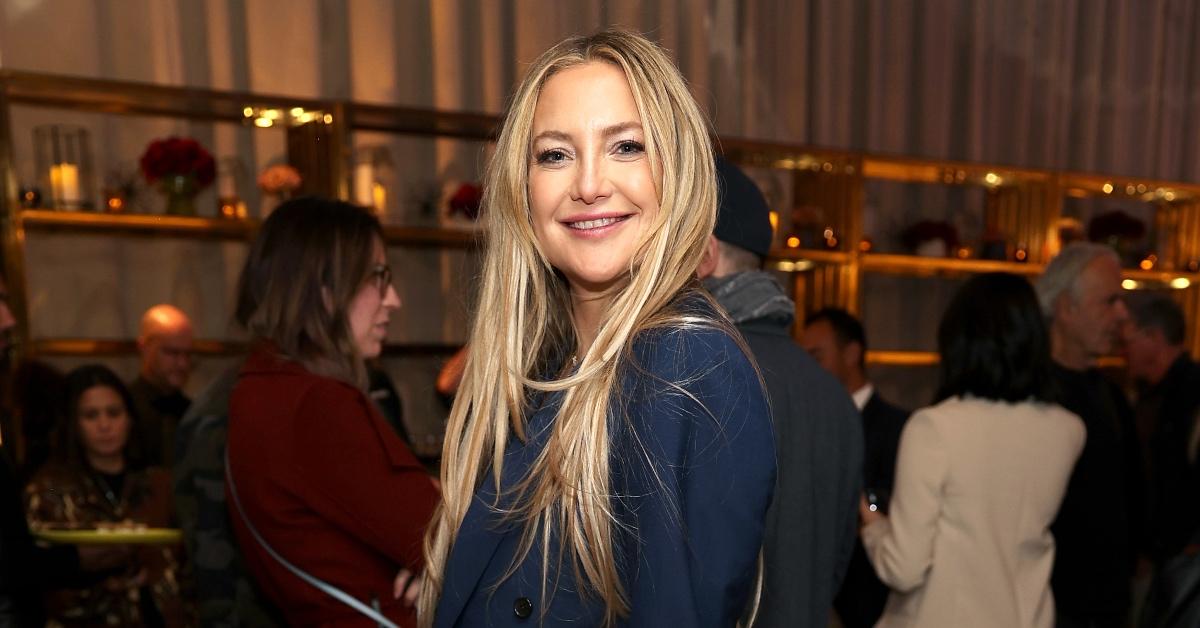 Article continues below advertisement
What is Kate Hudson's net worth?
For those unfamiliar with Kate Hudson, she was born in Los Angeles as the daughter of Goldie Hawn and musician Bill Hudson. Her parents had separated by the time she was 2 years old, with Goldie's longtime boyfriend Kurt Russell becoming Kate's father figure. She has an older brother named Oliver and four half-siblings: Emily and Zachary Hudson, Lalania Hudson, and Wyatt Russell.
Kate made her film debut in Desert Blue in 1998, but her true breakthrough was her role as Penny Lane in Almost Famous in 2000. Throughout the 2000s, Kate would take on romantic comedies and dramas alike, even making her directorial debut in 2007 with the short film Cutlass.
Article continues below advertisement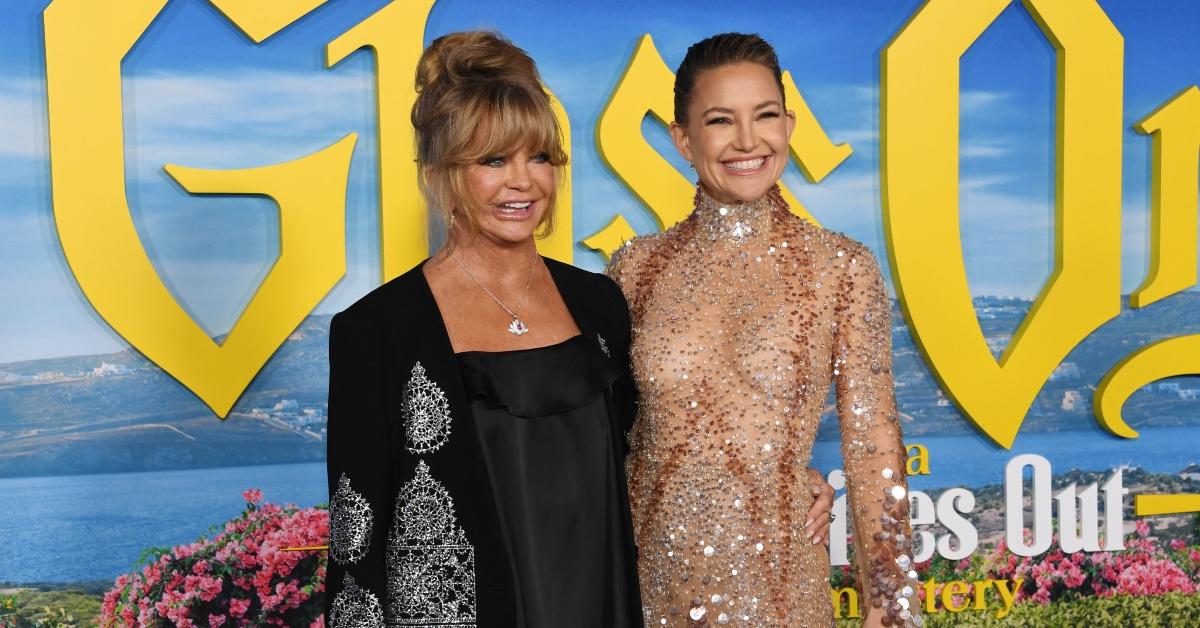 Kate Hudson
Actress, Businesswoman, Musician
Kate Hudson is an actress and daughter of fellow actors Goldie Hawn and Bill Hudson. She first rose to prominence in 2000 for her role in Cameron Crowe's film Almost Famous, for which she won a Golden Globe for Best Supporting Actress and was nominated for an Academy Award.
Since then, Kate has taken on numerous business ventures and acting roles, including Glass Onion: A Knives Out Mystery. She resides with her fiancé and three children in California.
Birthdate: April 19, 1979
Birthplace: Los Angeles, Calif.
Birth name: Kate Garry Hudson
Father: Bill Hudson
Mother: Goldie Hawn
Marriages: Chris Robinson (m. 2000–2007), Matt Bellamy (2010—2014), Danny Fujikawa (2016—present)
Children: Ryder Robinson, Bingham Bellamy, Rani Fujikawa
Education: Buena Park High School (graduated in 1999), obtained his real estate license at 21 (circa 2002)
Article continues below advertisement
During the late 2010s, Kate took on a series of independent film roles as well as appearing on the musical television series Glee. In 2019, she starred in the fantasy-adventure film Mona Lisa and the Blood Moon by writer-director Ana Lily Amirpour. Following Glass Onion, Kate will next appear in the comedy film Shriver alongside Michael Shannon.
According to Celebrity Net Worth, Kate's total net worth is an estimated $80 million.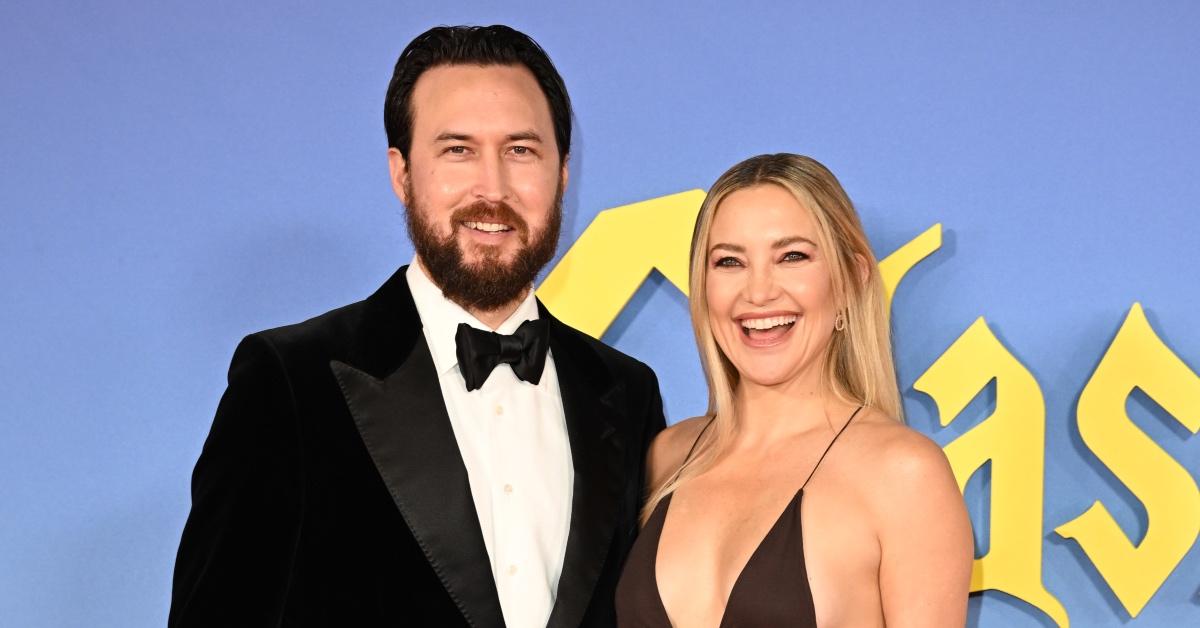 Article continues below advertisement
In addition to her film roles, Kate partnered with online retailer TechStyle Fashion Group in 2013 to found Fabletics, her line of workout clothes and activewear. Between 2016 and 2017, she also released two books: Pretty Happy: Healthy Ways to Love Your Body and Pretty Fun: Creating and Celebrating a Lifetime of Tradition. In 2018, Kate created a partnership with New York & Company as the ambassador for its SoHo Jeans collection. She launched her vodka, King St. Vodka, in November 2019.
In 2023, Kate Hudson will launch her latest business venture: new music.
We're sure that Kate's net worth will only increase following the launch of her newest venture. While promoting Glass Onion on The Tonight Show with Jimmy Fallon, Kate revealed she will be releasing an album in 2023!
Article continues below advertisement
"I've been writing music since I was 19 and I've never shared it and so I thought that would be one of my great regrets," Hudson said. "I have no expectations. I just want to put a record out and so I'm doing it and I'm really excited. I can't wait."
Catch Kate in Glass Onion: A Knives Out Mystery, streaming on Netflix beginning Dec. 23, 2022.