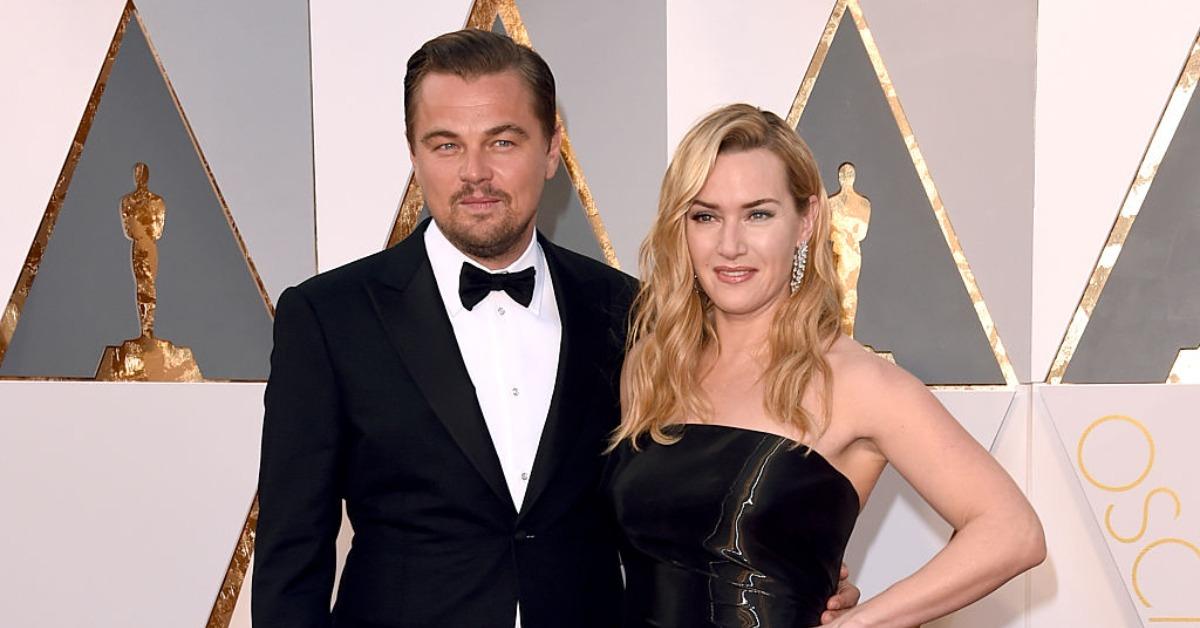 Are They Really Just Friends? Leonardo DiCaprio And Kate Winslet's Friendship Timeline
It's been 25 years since Kate Winslet and Leonardo DiCaprio starred as doomed lovers Jack and Rose in Titanic, one of the most successful films of all time.
However, their friendship has lived on.
Article continues below advertisement
Dating rumors have swirled around the duo for years, but they insist they are just friends, despite Leo giving Kate a "friendship ring" after filming their second movie together, Revolutionary Road, in 2008.
Here is a rundown of their decades-long friendship — from their very first movie together to today.
Leonardo DiCaprio and Kate Winslet first met in the '90s while filming 'Titanic.'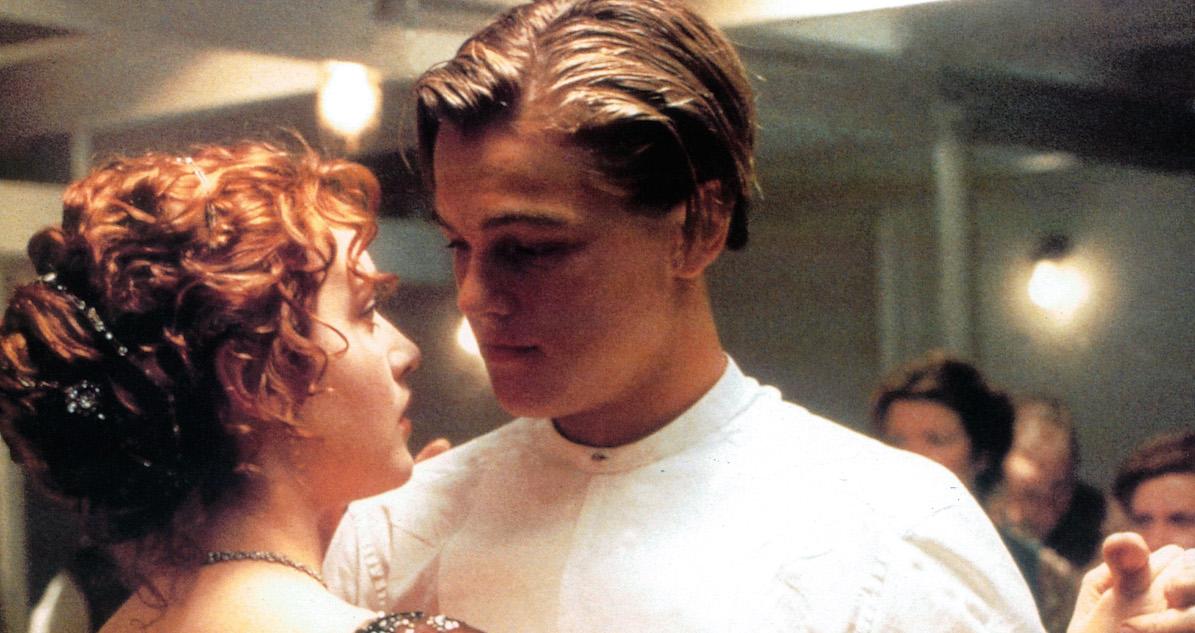 While in their early 20s, the actors first met when filming Titanic and hit it off instantly. As a result of their on-screen chemistry, both actors received a Golden Globe nomination, and Kate even received her second Oscar nomination.
The movie was released in 1997 and is known as the first film in history to surpass $1 billion at the box office.
Article continues below advertisement
In an interview with Access Hollywood, Kate did admit that she thought Leo was attractive at the time, saying, "I did think to myself beforehand, it's going to be hard, because you know, what if I really fancy him? And I so thought I was going to because he is absolutely gorgeous."
In 2008, the actors reunited to star in the film 'Revolutionary Road," directed by Kate's then-husband Sam Mendes.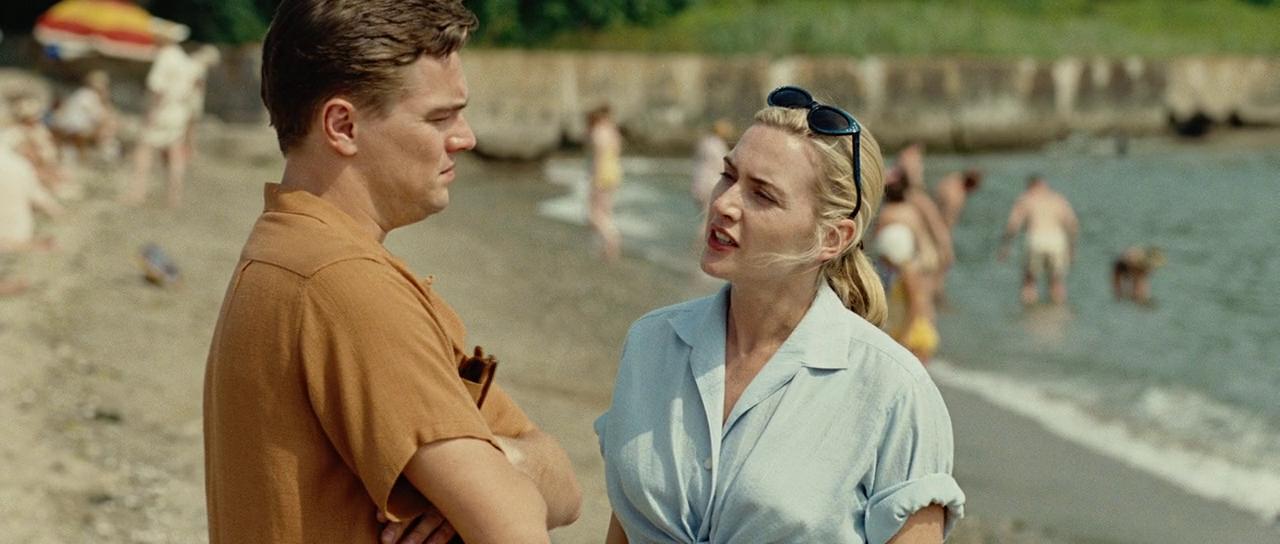 In 2008, the actors reunited to star in the film Revolutionary Road, alongside Stranger Things actors David Harbour and Kathryn Hahn.
In the movie, Leonardo and Kate played a married couple. Yet again, their performances earned them both a Golden Globe nomination. It was 10 years after the release of Titanic, yet their on-screen chemistry was just as strong.
Article continues below advertisement
Leonardo and Kate reunited again in 2017 to support Leo's environmental organization, the Leonardo DiCaprio Foundation.
Leo and Kate's Titanic co-star Billy Zane shared the photo of the mini-reunion, which took place at Leonardo's foundation event, held in St. Tropez.
"Gangs back together. Now we're saving icebergs. Go figure…" Zane hilariously captioned the photo. One of the items auctioned at the event was a coveted dinner with Leo and Kate.
Contrary to popular belief, Leonardo and Kate have never dated each other.
You might think that once during their 25-year relationship, they may have briefly dated, but it has been strictly a friendship between the two.
In an interview with Glamour in 2017, Kate revealed that they "never fancied each other. I know that's really annoying to hear, sorry. We really never did. So it did mean that we were able to have this…be able to tease each other, which we still do, which is really amazing."
Article continues below advertisement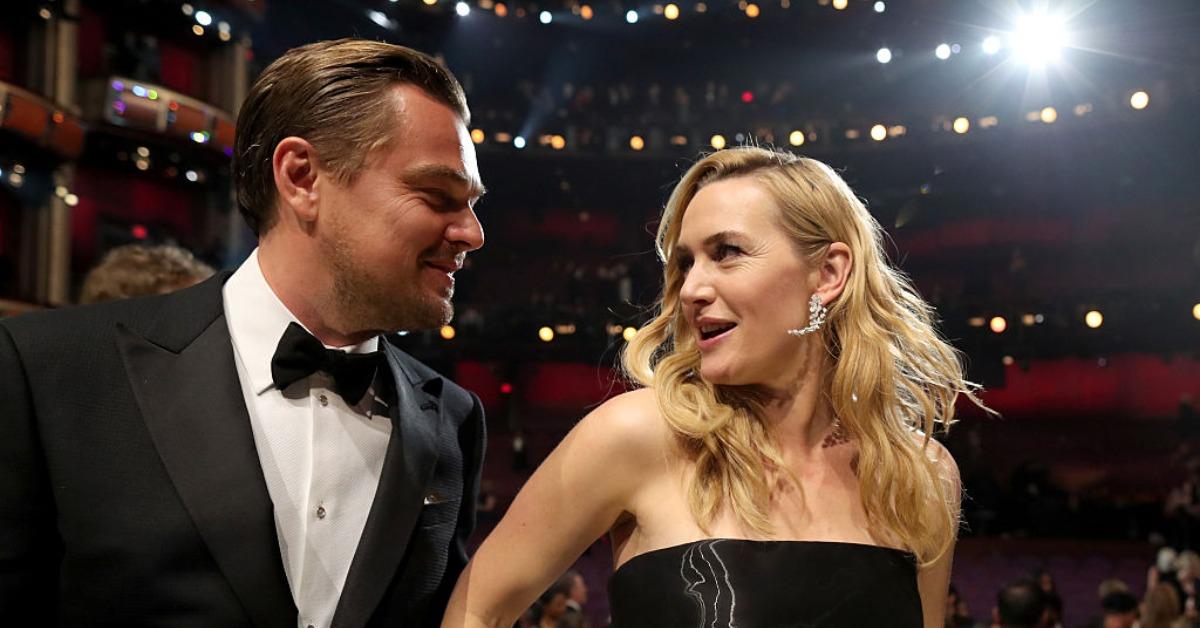 In fact, when Kate got married to her husband Edward Abel Smith in 2012, Leonardo was the person who walked her down the aisle at her wedding.
Meanwhile, Leonardo is known for his penchant for dating models under the age of 25.
Are Leonardo DiCaprio and Kate Winslet still friends today?
Titanic fans should be happy to hear that the actors are still close as they were 20 years ago. Kate recently shared that they had an emotional reunion after not seeing each other for a few years due to the pandemic.
"Like so many friendships globally, we've missed each other because of Covid," she told The Guardian in 2021. "He's my friend, my really close friend. We're bonded for life."