Kayla Sessler Is Still Fighting With Her Ex on 'Young & Pregnant'
In the trailer for Season 3 of 'Young & Pregnant,' Kayla Sessler revealed she's pregnant again. But who is her baby daddy for her third child?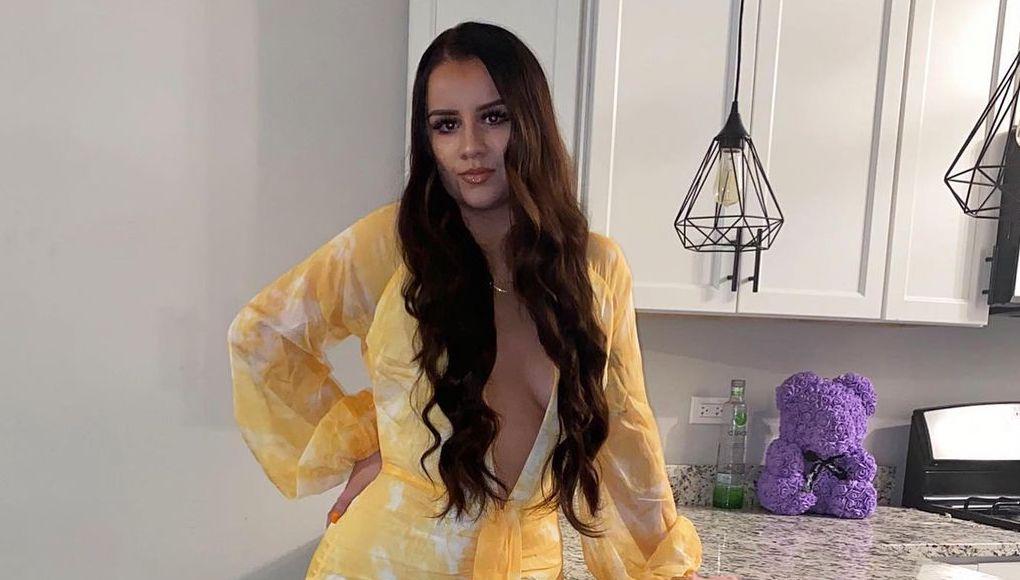 Things are about to get very messy on Season 3 of Teen Mom: Young & Pregnant. Airing a year after it was filmed, this season is already filled with immense drama — and Kayla Sessler is front and center for much of it.
Not only is she still fighting for child support, but she's also pregnant again! But who is Kayla's baby daddy?
Article continues below advertisement
Who is Kayla Sessler's baby daddy? She has more than one.
Kayla is returning to the Teen Mom franchise in Season 3 of Young & Pregnant, and it looks like she has another baby on board. At the end of the teaser, Kayla confesses "So, I'm pregnant again."
This will be Kayla's third child, though she has not yet revealed who the father is.
Kayla has two other children who both have different fathers. Her son, 4-year-old Izaiah, she had with Stephan Alexander, while she shares her daughter Ariah with her fiancé, Luke Davis.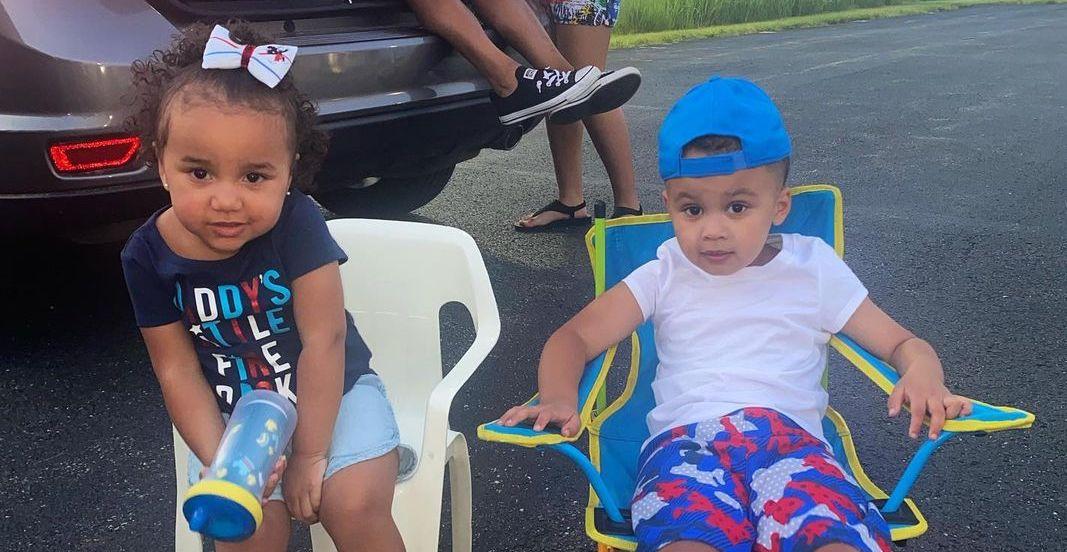 Article continues below advertisement
Luke and Kayla have known each other since high school and started dating shortly after she and Stephan broke up. Not long after they got together, Luke adopted Izaiah. The pair have been together since they starred in Teen Mom 3, but not all has been well for the couple.
It's unclear whether Luke is the father of Kayla's unborn child, since she recently claimed he cheated on her, though it's assumed they're still together.
Kayla has long battled with her ex, Stephen Alexander, over child support.
Much of the drama Kayla has dealt with throughout her seasons on the MTV shows has revolved around Stephan as she's fought to receive child support from him.
According to The Sun, only four months after Izaiah was born, she filed for child support payments and the court ordered him to pay $124 a month to Kayla. Since then, those payments have reportedly dropped to $11.
Article continues below advertisement
"So I just got my child support check in the mail, and this is for how much. This is not a joke. This is real life," she captioned a photo of a check for $11.07.
Kayla alleges Stephan hasn't seen their son since he was 1, and Stephan's family has also been absent from Izaiah's life in recent years.
Article continues below advertisement
"Remember the scene last season where I took Izaiah to the park to meet Stephan?" she replied when asked about Stephan. "Yeah, that was the last time [he saw Izaiah]. I was still pregnant with Ariah and Zay was only 1."
On this season of Young & Pregnant, Stephan attempted to reach out to Izaiah on his birthday, but instead of showing up for his party, he sent someone to drop off a gift to Izaiah.
Article continues below advertisement
"Stephan hasn't reached out to us, but I don't care because we're celebrating with my friends and family," Kayla had said before the gift was delivered.
She and Luke opened the present and read the note inside, though they were unhappy with the gesture.
"You can't disappear out of his life and then send him a note," she said. "Kiss my a-s."
Kayla also got into an altercation with Stephan's mother this season after she called the reality star a "b---h." MTV security had to get involved as the pair quarreled.
Clearly, there's a lot of drama in store for Kayla specifically this season, and you can watch it all unfold when new episodes of Young & Pregnant air on MTV on Tuesdays at 9 p.m. EST.