Keanu Reeves Has a History of Dating Hollywood A-Listers — Here's the Tea
Keanu Reeves has long been considered one of Hollywood's eligible bachelors, which has led to the actor's extensive dating history.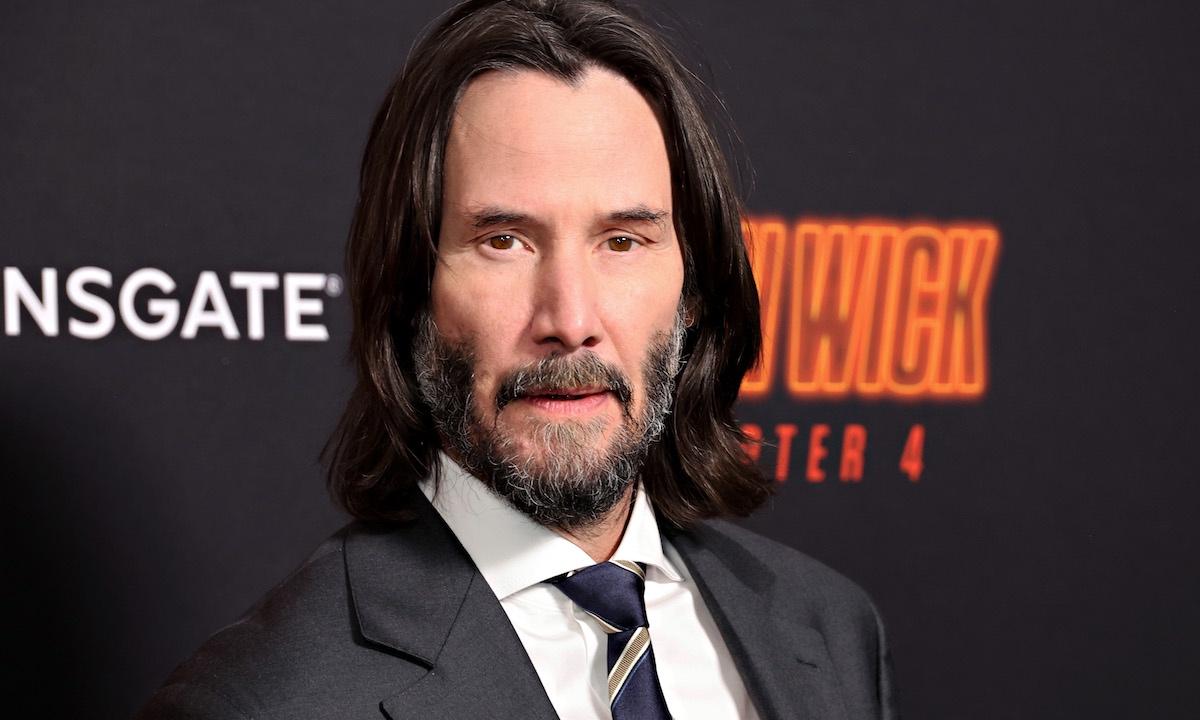 Privacy is the name of the game for celebrities — especially when it comes to their romantic relationships. After all, dealing with fake news in the tabloids to folks questioning your coupledom is enough to make any sensible person remain mum about their love life.
And it appears that Keanu Reeves is one of many celebrities who understands the assignment.
Article continues below advertisement
Over the years, Keanu has been pretty quiet when it comes to addressing his personal relationships. While most folks are typically curious about his dating status, the 58-year-old doesn't play into the fanfare of celebrity coupledoms.
That said, Keanu has dated various Hollywood A-listers over the years. Since things appear to be going well in the love department for the actor as of late, it's only right that we look at the past relationships that led him to his happiness today.
Here's the 4-1-1 on Keanu Reeves's dating history.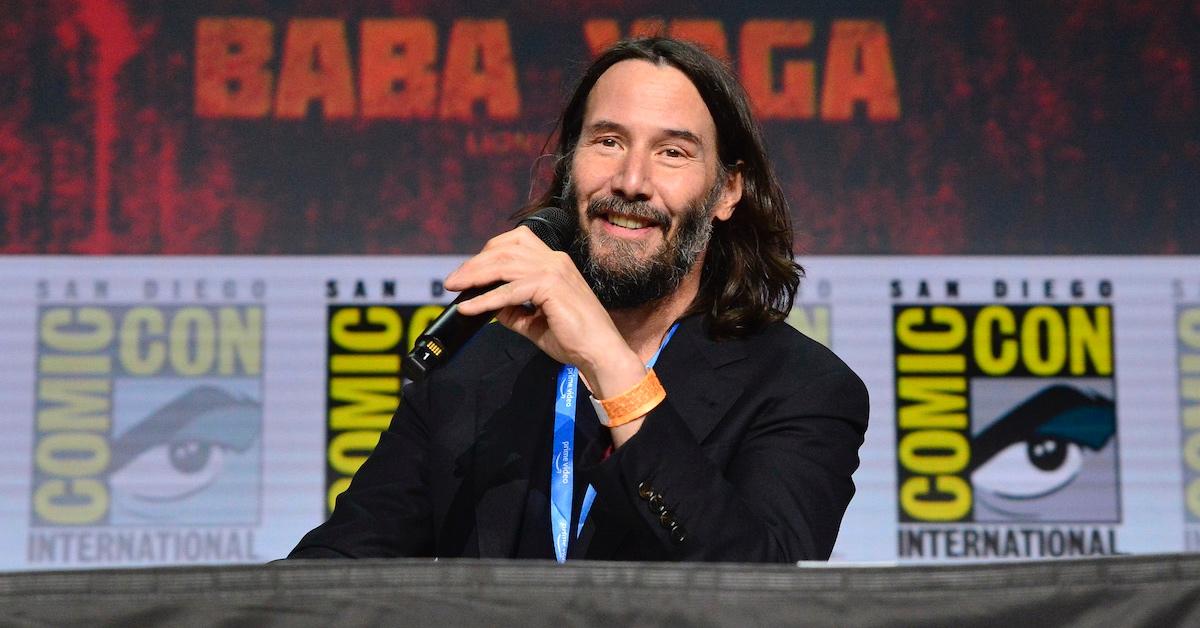 Article continues below advertisement
Keanu Reeves dated fellow actor Jill Schoelen for three years.
Keanu's first high-profile relationship was with actor Jill Schoelen. According to People, the duo first met while they were filming Babes in Toyland, which was released in 1986.
The duo went on to date for three years before calling it quits in 1989.
Keanu Reeves and Sofia Coppola briefly dated in the early '90s.
After Keanu bounced back from his split with Jill, he decided to try his hand at a romance with Sofia Coppola in 1990.
The outlet reports that the pair initially met on the set of Dracula, which was directed by Sofia's father, Francis Ford Coppola. At the time, Sofia was a rising director in Hollywood looking to make a name for herself in the industry.
Unfortunately, they split up in 1992.
Article continues below advertisement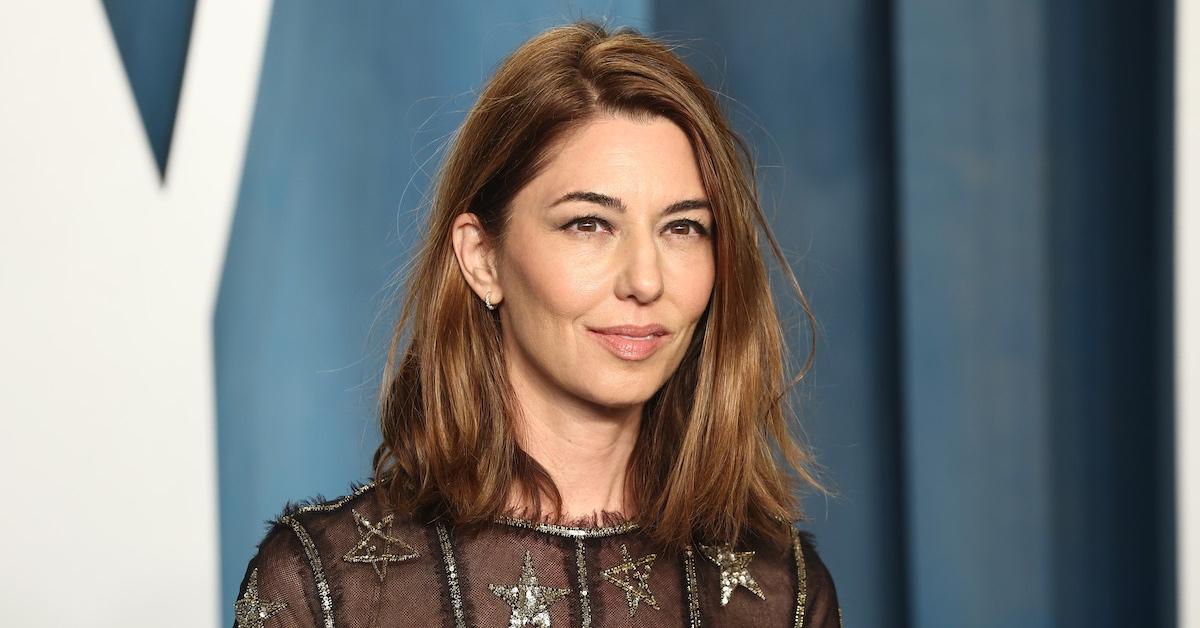 Keanu Reeves once had a romance with author and former "it" girl Amanda de Cadenet.
After Keanu was falsely rumored to have dated Sandra Bullock and Winona Ryder, the actor had a short-lived relationship with '90s media personality and "it" girl Amanda de Cadenet.
Amanda revealed that she and Keanu were indeed an item in her 2017 literary work, It's Messy: Essays on Boys, Boobs, and Badass Women. Interestingly, she said Keanu's "hardcore ethics" got in the way of their initially getting together.
Article continues below advertisement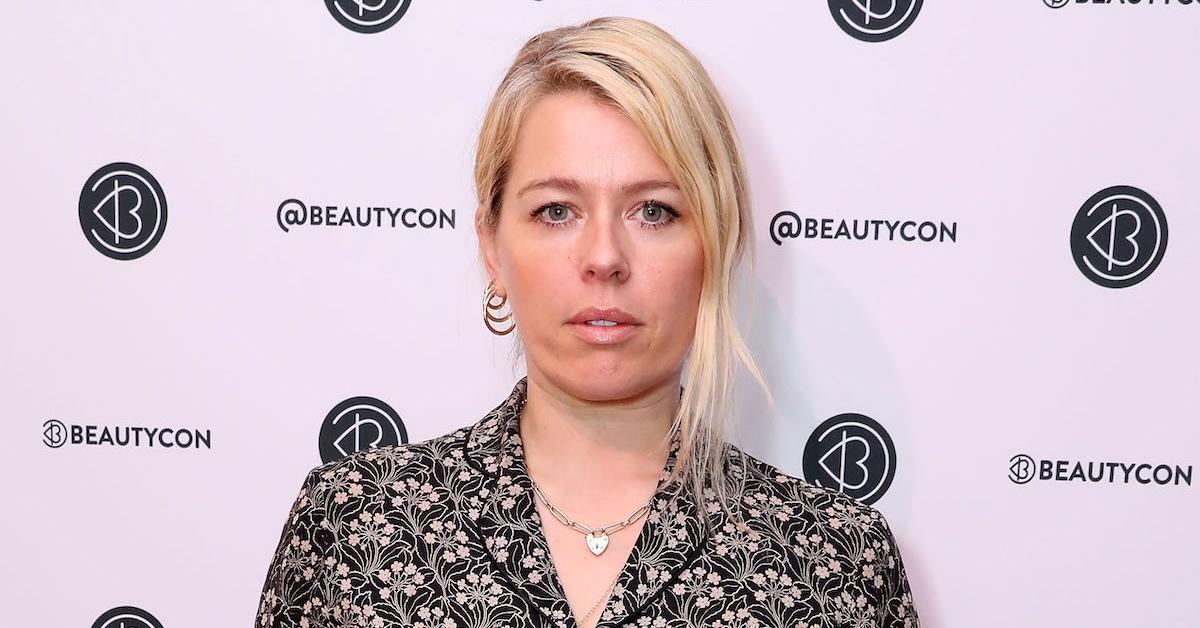 "We met when I was two months pregnant, 19 years old, and married to another man [John Taylor]," Amanda wrote in her book, per People. "Within minutes of first laying eyes on [Keanu], I remember thinking, 'I wonder how many pregnant women have affairs?' I was surprised by my strong attraction to a man I had just met."
After Amanda's divorce, the pair briefly dated in 1997.
Article continues below advertisement
Keanu began dating Jessica Syme in 1999.
Keanu went on to find love with fellow actor and personal assistant Jessica Syme in 1999.
Although Keanu and Jessica never jumped the broom, the pair soon announced that they were expecting their first child together. Unfortunately, tragedy struck. Jessica gave birth to their daughter, Ava, who was eight months stillborn in January 2000.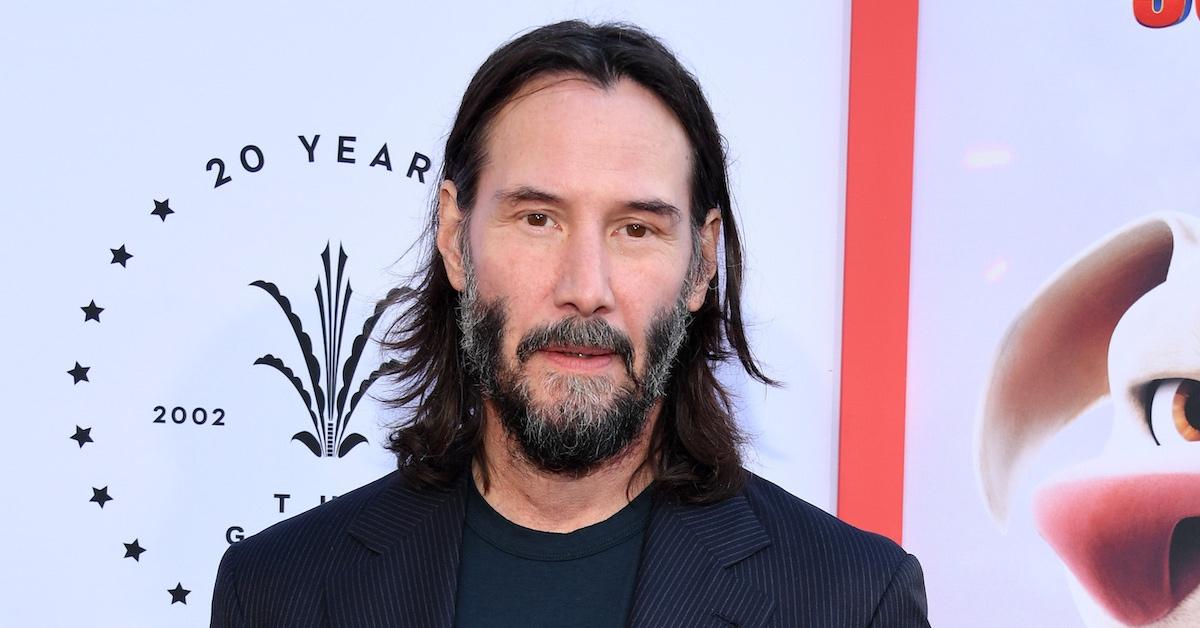 Article continues below advertisement
The pair ended up going their separate ways in 2000. And just one year after Ava's passing, Jessica died following a car accident in April 2001.
Keanu Reeves is now smitten with girlfriend Alexandra Grant.
Understandably, Keanu decided not to go public with a relationship for a long time after Jessica's passing. So, when folks found out that the actor started dating Alexandra Grant, fans immediately showed the couple major support.
Article continues below advertisement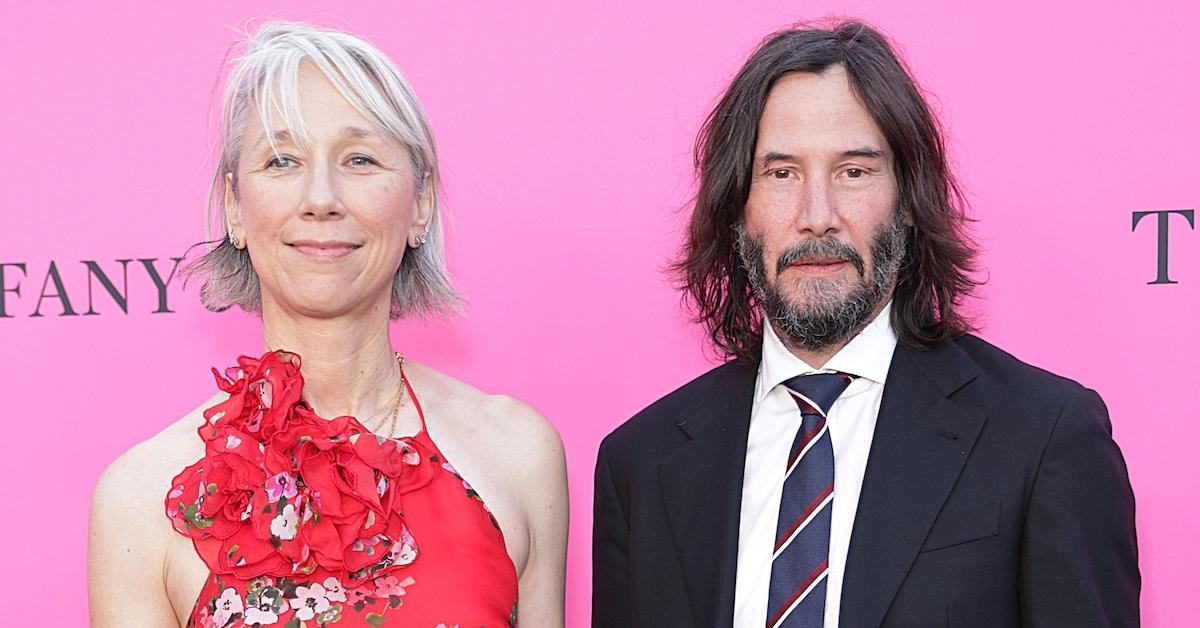 The couple is said to have been linked since 2011, but the pair didn't make their official debut as an item until 2019. So, it's safe to assume that the they didn't want to make an announcement or confirm the relationship until they built a solid foundation.
With that in mind, we're happy for Keanu and Alexandra. Everyone deserves love, and we hope this relationship will stand the test of time.