Keanu Reeves' Mom Has Also Been Working in the Movie Business for Decades
Keanu Reeves' mom Patricia Taylor has worked for decades as a costume designer in the film indsutry, which (arguably) makes Keanu Reeves a nepo baby.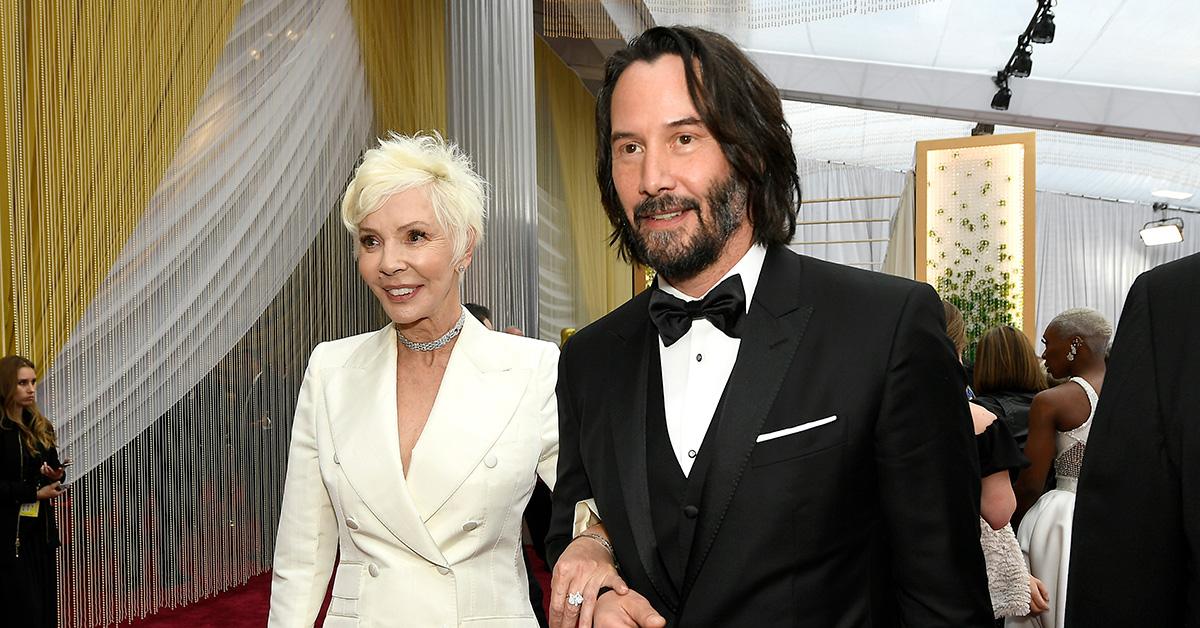 Few movie stars are more universally beloved than Keanu Reeves. Thanks in part to the many great movies he's made (and in part to what seems like a genuinely lovely personality) he's attracted a dedicated following over the course of his career.
Article continues below advertisement
Now, many want to learn more about Keanu's mother and the relationship between the two of them.
Who is Keanu Reeves' mother?
Keanu Reeves' mother is costume designer and performer Patricia Taylor. She is originally from the U.K., where she was born in 1944. Patricia has worked on projects including Where in the World is Carmen San Diego? and Couches, Tables and Darts.
She also worked as a costume designer outside of Hollywood and partnered with some of the most famously flamboyant performers in the world, including David Bowie.
Article continues below advertisement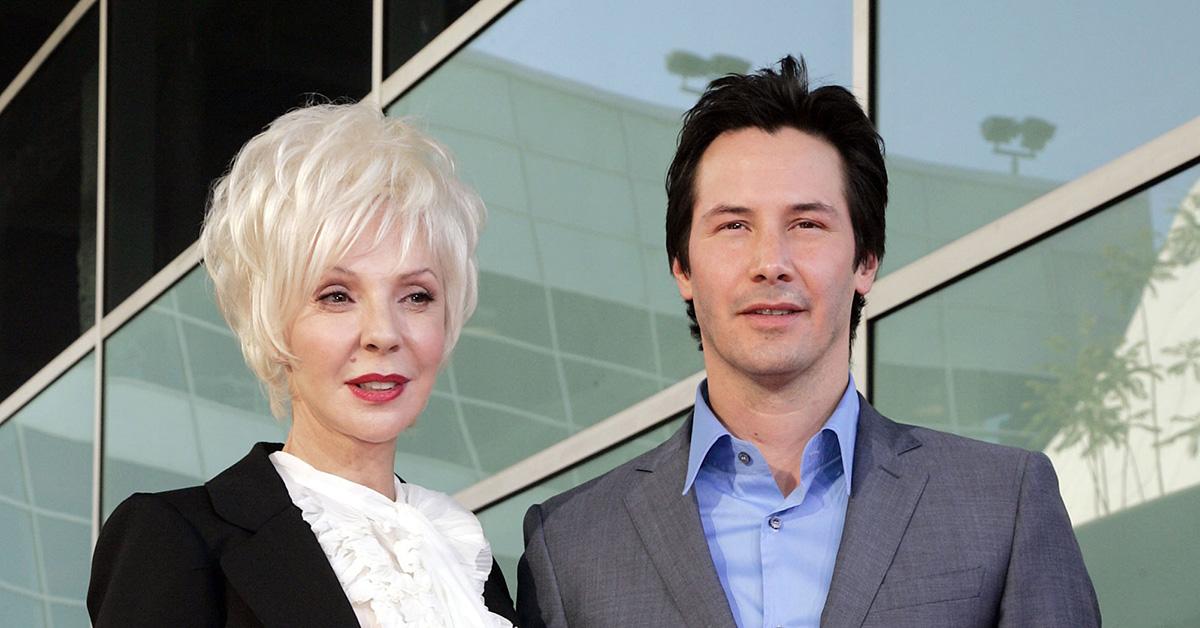 Keanu has even said in interviews that Patricia was friends with many famous people, which meant that he got a chance to meet people like Emmylou Harris and Dolly Parton when he was young. In fact, one such famous friend even had the task of babysitting him.
Article continues below advertisement
"I grew up in Toronto and I lived on this street called Hazelton and there was a recording studio there called Nimbus 9 and my mother was in costume design, she was in rock 'n' roll, in the business, and they had friends and she had friends, and so Alice Cooper — I'm told — babysat me," he said during an interview with Jimmy Fallon, "I don't know how that could possibly happen, but it did … Supposedly."
Who is Keanu Reeves' dad?
Patricia has been married four times over the course of her life, and her first marriage was to Keanu's father, who she first met in Beirut. Keanu's father, Samuel Reeves, is from Hawaii, and is of Native Hawaiian, Chinese, English, Irish, and Portuguese descent. Keanu was born in Beirut, but Patricia and Samuel separated soon after they left the city. Samuel abandoned the family when Keanu was three, and Keanu last saw his father in Hawaii when he was just 13.
Article continues below advertisement
For most of his life, then, Keanu's only parental relationship has been with his mother. In an interview with Esquire, Keanu explained which qualities he thought he'd inherited from each of them.
"I don't know my father that well but I think that we probably have the same kind of certain sense of humour, share a little sense of the humour, the way we look at the world," he explained.
"And then from my mum… she's English," he continued. "There's a formality to her. So, I think partly some of my kind of formality. I would say that. Yeah."
Keanu and his mother remain close, and she even accompanied him to the Academy Awards in 2020. Although Keanu is almost 60, he's still one of the biggest stars in the world, and if John Wick: Chapter 4 is any indication, he has plenty left in the tank.