Kelianne Stankus' New Boyfriend May Just Be the Sexiest Dad Alive
Who is Kelianne Stankus' boyfriend? The TikTok star clearly has a thing for male models — just take a look at her new man!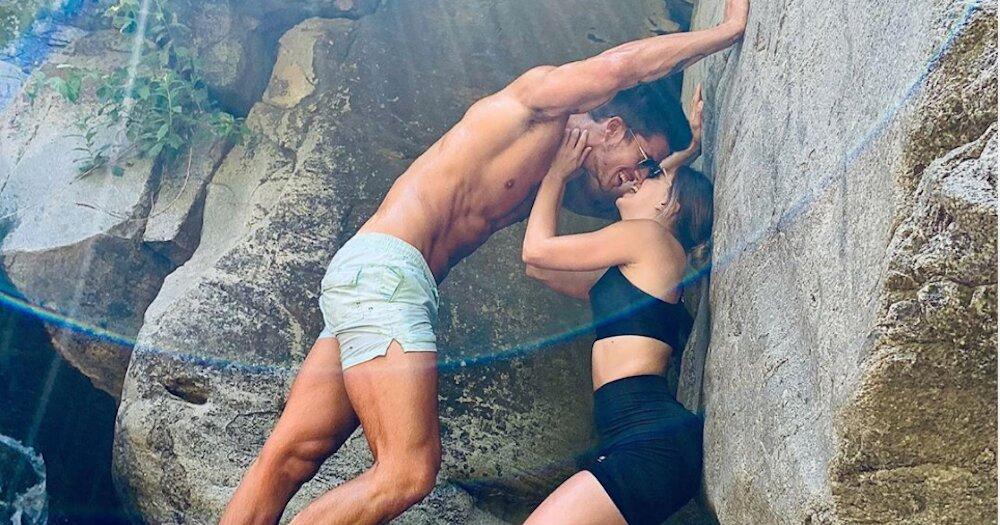 TikTok star Kelianne Stankus is not your typical influencer. The 24-year-old used to be a member of the U.S. National Acrobatic Gymnastics team, so she has a few insanely cool (and complicated) tricks up her sleeve.
The brunette beauty quickly rose up the ranks on the video-sharing platform and now boasts over 6.7 million followers, as well as a spot in the content collective Hype House. Recently, she's been gaining even more online traction due to her super hot boyfriend, who's a model and father of two.
Article continues below advertisement
Who is Kelianne Stankus' boyfriend? Meet Chase Mattson.
The gymnast began dating Chase, 26, in May, and the two have been inseparable ever since. "Can't wait for more adventures with you," Kelianne wrote next to a photo of the duo on Instagram.
Chase has a pretty impressive fanbase of his own having modeled for brands like Hollister since he was a teenager. But the California native's proudest achievements to date are his two daughters — Hazel, 6, and Nora, 2 — with ex Devyn Jackson.
Article continues below advertisement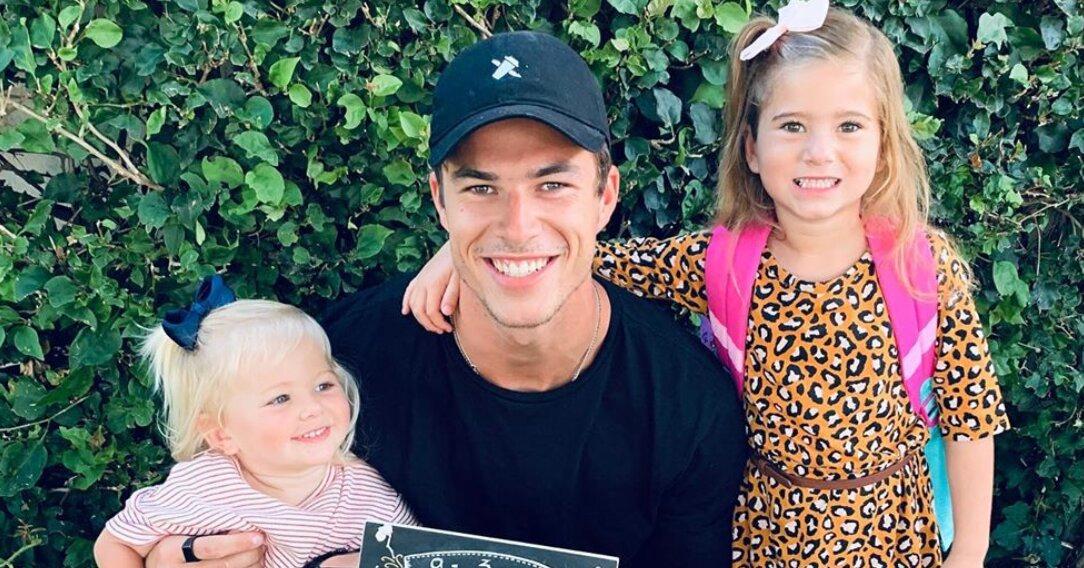 "Fatherhood is the single greatest job I have ever had and will ever have," Chase gushed. "A good father is one of the most unsung, unpraised, unnoticed, and yet one of the most valuable assets in our society. I love these girls more than words can even begin to describe. I'll always be there for you girls!"
Article continues below advertisement
In a separate post, he added, "You girls make the world come alive. You make the world colorful. You are the inspiration behind all that happens. You are the pillar of strength to many around you… I am proud of you both for the little ladies you are and the women you will become."
Kelianne was previously rumored to be dating YouTuber Tayler Holder.
In a recent interview with Hollywire, the aspiring actress confirmed that her relationship with Tayler, who's also a member of Hype House, is strictly platonic. "There's history but now we're literally just best friends," Kelianne explained. "Like literally everyone at the Hype House is in the friend zone. They're all my buds."
Article continues below advertisement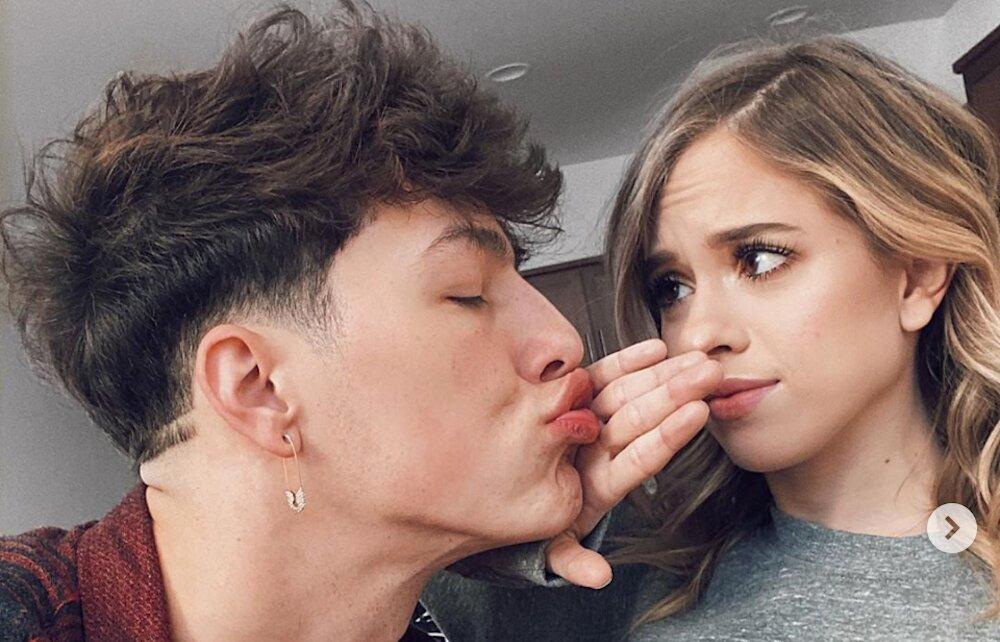 Looking back at the dancer's romantic history, she clearly has a type. Before Chase, Kelianne dated 22-year-old model Zach Cox and addressed their breakup, which he initiated, last November.
"It is still very fresh and new… I still very much love Zach," Kelianne tearfully stated in a YouTube video. "It was a shock to me but I still wish him the best cause he is amazing and he treated me absolutely amazing… I think it wasn't the right timing for us. I will miss him very deeply."
At the time, Kelianne claimed that she wasn't looking to jump back into the dating pool anytime soon. "I am nowhere near ready to be in a new [relationship]. I am really ready to focus on myself," she told her nearly 91K subscribers. "I am ready to give myself my all because I haven't done that in a very long time."
In her chat with Hollywire, Kelianne revealed how she cured her heartbreak following the split. "What worked for me was surrounding myself with all of my friends — like my friends who actually helped me and supported me and were there for me," she shared.