Ken Starr, Prosecutor on the Clinton Whitewater Investigation, Has Died at 76
Ken Starr, former federal appellate judge and lead investigator of the Clinton impeachment, has died at age 76. What was his cause of death?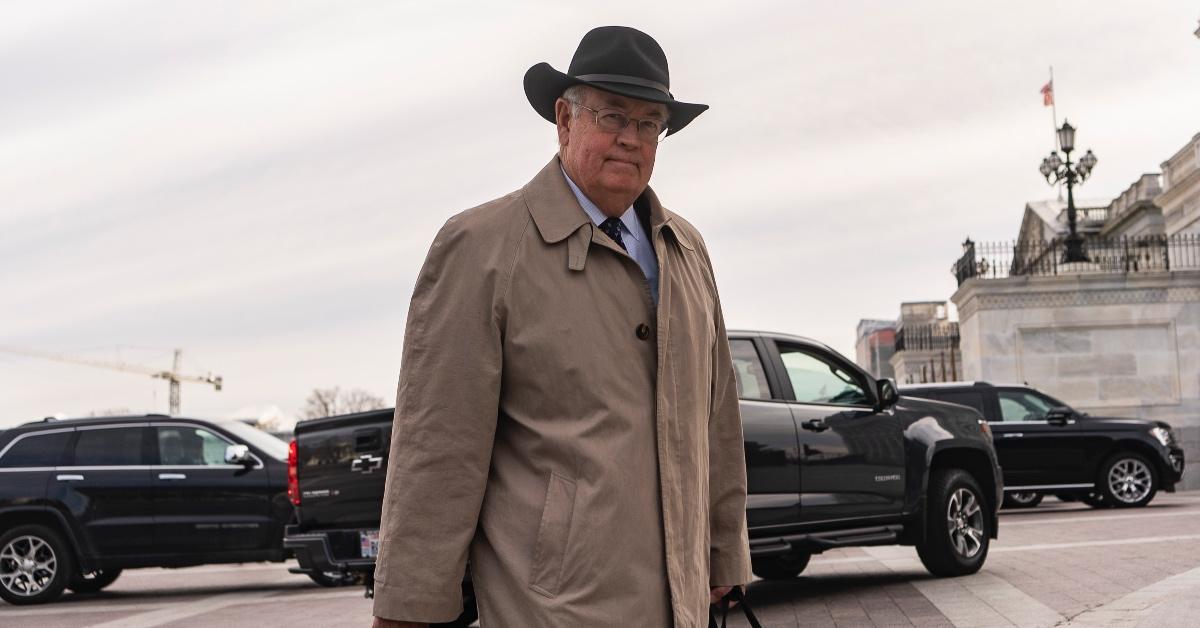 Former federal judge and attorney Ken Starr, who is best known for his work as a criminal investigator of former president Bill Clinton, has died at the age of 76. Ken quickly rose to prominence as a lawyer and was once a contender for the Supreme Court. He is best known for his five-year probe into multiple causes damaging to Clinton, including evidence of Clinton's encounters with Monica Lewinsky.
Article continues below advertisement
Now that Ken has passed away, people are curious to know about his cause of death. Here's everything we know so far.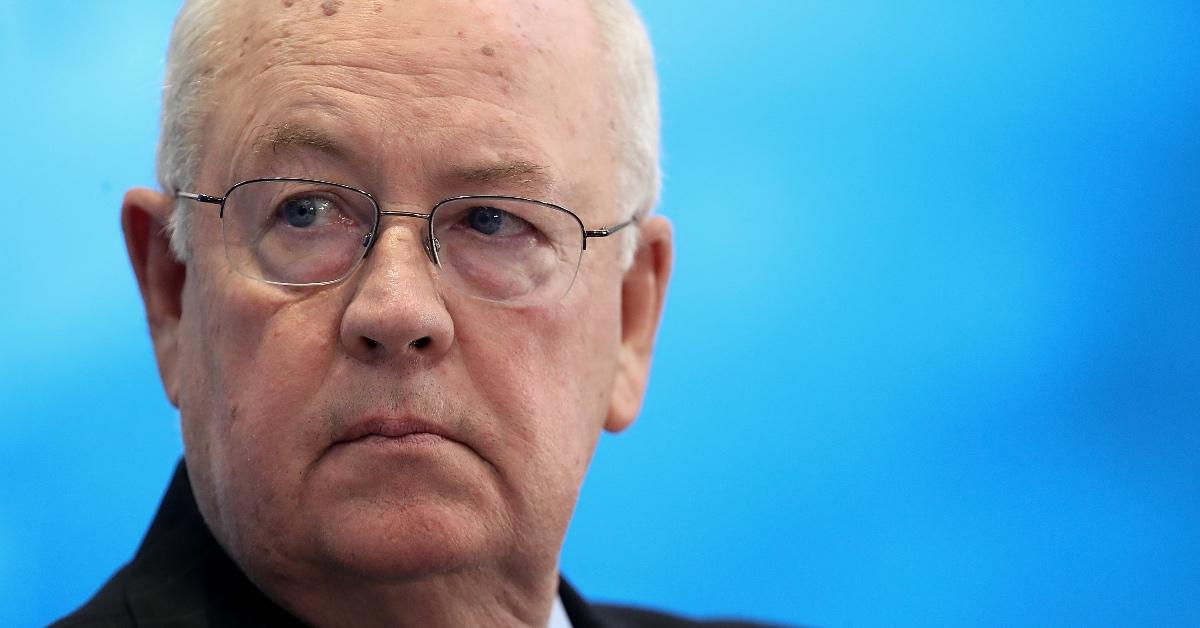 Article continues below advertisement
What was Ken Starr's cause of death?
After graduating from Duke University, Ken went on to clerk for Supreme Court Chief Justice Warren Burger in the 1970s and was appointed a federal judgeship in 1983. However, it wasn't until the 1990s when Ken rose to national fame after a three-judge panel selected him to lead an investigation into real estate investments made by Bill and Hillary Clinton during the years Bill was governor of Arkansas, according to NPR.
Because Ken was independent counsel, his wide range of investigative powers were expanded beyond the initial inquiry and covered the death of a White House official, potentially mishandled FBI files, and Bill Clinton's sexual misconduct. Ken eventually wrote a 445-page report about the case, which was delivered to Congress in 1998 and laid out 11 grounds for impeachment.
Article continues below advertisement
Ken later expressed regret for how the investigation turned out, writing in his book Contempt: A Memoir of the Clinton Investigation, "I deeply regret that I took on the Lewinsky phase of the investigation. But at the same time, as I still see it twenty years later, there was no practical alternative to my doing so."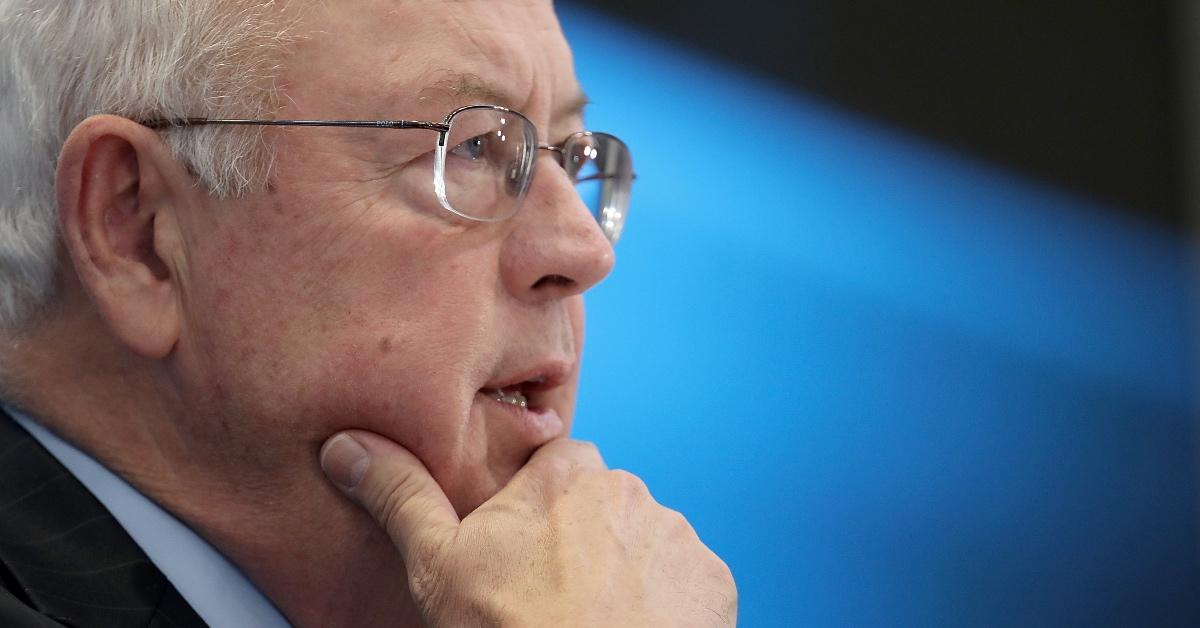 Article continues below advertisement
Later, Ken was hired by Baylor University as the school's president and chancellor but resigned in 2016 following an investigation that revealed the school had mishandled sexual assault allegations against the football team. He was also recruited in 2020 to represent former president Donald Trump in his first impeachment trial.
According to the Associated Press via Ken's former colleague, Mark Lanier, Ken's cause of death was complications from surgery. He died in a Houston hospital where he had been in an intensive care unit for four months.
Those familiar with Ryan Murphy's Impeachment: American Crime Story may be familiar with parts of Ken's deposition. He was played in the limited series by actor Dan Bakkedahl.