Kenya Moore Has the Type of Bond With Her Daughter She Always Wanted
When Kenya Moore twirled onto our screens on The Real Housewives of Atlanta, the Detroit native was all about her business. Although Kenya enjoyed the fruits of her labor, she never hesitated to remind RHOA fans that she wanted to be some lucky man's wife. As time passed, fans witnessed Kenya step into the wifey life with her now-estranged husband, Marc Daly.
Article continues below advertisement
Marc and Kenya split up (for the first time) in 2019, but the exes must remain in contact for the sake of the child they created. So, who is Kenya Moore's daughter? Find out below!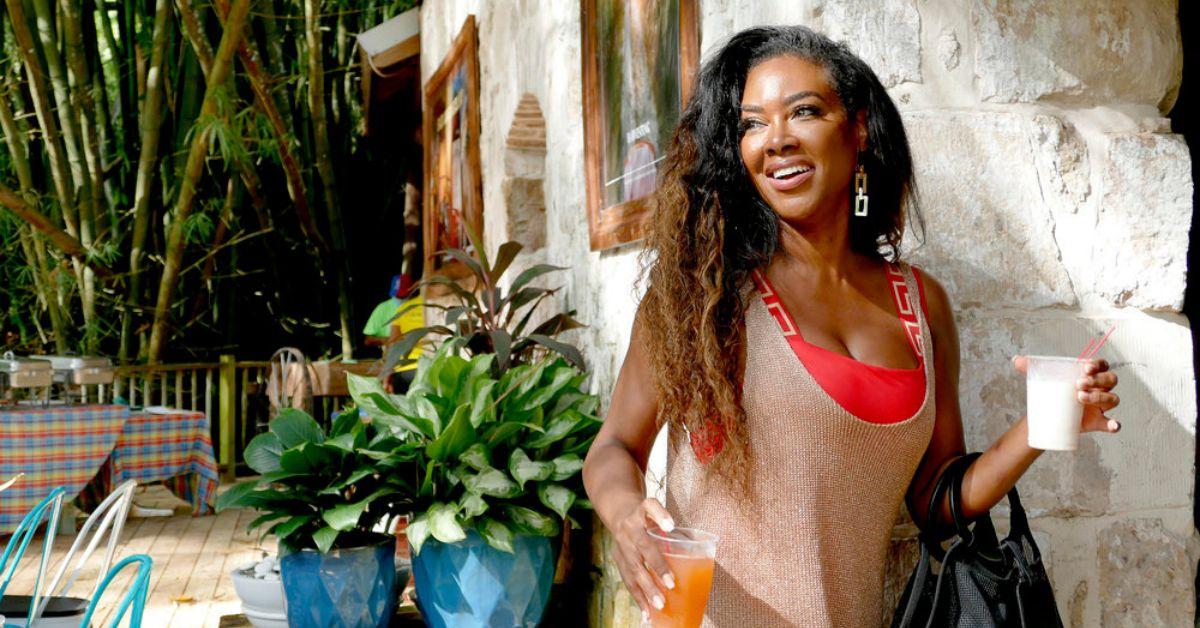 Article continues below advertisement
Kenya Moore gave birth to her daughter, Brooklyn, after a "simple" IVF journey.
In June 2017, Kenya married Marc after several months of dating. By the time she arrived at the RHOA Season 10 reunion after the private wedding, she had some special news to share with her castmates and the world.
Article continues below advertisement
During the reunion, Kenya said she was early into her pregnancy and didn't want to discuss it too much. The reveal came after she and Marc underwent two rounds of in-vitro fertilization (IVF) due to Kenya's age.
"We tried on our own for a little while, but we had to be realistic about the fact that our best chances were through IVF," Kenya admitted to O Magazine in 2018.
Although Kenya initially had doubts about IVF, she explained to People that the journey, including the hormone injections, "was a pretty simple process."
On Nov. 4, 2018, Kenya gave birth to her baby girl, Brooklyn Doris Daly.
Article continues below advertisement
Kenya Moore had a strained relationship with her mother during her childhood.
Since Brooklyn arrived, she has been the apple of her mother's eye. Fans of the reality star can often see her and her child wearing matching outfits and vacationing at Disney World and other excursions.
Article continues below advertisement
Kenya and Brooklyn's relationship is important for her to maintain due to her relationship with her mother, Patricia Moore. Patricia and Kenya were never close, which Kenya often discusses on RHOA. When Kenya was a child, she grew up with her paternal grandmother, Doris, who died in 2017. The Bravo star honored Doris with Brooklyn's middle name.
The Real Housewives of Atlanta airs Sundays at 8 p.m. EST on Bravo.