Are Kevin and Kattie From 'Marrying Millions' Still Together?
Are Kevin and Kattie from 'Marrying Millions' still together? Kevin moved to Las Vegas, Nev., in late 2020, thereby putting the relationship at risk.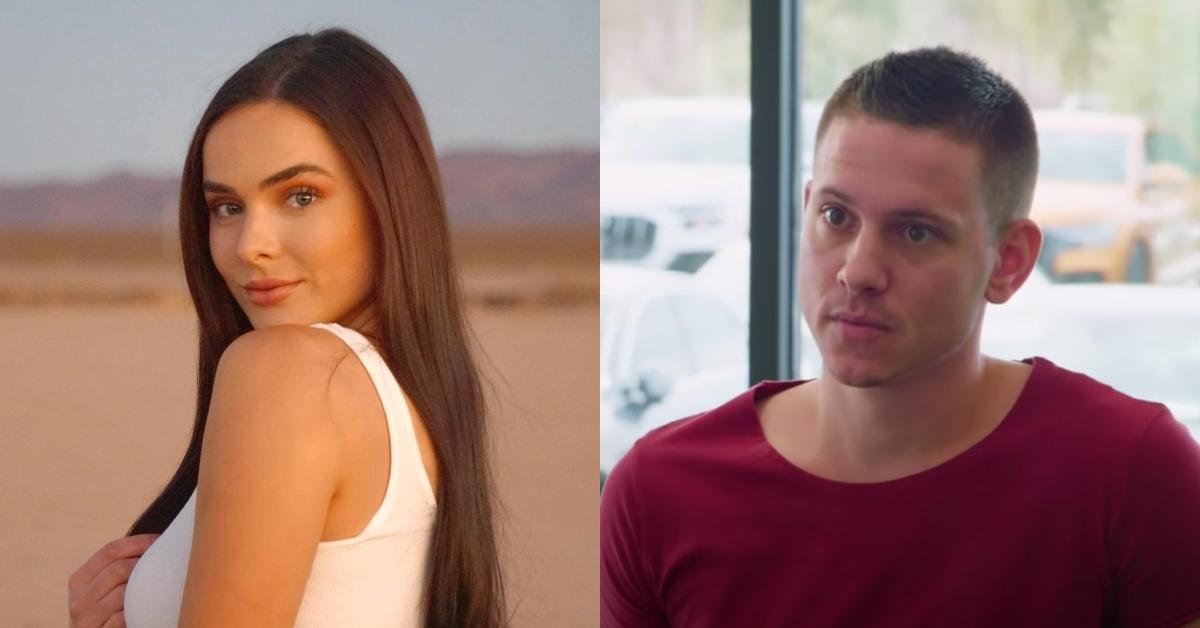 Season 2 of Marrying Millions tells the love stories of seven couples, including entrepreneur Kevin David and his significant other, a part-time model and mindset coach named Kattie Morrow.
As recent episodes of Marrying Millions revealed, Kevin cherishes his independence, and he is determined to maintain certain boundaries at all costs. This ambition led to a few heated scenes in the past, however. So, is he still with Kattie, or did they break up?
Article continues below advertisement
Some 'Marrying Millions' fans believe that Kevin and Kattie might have broken up.
Previous episodes of Marrying Millions shed light on the main issues that Kevin and Kattie have struggled to overcome, such as their failure to agree on a set of shared goals.
Although they got into several fights — including a scene in which Kevin demanded that they go Dutch at a restaurant Kattie was unable to afford — it's uncertain where things currently stand between them.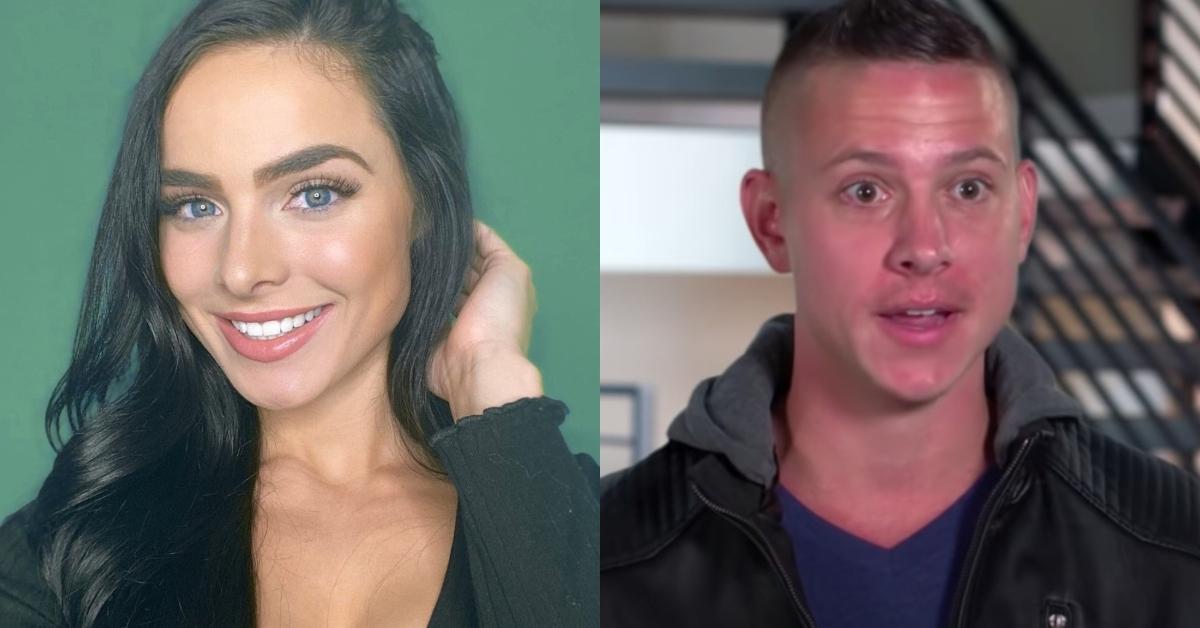 Article continues below advertisement
The episode titled "Rich Man, Poor Plan" captured the dinner-turned-fiasco where Kevin tried to convey to Kattie that his budget isn't going to be the shared budget. "Rough Waters Ahead" featured an emotionally-charged stroll on the seaside, during which Kevin matter-of-factly told Kattie that he was moving to Las Vegas.
And "Marriage Material" documented the explosive scene at the car dealership, during which Kevin instructed Kattie to get a job while purchasing his second Lamborghini.
"Do you love me?" Kattie asked Kevin in an explosive scene.
Kevin broke the news about his plans to move to Las Vegas in an episode of Marrying Millions titled "Rough Waters Ahead" — and the big announcement immediately cast doubt on their future as a couple.
"All my legal advisors and lawyers are telling me to move. I have to, basically. It just makes a lot more sense for me to not live in San Diego," Kevin said.
Article continues below advertisement
"Do you love me?" Kattie asked Kevin in the same scene.
"You know how much I care about you ... I've never said it to anyone but my mom," Kevin responded.
In a confessional, Kattie said that she was concerned about Kevin's decision-making process. As she explained, she had hoped that he would have given her a say. She didn't break up with him, however.
Article continues below advertisement
Kattie decided to join Kevin in Las Vegas, a recent episode of 'Marrying Millions' revealed.
The next hurdle came when Kattie announced that she was planning on moving to Las Vegas with the sole purpose of reuniting with Kevin.
"My gut is definitely telling me that I should follow my heart and my heart is definitely for Kevin. So, I'm just going to do what it says," Kattie explained what the reasons behind the life-changing decision were in a previous episode of the show.
Upon arrival, she learned that Kevin was strongly opposed to the idea of the two of them living together. In one scene, he told her that she would have to find her own place or else risk getting chucked out.
Article continues below advertisement
"I just want to be clear. This is not going to be like a thing, like, [you move in] and kind of stay there for nine years, so two weeks is plenty of time to find a job and find your own place," Kevin told Kattie.
Needless to add, Kevin's instructions didn't bode all that well with Kattie.
So, are they still together, or did they break up? There's only one way to find out.
Catch new episodes of Marrying Millions every Wednesday at 10 p.m. ET on Lifetime.