Pop Singer Khalid Was Hit by a Car While He Was on the Side of the Road — Is He OK?
Chart-topping recording artist Khalid was struck by a car when he was stranded on the side of the road. Here are details on his injury and a health update.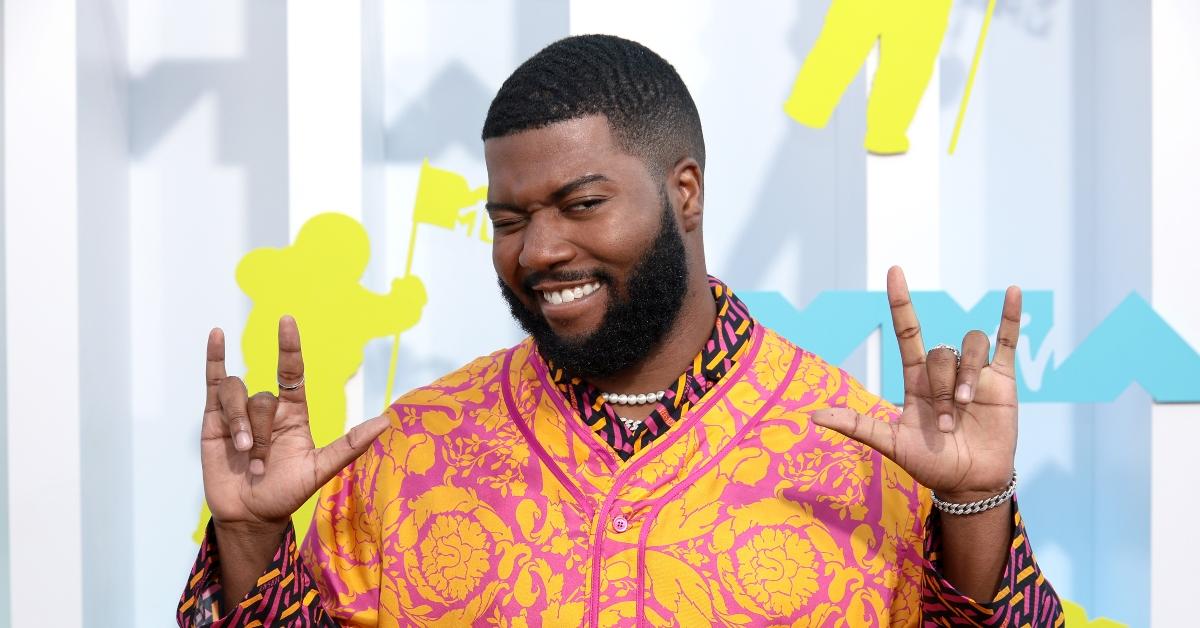 Only two years after chart-topping pop singer Khalid dropped his debut album, American Teen, Khalid damn near broke the internet with the release of Free Spirit. In the years since the singer was catapulted into the spotlight, he's done a pretty good job of staying out of tabloids.
However, he did make headlines in June 2023 after he was involved in a car accident. So, what happened to him? Read for an update.
Article continues below advertisement
What happened to Khalid? The "Location" singer was hurt in a car accident in June 2023.
News that Khalid was involved in an accident was first announced by El Paso, Texas news outlet KVIA. The outlet spoke to Khalid's mom, Linda Wolfe, who shared details about the incident.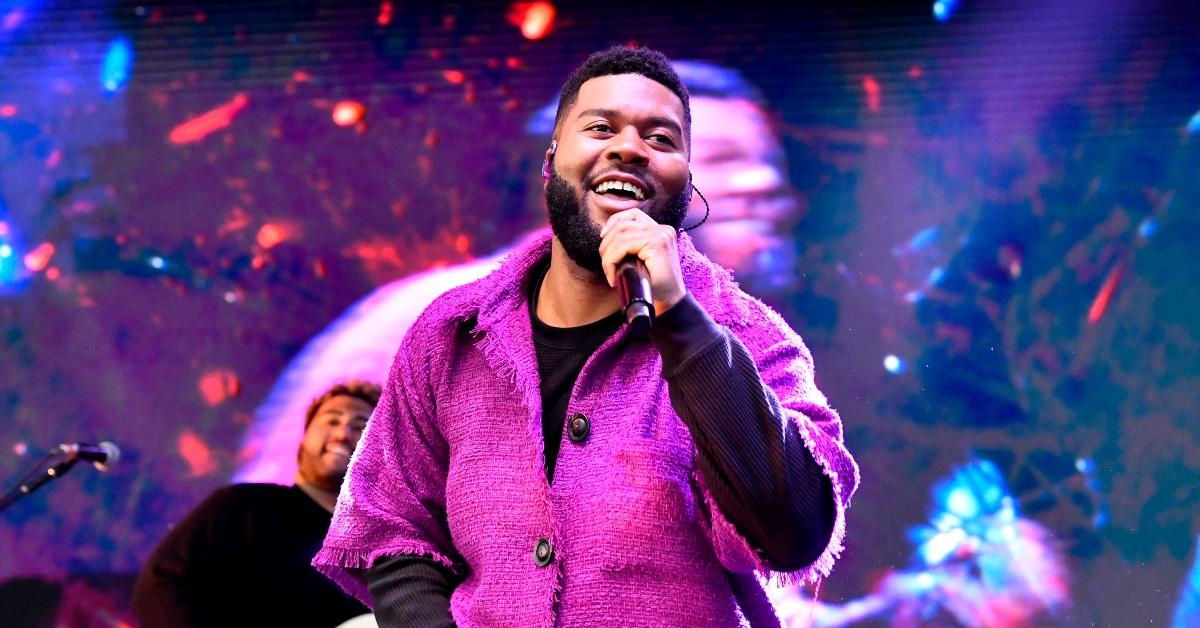 Article continues below advertisement
Khalid was having car trouble and stopped on the side of the road. When the car started overheating, the singer switched to the passenger seat. Amid the shuffle, Khalid was struck by a car. Thankfully, he made it out of the car crash alive.
According to Linda, the superstar had only "suffered minor injuries," but he still needed "time to recover."
Khalid previously announced that he was going on the road as an opening act for Ed Sheeran's "Mathematics" tour. Following the accident, Ed took to Instagram to wish his tourmate a swift recovery. "He is recovering, and we wish him the best," Ed said at their show in Landover, Maryland.
Article continues below advertisement
While fans were disappointed that Khalid didn't show, they got a special show from another surprise opener — the headliner himself.
"So Khalid had an accident and he's no longer opening for Ed Sheeran tonight but Ed is going to play songs from his new album before the actual concert," one fan said on social media.
Article continues below advertisement
At the time, Ed assured fans that Khalid would be back on his feet by the time their tour date in Boston rolled around. We got another update about the tour later, and the news left fans devastated.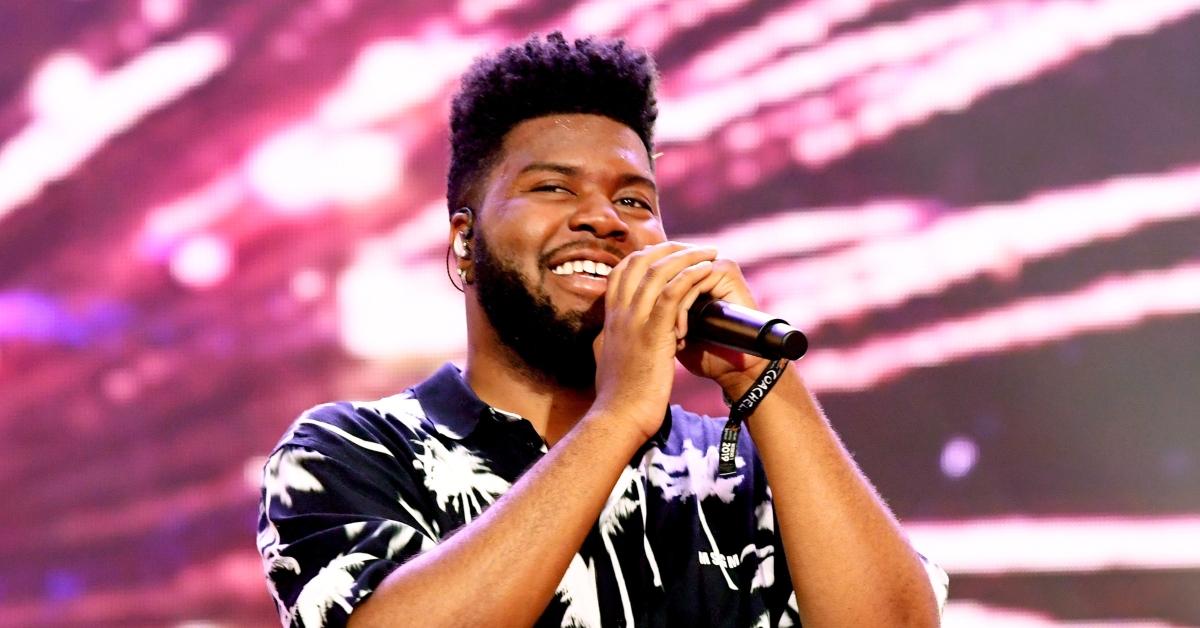 Article continues below advertisement
Here's a shocking update on Khalid's health.
Aside from his mom's statement to the media, Khalid was tight-lipped about the severity of his injuries. Fans took comfort in knowing that there wasn't any good news, but there wasn't any bad news either — that was until promoters revealed that Khalid was no longer billed to appear at their show in Massachusets.
Instead of Khalid, the advertisement listed Ed's opening acts as John Mayer and Little Big Town. Rosa Linn, who's been on the tour since the beginning, is also set to open the show in Boston. The abrupt change in the line-up came as a shock to concertgoers, many of which protested on social media.
Article continues below advertisement
"I need more people to be talking about John Mayer opening for Ed Sheeran so I can feel important and justified in my ange. Thank you in advance," Twitter user @c0astaltown wrote.
As of this writing, it looks like Khalid might have to miss out on the latter end of the east coast leg of the tour. But we're sending the singer well wishes!