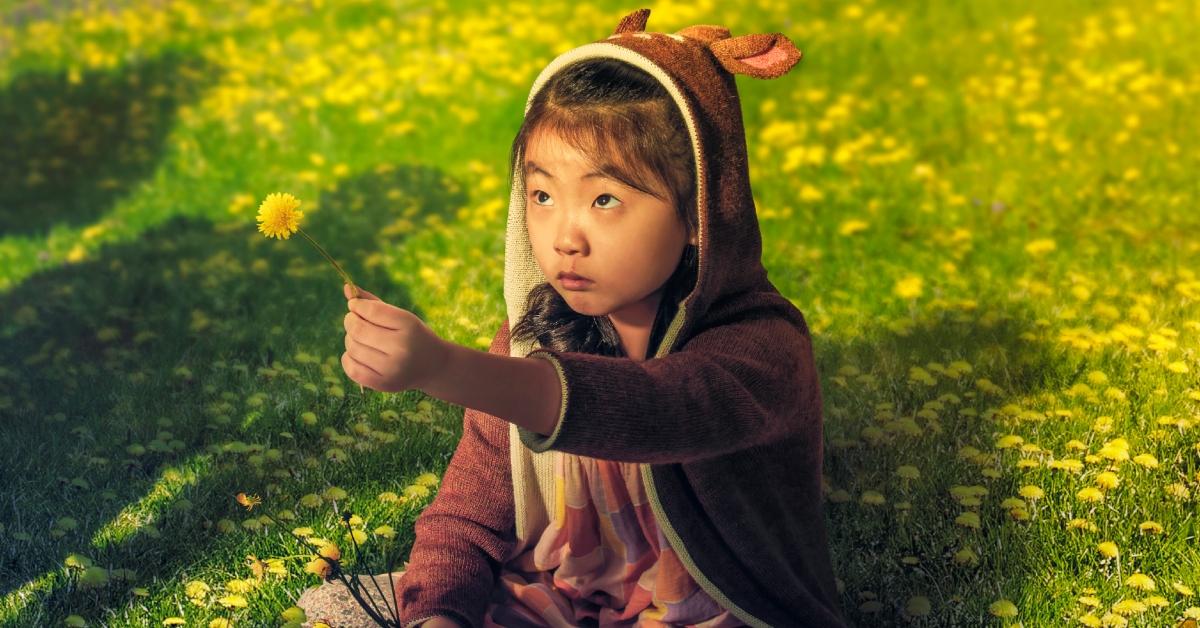 Hollywood Newcomer Kristen Cui Has Her Big Break in 'Knock at the Cabin'
If you were forced to choose, would you save your family or save humanity?
That absurd question is the general premise of M. Night Shyamalan's upcoming apocalyptic psychological horror film, Knock at the Cabin. The film, which is based on the 2018 novel The Cabin at the End of the World by Paul G. Tremblay, follows a young girl (Kristen Cui) and her dads (Jonathan Groff and Ben Aldridge) vacationing at a remote cabin.
Article continues below advertisement
While there, the family of three is, per the official synopsis, "taken hostage by four armed strangers who demand that the family make an unthinkable choice to avert the apocalypse. With limited access to the outside world, the family must decide what they believe before all is lost." We won't say much else ... except that it's one dark tale.
Ahead of the film's theatrical release, let's get to know the adorable young actor Kristen Cui.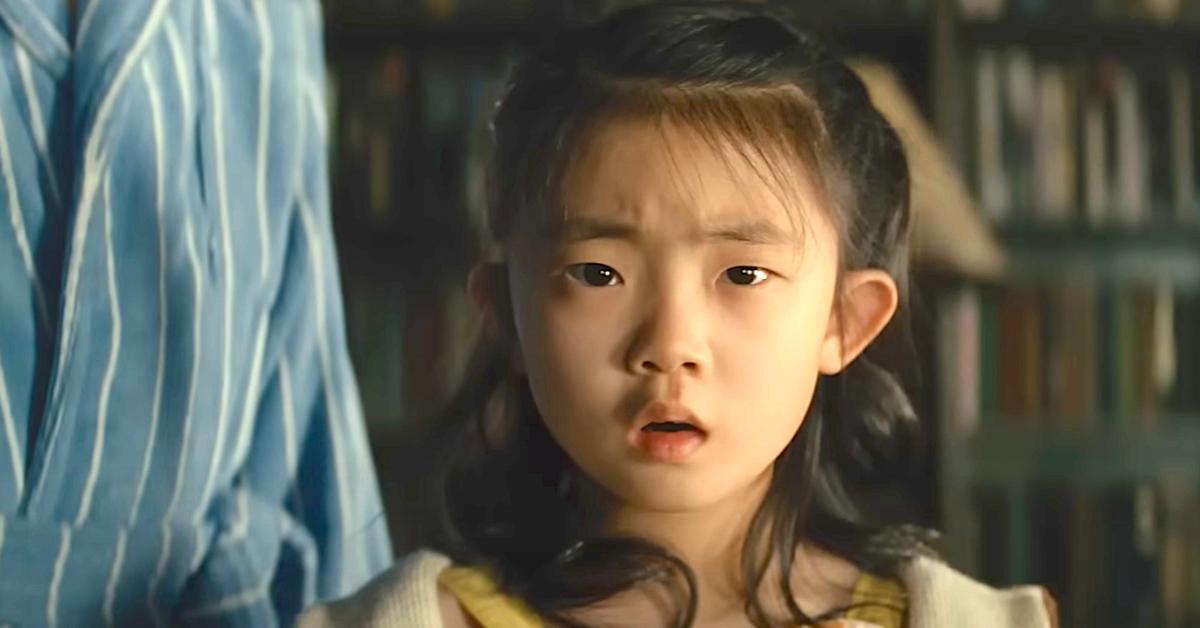 Article continues below advertisement
Who is Kristen Cui from 'Knock at the Cabin'?
The young actor is extremely private about her life (as she should be), but according to her official IMDb page, Knock at the Cabin marks her feature film debut. In the movie, she portrays Wen, the 7-year-old adopted daughter of Andrew (Ben Aldridge) and Eric (Jonathan Groff), who befriends a mysterious young man named Leonard (Dave Bautista).
Kristen also has an Instagram account and based on her official bio and social media posts, it's evident that the youngster is quite talented — she enjoys playing golf and working hard to perfect her already impressive ice skating skills. Oh, she also loves horror flicks, and honestly, we hope to see Kristen continue performing in the genre!
Article continues below advertisement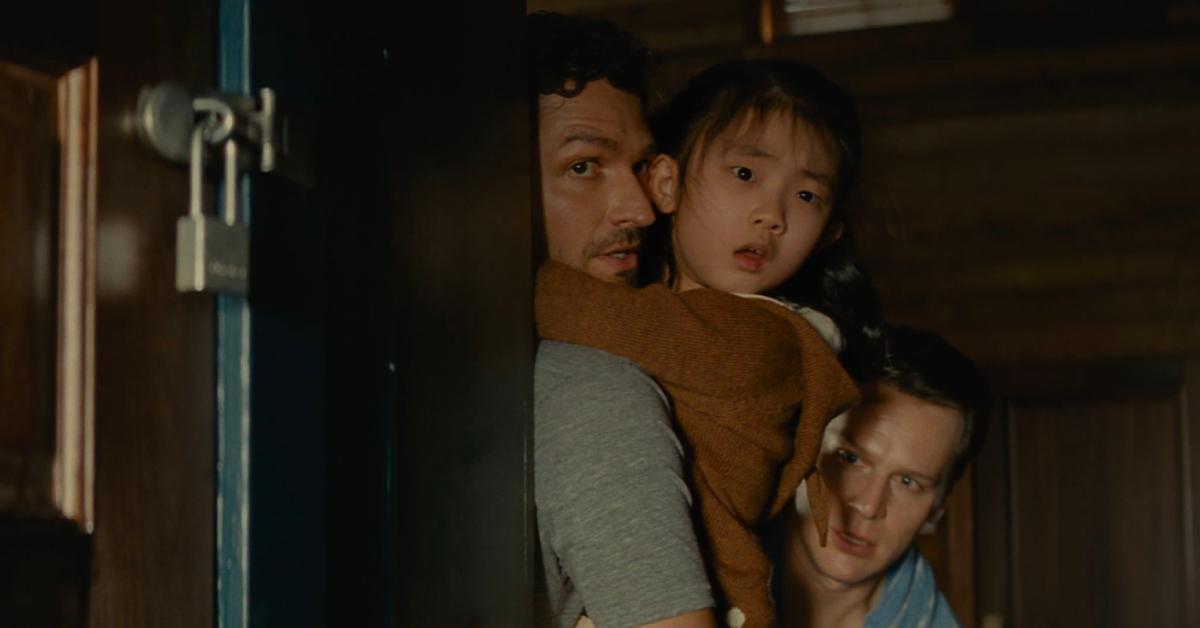 There have already been a few advanced screenings of the film, and though wrestler-turned-actor Dave Bautista's performance is receiving the majority of praise, Kristen's portrayal of Wen has also been lauded, with one person saying she's "incredible" in the film. We don't know about you, but we can't wait to see this Hollywood newcomer smash it on the big screen!
Knock at the Cabin hits theaters on Friday, Feb. 3, 2023.