'RHOBH' Veteran Kyle Richards Has Admitted to These Plastic Surgeries
Did Kyle Richards get a breast reduction? She responded to boob job rumors on an episode of 'Watch What Happens Live' with Andy Cohen.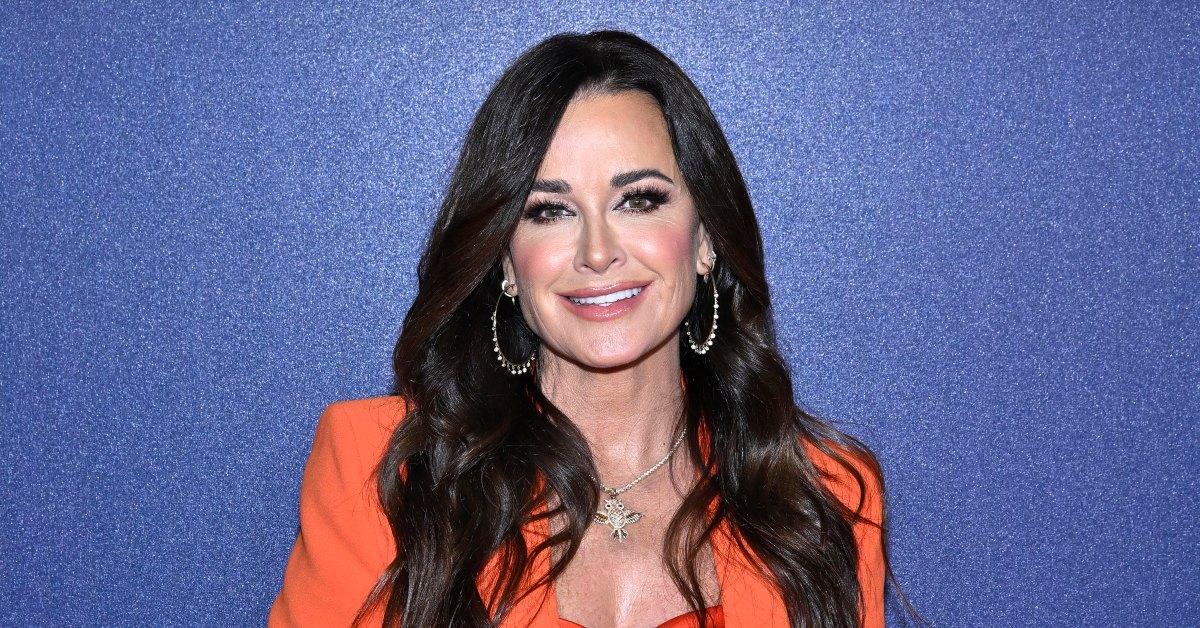 There are plenty of things money can't buy — but the Real Housewives of Beverly Hills are so rich that they will never have that problem. Kyle Richards is an RHOBH veteran with a net worth of $100 million. She first joined the franchise in Season 1. Since then, the 53-year-old reality star hasn't aged a day. But has she had work done?
Article continues below advertisement
Kyle opened up to Andy Cohen about her breast reduction in the June 14 episode of Watch What Happens Live. Read on for details on the plastic surgery procedures she has had over the years.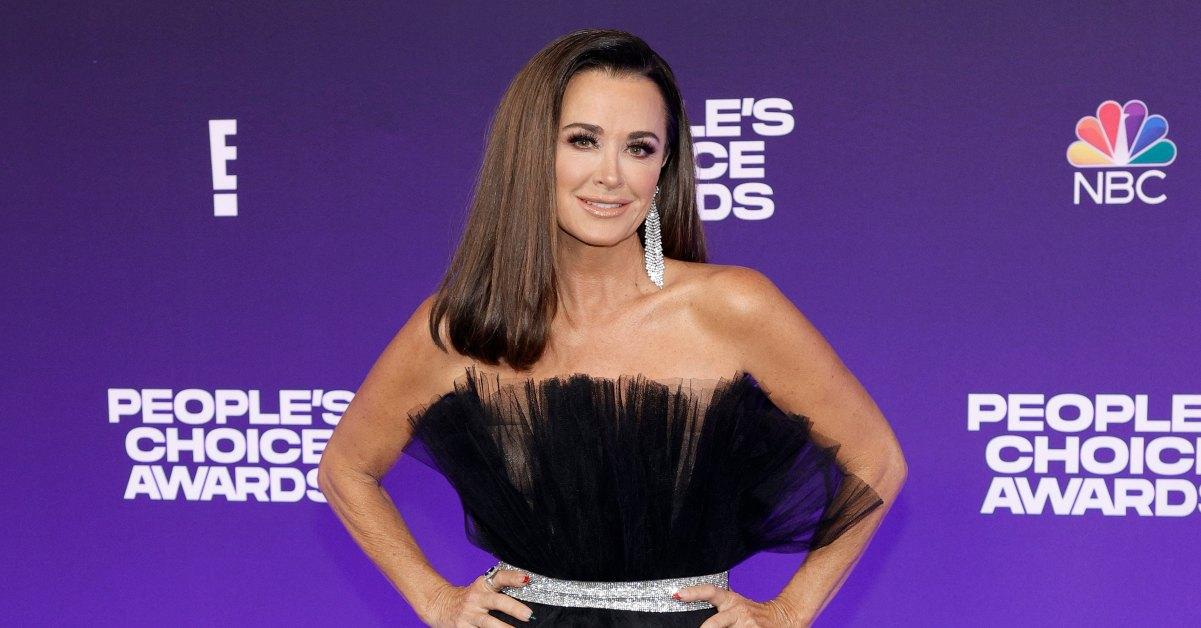 Article continues below advertisement
Did Kyle Richards get a boob job? The 'RHOBH' star is no stranger to plastic surgery.
In the past, Kyle has been vocal about her history of plastic surgeries. In 2005, Kyle broke her nose. As a result, she experienced respiratory issues and was forced to undergo her first rhinoplasty. She went under the knife again in 2012 to get liposuction.
The following year, she told Us Weekly that she couldn't have been happier with the results. Kyle explained, "After having four kids, no matter what exercise I did, the love handles wouldn't go away!"
Kyle also admitted to having botox injections. Amid all of her invasive and non-invasive procedures, Kyle maintains that she has never had a boob job. However, she revealed that she did recently have surgery.
Article continues below advertisement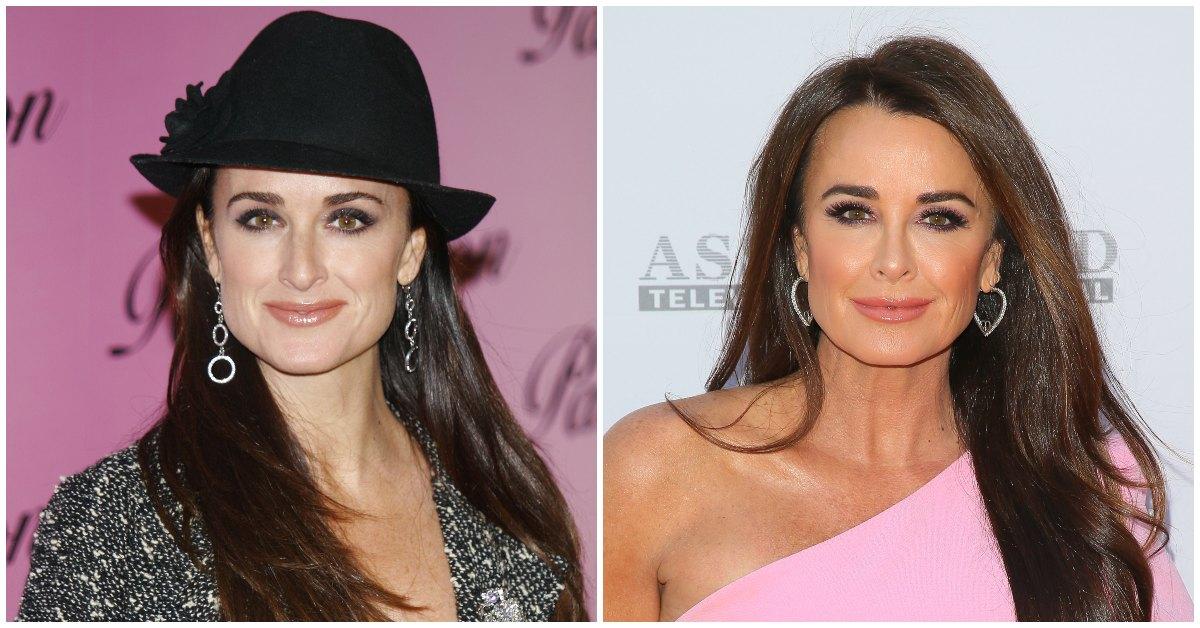 Andy Cohen revealed Kyle Richards had a breast reduction on 'Watch What Happens Live.'
According to Kyle, she underwent a breast reduction less than a month before her June 15 appearance on WWHL. However, sharing the news with fans wasn't exactly her idea.
The announcement came after Andy asked Kyle, "How's the breast reduction working out?"
Article continues below advertisement
In awe, Kyle told the WWHL host that her reduction had been kept under wraps. Andy then offered an apology for blurting out the details of her procedure, adding, "They look great. I apologize. I am so sorry. I didn't realize. But by the way, that's not embarrassing."
Although Andy spilling Kyle's tea was anything but an accident, she quickly forgave him for his slip of the tongue. She told the audience, "I have never lied about anything I've done, and I never ever will, just so you guys know."
Article continues below advertisement
"You guys think I did my face. I really did not. I will tell you everything. I had a breast reduction three weeks ago. There's a little bruise hidden over here," though, Kyle added, the swelling makes it hard to tell.
She echoed this sentiment in a 2020 interview with Life & Style. Kyle told the outlet that perfect celebrities don't exist — which is why she's adamant about being transparent.
"To me, when I see people who are looking perfect and pretending like that's just the way it is... it gives me rage. I'm honest about that because we all are so hard on ourselves as it is," the RHOBH star shared.
You can see Kyle on new episodes of RHOBH on Bravo Wednesdays at 8 p.m. EST.