Kylie and Kris Get a Taste of the Simple Life on 'The Kardashians' and It's So Meme-Worthy
Kris and Kylie Jenner go grocery shopping on 'The Kardashians' and fans have already made lots of memes and tweets about their adventure.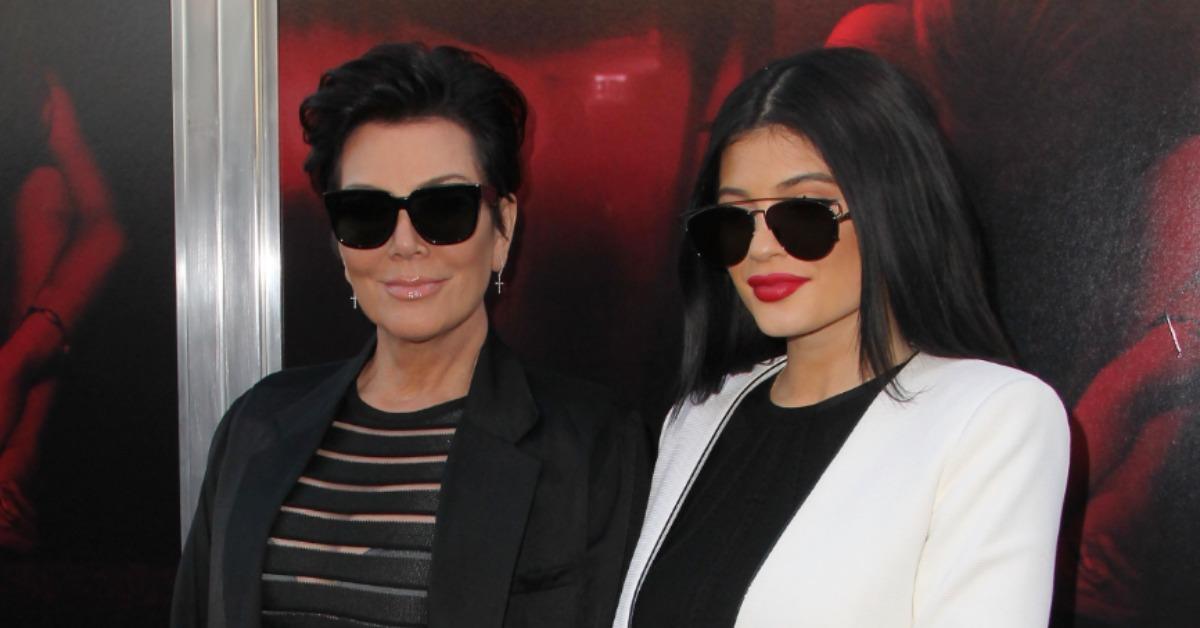 Stars, they're just like us, right? Well, not really, especially if you look at the charmed lives of billionaire mogul Kylie Jenner and her mom, Kris Jenner. But in a recent episode of The Kardashians, they made it a point to do some "normal" activities, like getting a car wash and going grocery shopping. And you'd better believe there are already plenty of memes about Kris and Kylie grocery shopping.
Article continues below advertisement
Kylie and Kris take immense joy in not only loading their cart with food and selecting items from the grocery store shelves themselves, but also returning the cart when they are finished. Kris even applauds herself and Kylie for loading the car without any help.
Until now, it's clear, Kylie and Kris have relied on assistants to do menial tasks like shopping and getting gas. So for them, this is a treat, and it's basically The Simple Life 2.0.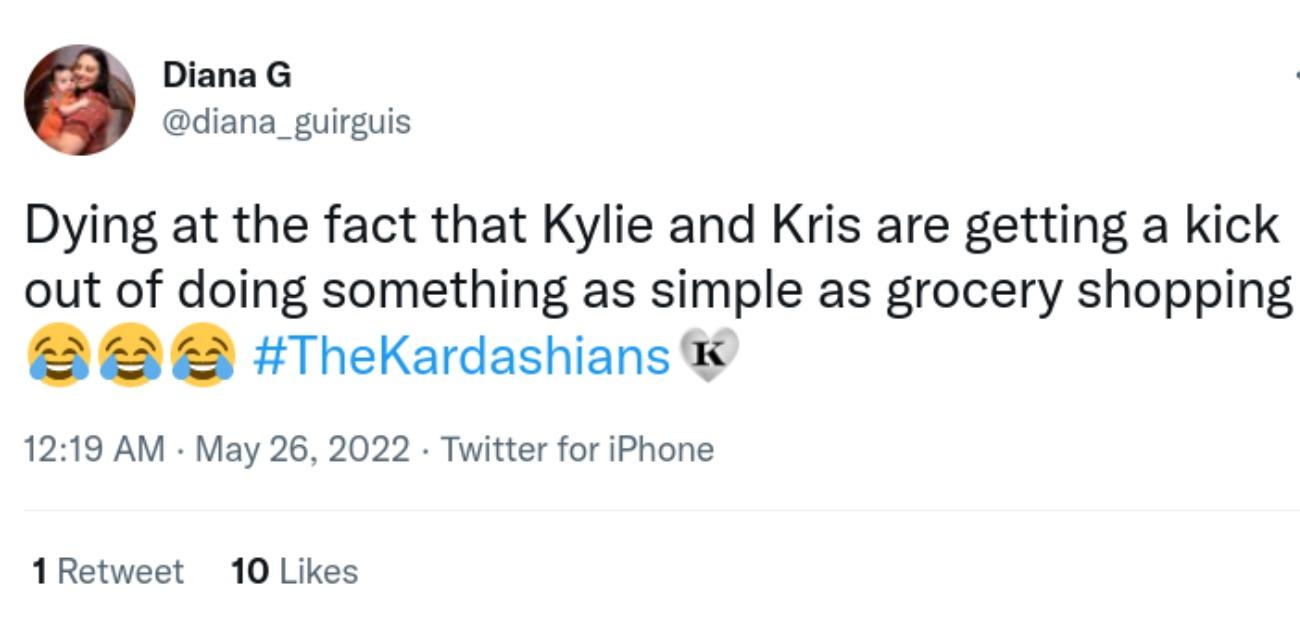 Article continues below advertisement
There are already memes about Kris and Kylie's grocery shopping trip.
Kylie makes a comment on The Kardashians about wanting to do normal things with Kris, and in a way, it's a little sad. Kylie has spent the majority of her life on reality TV and she is arguably one of the most famous and successful members of her family. She also turns 25 in 2022, so she likely didn't have much of a normal teenage existence.
Article continues below advertisement
To Kylie's credit, she at least knows how to use a credit card chip reader when it's time for her and Kris to checkout. And she does keep her cool more than Kris, who is so vocal about the wonder of buying groceries and loading her car that it feels like she hasn't done it herself in literal decades. Which honestly might not be that far off.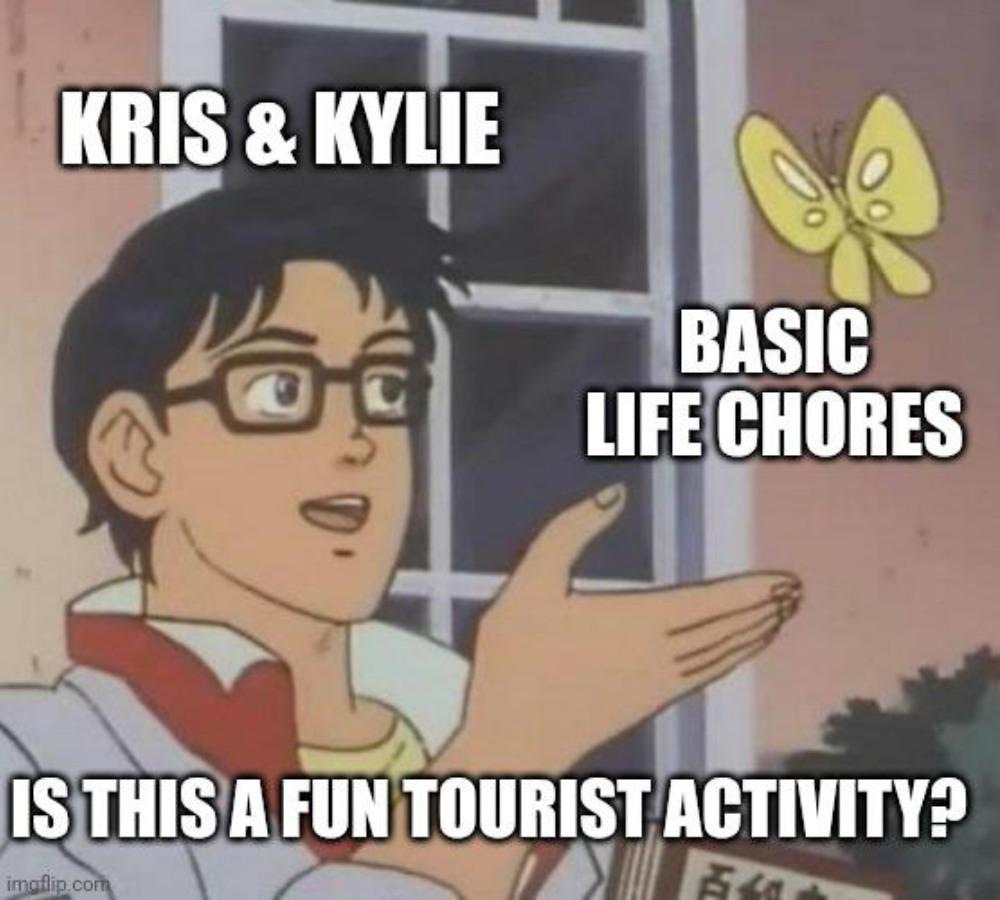 Article continues below advertisement
There was a time when the Kardashian-Jenner family wasn't as wildly famous as it is now. But even then, at the start of Keeping Up With the Kardashians, Kris and her kids were still pretty well off.
They were more humble back then, sure, but they aren't a rags to riches story. So the fact that Kris and Kylie's grocery store trip makes it seem like they haven't done their own errands in years, if at all, is not a huge leap.
Article continues below advertisement
In a way, it's charming to see Kylie get so excited about doing normal everyday activities with her mom. Kris even says that she doesn't get to spend as much one-on-one time with each of her kids as she would like.
There have been paparazzi shots of Kylie grocery shopping before, though, so some of hers and Kris's adventure might be a little exaggerated. In other words, this isn't Kylie's first rodeo, even if it's a first for the mother / daughter duo.
Article continues below advertisement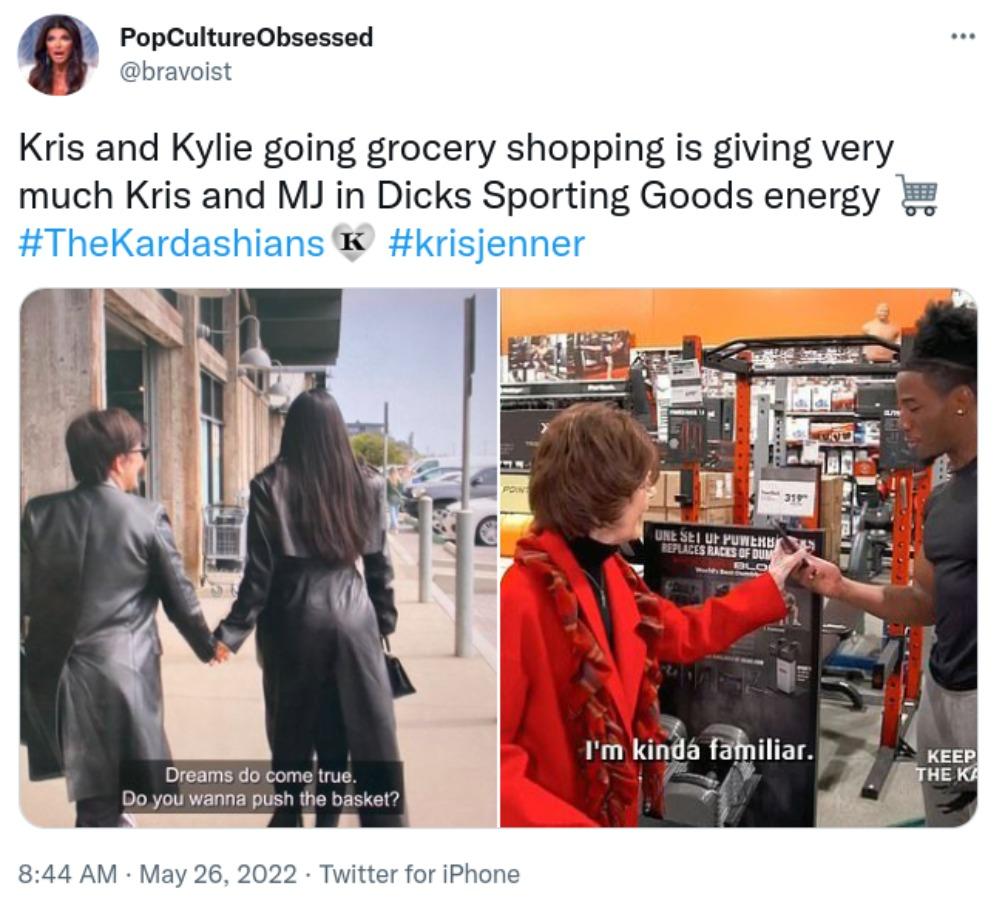 Still, it's almost humbling to see the pair out and about on The Kardashians, doing something that doesn't involve one of the family's many business ventures. It gives us serious Simple Life vibes, circa 2003 with Paris Hilton and Nicole Richie.
Article continues below advertisement
Whether or not you love the scenes in The Kardashians featuring Kylie and Kris grocery shopping, getting gas at a gas station, and getting a car wash, the activities are a welcome distraction from the same Kourtney / Travis PDA and the Kim / Kanye drama. And the memes are priceless.
Watch The Kardashians on Hulu.