Here's the 4-1-1 on What It Takes to Be a "Lala Girl" on TikTok
What is the meaning of "lala girl" on TikTok? The app has boosted various subcultures, including the lala girl. Find out what it takes to be one.
Take a moment to think about the type of subcultures that have influenced the masses in past decades — from goths to scene girls.
While some of these trends have resurfaced over the years — along with the Egirl that meshes some subcultures into one — it appears that a new era is among us. Welcome to the "lala girl" trend.
Article continues below advertisement
On TikTok, various creators have been sharing their opinions on what it takes to be a lala girl. And while some opinions slightly contrast, the general definition is the same.
Here's the 4-1-1 on TikTok's lala girl meaning.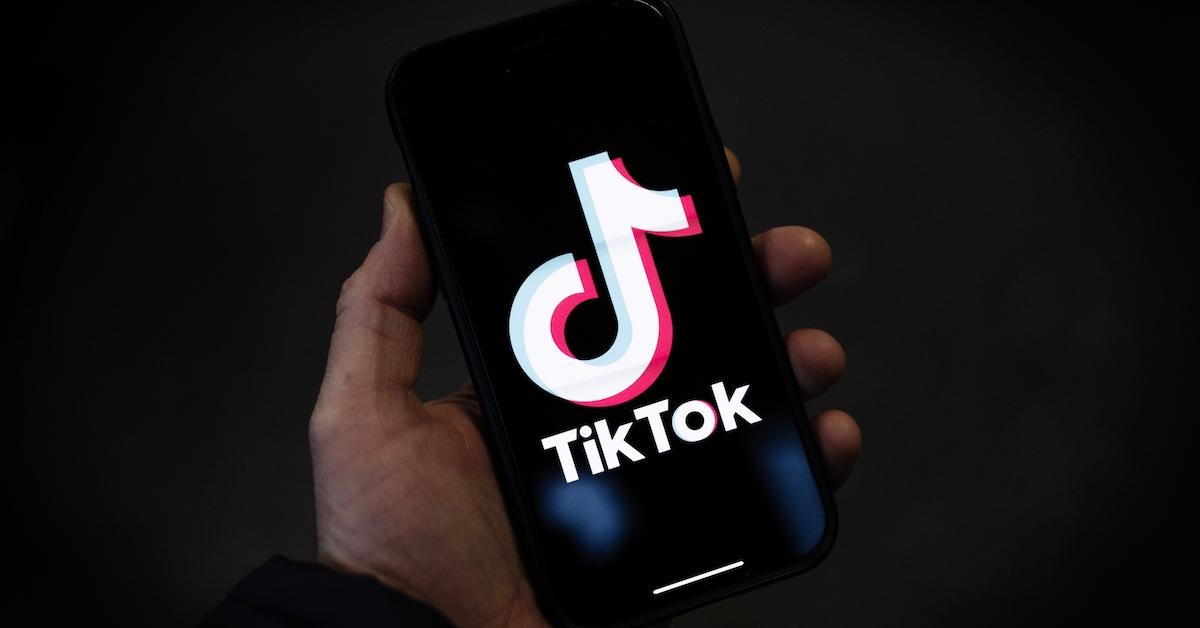 Article continues below advertisement
What is the meaning of "lala girl" on TikTok?
Interestingly, lala girl doesn't appear to have anything to do with specific wardrobe color choices or niche makeup trends. In fact, being a lala girl has more to do with your personality and lifestyle choices.
In an April 11, 2023, video, TikTok creator Daphne @iih3eartdaphne explains the meaning of a lala girl.
"A lala girl means dressing up super girly, getting up extra early to get ready, going on therapy walks, reading the bible every day, and living life unbothered," the text reads in Daphne's video.
Daphne uses Vinizito's "Som Original" audio which simply features a person saying "lala" to a melodic beat.
Article continues below advertisement
In the comment section, Daphne elaborated on the trend and said that "a lala is a more happy, extroverted, cheerful, and talkative" person. On the flip side, Daphne also shared that the "OK OK" character trend as someone who "is more laid back, chill, and a listener."
With that in mind, TikToker Adele @maybemyahadele gives more of a visual explanation of what a lala character is and the OK OK character trend as well.
Article continues below advertisement
In the slideshow post, Adele starts off with pictures of lala characters including Ariana Grande during her days as Cat Valentine on Nickelodeon's series Sam & Kat, Jennifer Aniston as Rachel Green in the sitcom Friends, and other characters that seemingly fit the bill of Daphne's explanation.
Article continues below advertisement
During the OK OK character portion of the slideshow, Adele shows Zendaya as Rue Bennett from HBO's Euphoria, Courteney Cox as Monica Geller from Friends, and more characters from shows and animated series.
Interestingly, Adele used the same audio as Daphne but the sound used was an original audio from Nevon. Since Nevon's version has over 500,000 videos under its belt, it's safe to assume that this specific audio is the official sound for the trend.
Although other videos give various explanations of what it means to be a lala girl, it appears that Daphne and Adele's interpretations are the most popular.
Article continues below advertisement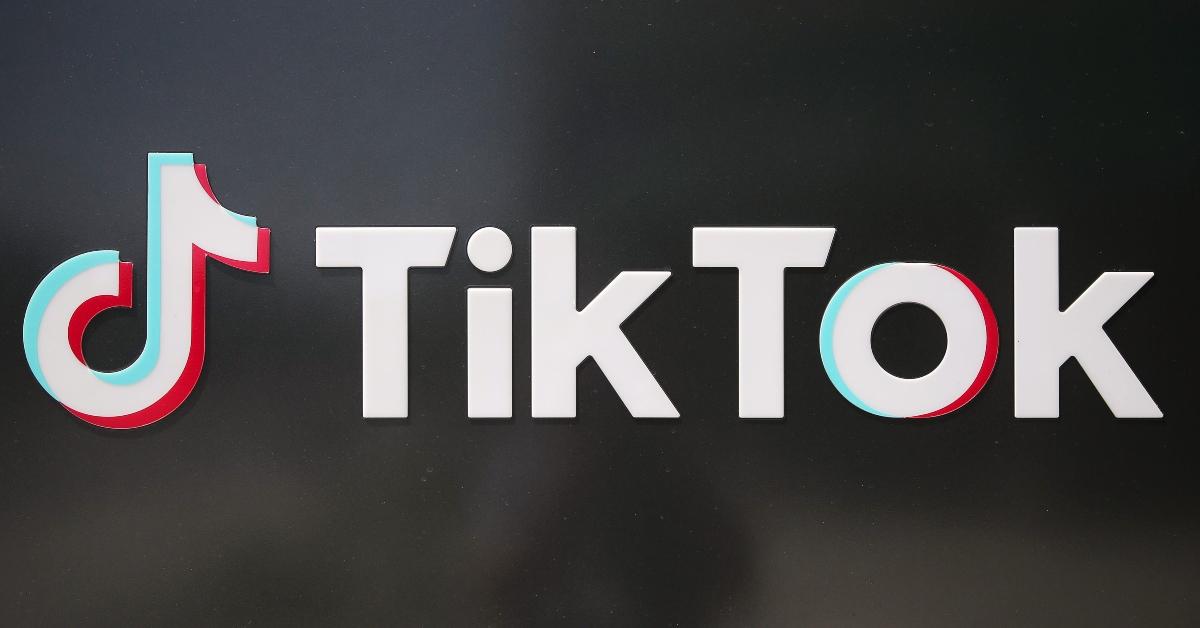 The lala trend is currently taking over TikTok.
The great thing about TikTok is that the short-form app allows everyone to engage and share their creativity with others. As of this writing, the hashtag #lalagirl currently has 17.8 million views. So, we have a feeling that this trend will be around for a long time.
Since thousands of people are jumping on the lala girl bandwagon with point-of-view videos, slideshows, duets, and more, it's easy for creators to step into the fold.
So, don't be afraid to join the trend.