Lauren Boebert Has Been Arrested Several Times, but What Was She Arrested For?
Colorado congresswoman Lauren Boebert has a pretty long rap sheet for a member of Congress; here's a breakdown of each of her arrests.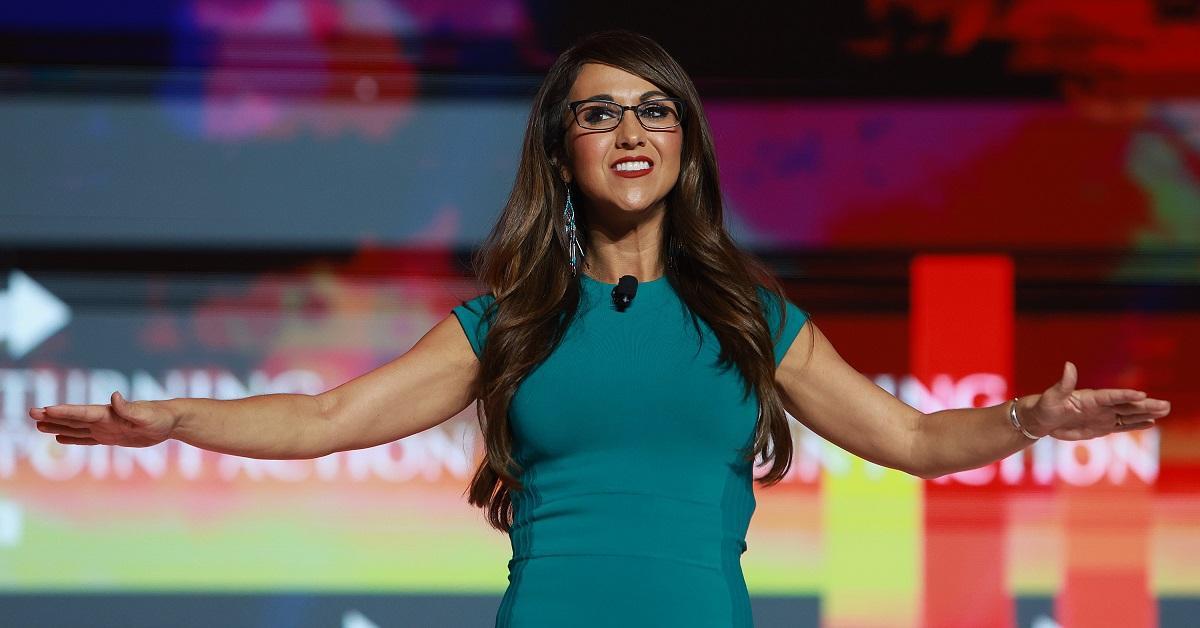 One of the beauties of America, at least in theory, is that our past mistakes don't have to define our futures. Of course, that's much more true for certain groups of people than others, and it certainly seems to apply to Congresswoman Lauren Boebert of Colorado, who had several run-ins with law enforcement before she took her job in the Capitol.
Article continues below advertisement
What were Lauren Boebert's arrests for?
According to The Denver Post, Boebert has been arrested and summonsed at least for times in the last decade. She has been arrested on three occasions and was ordered to appear in court an additional time, in each case for petty crimes. Her first interaction with law enforcement came in 2010 when she was just 23 and a neighbor claimed that Boebert was harassing both her and her husband.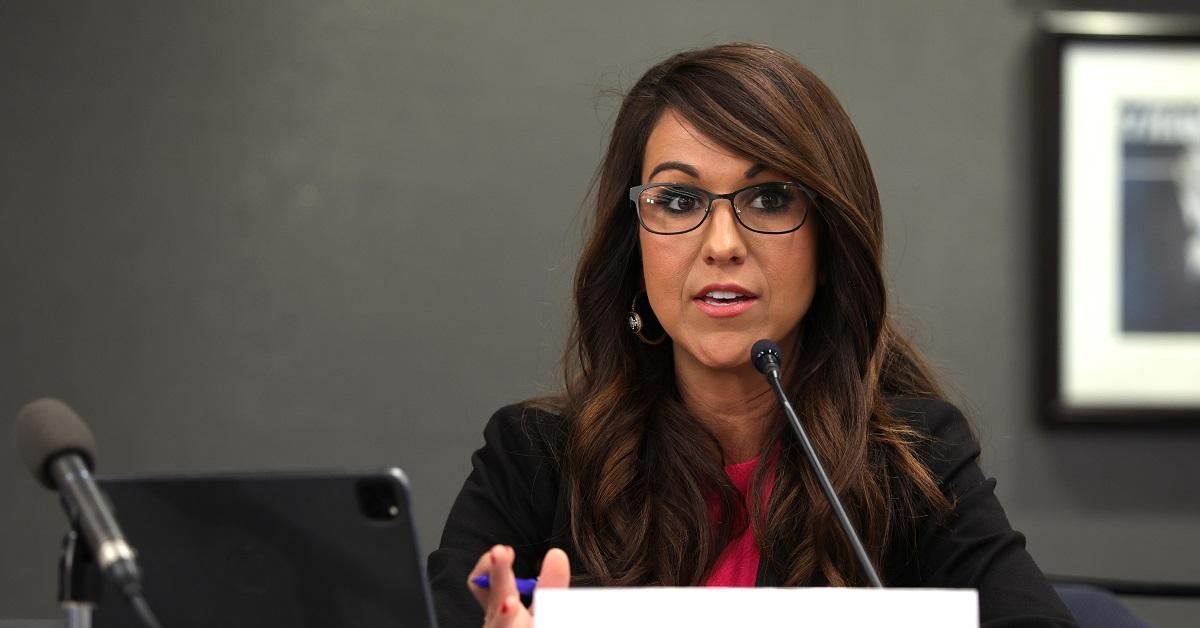 Article continues below advertisement
The neighbor claimed that Boebert allowed her pit bulls to roam loose, threatening the life of her dogs. Boebert was issued a ticket for dog code violations, after which she began harassing her neighbor. She was handed a court summons by deputies but was never charged with harassment.
Five years later, in 2015, Boebert was arrested twice. The first came when she had a verbal altercation with police at a music festival.
Her second arrest that year came after she failed to appear in court several times to deal with her earlier charge. A month after she was arrested for failure to appear, her original disorderly conduct charge was dismissed.
Failure to appear led to another arrest in 2016, after Boebert was supposed to appear in court to respond to charges that she had been driving carelessly after her truck wound up in a ditch.
Article continues below advertisement
She was incarcerated for around 100 minutes before she posted bond. She eventually plead guilty to an unsafe vehicle charge and the charge of careless driving was dropped.
Boebert's checkered past is an interesting contrast to her public support for police, who she once accused of unconstitutionally arresting her.
Article continues below advertisement
Lauren Boebert's husband has also had run-ins with law enforcement.
More recently, Boebert and her husband Jayson made news after police were called to the Boeberts' neighborhood to respond to reports that children had been speeding up and down the street on a dune buggy. The police report does not specify how many of the children were the Boeberts', but reporting suggests that Jayson threatened the neighbors who eventually called the police. No arrests were made.
Lauren Boebert said Joe Biden was robbing Americans to pay for "lesbian dance theory."
Having a criminal record shouldn't disqualify you from serving in the United States Congress, but Boebert has said plenty of other questionable things that may make you wonder how suited she is for the job.
Most recently, Boebert said that Joe Biden was robbing regular Americans to pay for college students who took out loans to get degrees in "lesbian dance theory." Boebert conveniently ignores the borrowers who never finished their degrees, and still find themselves overwhelmed by debt.