Lauren London Was Raised By a Single Mom Before Making It Big in Hollywood
Lauren London has been in the public eye for a long time, and has an impressive resume, but her ethnicity may not be as obvious. Here is what we know.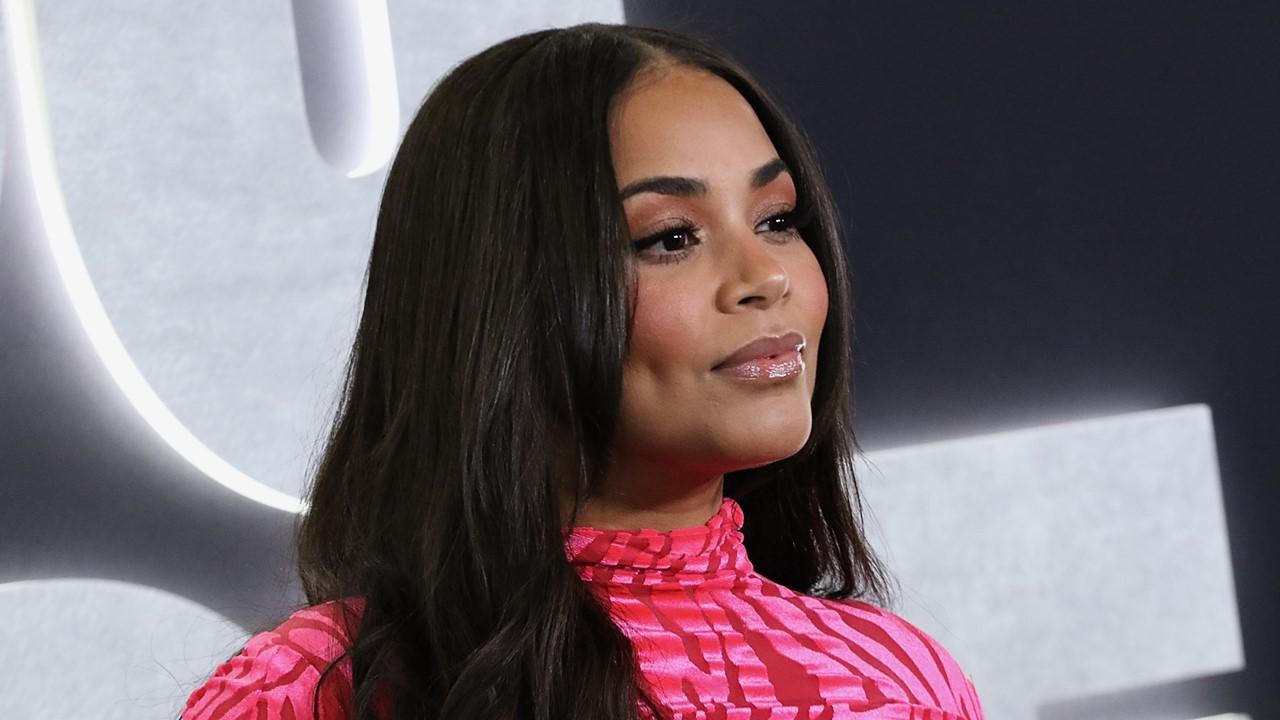 From her early beginnings as a promising young actor to her current status as an influential figure in pop culture, Lauren London's journey is one that is marked by resilience, strength, versatility, and a commitment to breaking down barriers.
Article continues below advertisement
Although Lauren has been in the limelight for two solid decades, many fans still don't know everything about her including her family, ethnicity, and upbringing. Here's what you need to know!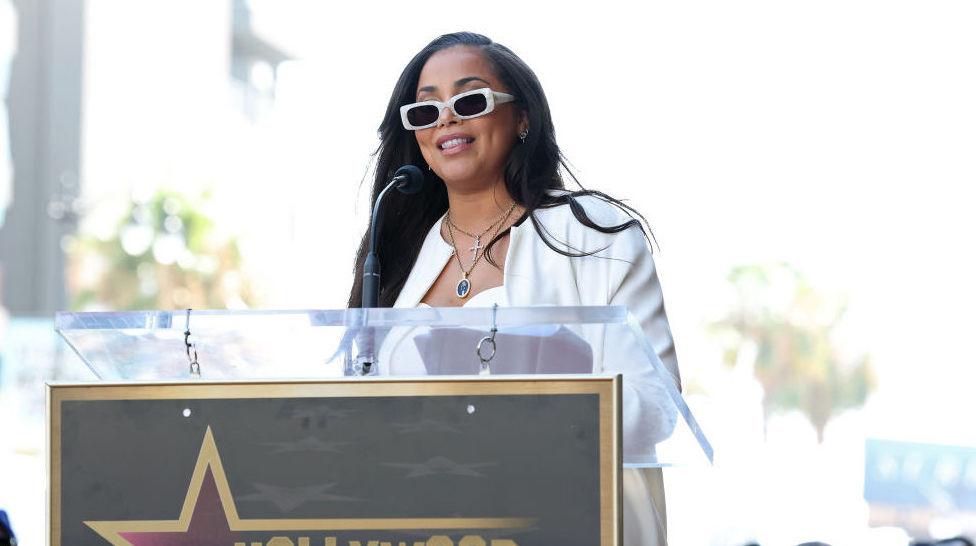 Article continues below advertisement
Who are Lauren's parents and what's her ethnicity?
Many fans don't know much about Lauren's unique heritage, but it's quite fascinating. The dimple-faced beauty was born in Los Angeles to an African-American mother and Ashkenazi Jewish father, whose names have never been confirmed.
The couple ended their marriage and went their separate ways when Lauren was only 3 years old, and throughout her career, the actor has remained private about her background.
"My dad is Jewish, my mom is black," she is explained to People magazine. "I just grew up with my mother in my household. I didn't grow up with my dad living with us. My parents divorced when I was really young. I was three, so my experience is of my mother's experience because I just grew up with a single Black mom."
Article continues below advertisement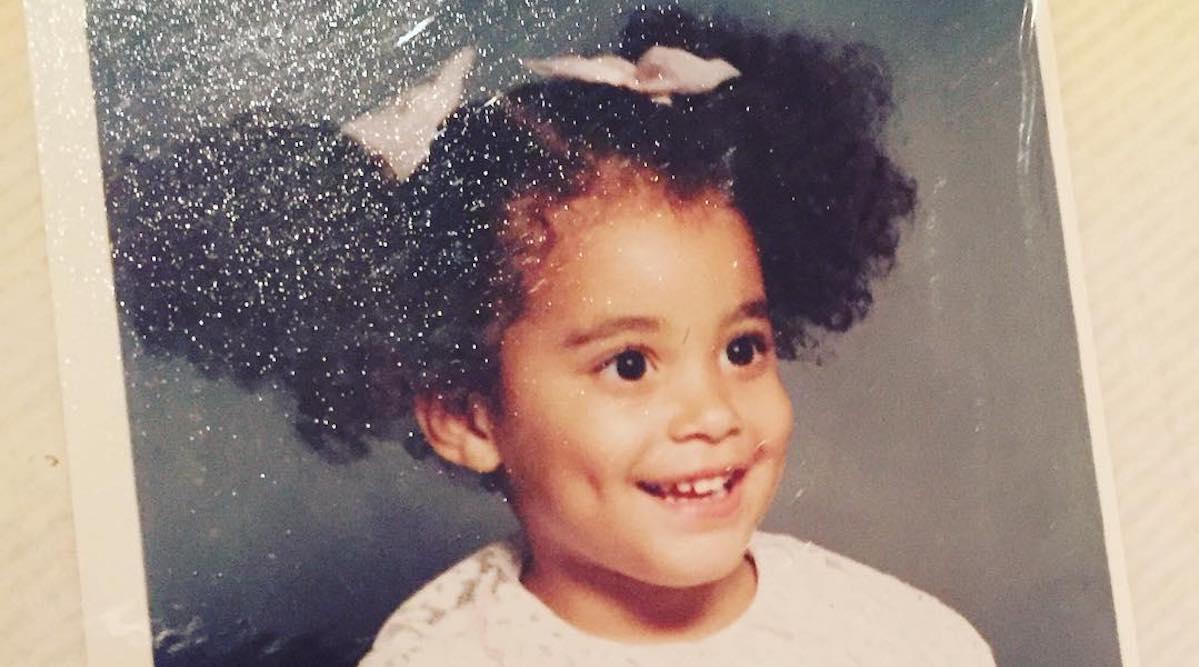 Lauren London switched to homeschool as a teen to pursue acting.
Although Lauren has remained relatively private about her personal life, according to reports, the actor attended Palisades High School for four years and was later homeschooled.
Apparently, she did this because she needed the flexibility to pursue acting seriously and hone in on her skills.
Article continues below advertisement
Lauren London has two sons from past relationships with rappers Lil Wayne and Nipsey Hussle.
Lauren is the proud mother of two kids – her boys Kameron and Kross. In 2007, Lauren started dating Lil Wayne, and together, they welcomed a son named Kameron Carter in 2009.
In a conversation with Hollywood Unlocked, Lauren recalled feeling anxious about first-time motherhood.
"I had my first son when I was 24, and I was really afraid," she said. "I didn't think that I was going to do good, and I wasn't prepared. I didn't know what was going to happen or what I was going to do."
Lauren's relationship with Lil Wayne ended in 2009.
Article continues below advertisement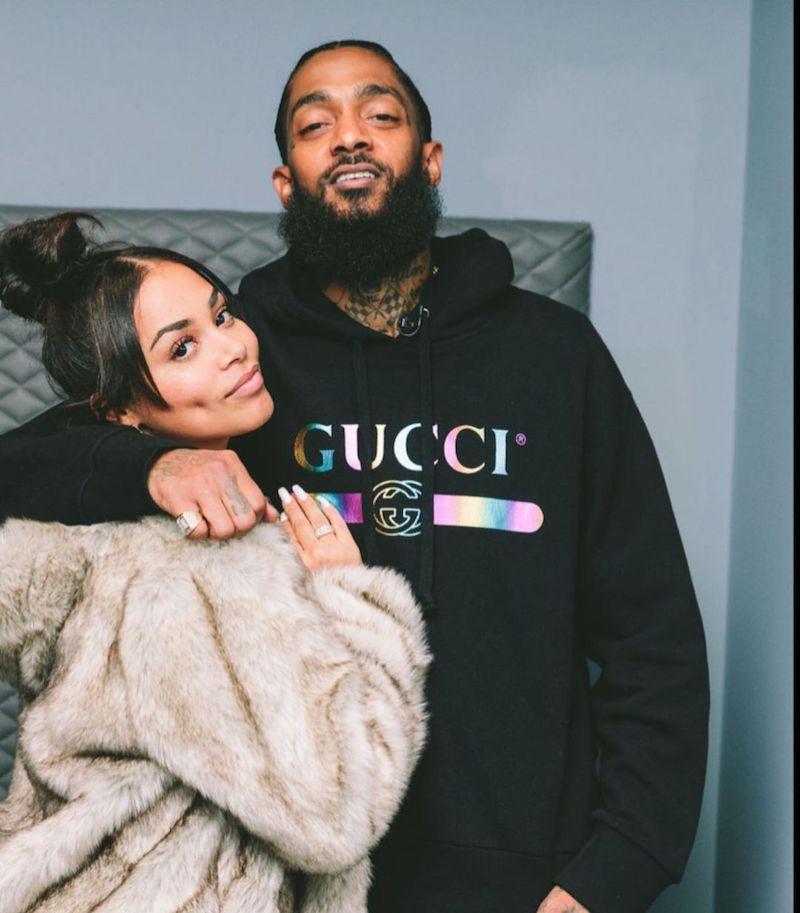 A few years later, she found love again with the late rapper Ermias Asghedom, also known as Nipsey Hussle.
Together, they welcomed their son, Kross Ermias Asghedom, on Aug. 31, 2016. London and Nipsey were together until the rapper's tragic death on March 31, 2019.
Article continues below advertisement
In 2023, she paid tribute to her late partner, writing on Instagram, "I hold my breath all of March knowing I have to face the memory of the day you transitioned.... Holding on to ancient wisdom but the pain is the pain and nothing was ever the same... Eternal Being. Ermias Asghedom. I Love You."
Lauren London's net worth is estimated at $8 million.
According to Celebrity Net Worth, Lauren has an estimated net worth of $8 million. Lauren got her start in the acting world in the cult classic ATL, starring alongside rapper T.I.
From there Lauren has starred in several major films and TV series including The Game, Games People Play, and Netflix's You People.
Along with acting, Lauren has landed major brand deals including her recent collaboration with Puma. Plus, she has appeared in several music videos for artists such as Snoop Dogg, Ludacris, and Pharrell.