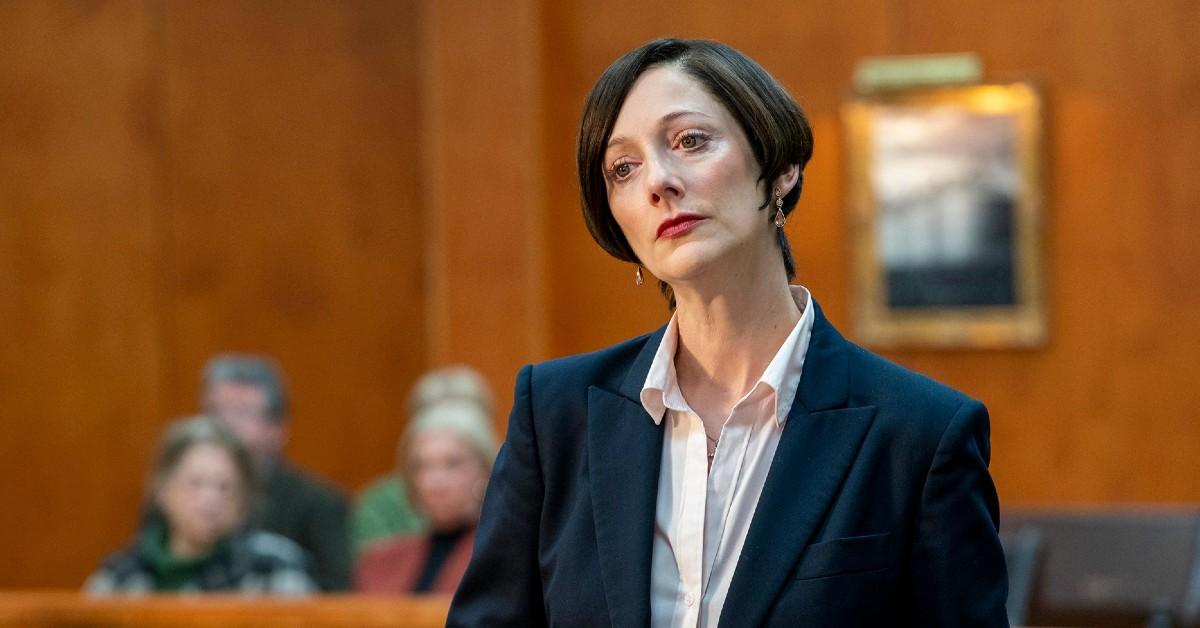 Judy Greer Plays DA Leah Askey in True-Crime Series 'The Thing About Pam' — Where Is She Now?
It's no secret that the murder investigation of Elizabeth "Betsy" Faria was a complete and utter disaster. Somehow, this is an understatement. Betsy — a cancer patient — was found in her Missouri home, boasting more than 55 stab wounds and a steak knife stuck in her neck on Dec. 27, 2011. It was a devastating scene reminiscent of Alfred Hitchcock's Psycho, one that Betsy's husband, Russ Faria, was unfortunate enough to walk in on. Through sobs, he immediately called 911, impulsively stating that his wife committed suicide.
Article continues below advertisement
Russ was criticized for this phone call, as it seemed more than obvious that poor, sweet Betsy was brutally murdered. Give the guy a break, he was in shock! Russ instantly became a main suspect, later spending three years in prison for killing his wife, until his murder conviction was overturned in 2015. Who was the real killer? It was Missouri-based housewife and mother of two Pamela Hupp. Pam, the ultimate "Karen," was best friends with Betsy, supporting her throughout her rollercoaster of a marriage and distressing chemo treatments.
However, it turned out that Pam was interested in Betsy's fruitful life insurance policy — which she became the beneficiary of just a few days before killing her unsuspecting BFF. Pam worked hard to frame Russ, and she was lucky her laundry list of mistakes were ignored, or at least overlooked, by the police and District Attorney Leah Askey. The true-crime story is the premise of NBC's Renée Zellweger-led miniseries The Thing About Pam, in which Judy Greer (Jawbreaker) plays DA Leah Askey. Let's discuss the real-life Leah Askey and her current whereabouts.
Article continues below advertisement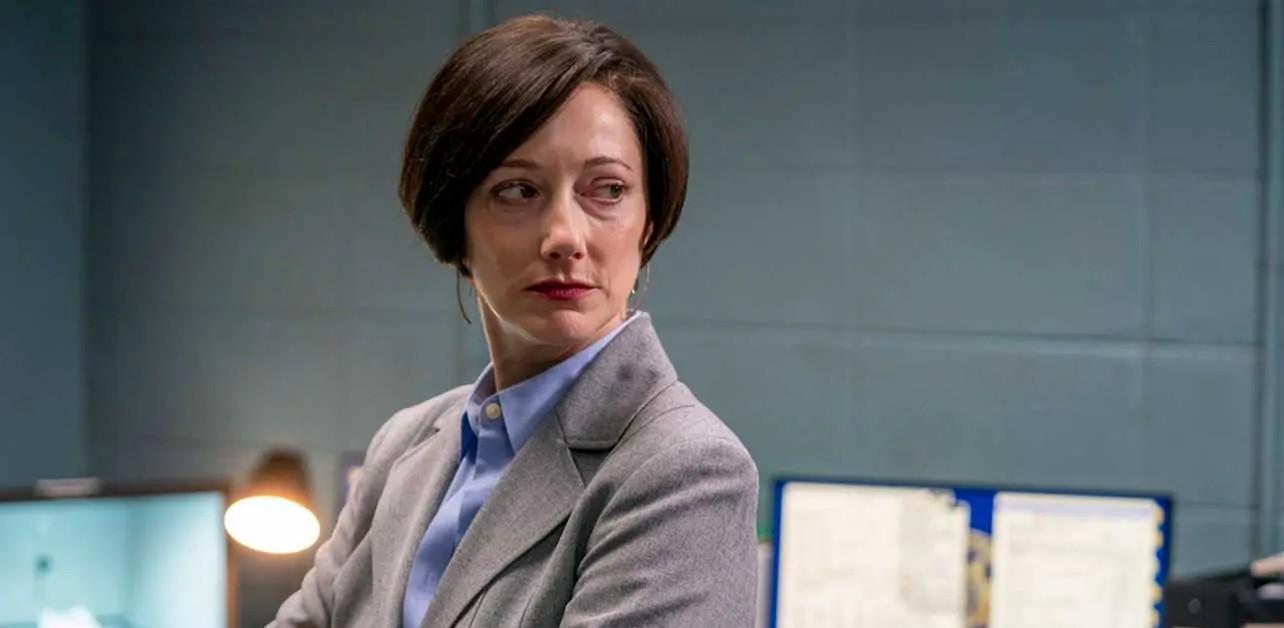 Where is DA Leah Askey today?
First off, the Juris Doctorate graduate from the Saint Louis University School of Law now goes by Leah Chaney, as she remarried. She was voted out of office in 2018, losing to Michael Wood. These days, Leah still practices law, working at private practice Chaney Law Group, which handles family law, criminal defense, landlord tenant, personal injury, and expungements cases, as detailed by Newsweek.
Article continues below advertisement
Parading Pam Hupp around as her "star witness," Leah was accused of inaccurately painting Russ in a bad light — aka an angry, pot-smoking abuser — and even conspiring with Pam to cover up her mess. Unbelievably, she prosecuted Russ Faria twice.
"This was the poorest example of investigative work I or members of my team have ever seen," Lincoln County Prosecutor Michael Wood said during a 2021 press conference. "It was driven by ego and a prosecutor who was working toward an agenda rather than the truth."
After he was found innocent, Russ Faria sued Leah Askey and former Lincoln County Sheriff's deputies Ryan McCarrick, Detective Sergeant Patrick Harney, and Captain Mike Merkel because they supposedly "fabricated evidence, ignored exonerating evidence, and failed to investigate the other obvious suspect," as reported by NBC. Though the judge removed prosecutor Leah Askey's name from the suit, Russ was ultimately awarded $2 million in a settlement.
Article continues below advertisement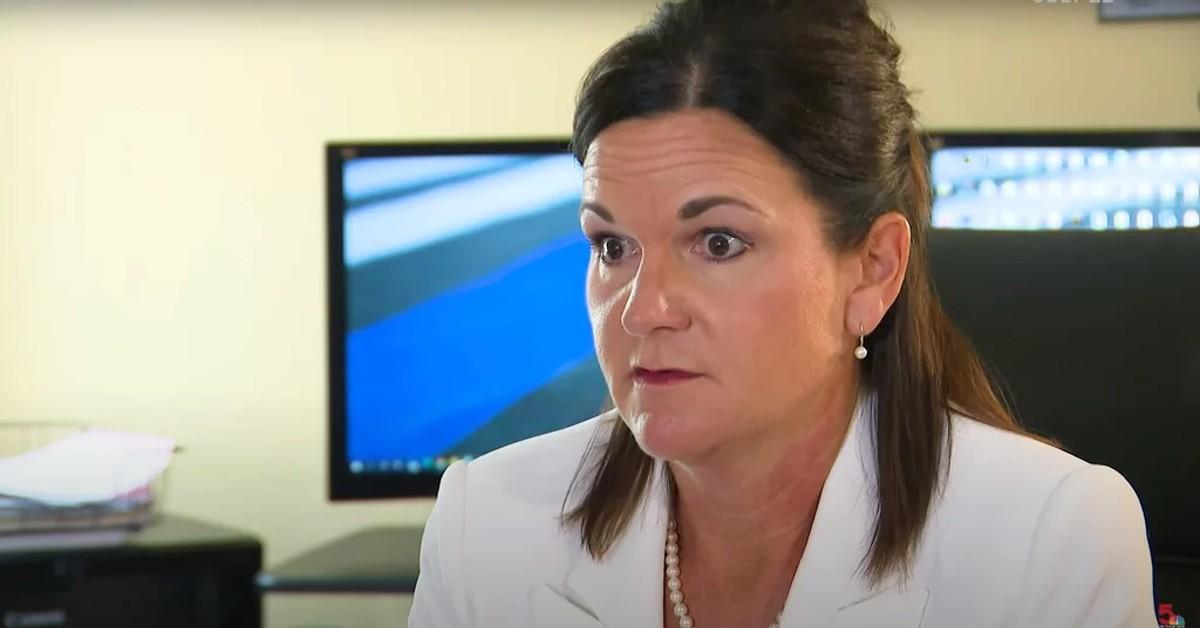 Leah Chaney is not happy with Judy Greer's portrayal of her in 'The Thing About Pam'.
"The way that they're portraying me on this miniseries is the way that I have been portrayed over the last decade in all of the podcasts or the Dateline episodes, social media, or you name it. It's not at all me, and it's not at all what happened," Leah Chaney said in an interview with KSDK News.
Article continues below advertisement
"Our job is to take what law enforcement brings us and then to present that case to the best of our ability to the jury. And that's what we did. And so, I think I would have hoped that it would have resonated with [Greer], that we came to work to do our job," she continued, clearly offended on a slew of levels.
"The aftermath of it has been unfortunate for a lot of people, but not because we or I did anything wrong. And that's the way that it's been portrayed. And that is very disheartening for me."
Though we can only imagine how it must feel to see a self-proclaimed "false" version of yourself acted out on a primetime TV show, Judy Greer responded with some refreshingly rational words.
"We are actors, so we're not making a documentary, we're making an interpretation of a true story. We have to be allowed to have an element of interpretation when we bring our characters," Judy firmly stated.
As long as we continue to pump out modern true-crime miniseries, the real-life subjects will continue to speak out.
New episodes of The Thing About Pam air on Tuesdays at 10 p.m. EST on NBC.