Not Every Nepo Baby Can Ride Their DNA Into Good Choices — Here Are the Misfires
We've all heard of wildly successful nepo babies, but what of the ones who have barely tried and failed? These are the least successful nepo babies.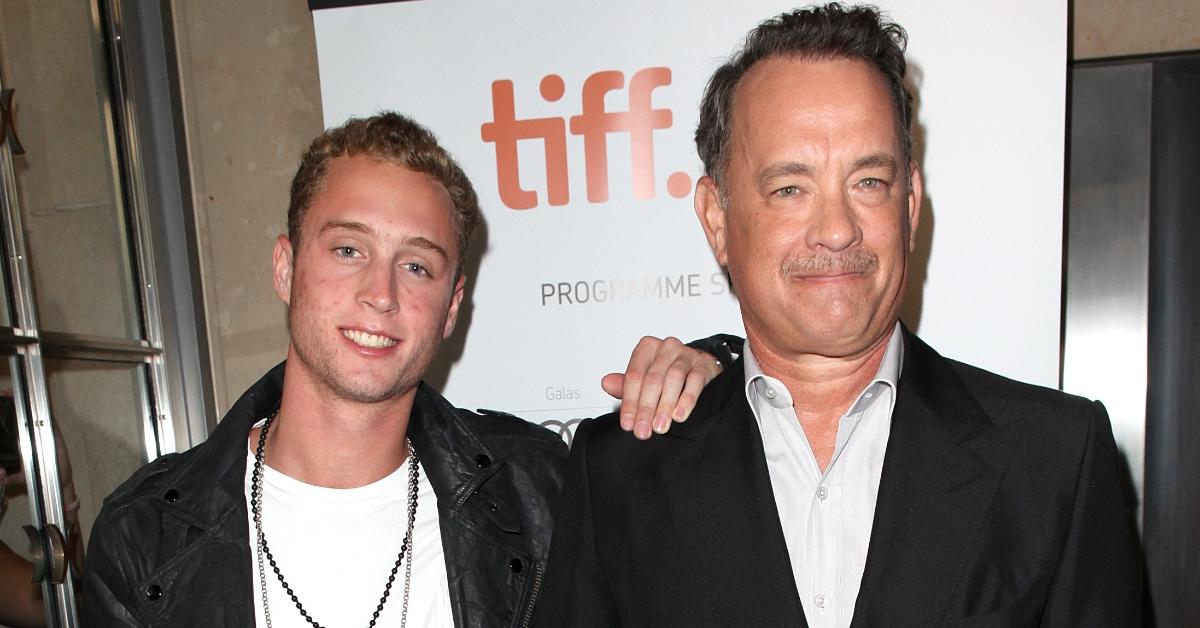 What must life be like for a person born on third base with a pretty clear shot to home plate? Obviously everyone has problems, and to each individual their difficulties are significant and troublesome.
Article continues below advertisement
However, anyone who tells you money doesn't solve all your problems is someone who has never been without money.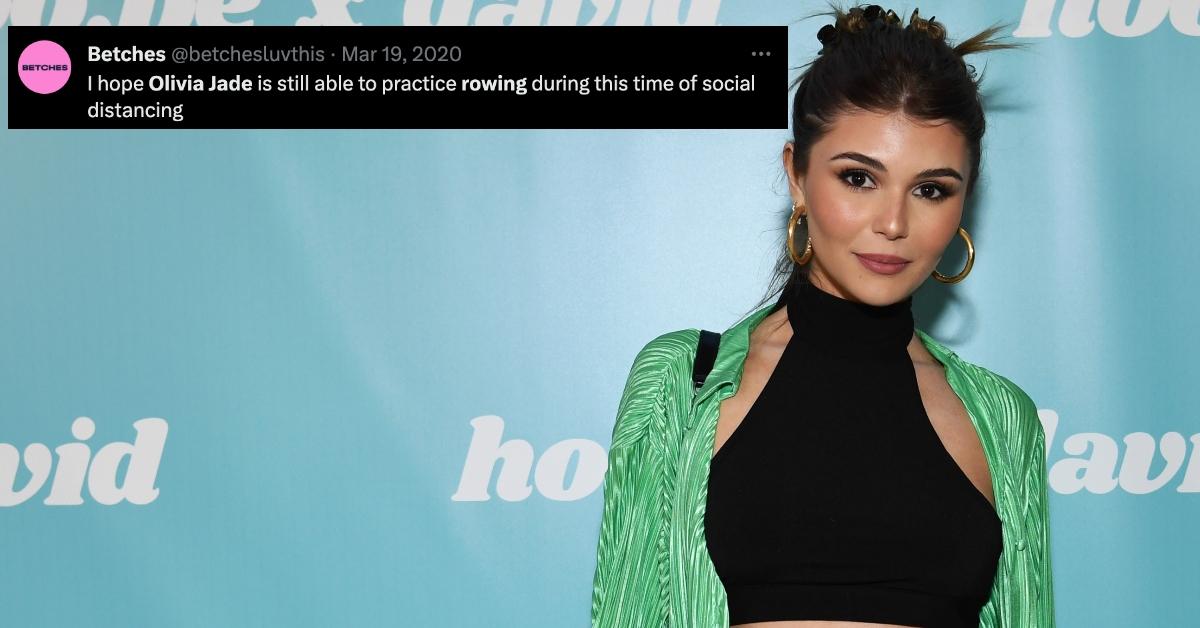 Nepo babies are generally a fairly public example of what happens when you come from privilege. These silver-spooned kids of successful celebrities are often able to follow in the footsteps of their famous folks because doors open for them. Most of us can't even see those doors. I'm not even sure we know where the building is.
Of course not every nepo baby is able to skate through life using their parents' hard work. Here are the least successful nepo babies when it comes to some questionable decisions ...
Chet Hanks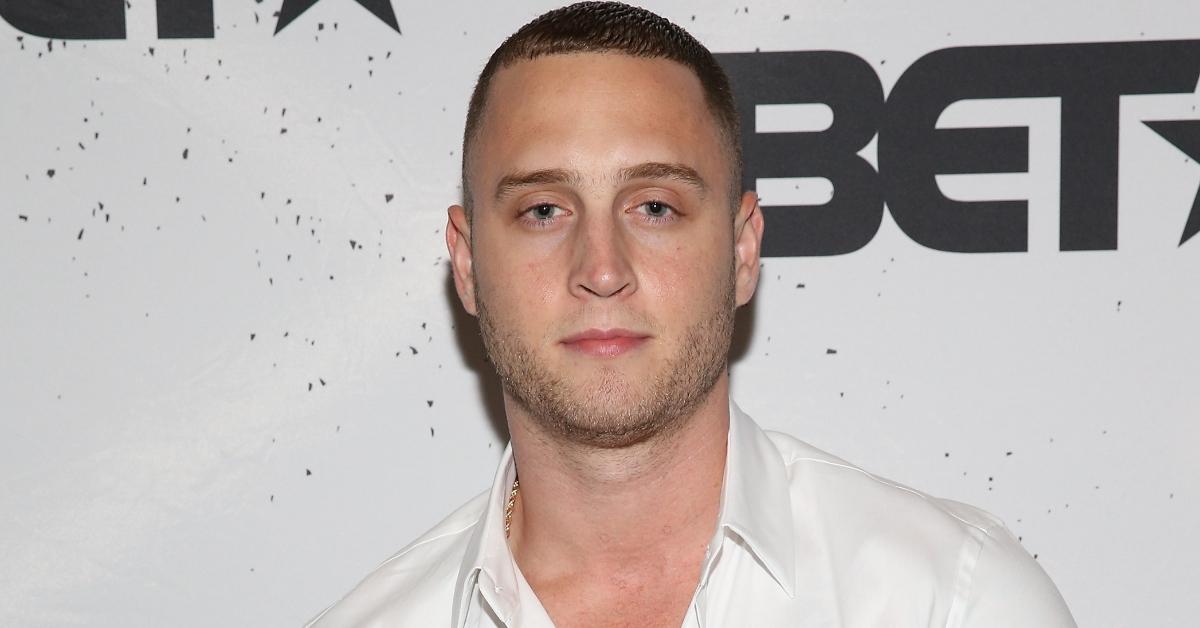 What can be said about Chet Hanks that hasn't already been said by Chet Hanks? The other son of Tom Hanks and Rita Wilson, Chet has stuck his foot in his own mouth too many times to mention but still manages to have a lukewarm hip-hop career. How can he rap with his feet in his mouth? Who can say. He is best known for his potential cultural appropriation for affecting a fake Jamaican accent and allegations of abuse lodged against him by an ex-girlfriend, per The Daily Mail.
Article continues below advertisement
Olivia Jade Giannulli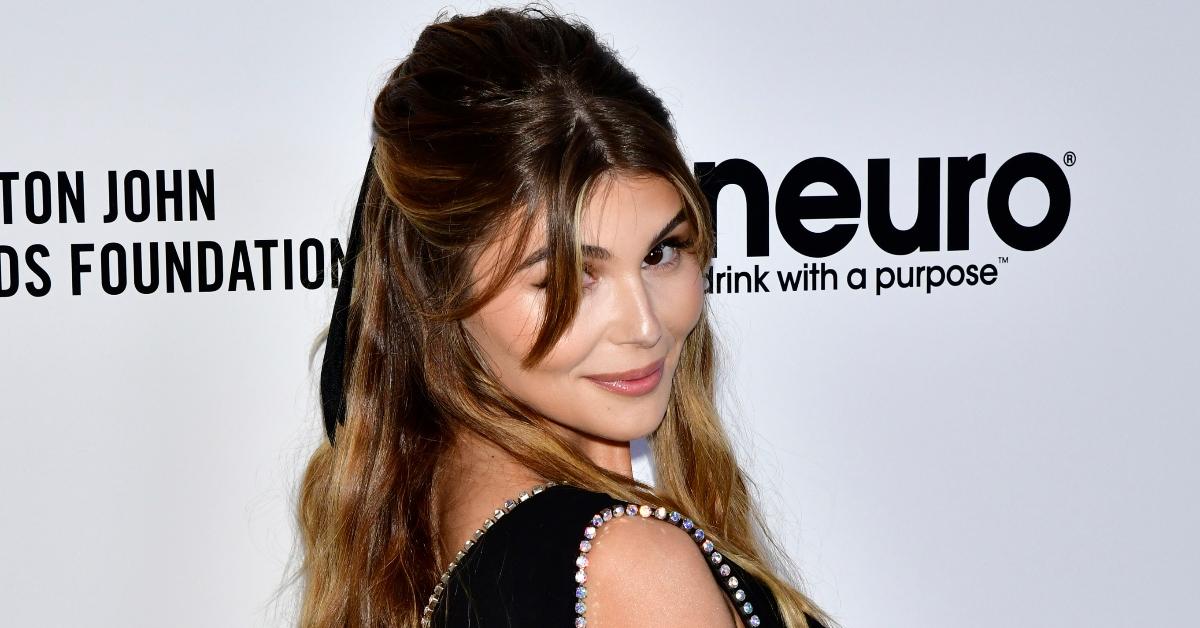 Olivia Jade Giannulli is the daughter of Full House actor Lori Loughlin and Mossimo founder Mossimo Giannulli. She was once known as a classic social media influencer, with a robust following that got her partnerships with companies like Amazon and Sephora. However in 2019, Olivia was caught up in the infamous college admissions bribery scandal that landed both her parents in prison. Lori served two months while Mossimo served nearly five. Olivia still serves looks on her social media, but it's hard to forget her involvement.
Article continues below advertisement
Matty Healy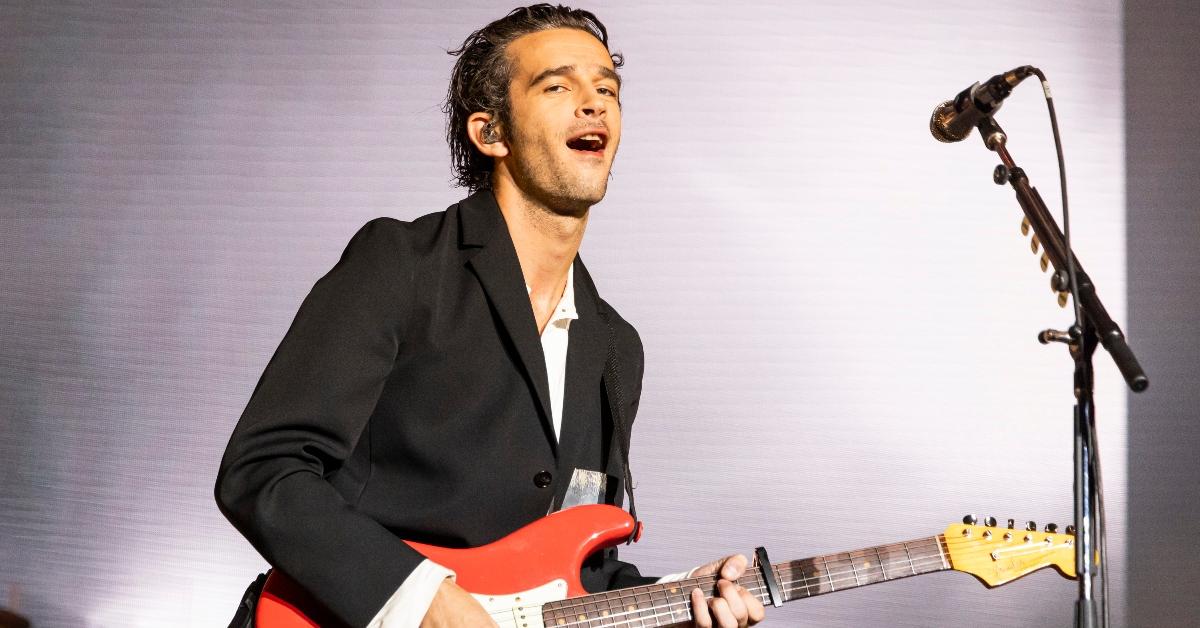 On the surface Matty Healy, the son of two prominent U.K. actors, might be considered a financial success. According to Music Week, his band The 1975 "achieved their fifth consecutive No.1 album in the U.K." in September 2022. As a human being, Matty has made some unacceptable choices. While guesting on the podcast The Adam Friedland Show, Matty dropped pretty racist comments about rapper Ice Spice. He was also hanging out with a newly single Taylor Swift, which caused the Swifties to turn against him. Although he apologized, the Internet never forgets.
Article continues below advertisement
Max Landis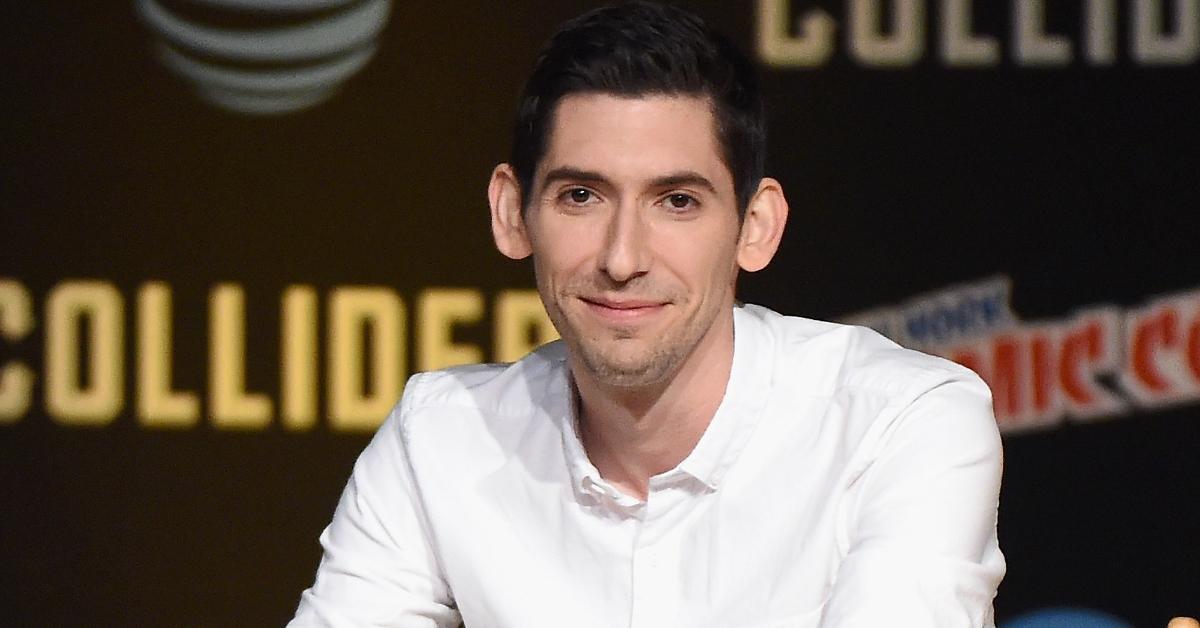 Max Landis is the son of director John Landis (An American Werewolf in London), and boy has he put in a ton of alleged effort to become a bad person. In June 2019, The Daily Beast reported on what is essentially an open secret about the director's son turned writer. Eight women came forward with accusations of physical, emotional, and sexual abuse. One ex-girlfriend said, "Max Landis is a serial rapist, gaslighter, physical and psychological abuser who tormented me for six years, long after our romantic relationship, both directly and behind my back."
Article continues below advertisement
Emma Roberts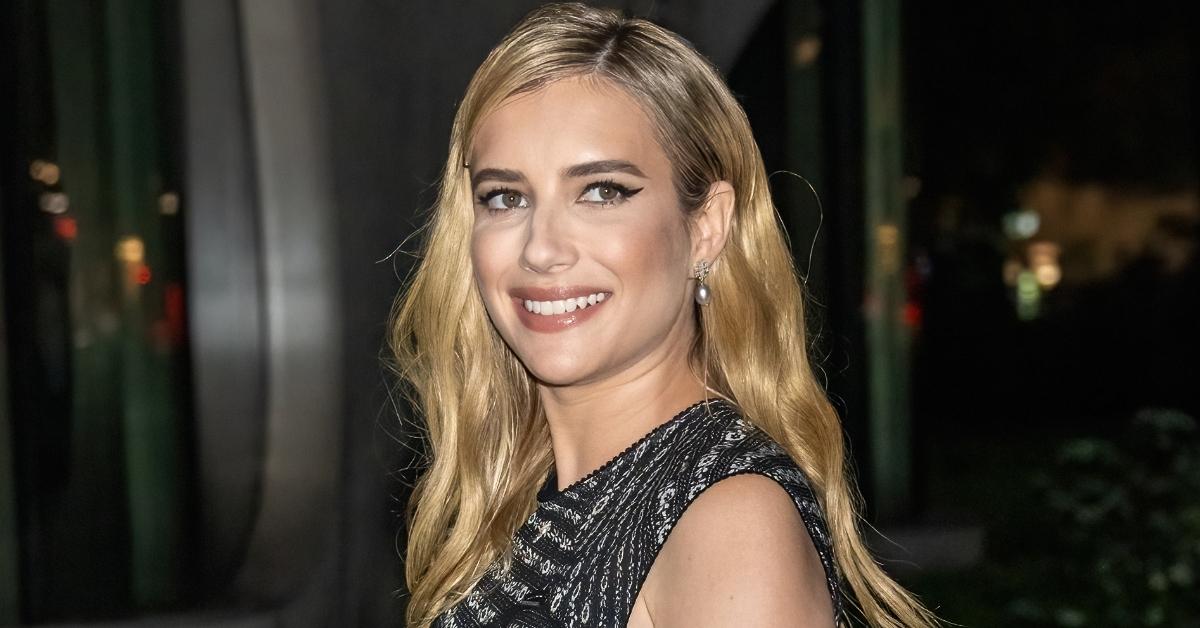 As the daughter of actor Eric Roberts and niece of Julia Roberts, Emma Roberts has actually cemented herself as a fully formed actor in her own right. Her turn as the witchy mean girl in Season 3 of American Horror Story is truly unbeatable. Sadly, Emma took that role a bit seriously when it was revealed she made transphobic remarks to trans actor Angelica Ross on the set of American Horror Story: 1984. Per NBC News Emma did apologize, but why is there something to apologize for to begin with. Please do better!