Lewis Capaldi's Relationship History: Who Has the Scottish Singer Dated?
Is Lewis Capaldi's relationship history public? The singer has captivated fans for years now, but who are the individuals that stole his heart?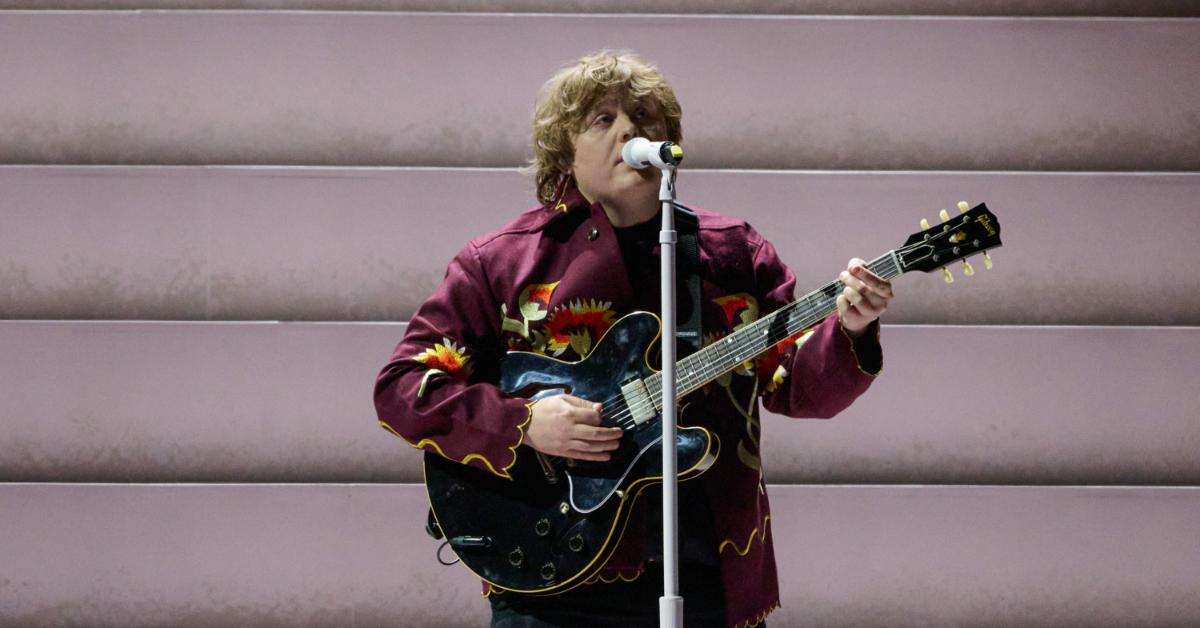 With the release of the documentary Lewis Capaldi: How I'm Feeling Now on Netflix, singer Lewis Capaldi has decided to get more candid than ever with his fans. The hit Scottish artist gives viewers a deep-dive into his psyche through the new film and in doing so allows them to get a better understanding of who he is as an individual as well as how his life experiences have informed the creation of his chart-topping music.
Article continues below advertisement
While fans learn plenty about Lewis' career and personal battles in How I'm Feeling Now, some still have questions about the romantic side of his life and the factors of those experiences that also helped shape his life today.
With that being said, what do we know about Lewis' relationship history? Who has he dated?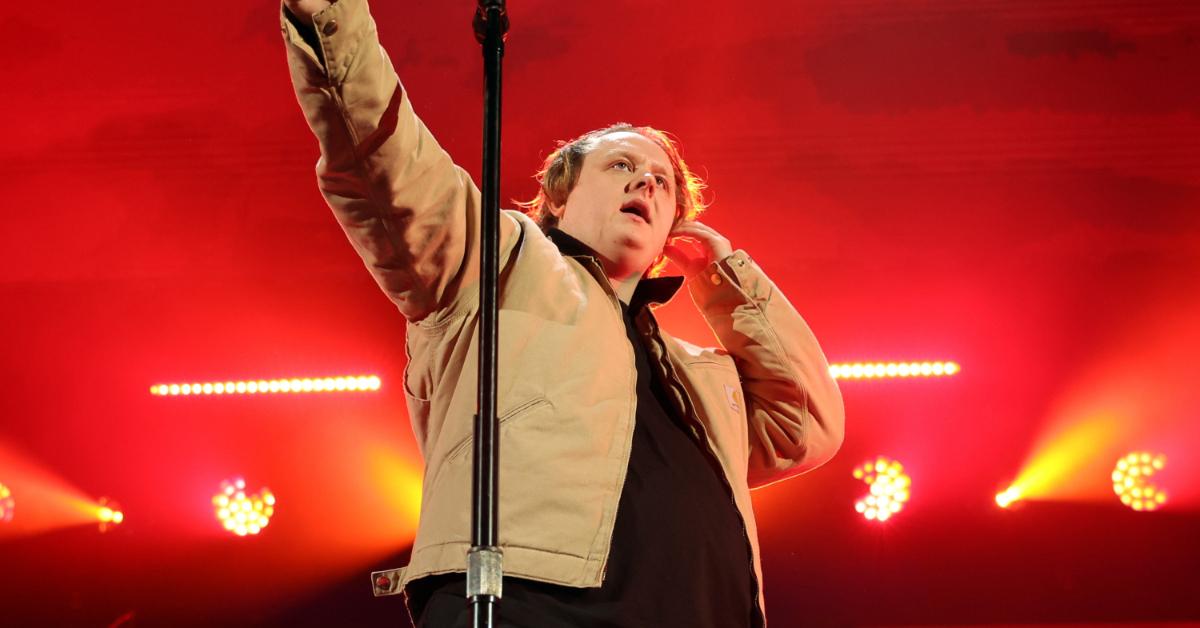 Article continues below advertisement
We put together all of the details of Lewis Capaldi's relationship history (so you don't have to).
Lewis may have only spent the last few years in the spotlight, but in that time he has been linked to several different people romantically. Let's take a look at who they are and the known details surrounding each encounter.
Ellie MacDowell
The most recent individual that Lewis has been rumored to be linked to romantically is Ellie MacDowell. After his performance at The BRIT Awards in February 2023, Lewis was seen cozying up with Ellie at the Universal Music afterparty hosted at 188 The Strand in London.
Neither he nor Ellie have confirmed their relationship as of the time of writing, but a source for The Sun said that Lewis is "in love" and "couldn't be happier."
Article continues below advertisement
Catherine Halliday
Prior to being linked to Ellie, Lewis was seen with then-21-year-old Catherine Halliday. The Sun reported on the duo going out on a date together in February 2020.
"They were being very flirty and seemed to be having fun," a source recalled. "Both laughing and joking a lot, touching hands and being tactile...They were both laughing their heads off and pulling faces because he nearly knocked it as he pulled away."
Despite this, their romance fizzled out before confirming they were an item.
Paige Turley
Lewis' most well-known relationship was when he dated fellow singer and former Love Island star Paige Turley. Interestingly enough, the two were an item before either garnered any real fame, dating back in college in 2015. Paige later confirmed that the relationship happened when she was on Love Island in 2020.
Lewis didn't hold back details regarding their time together in a since-deleted Instagram post.
"I met a lady. She was very nice. I loved her. I loved the look of her and I loved how she spoke," he wrote at the time. "We dated for a year-and-a-half, then she left me. Then I wrote an album about it and I still think about it every day."
As of the time of writing, Paige is still in a relationship with her fellow former Love Island star, Finn Tapp, whom she won the series with.