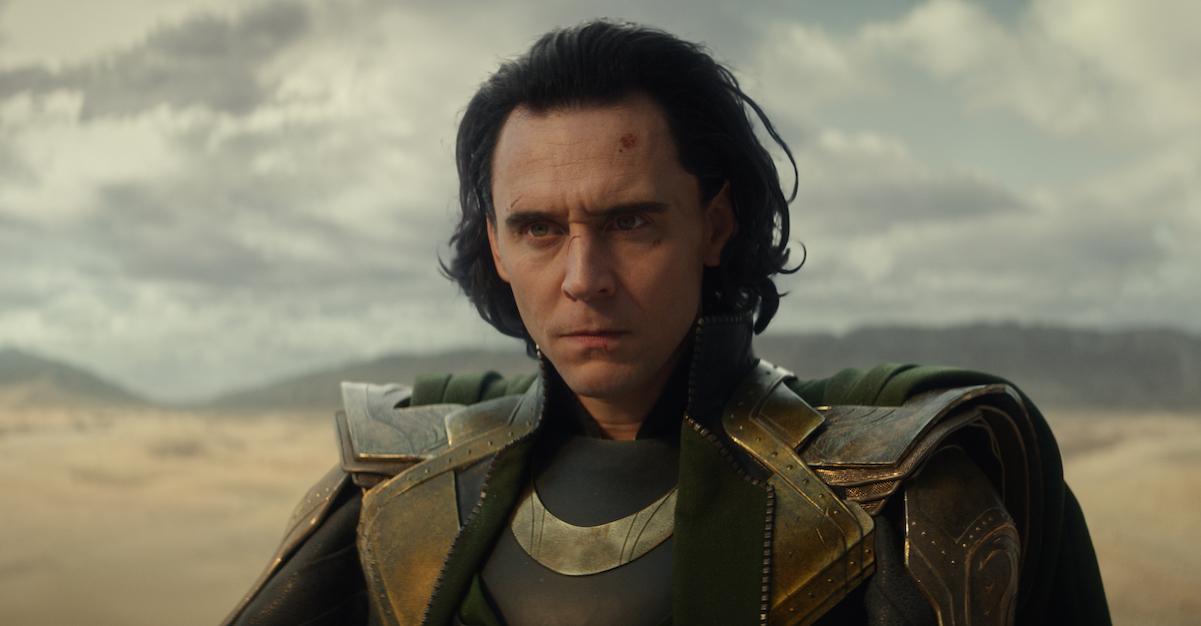 Celebrate These LGBTQ+ Comic Book Characters for National Coming Out Day
What better day than National Coming Out Day is there to celebrate the Man of Steel bursting out of the closet? In an upcoming issue of Superman: Son of Kal-el, Superman himself is coming out as bisexual.
Article continues below advertisement
Now, we're not talking about Clark Kent here. As the title suggests, this series follows his son Jon as he navigates both his adolescence and his role as a superhero. According to IGN, the young hero will enter a relationship with his friend, Jay Nakamura.
To say this is a major turning point in DC Comics would be an understatement. Jon Kent coming out while donning the Superman mantle marks a whole new era for the hero and DC Comics as we know it.
Luckily, he's far from alone. He joins a whole slew of LGBTQ+ comic characters who aren't afraid to wear their pride on their sleeves.
From Marvel, DC, and beyond, check out some of the coolest LGBTQ+ characters gracing the pages of comics and graphic novels!
Article continues below advertisement