Celebrate These LGBTQ+ Comic Book Characters for National Coming Out Day
Pride thrives in the pages of comic books and graphic novels. Check out our list of awesome LGBTQ+ characters to celebrate National Coming Out Day!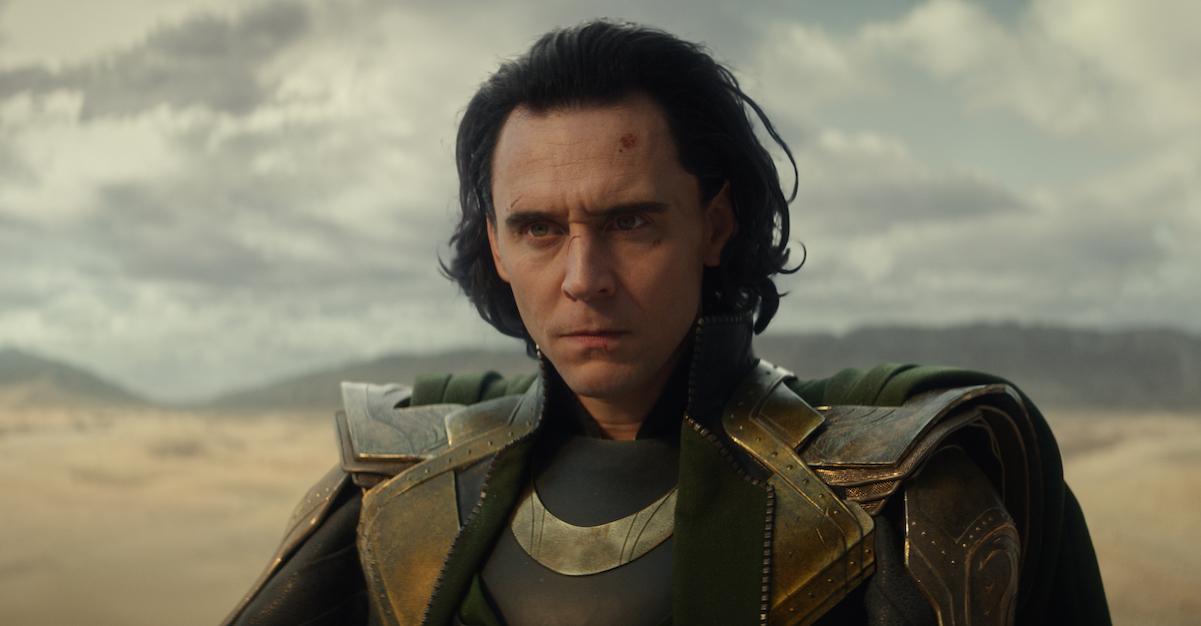 What better day than National Coming Out Day is there to celebrate the Man of Steel bursting out of the closet? In an upcoming issue of Superman: Son of Kal-el, Superman himself is coming out as bisexual.
Article continues below advertisement
Now, we're not talking about Clark Kent here. As the title suggests, this series follows his son Jon as he navigates both his adolescence and his role as a superhero. According to IGN, the young hero will enter a relationship with his friend, Jay Nakamura.
To say this is a major turning point in DC Comics would be an understatement. Jon Kent coming out while donning the Superman mantle marks a whole new era for the hero and DC Comics as we know it.
Luckily, he's far from alone. He joins a whole slew of LGBTQ+ comic characters who aren't afraid to wear their pride on their sleeves.
From Marvel, DC, and beyond, check out some of the coolest LGBTQ+ characters gracing the pages of comics and graphic novels!
Iceman ('X-Men,' Marvel)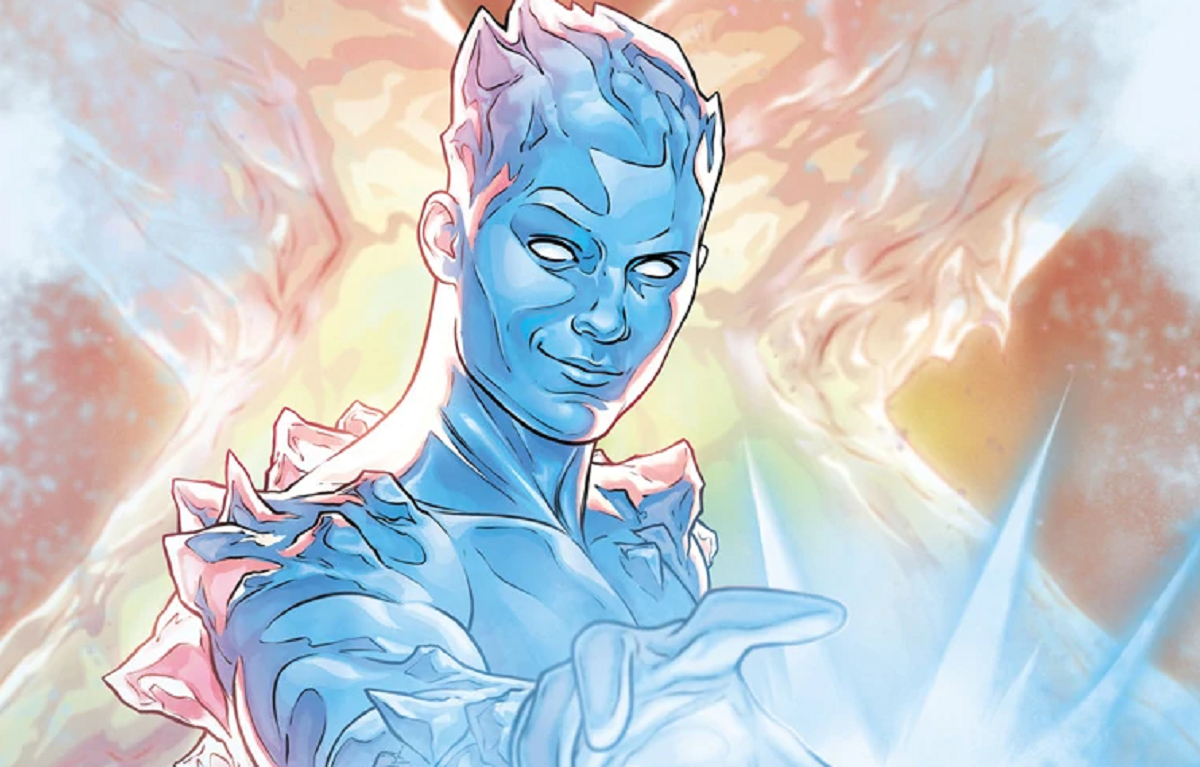 Though the fun and frigid mutant has been around as a character since 1963, a teenage version of Bobby Drake living alongside his present-day counterpart came out as gay back in 2015.
In All-New X-Men #40, Ice Man was revealed to be gay in a storyline by author Brian Michael Bendis. The younger Bobby even commented on the present version's straight identity, theorizing that if he ever thought himself to be gay, he "couldn't handle being a mutant and gay in a society that had issues with both."
Article continues below advertisement
Article continues below advertisement
Harley Quinn (DC Comics)
Originally a troubled psychiatrist turned villainous sidekick in an abusive relationship with the Joker, Harley Quinn has long been a Gotham City anti-hero and bisexual icon in a relationship with the plant-based villainess Poison Ivy.
Her sexuality has even been depicted outside of the comics, though she does not claim a love interest.
Article continues below advertisement
Urdr ('The Wicked + The Divine,' Image Comics)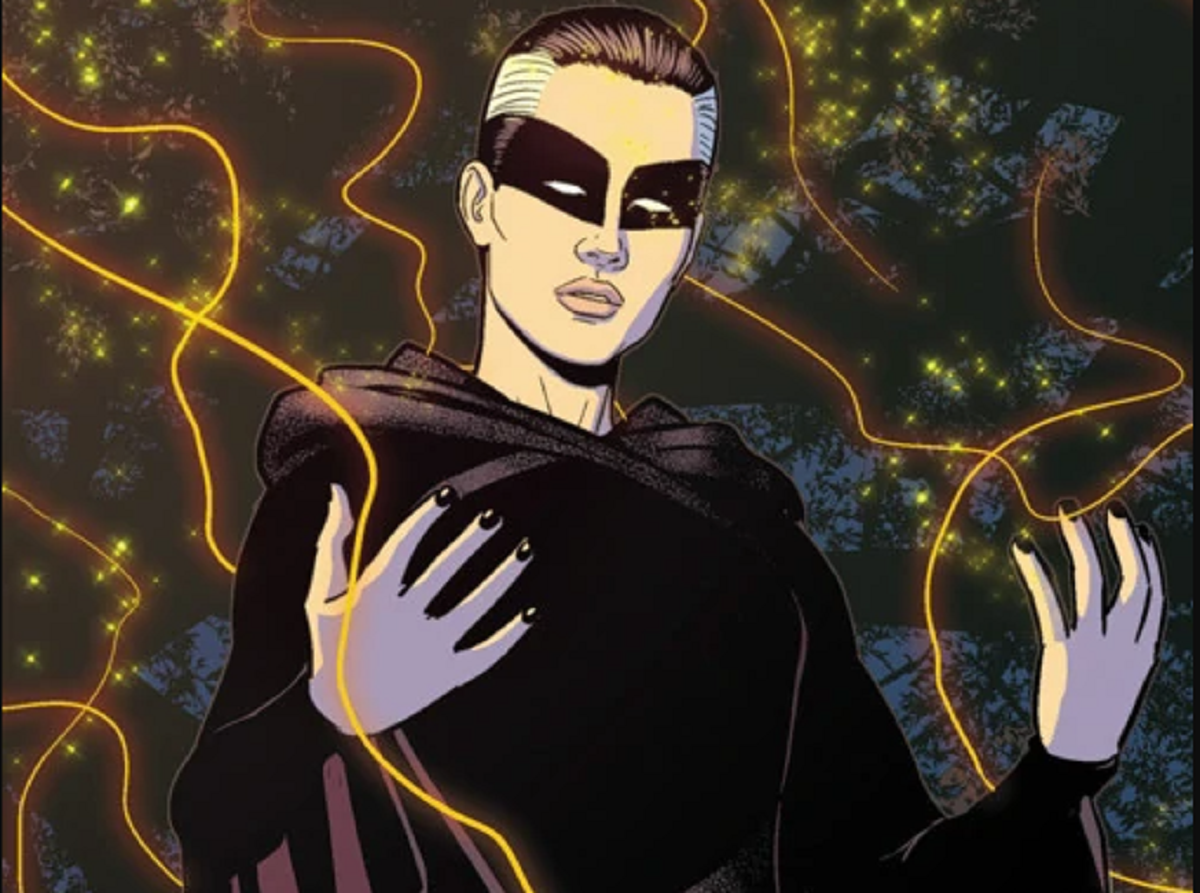 Before being reawakened as the reincarnated Norse goddess of the past and fate, Urdr was a trans woman named Cassandra Igarashi. As Cassandra, she was a successful journalist who investigated the cosmic phenomenon of regular people suddenly becoming gods of old.
She remained stalwart and critical of the gods' controversial status and actions, even after becoming one herself.
Article continues below advertisement
Deadpool (Marvel)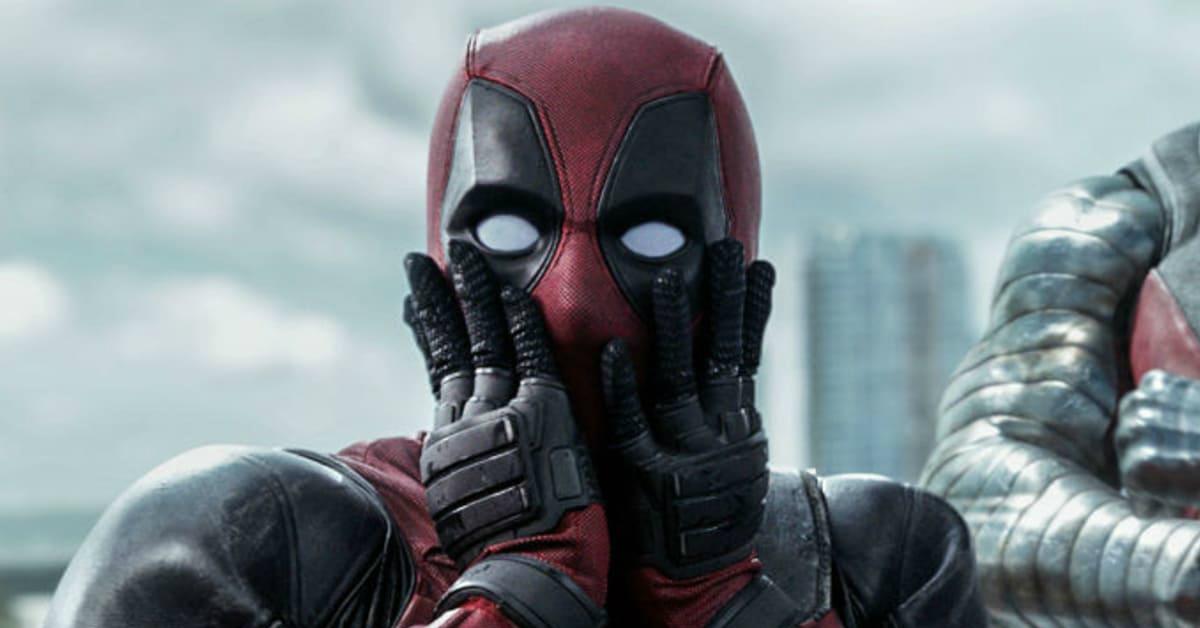 Everyone's favorite fourth-wall-breaking merc with a mouth is famously pansexual in the comics, often openly flirting with heroes like Spider-Man.
Though he is depicted as straight in the popular movies, both director Tim Miller and Deadpool actor Ryan Reynolds have expressed their desire to further explore the character's sexuality in a third Deadpool film.
Deadpool 2 is especially noteworthy for having featured the first same-sex romantic couple in a superhero film.
Article continues below advertisement
Desire ('The Sandman,' DC Comics)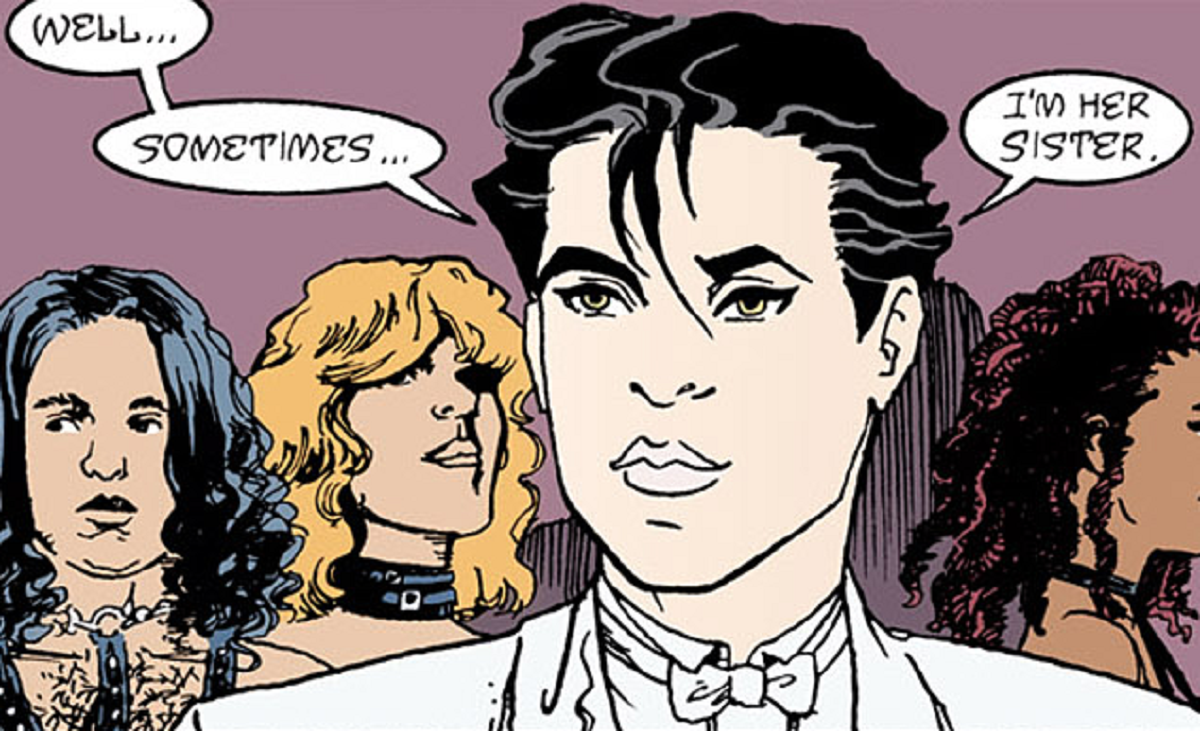 Article continues below advertisement
Loki (Marvel)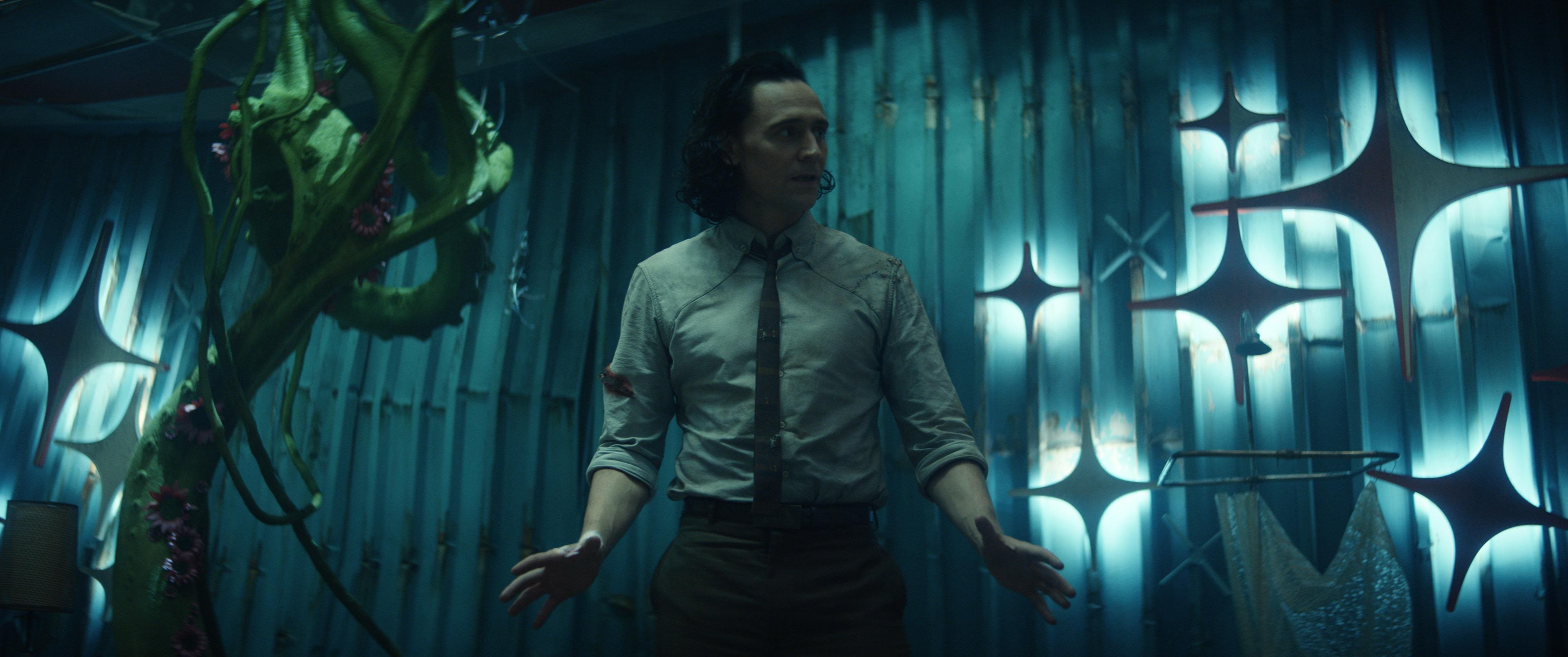 In 2013 (right around the time the character was at the height of his popularity in the MCU), a comic series called Loki: Agent of Asgard explored Loki Laufeyson's bisexuality. The series even touched upon the God of Mischief's tendency to switch genders on the fly.
In the Disney Plus series, the MCU Loki was confirmed to be bisexual in Episode 3, making him the first openly LGBTQ+ character in the MCU (unless you count that one guy in a Blip support group in Endgame).