What Does 'The Courtship' Frontrunner Lincoln Chapman Do for a Living?
Lincoln Chapman is competing for Nicole Rémy's heart on 'The Courtship.' What kind of job does Lincoln have besides living the van life?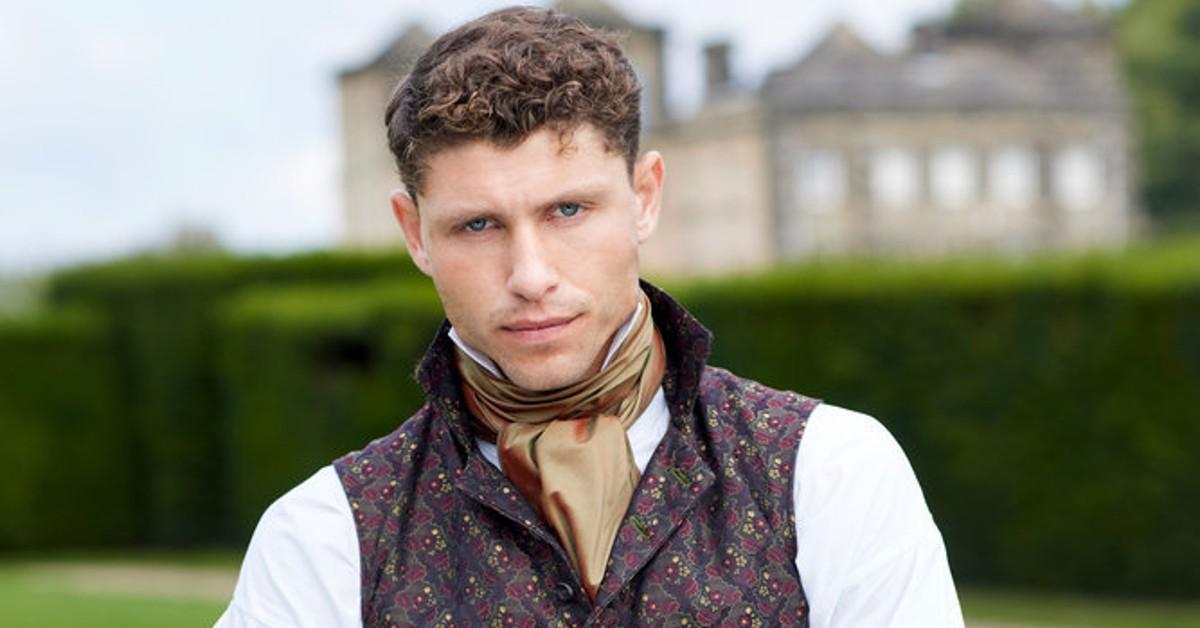 Spoiler alert: The following article contains spoilers for The Courtship on USA Network.
There are always clear frontrunners that emerge in any reality dating show, and The Courtship is no exception. The show is The Bachelorette meets Bridgerton, with the heroine Nicole Rémy at the center, searching for the love of her life.
Article continues below advertisement
Lincoln and Nicole shared undeniable physical chemistry from the beginning. The big question Nicole had to face was whether or not Lincoln was also completely invested in her emotionally.
Sometimes it's good to see if a suitor can stay committed in other aspects of their life. So what kind of career does Lincoln have in real life?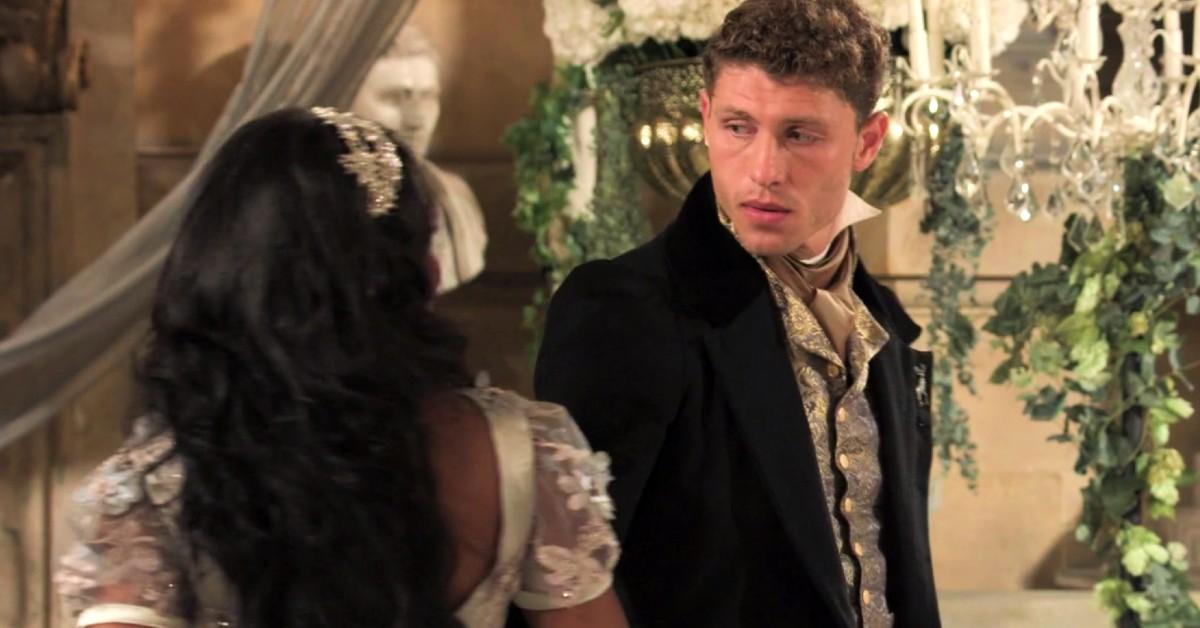 Article continues below advertisement
What is Lincoln's job? He enjoys living the van life.
Although it's not a career, Lincoln conveyed to Nicole that he enjoys traversing across America in his van, exploring new places. What he desires is a woman who is willing to join him on his travels.
Per The Gossip Next Door, Lincoln is also a professional actor and model. He has signed with multiple modeling agencies, including Aperture L.A., Wilhelmina L.A., Soul NYC, Maximum Denver, and more.
Lincoln does have an Instagram page where he frequently posts pictures of his van life travels. We've got to give the man bonus points for being a loyal dog dad as well!
Article continues below advertisement
However, on the show, Lincoln's bond with Nicole hung by a precarious thread when she found out something about him from the other contestants. Was he as committed to her as she initially thought?
Does Lincoln survive the farewell dance?
The question of commitment reared its ugly head in The Courtship Episode 9, titled "The Strongest Prevail." Nicole had no doubts that she was falling for Lincoln, but she questioned his motives when another contestant told her that Lincoln was fearful of committing to her.
Rather than sit around and mope, Nicole took matters into her own hands and went straight to Lincoln for answers.
Article continues below advertisement
To Lincoln's credit, he didn't tell Nicole what she wanted to hear, but rather, how he truly felt. When Nicole confronted him about the question of commitment he acknowledged his fears.
Article continues below advertisement
Although he did genuinely sense that he was falling for Nicole, he feared he would be unable to deliver on love in the long run. Lincoln wasn't sure if it was fair to Nicole and the other guys to stay, given his conflicting feelings.
Nicole walked away from the conversation in tears. Lincoln also took some space for himself, questioning if he wanted to walk away from the chance at true love.
They reunited during the farewell dance. Lincoln expressed that he didn't want to give up yet. That was enough for Nicole. And with that, Lincoln is still in the running for Nicole's heart.
The Courtship airs on Wednesdays at 11 p.m. EST on USA Network. You can also stream the series on Peacock the next day.