Lindsay Lohan's Pregnancy Announcement Broke the Internet — When Is Her Due Date?
What is Lindsay Lohan's due date? The iconic actor announced her first pregnancy on March 14, 2023.
In late 2022, Lindsay Lohan made her long-awaited return to the silver screen with her Netflix holiday rom-com, Falling for Christmas. And with that, the Lindsay Lohan-aissance was upon us.
Now, the Mean Girls and Parent Trap icon has shared the news we didn't even know we'd been waiting to hear: She's pregnant!
Article continues below advertisement
Lindsay Lohan is having a baby, y'all. (Feel old, millennials?) She and her husband, financier Bader Shammas, shared the news in a simple Instagram post that made the internet absolutely lose its collective mind. When is Lindsay's due date? Here's everything we know.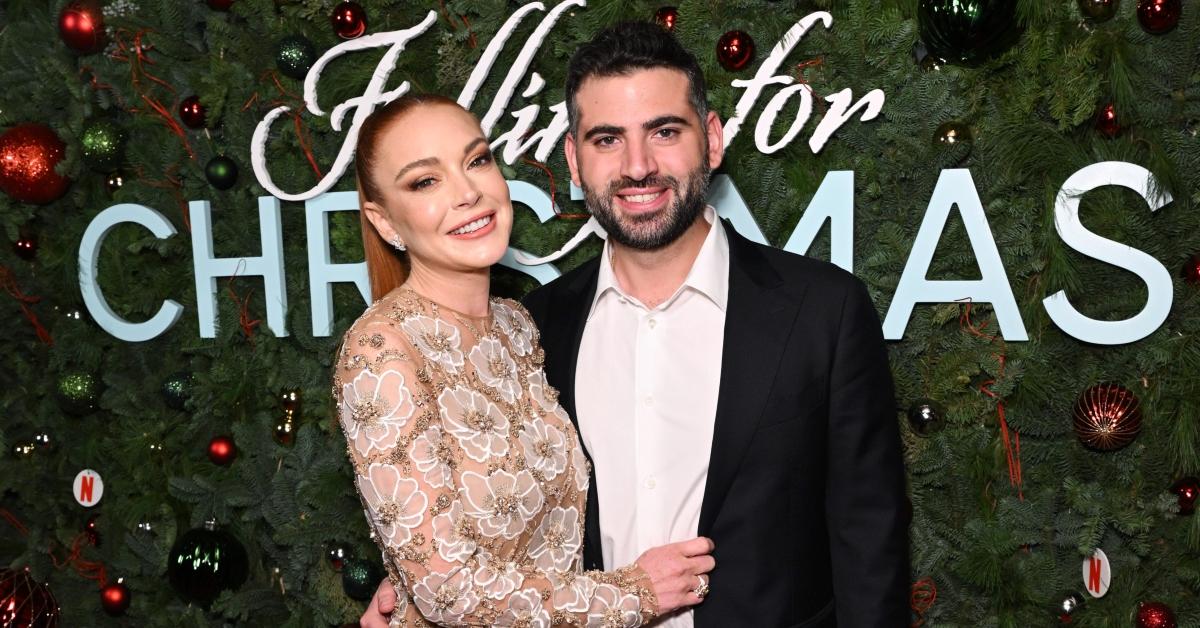 Article continues below advertisement
What is Lindsay Lohan's due date?
On Tuesday, March 14, Lindsay Lohan posted a subtle, blink-and-you'll-miss-it pic of a white onesie with the words "Coming soon ..." on it to Instagram. The caption? "We are blessed and excited!" plus some baby-themed emojis.
Needless to say, the post set the internet ablaze. We all just want the best for Lindsay, you know? When she quietly married Bader and called herself "the luckiest woman in the world," we thought we couldn't have been happier for her. But now, she's having a baby!
Article continues below advertisement
This is the first pregnancy for the 36-year-old actor. In an interview with TMZ, Lindsay couldn't contain her excitement. "We are very excited for our new family member to arrive and we are looking forward to this next chapter of our lives!" she said.
Article continues below advertisement
Lindsay has not yet shared her due date. She was last photographed in public on Feb. 9, 2023, when she attended Christian Siriano's fashion show. But Lindsay has kept her relationship with Bader fairly private, and she may choose to do the same with her pregnancy. Be assured that like the rest of the internet, we'll be clamoring for any details she wants to share and will update if and when there is new info.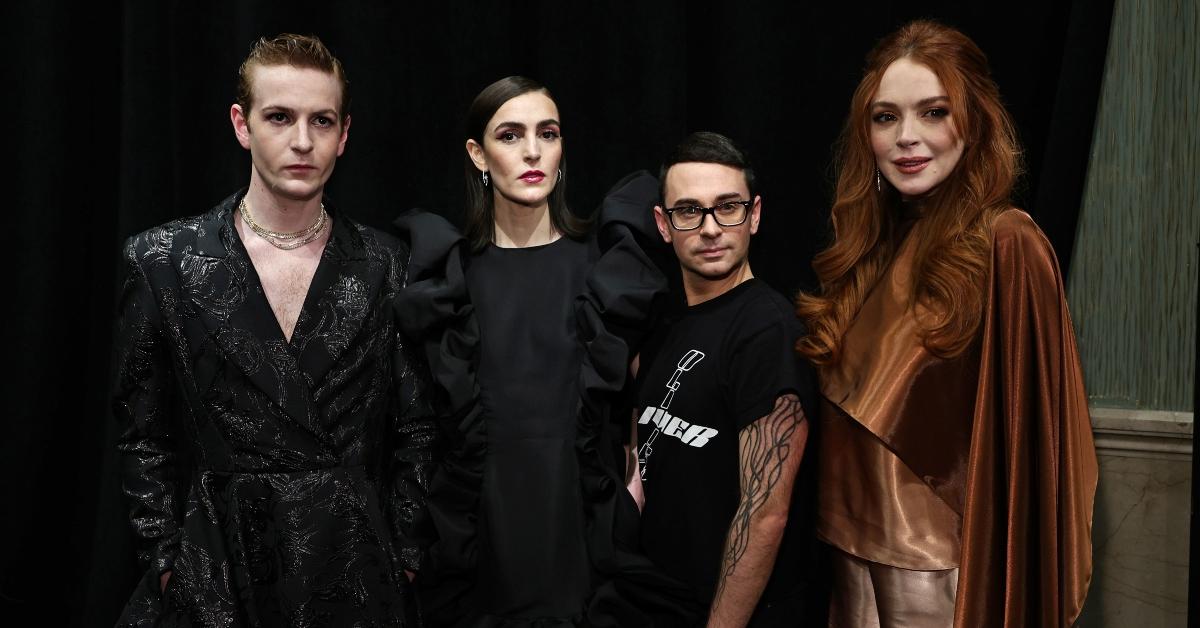 To say we are happy for Lindsay is the understatement of the century. She's given us so much. She's shaped so many of our childhoods. It's almost like ... she is already a mother to an entire generation?
All this to say, we have no doubt she will crush being a mom. Congrats Lindsay and Bader!