Why Does Lisa Seem To Hate Riah So Much in Season 2 of 'The Ultimatum'?
Riah and Lisa have a verbal confrontation during 'The Ultimatum's Season 2 reunion that shows just how deep their feud runs on the show.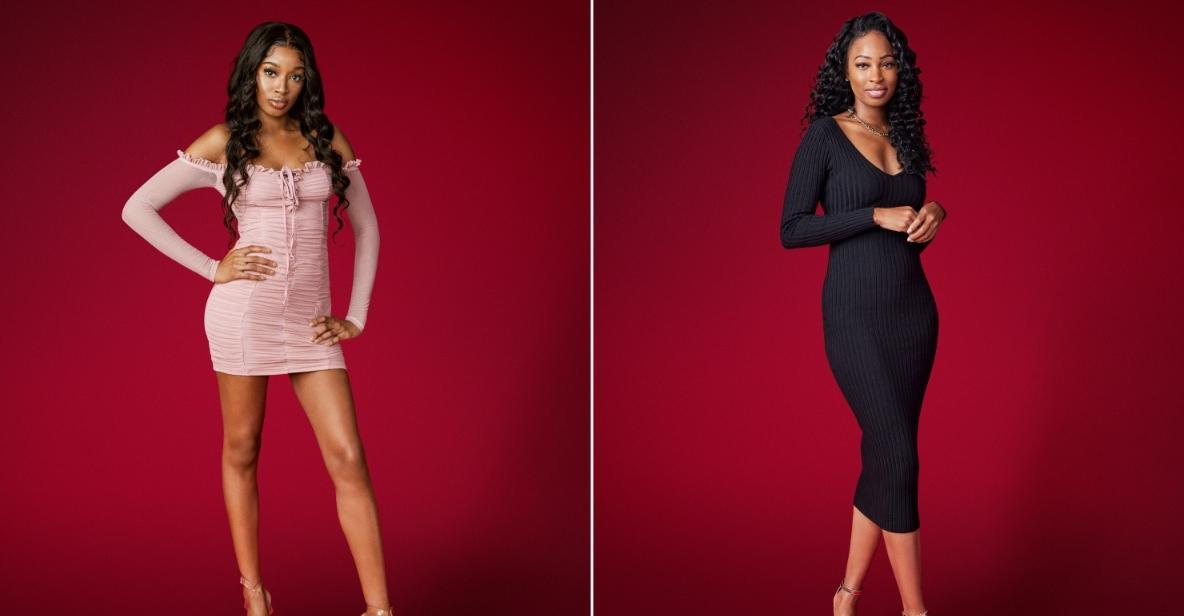 To some, Lisa may forever be known as The Ultimatum's Season 2 cast member who used someone's job at Hooters to disrespect them on camera. Because her shouts of "Hooters b-tch" were heard around the world. Or, rather, the fandom, but the point is still there. When Lisa yells that about Riah, whose profession has nothing to do with the show's experiment, she draws a clear line in the sand between herself and the other woman.
Article continues below advertisement
And during the Season 2 reunion, we learn even more about Riah and Lisa's feud on The Ultimatum. Although Riah isn't incredibly outspoken during the season as a whole, she's quick to stand up for herself when the "Hooters" comments are brought up. And she and Lisa have a verbal scuffle that is just a tad uncomfy for their partners and the rest of the couples. And maybe even hosts Nick and Vanessa Lachey.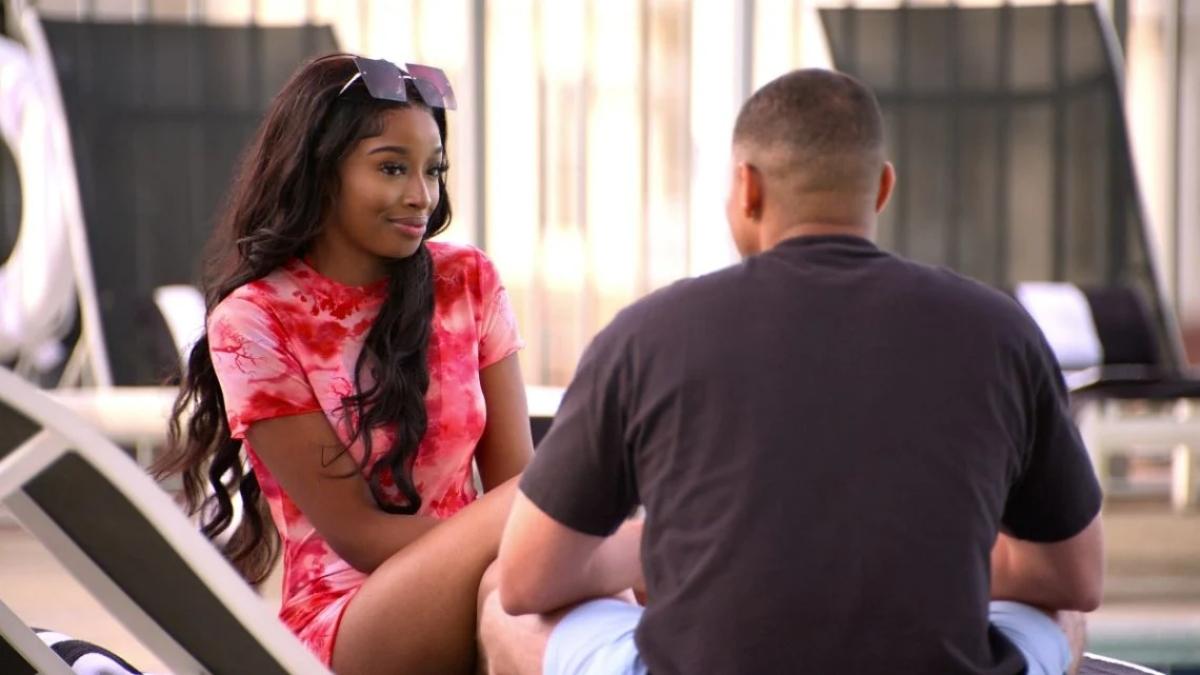 Article continues below advertisement
Do Lisa and Riah still have a feud after 'The Ultimatum'?
It all starts when Riah and Brian get close during the first few get-togethers with all of the couples in Episode 1. Lisa has a hard time dealing with what the experiment means in terms of potentially losing her partner to someone else. And she lashes out at both Riah and Brian. And during the reunion, Lisa and Riah have words with each other.
Lisa says that she felt like Riah was "actively after Brian" at the start of the season. Riah says that she believes Lisa used her job at Hooters and Lisa's past experience working at the same place as a way to be "disrespectful, rude, [and] tasteless" to her. And by all accounts, it doesn't look like the women are in contact outside of the show.
Article continues below advertisement
"It just seems like you were trying to put down another woman because you were upset," Riah tells Lisa during the reunion. "I did not appreciate that at all."
To this, Lisa replies, "I don't care." Yeah, it's safe to say there's no love lost between these two.
Article continues below advertisement
Lisa and Brian don't seem close to the other 'Ultimatum' cast members.
Because Lisa and Brian leave The Ultimatum in Episode 2 after learning of Lisa's pregnancy, they don't go through the rest of the experiment with the other couples. They aren't even in the finale, when we see the other four couples all get engaged. They are, however, part of the reunion, and they seem to realize that they don't share a bond with the other couples because they didn't experience most of what the others did during the two trial run marriages in the experiment.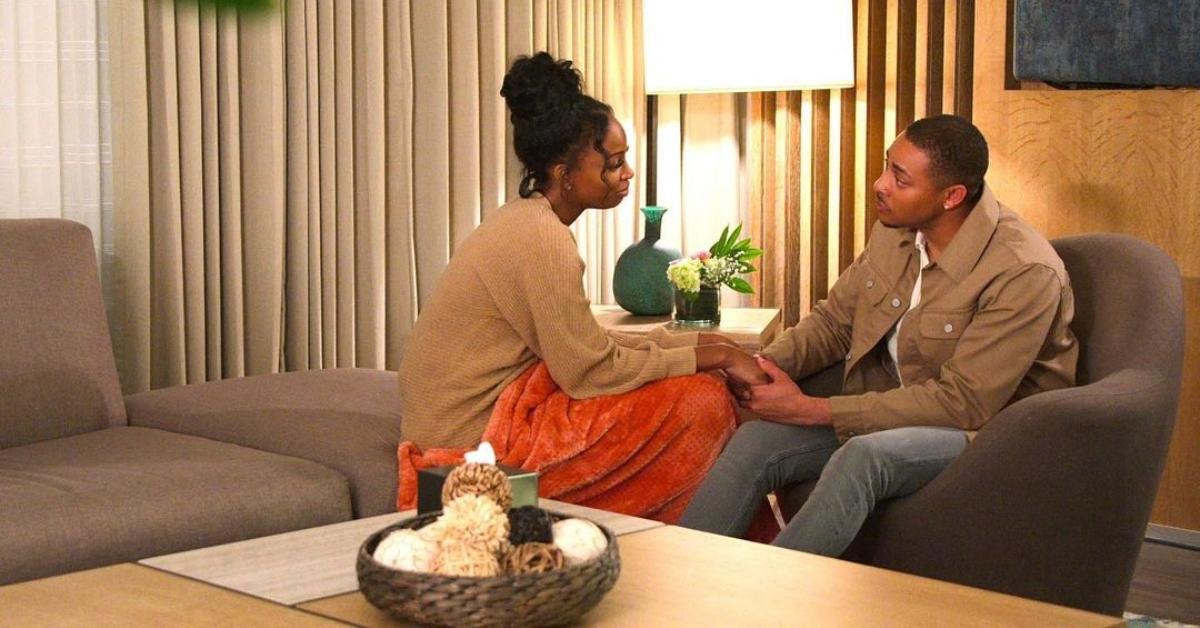 Article continues below advertisement
Neither Brian or Lisa even showed up to the dinner before their exit early in the series to explain why they planned to leave. After that, there was speculation among cast members about if Lisa's pregnancy was even real. As we see in the reunion, her pregnancy was real, as is the baby boy she and Brian now share.
However, the one thing they didn't walk away from The Ultimatum with was a new group of people to bond over shared experiences with. But that may be for the best, since Lisa had enough trouble with Riah just because Riah had a couple of meaningful conversations with Brian. Yeah, I'd say it's for the best.
The Ultimatum is now streaming on Netflix.