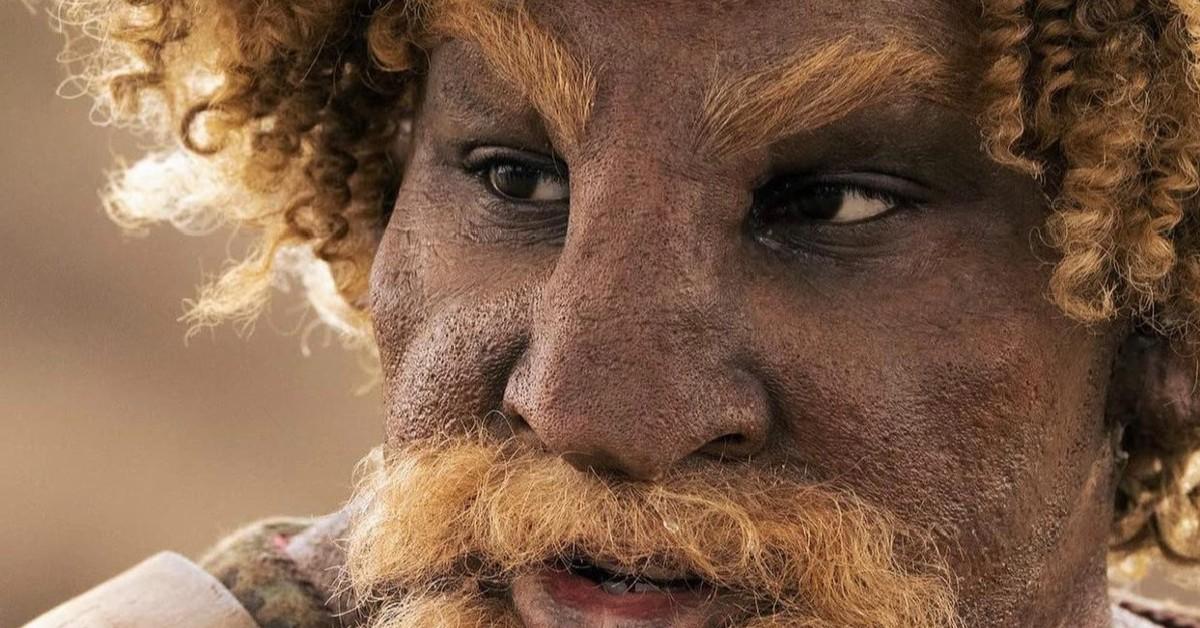 'The Wheel of Time's Newest Character Loial is an Inquisitive Scholar
Who is Loial, one of the newest characters in the Amazon Prime series, 'The Wheel of Time'? We explain the character, who is a fan-favorite for readers.
Warning: Spoilers for The Wheel of Time ahead.
The newest Amazon Prime fantasy series The Wheel of Time has a plethora of intriguing characters, but Loial (Hammed Animashaun) is a fan-favorite. Who is Loial? What role does he play in the epic show that's based on the series of best-selling novels? Let's do a deep dive into the character of Loial.
Article continues below advertisement
Before we begin, let's briefly recap the main plot of The Wheel of Time. Moiraine Damodred (Rosamund Pike) is part of a powerful and magical group of women called the Aes Sedai. She senses that a great darkness is approaching (when is it not in a fantasy series?) and sets out on a quest to find the Dragon Reborn, a being who is destined to save the world from the darkness ... or destroy the Earth. Moiraine has sensed five individuals who could be the Dragon Reborn.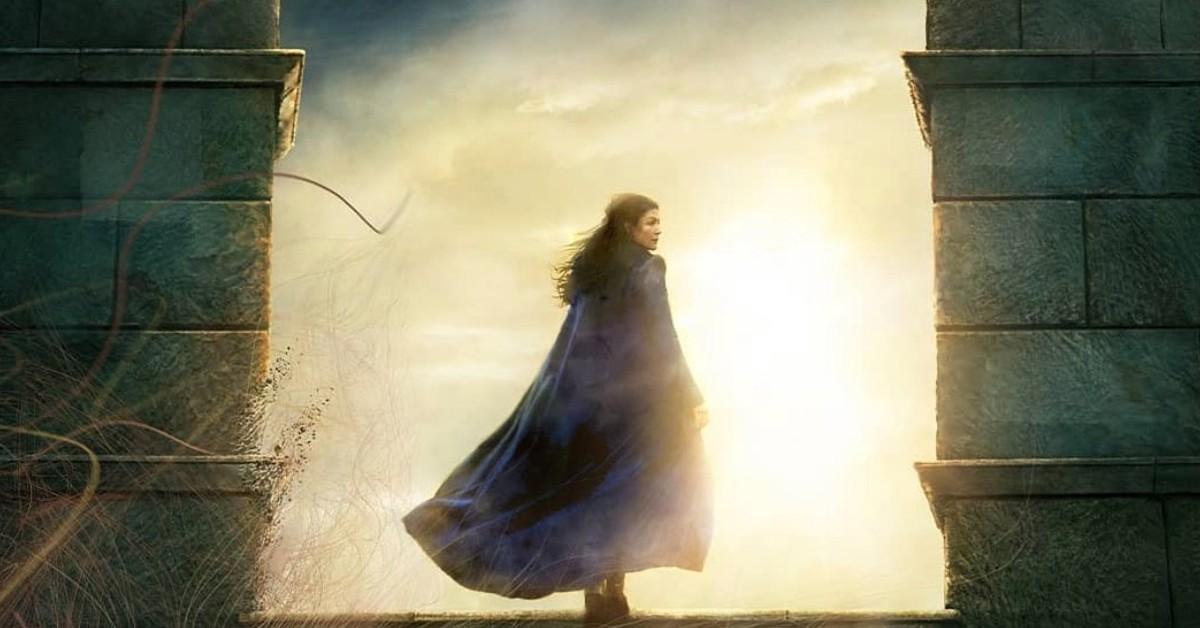 Article continues below advertisement
What is Loial's significance in the search for the Dragon Reborn?
Loial makes his first appearance in Season 1, Episode 5, titled, "Blood Calls Blood." He is an Ogier, a group of sentient, human-like beings that strive for knowledge and peace. Loial is 90 years old, which is actually quite young for an Ogier! Loial's first encounter is with Rand al'Thor (Josha Stradowski), one of the Dragon Reborn candidates.
Inquisitive and eager to learn, Loial peppers Rand with a million questions. Even though it's Loial's first time meeting Rand, he suspects that Rand is an Aiel, a mysterious warrior race (Rand is not even aware of his true heritage at this point in the series). In the books. Rand discovers he was adopted and is actually an Aiel as Loial deduced. Loial and Rand become good friends, with Loial having the ability to lead Rand and company through "The Ways" — a series of magical portals.
Article continues below advertisement
The actor who plays Loial is also young, but he has already had an impressive career.
Hammed Animashaun is a British actor. He's already had an extensive theater and film career at the age of 30. According to his official Instagram page, Hammed's birthday is May 6, 1991. Hammed has appeared in television shows like Black Mirror, Pls Like, and Flowers. The talented actor has also appeared in multiple National Theatre Live productions, including The Threepenny Opera, Amadeus, and A Midsummer Night's Dream.
Article continues below advertisement
The Wheel of Time's showrunner Rafe Judkins sang praises of Hammed's performance as Loial. Rafe told the Nerdist that, "Hammed Animashaun embodies Loial. He utterly captures the character's cautious, kind, and loquacious nature."
Article continues below advertisement
Rafe continued, saying that, "Our casting director, Kelly Valentine Hendry, and one of our EPs, Marigo Kehoe, had seen Hammed perform on stage in London in Midsummer Night's Dream, and they loved him in that and thought he could be interesting for Loial. The SECOND Hammed's tape came in, we all watched it and knew instantly he was our Loial. We sent him straight through to the network for approval. It was immediate and 100 percent."
We're excited to see more of Loial in upcoming episodes of Season 1 of The Wheel of Time. You can stream new episodes of The Wheel of Time every Friday only on Amazon Prime Video.