Is Rand al'Thor Just a Sheepherder on 'The Wheel of Time,' or the Dragon Reborn?
On 'The Wheel of Time,' Rand al'Thor is one of five villagers who may be the mythical Dragon Reborn. Read more about this stubborn sheepherder.
As Amazon's The Wheel of Time introduces us to its magical world, we meet Moiraine (Rosamund Pike), a woman who can channel the One Power. Only women can handle the power; men haven't been able to ever since Lews Therin Telamon, the mythic Dragon of the prior age, broke the world millennia prior.
Now, Moiraine believes one of five young Two Rivers villagers is the prophesied Dragon Reborn, the person who could ruin or save the world. But who is it, Wheel of Time fans? Rand al'Thor, perhaps?
Article continues below advertisement
Maybe so, maybe not. But in the meantime, Rand doesn't trust Moiraine, as Amazon says in a character bio: "Her veiled intentions, and the forces of evil that seem to follow her, make her a threat in his eyes. He is brash, impulsive, and impossibly stubborn, but he's driven to protect those he loves. If he's not the one Moiraine seeks, he will still do everything in his power to save them from whatever she has planned. But if he is, perhaps he has the power to protect them all."
Actor Josha Stradowski says he plays Rand as just a sheepherder, not a hero.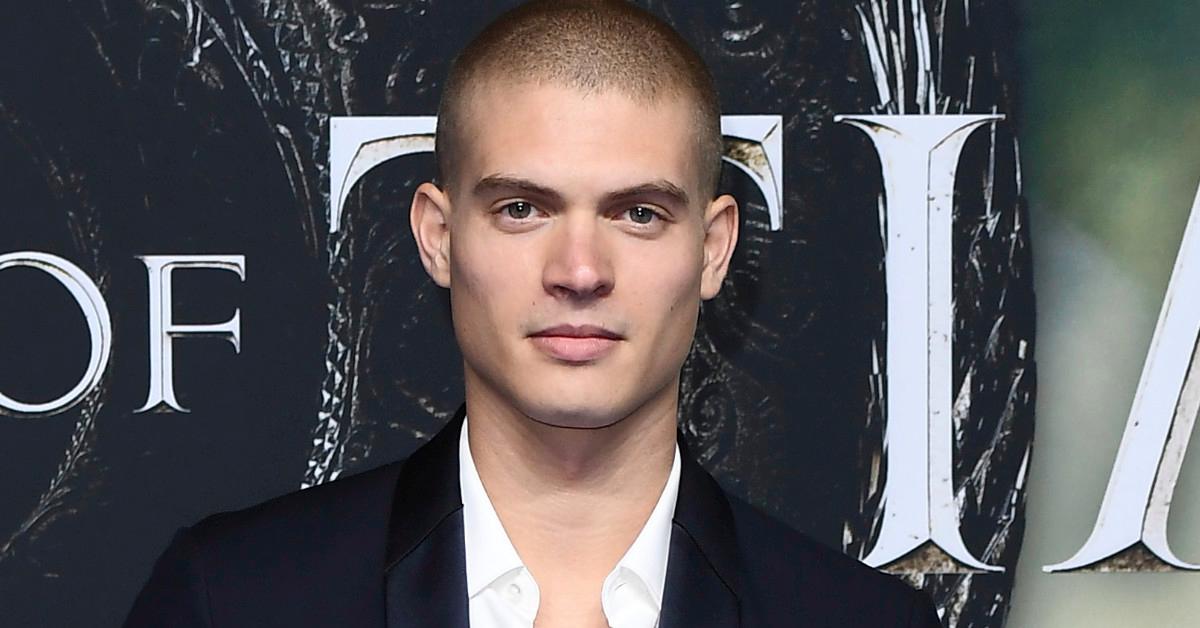 "Rand is a sheepherder, he's a farmer boy, and he takes care of the sheep with his father," Josha Stradowski, who plays the character, told IGN in 2019. "He follows his heart often, and he makes decisions very impulsively, so I guess other people would call him stubborn. But I would say he's very loving and afraid. He's many things."
Article continues below advertisement
And despite the labels on the character's wardrobe, Josha plays Rand as a normal, everyday person — not a hero who may or may not be the Dragon Reborn. "I don't see him as a hero," the Dutch actor explained. "I know I try to approach him in a very human way. In my boot, it says, 'Rand - Hero,' which I don't really like. I just want him to be … just a sheepherder."
The characters "feel real and human," even in the fantastical setting, Josha says.
Rand and the other Wheel of Time characters "feel real and human," Josha told reporters recently, per Winter Is Coming. "And although its fantasy, I hope you can really relate to them. I think a factor of that is the relationships between the characters. Those feel really as if they matter. That's what I felt reading the books as well. I felt like, as an actor, I could do more to make these characters feel more important."
Article continues below advertisement
Josha is also deep into the book series.
In the same interview, Josha said that fellow Wheel of Time actor Marcus Rutherford, who plays Perrin Aymara, inspired him to read the Robert Jordan book series on which the Amazon show is based.
"You gave me that push, you fired me up," he said to his costar. "I came in the first week [of shooting] in Prague, and I asked Marcus how far he was into the books, and he said, 'I'm in [book] two, where are you?' I was finishing book one, so from then, that was all I needed. I'm on book 11 now."