Did This Long 'Bachelorette' Kiss Break The Record?
There's a lot of kissing on 'The Bachelor' and 'Bachelorette', but tonight a new record was set for longest kiss.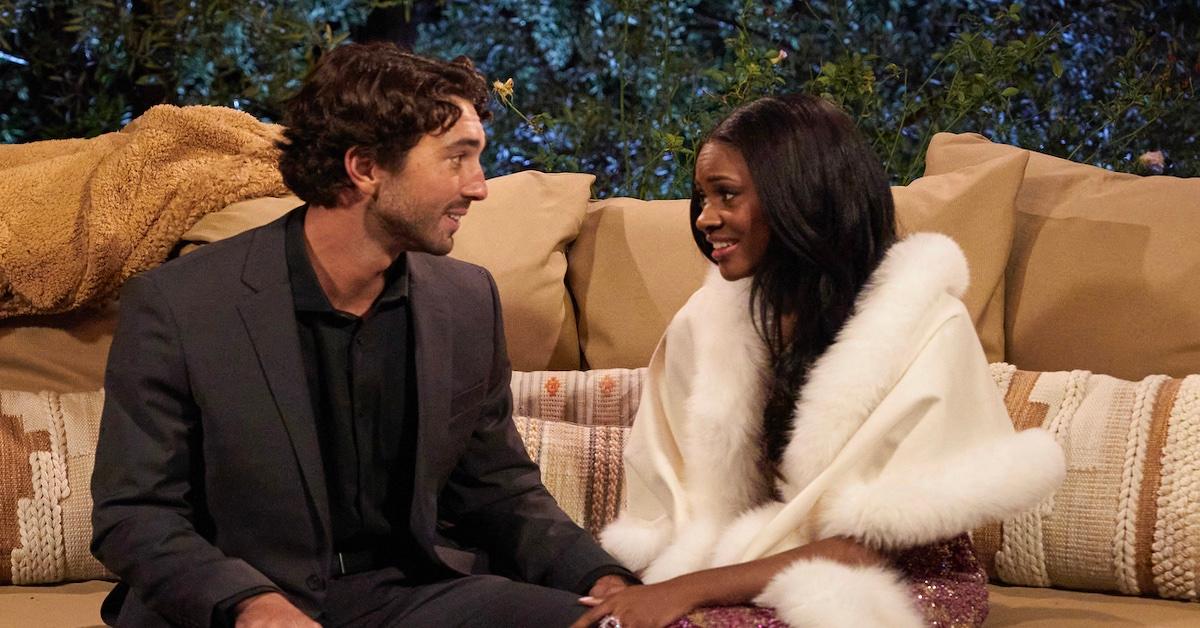 Spoiler Alert: This article contains spoilers for the July 3 episode of The Bachelorette Season 20.
The Bachelorette, and its brother series The Bachelor, have been keeping us entertained for nearly 20 years. It turns out that if you put a bunch of hot singles in a mansion and make them vie for the attention of an equally hot member of the opposite sex, you have the recipe for some sparks to fly. So, it comes as no surprise that there have been some looooooong kisses in the history of the franchise. But tonight, Charity Lawson and Joey Graziadei made Bachelorette history by making out for the longest time.
How long? Let's find out.
Article continues below advertisement
So, how long did Joey and Charity kiss?
It all started when Charity and the remaining guys went out on the town in LA for a date night. It must be weird to call ahead for a table of 7 on a date, but LA restaurants are probably used to these kinds of reality show shenanigans. The winner for the night, the one who most impressed Charity, is gifted with an opportunity to break the Bachelor Nation record for longest kiss with her. Joey got the prize and got to kiss Charity for a whopping 4:25. That's a long time to hold a kiss. I hope they both brought some Chapstick and took a breath mint beforehand.
Who previously held the record for longest kiss on 'The Bachelor'?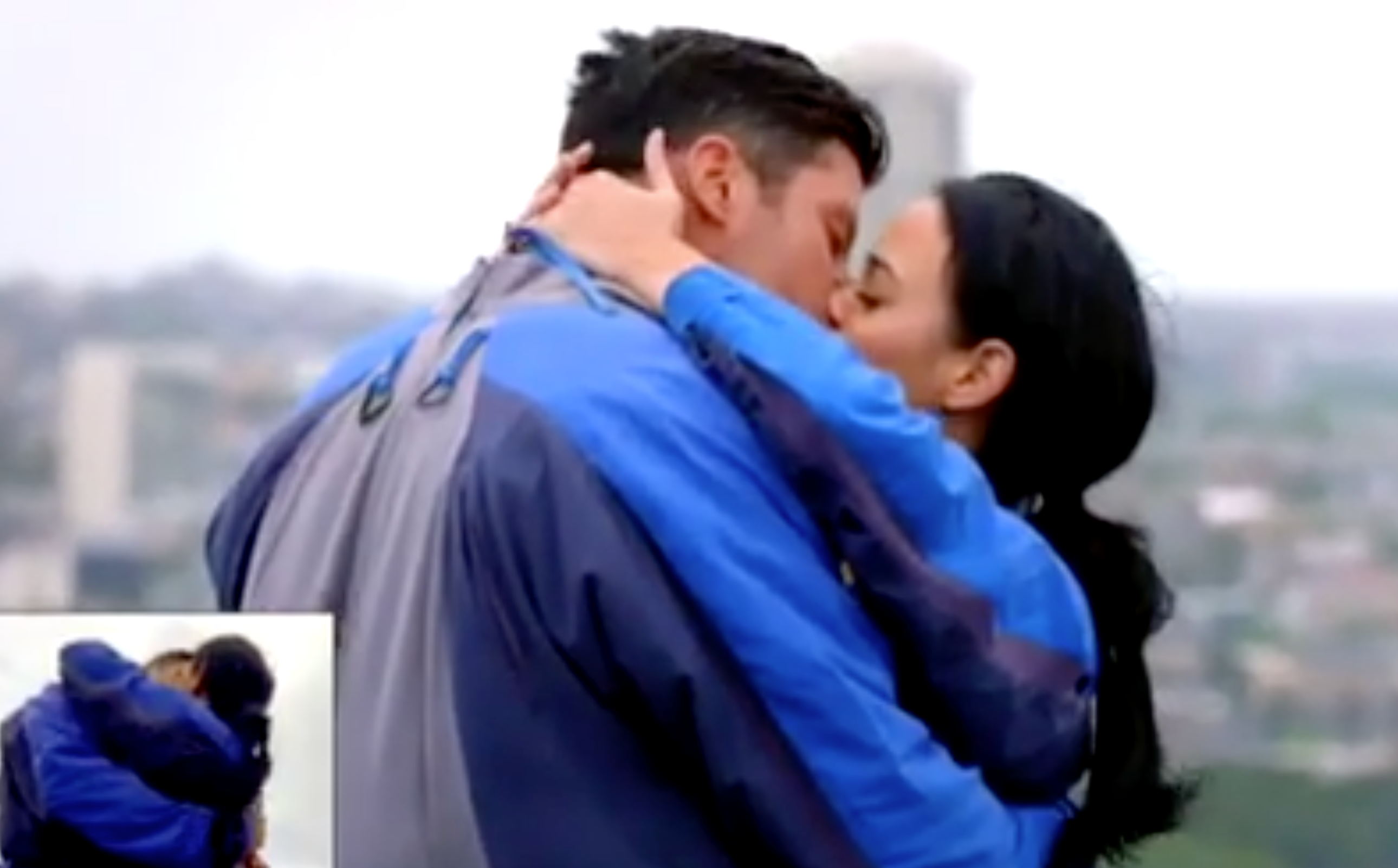 Article continues below advertisement
Way back in the mists of time, in the year 2018 Sean Lowe got his name written in the Guinness Book of World Records and the annals of Bachelor history when he and Lesly M. locked lips for an awkward 3:22. But that is the record on the American version of the show. Down under, The Bachelor Australia's Nina Rolleston and Sam Wood from Season 3 kissed for a total of four minutes and ten seconds straight on live TV. That's a long time, don't get us wrong, but 4:25 is really impressive.
We don't know about you, but honestly, this sounds kind of awkward. It's already strange that you've got to be intimate with someone surrounded by the crew, cast, producers, and the guy who makes the breakfast tacos in craft services. But to have to hold it for almost 5 minutes must have been strange. Maybe it was a good kiss, we were not involved so we can't say. What we do know is that eventually, your lips have got to start hurting, right? Also, do you keep your eyes closed the whole time or do you open them and look around? If you do open your eyes and you see a Teamster from the electric department eating a donut, does it kind of take you out of it? It's hard to say...
The Bachelorette airs Monday at 9 p.m. EST on ABC.