'All of Those Voices' Explores Louis Tomlinson's Journey Through Self-Doubt
'All of Those Voices' showcases Louis Tomlinson's life outside of the spotlight and his struggle with self-doubt. Here's what we thought about it.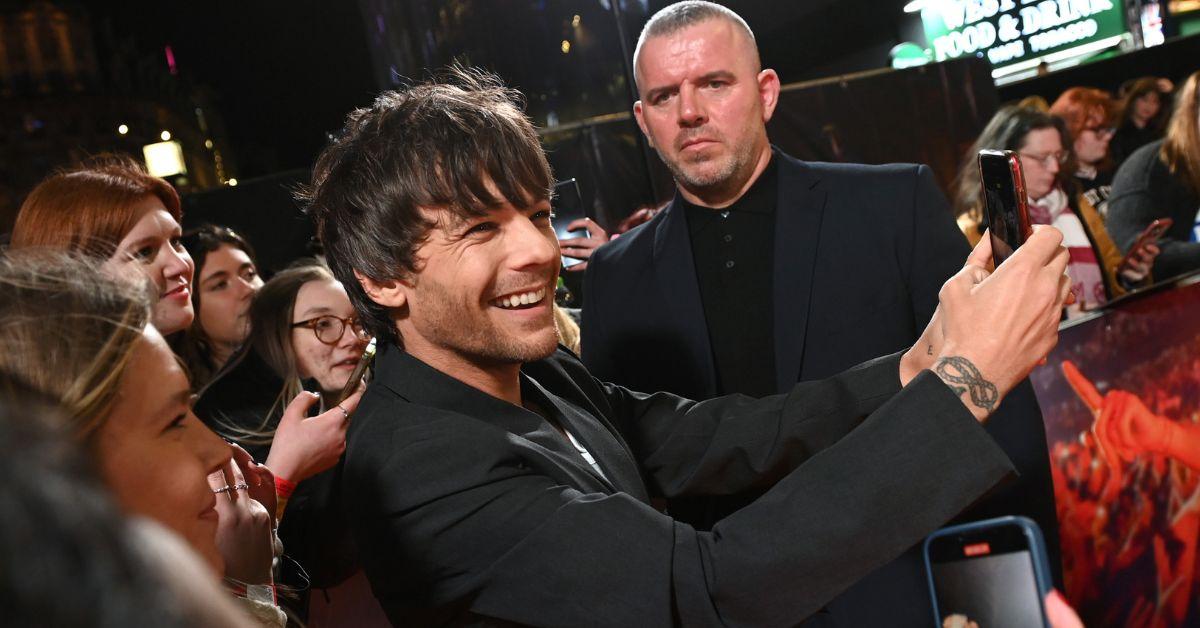 Article continues below advertisement
Of course, fans were thrilled at the prospect of new behind-the-scenes footage; however, those expecting something akin to One Direction's This Is Us may be surprised to discover that All of Those Voices digs deeper. While it does contain fun tour content and concert footage, these moments of levity are just that — fleeting moments within a much bigger story of uncertainty, loss, and self-examination.
One Direction fans will enjoy this film, but Louis Tomlinson fans will be moved by it.
All of Those Voices
Our Rating
Deeply personal and refreshingly honest, All of Those Voices pulls the curtain back on Louis Tomlinson's struggle to move forward from the end of One Direction. Fans will cherish this look into his life, from tender family moments to tough realizations.
Release date: March 22, 2023
Director: Charlie Lightening
Production: Trafalgar Releasing and 78 Studios
Article continues below advertisement
The documentary starts out by briefly taking fans back to Louis's X-Factor audition to set up the beginning of the One Direction era, which was to be expected. However, what's unexpected is just how brief this segment really is — by the time the movie's opening sequence is over, One Direction is over, too, taking the stage for their last-ever live performance. Louis has his own story to tell.
All of Those Voices sees the singer vulnerable yet unafraid to finally share his experience. Being cut from songs and struggling to stand out as a singer in the band pushed him to find his place in songwriting, but that all came crashing down in 2015 when One Direction announced their extended hiatus.
Article continues below advertisement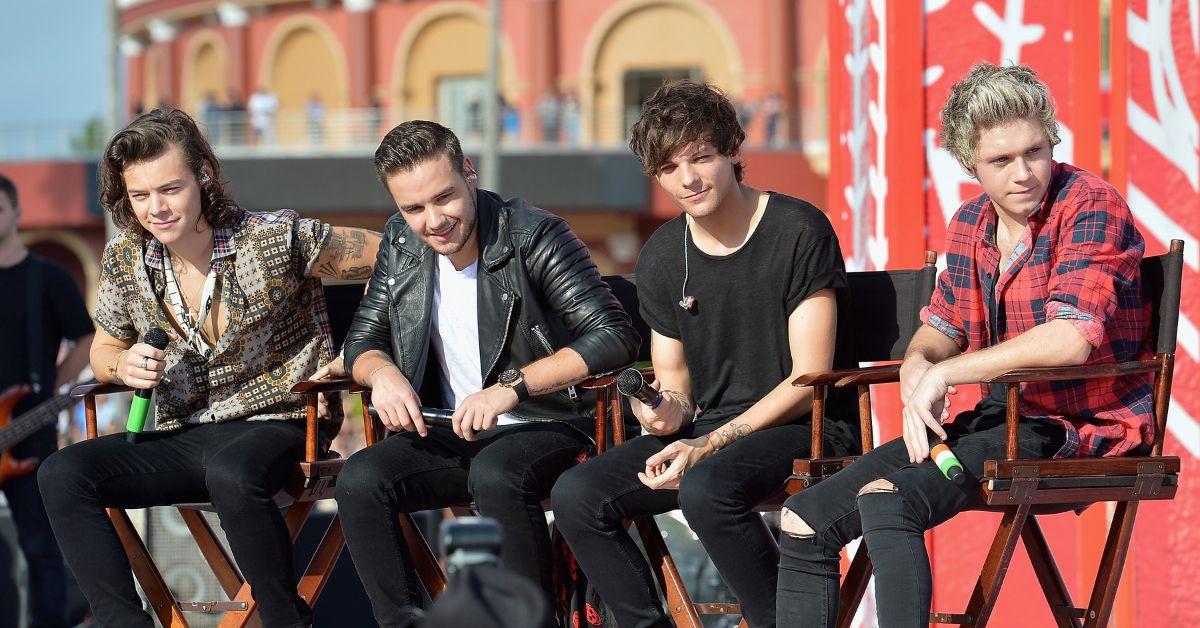 Louis shares that he was totally blindsided by One Direction's disbandment: "It hit me like a ton of bricks. I was not prepared for it. Not at all." This casts a different light on their breakup, which was presented at the time to be a unanimous decision for the benefit of the group.
Article continues below advertisement
On the contrary, Louis is terrified for the future: "It was very easy for me to imagine Harry [or] Liam having a solo career. It was harder for me to imagine myself doing that … What the f--k am I going to do?"
In these moments, the audience comes to learn that this film is more than just a glimpse into the glamorous life of a pop sensation who was once a part of the biggest boy band in the world. Instead, it's a raw look at Louis's struggle to overcome the insecurity and personal tragedy that brought him to rock bottom.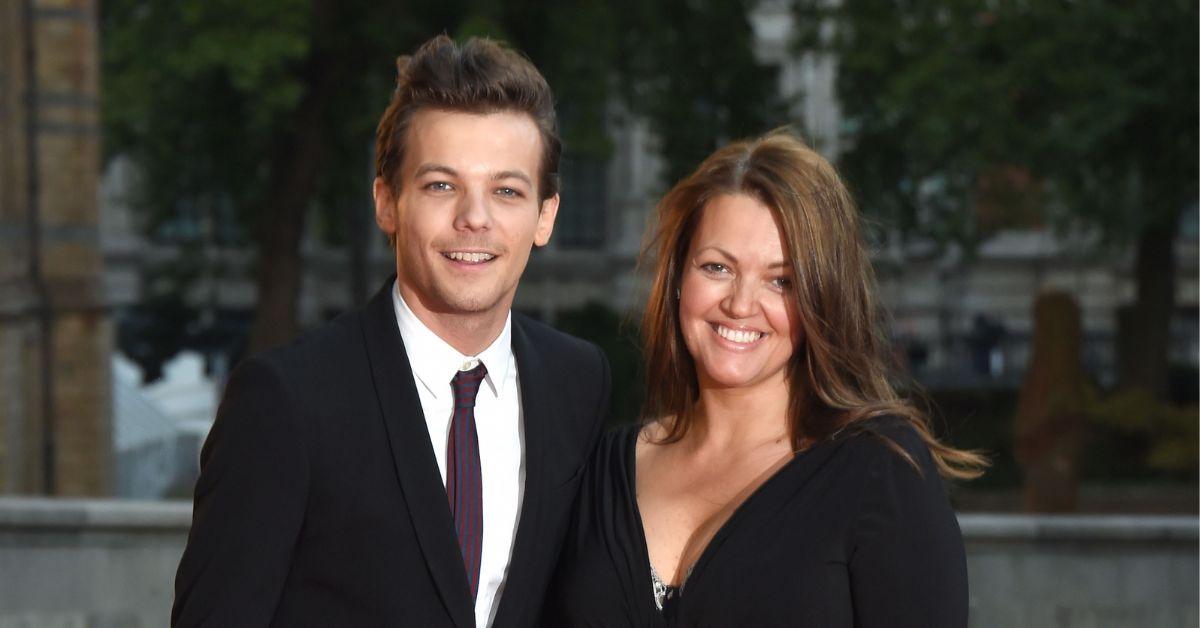 Article continues below advertisement
Fans of Louis's know that he's no stranger to loss. His mother died tragically of leukemia in 2016, and one of his younger sisters passed away only a few years later in 2019. Already reeling from One Direction's dissolution, the singer shares that he struggled to remain strong through such a devastating time in his life.
Cameos from various members of Louis's family — including three of his sisters, his grandparents, and even his son, Freddie — give fans a glimpse into his support system. Longtime 1D supporters will likely recognize them, and it's heartwarming to see them cheering him on.
Plus, Louis's family aren't the only familiar faces in the film — All of Those Voices features a few appearances from One Direction members, as well. Louis and former bandmate Liam Payne reconnected; Niall Horan also appears in the documentary, and the two discuss the "out-of-body" feeling of seeing each other perform. While audience members will likely be thrilled, the inclusion of these scenes feels like much more than fan-service. They serve as a backdrop for Louis to lament the loss of his old life while also looking toward the future.
Article continues below advertisement
While the transition from boy band member to solo artist may seem relatively smooth to an outsider, All of Those Voices showcases that, at least for Louis, that couldn't be further from the truth. Throughout the documentary, we see the singer building himself back up to go on tour, constantly worried about how fans will receive him. Will anyone buy tickets? If they do, will he be able to deliver?
Article continues below advertisement
Then, finally, the first night of his first solo tour is electric. After only two shows, Louis is devastated when his world tour comes to a halt due to COVID-19. However, when he returns to the stage two years later, he's greeted by crowds who have camped out for months to see him, adoring and supportive.
For fans, it feels like a breath of fresh air to finally see Louis get the support he deserves.
Article continues below advertisement
As of this writing, Louis has released two albums and is currently in the midst of his second world tour. What the singer didn't realize in 2015 was that One Direction's breakup wouldn't be the end of his career — it was only the beginning. Where he thought he would be starting from scratch, he instead retained the fervent dedication of millions of fans worldwide.
"That's all I've been waiting for, really — to have these moments," he shares. "And it does kind of feel like, finally, the stars might be aligning for me."
Overall, All of Those Voices will give fans a refreshingly honest look at what it's like to be on the other side of the stage — to have it all, lose it in an instant, and fight the odds to earn it back.
All of Those Voices is currently playing in theaters worldwide.