'Love Is Blind' Season 5: A Closer Look at the Ladies' Engagement Rings
During 'Love Is Blind' Season 5, three women got engaged in the pods. Who paid for these ladies' engagement rings and where did they come from?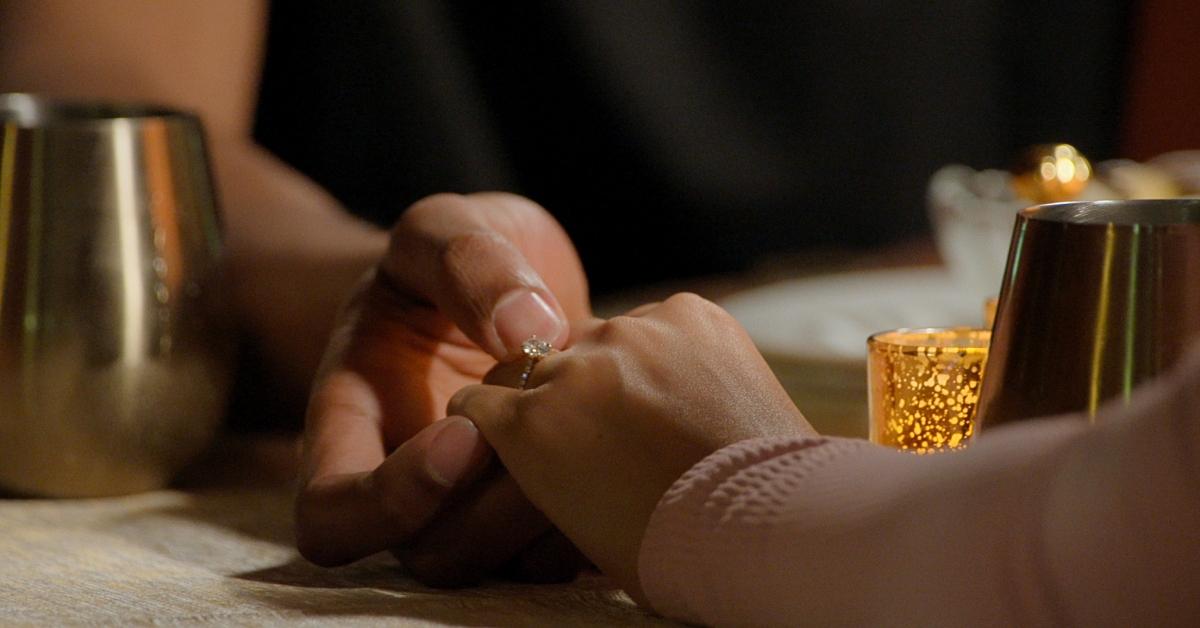 When most people get engaged, they usually have a pretty good idea of what their partner looks like. But on Love Is Blind, couples get engaged without seeing what the other person even looks like. Instead, they must rely on the emotional connection they built while talking in the pods.
Article continues below advertisement
When the couples finally get to meet each other in real life, that's usually when we get to see the engagement rings. During Season 5, three couples got engaged: JP and Taylor, Izzy and Stacy, and Milton and Lydia. Unfortunately, we won't see what the ring Milton gave Lydia looks like until Episodes 5 through 9, but we've got the details on Taylor and Stacy's dazzling diamonds.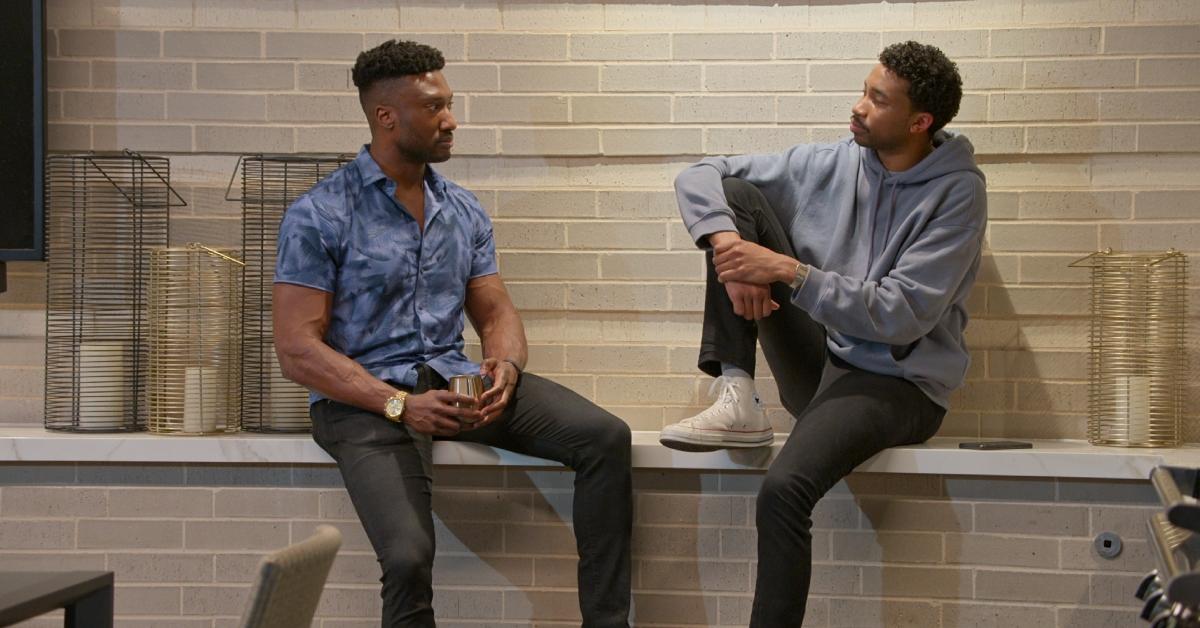 Article continues below advertisement
Taylor and Stacy both got gold engagement rings during 'Love Is Blind' Season 5.
During Season 5 Episode 3, JP gives Taylor her ring, Unfortunately, we don't get a great look at it, but it appears to be a gold ring with either an emerald or oval cut. "I love the ring. It's so pretty," Taylor said of her new diamond, telling JP that he "did a really good job" of picking it out.
Izzy presented Stacy with a similar rock. He gave her a yellow gold ring with an emerald cut. Unfortunately, she didn't make any comments, particularly on the ring per se, but she appeared to be on cloud nine and absolutely enamored with Izzy.
Article continues below advertisement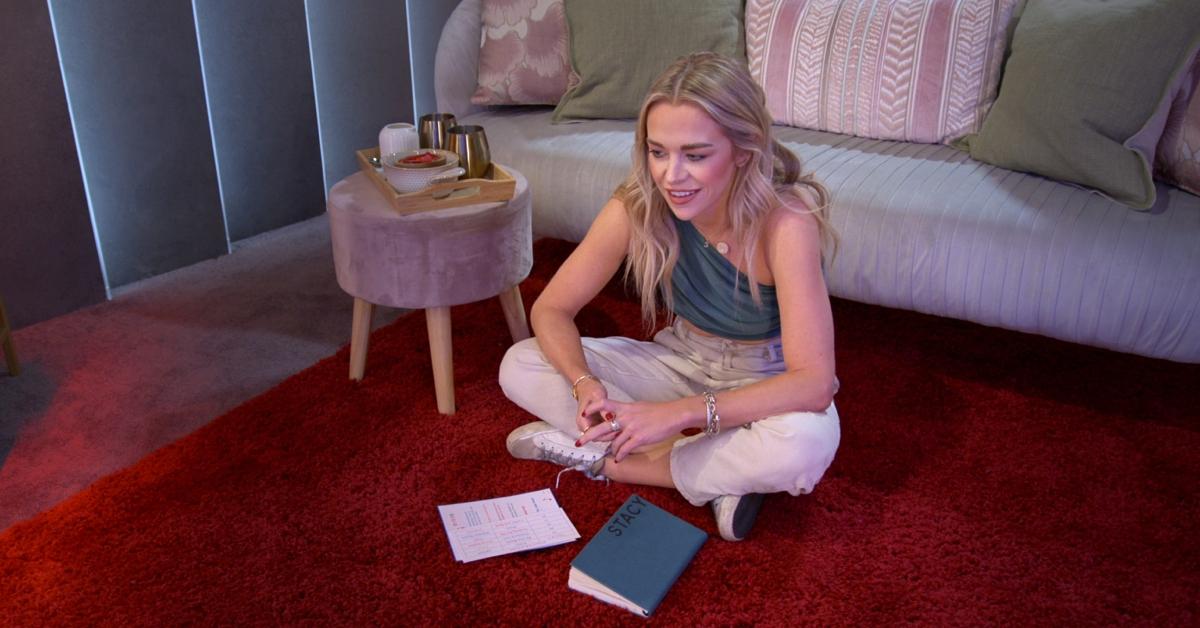 Where do the 'Love Is Blind' engagement rings come from?
In an exclusive 2022 interview with Distractify, the Bridal Rings company — which partnered with Netflix for Seasons 2, 3, and 4 — shared that "contestants are provided with an array of different rings to choose from." Additionally, owner Jay Hariz relayed that contestants are allowed to design custom rings if they wish.
Article continues below advertisement
Another pro? Netflix covers the costs of these rings. "Whatever they choose, we pay for," a representative shared with Popsugar in 2022. And even if the engagement ends, the women still get to keep the ring.
However, there are some limitations when it comes to how much Netflix will shell out. In an interview with Variety, series creator Chris Coelen said, "If they want to propose and want to have a ring to give, we provide — up to a certain level — a ring for them to do that with. If they choose to do that, we actually give choices. There are, like, 10 or 12 different styles and colors."
Article continues below advertisement
In a behind-the-scenes clip (see above!) from Season 4, the men are seen picking out their rings with the Bridal Rings company and it's clear it's a decision they're putting a lot of thought into.
Watch the first four episodes of Love Is Blind on Netflix.