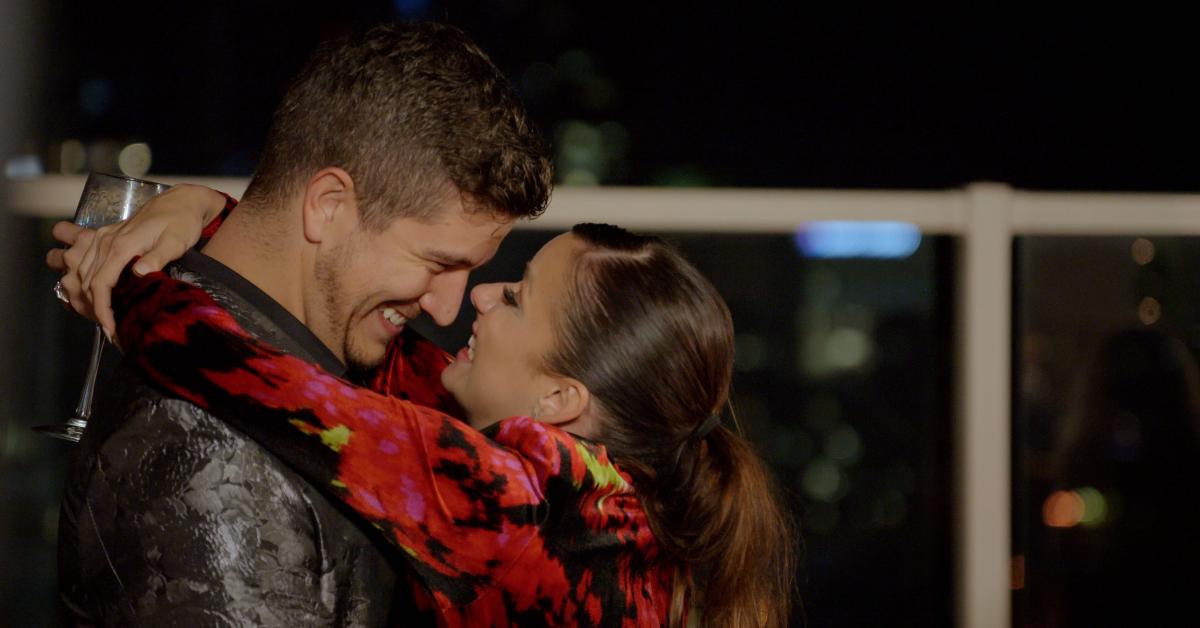 The Cast of 'Love Is Blind' Is Back! But Some Relationships Have Taken a Turn for the Worse
It seems like forever since 30 men and women joined the cast of Love Is Blind and embarked on a one-of-a-kind quest for love. Although some singles were unable to make it past the pods, a few couples made a love connection that led them all the way to the altar, and Netflix's latest limited series will give fans a glimpse into what life has been like for the couples since we last saw them.
Article continues below advertisement
At the reunion special, which premiered in May 2020, we learned that fan favorites Lauren and Cameron and Amber and Barnett were still going strong while other relationships had taken a turn for the worse. And the trailer for the new Love Is Blind three-episode spinoff series, Love Is Blind: After the Altar, teases even more surprises. Here's what we know about the Love Is Blind spinoff so far.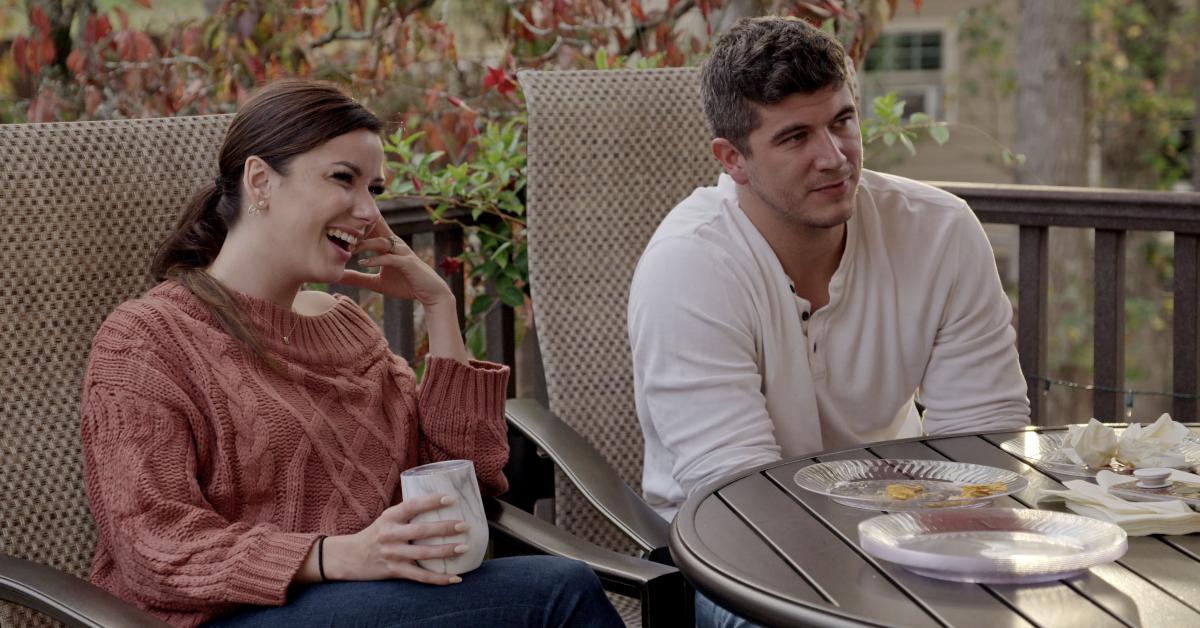 Article continues below advertisement
A 'Love Is Blind' spinoff series is headed to Netflix.
It's been two years since the Love Is Blind couples met at the altar. While some singles missed their shot at love, two couples wound up tying the knot, and they seem as happy as ever. Meanwhile, Jessica says she's been able to reflect on her time on the show and appears to drop a major bomb on the audience about her ex-lover Mark.
It seems that Mark will not make an appearance on the spinoff, but trailers confirm that another controversial couple will take center stage in the series premiere. Diamond and Carlton got off to a rough start in Season 1 of Love Is Blind but put aside their differences at the reunion. Despite their reconciliation, it appears that Carlton still has a few things to get off his chest, and we're all ears.
Article continues below advertisement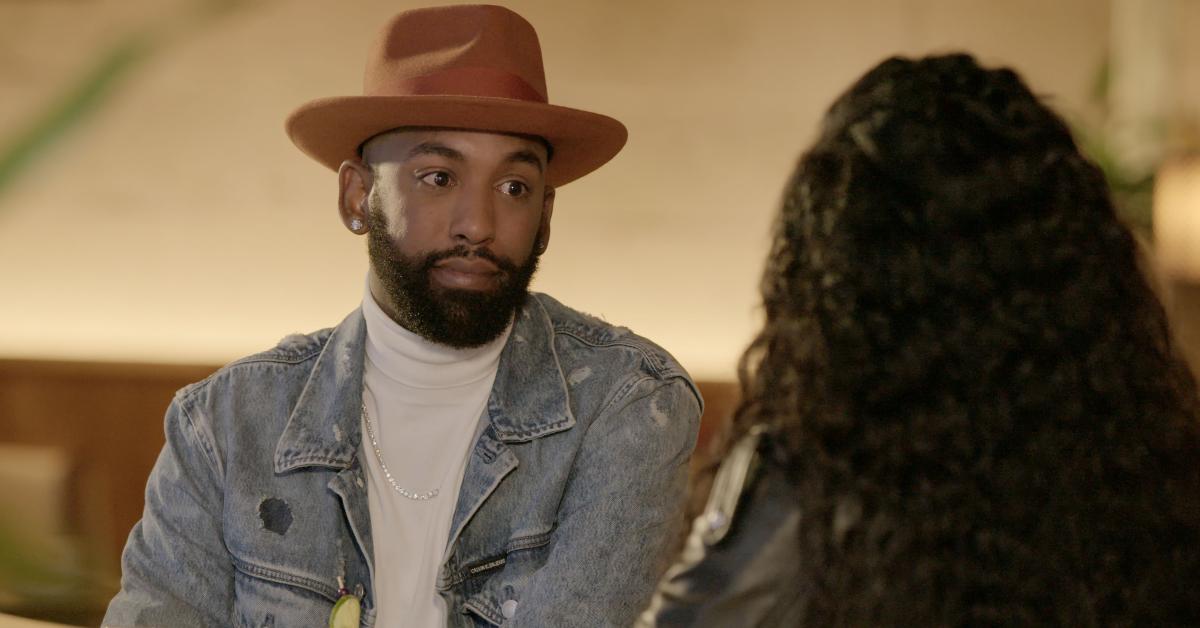 Love Is Blind: After the Altar will be available to stream on Netflix on July 28, but rumors suggest that there may be another spinoff in the works. So are Lauren and Cameron getting their own Love Is Blind spinoff? Keep reading to find out.
Article continues below advertisement
Are Lauren and Cameron getting their own 'Love Is Blind' spinoff?
Although fans are happy to see the Hamiltons back on the small screen, there is no indication that we'll be getting a Lauren and Cameron spinoff anytime soon. Ahead of the reunion special, the couple spoke to Entertainment Tonight in March 2020 about the possibility of continuing their love story on camera.
"We're hoping so. Spinoff gods, if you're listening, let's make it happen. We would love to continue sharing our story with everybody," Lauren shared. "I feel like all the juicy stuff is just now happening. Like, this is the good stuff!"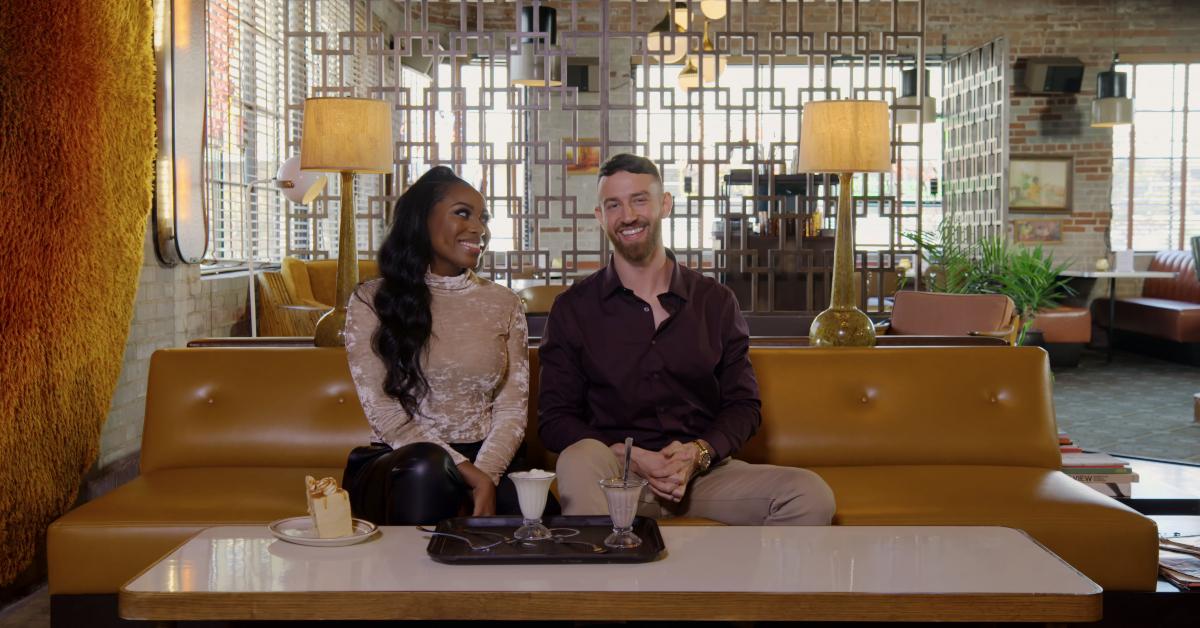 Article continues below advertisement
Lauren and Cameron have been vocal about their plans for their growing family, and they can't wait to share every moment with their fans. Last year, the couple adopted a dog named Sparky, and they've mentioned having a baby in the near future. Lauren told Entertainment Tonight, "Maybe by this time next year. Little Valentine's babies. I never would have expected that I'd be this happy. It's been a wonderful adventure. Every day is something new."
Catch Lauren, Cameron, and the rest of the cast on Love Is Blind: After the Altar on Netflix July 28.