'Encanto' Has Great Characters — but Fans Are on the Hunt for Luisa Merch
'Encanto' is quickly on its way to becoming another modern Disney classic with memorable characters. To that end, fans want more Luisa merch.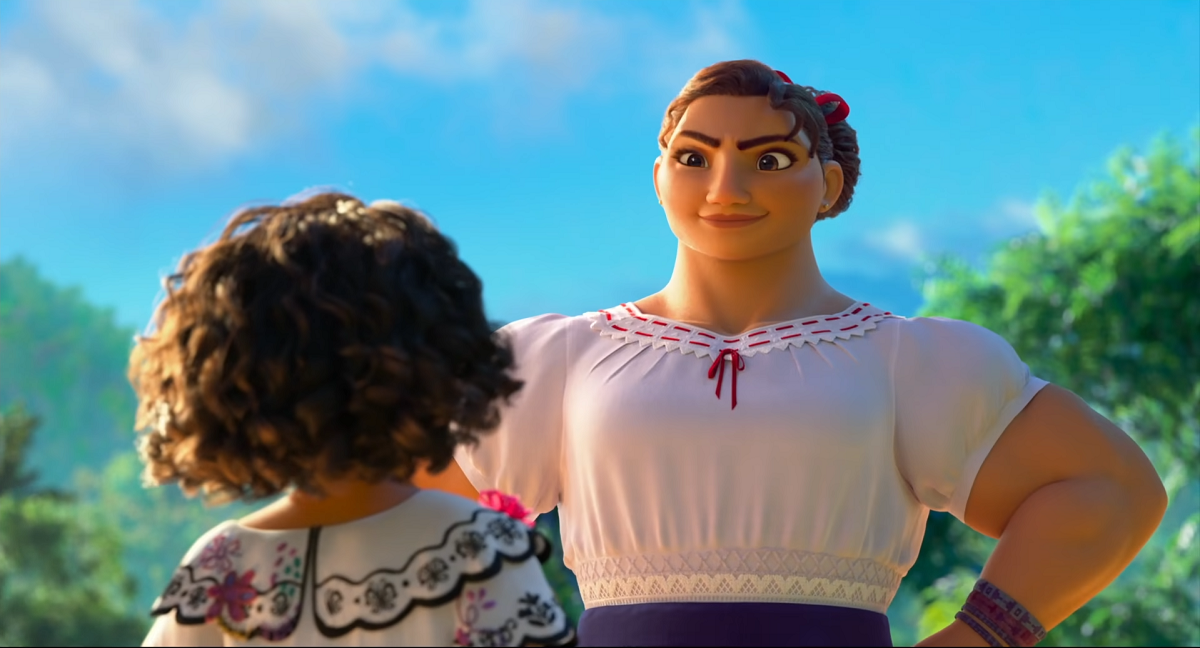 A Disney film like Encanto is all too important in entertainment today. As the fight for diversity and equal representation for all races and identities still continues to this day, Encanto is a film that proudly puts its Afro-Latino culture at the forefront in a raw, emotional, and fun film with an important message. Part of that message comes through with its many characters, but the lack of Luisa merch has left fans wanting more.
Article continues below advertisement
Encanto tells the story of Mirabel (Stephanie Beatriz), a member of the Madrigal family of Colombia where everyone has a special magical gift except for her. When her family begins to lose their magic, Mirabel resolves to discover why their powers are disappearing in order to save her family.
The film has a 91 percent on Rotten Tomatoes and recently won a Golden Globe for Best Animated Film. But while Mirabel is the star of the movie, all eyes are on Luisa.
Why are people hunting for more Luisa merchandise?
Luisa Madrigal (Jessica Darrow) is the middle child in the family. She's an older sister to Mirabel and the younger sister to Isabela (Diane Guerrero). As a member of the magical Madrigal family, she has the power of superhuman strength and is able to lift heavy objects with ease. She also has a certain degree of increased durability.
In the film, she has a song called "Surface Pressure," in which Luisa provides an honest glimpse into the stress she feels from her family to always be strong.
Article continues below advertisement
That honesty has helped Luisa resonate with audiences. According to a CNN report, therapists have been relating songs like "Surface Pressure" and characters like Luisa to their patients suffering from anxiety.
"A lot of clients relate to Luis who is experiencing the pressure of carrying the burden for their younger siblings," psychotherapist Jenny Lemus told CNN. "It is eye-opening, and I'm so glad that I have clients that are very insightful and can relate to it."
Luisa's relatability to a wide audience is certainly encouraging, but it would appear that Disney marketing didn't account for that. Merchandising for Encanto has mostly been centered on Mirabel and Isabela. Luisa has less merchandise dedicated to her, but according to HITC, her merch has still been selling out faster than even the main character's.
Article continues below advertisement
Fans of Luisa are certainly making their voices heard. One mother tweeted: "My daughter just asked for a Luisa themed bday party and literally everything Encanto has Mirabel's or Isabella's face on it. And I'm not in the financial situation to have everything custom made. Disney needs to step it up w/ Luisa merch."
Luisa is strong and courageous, especially when it comes to admitting she's vulnerable. There's certainly demand for more merch of her, but here's some stuff that you can get now.
Article continues below advertisement
Encanto Doll Gift Set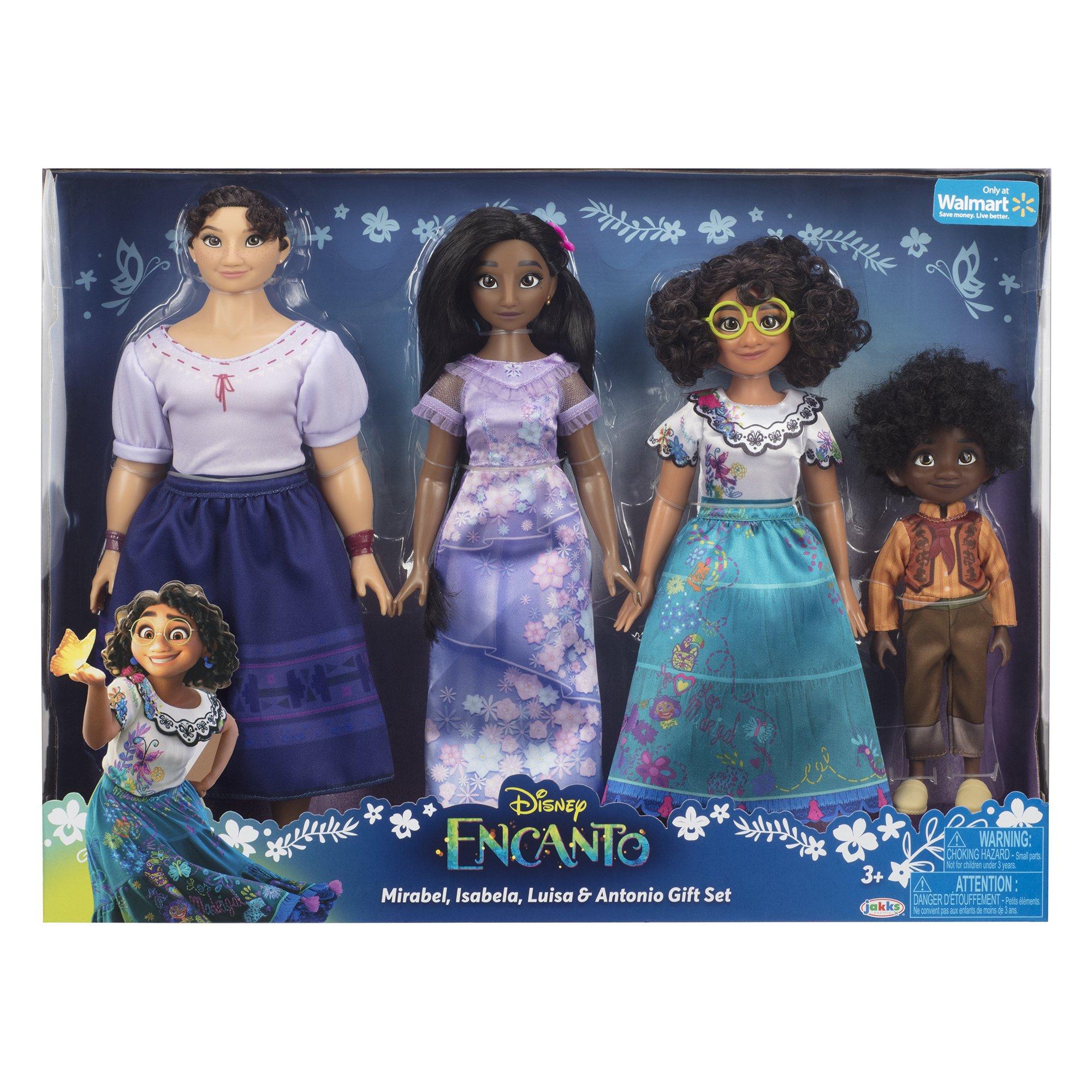 Luisa Madrigal Small Doll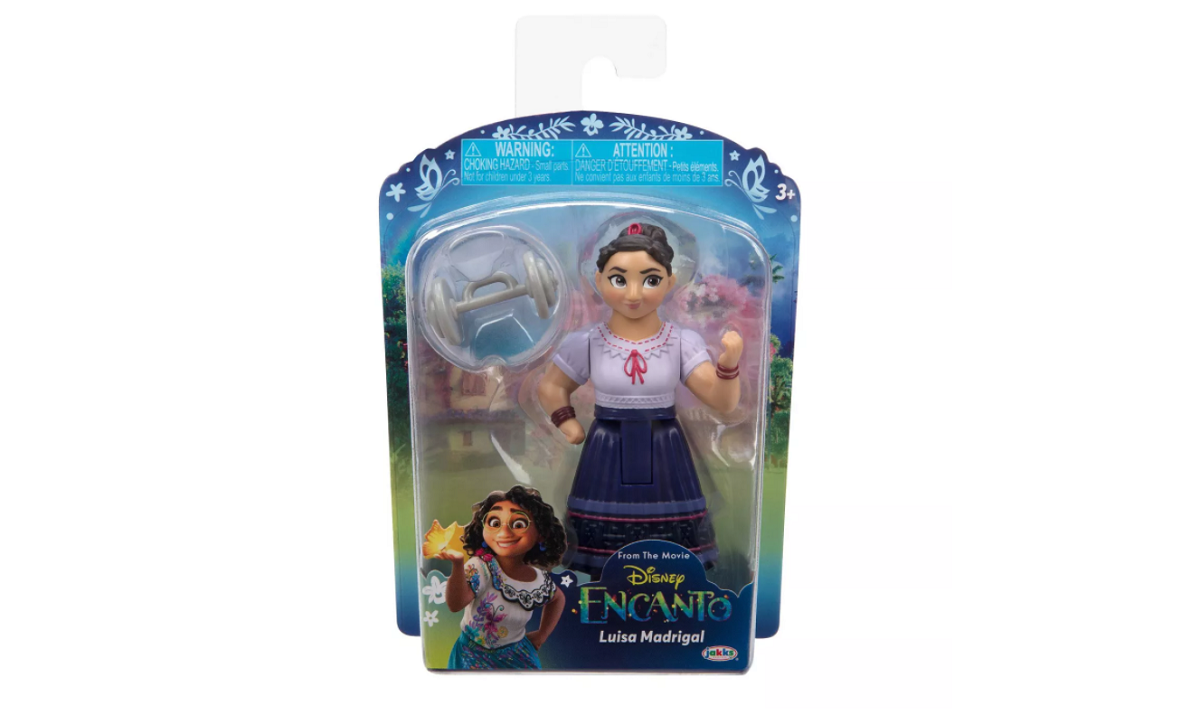 This three-inch doll makes a perfect decorative statement. She even comes with her own dumbbell.
Luisa Madrigal Funko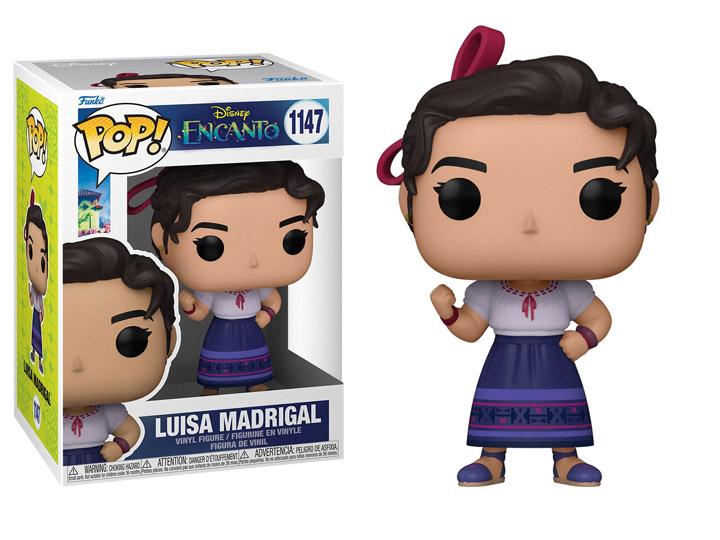 Of course there's a Funko pop for Luisa. Perfect to add to the Funko army you probably have at your work desk.
Encanto is currently streaming on Disney Plus.