'Winter House' Reveals Madison LeCroy Reportedly Suffered a Seizure and Was Hospitalized
Madison LeCroy of 'Southern Charm' and 'Winter House' fame has reportedly suffered a seizure according to a recent episode. Here's the scoop on her health.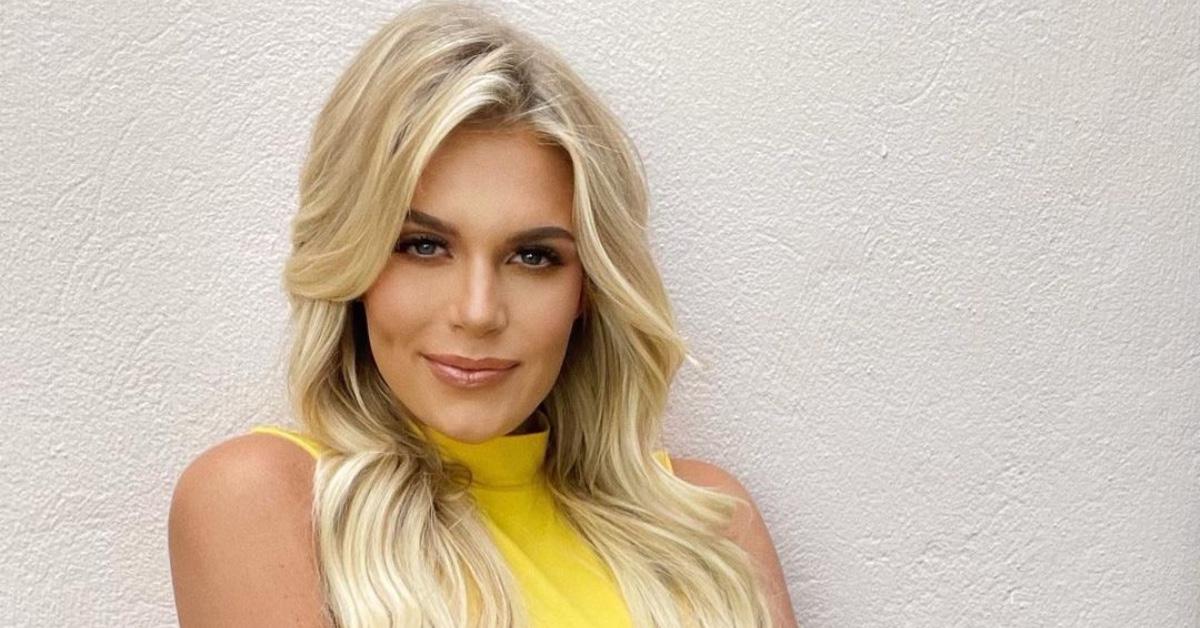 Reality star Madison LeCroy is best known for her tumultuous relationship with fellow Southern Charm star Austen Kroll, but now, she's back in the spotlight in a new way. On an episode of Winter House that aired Nov. 17, 2021, Austen was alerted to the fact his ex-girlfriend had been taken to the hospital for a seizure she reportedly suffered.
Article continues below advertisement
The drama surrounding their relationship appeared to die down when both parties moved on to other partners (Madison is currently engaged) but sparked up again when Madison called Austen following her hospitalization. So, what's going on with Madison's health? Read on for everything we know.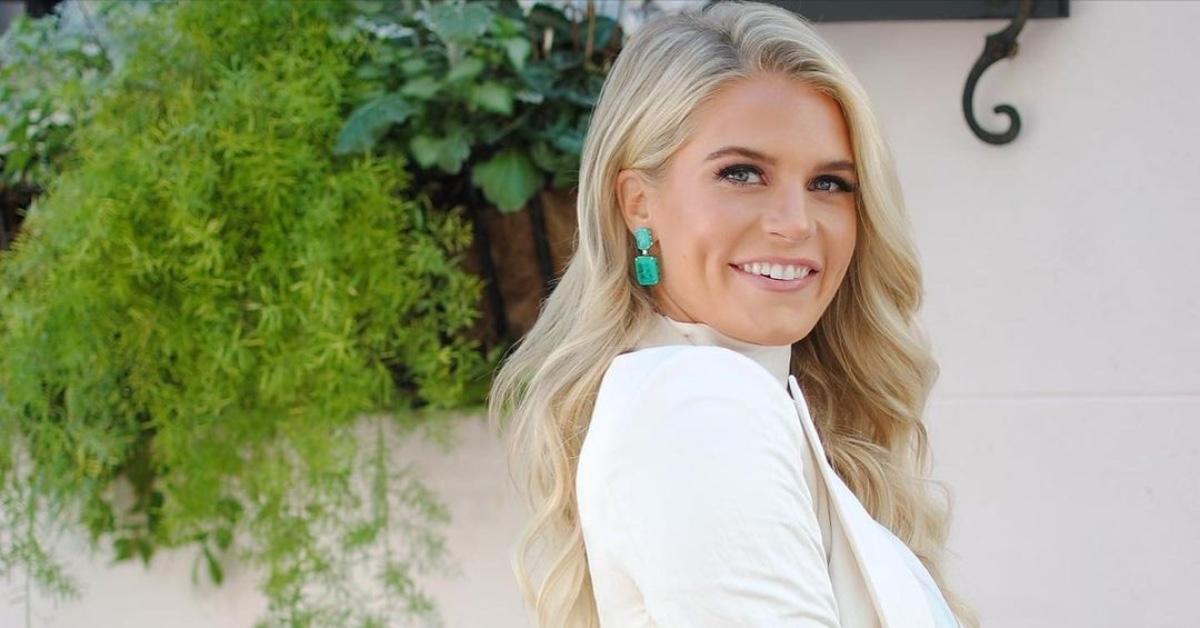 Article continues below advertisement
Madison left messages for Austen when she was taken to the hospital for her seizure.
Due to the rocky end of their relationship, Madison and Austen have not been on speaking terms for a while. In a shock to some viewers, it was revealed on Winter House that Austen had her phone number blocked.
However, when Austen recently discovered through a third party that Madison was in the hospital, he opened the line of communication for the first time and discovered Madison had tried to contact him.
In the episode, Austen reveals that at least one of the messages reads, "I've only just wanted to talk to you." Austen asks Madison what happened, and she says, "I had a seizure when I was cooking for Hudson [her son]. I passed out on the floor, and Hudson called the f--king ambulance."
Article continues below advertisement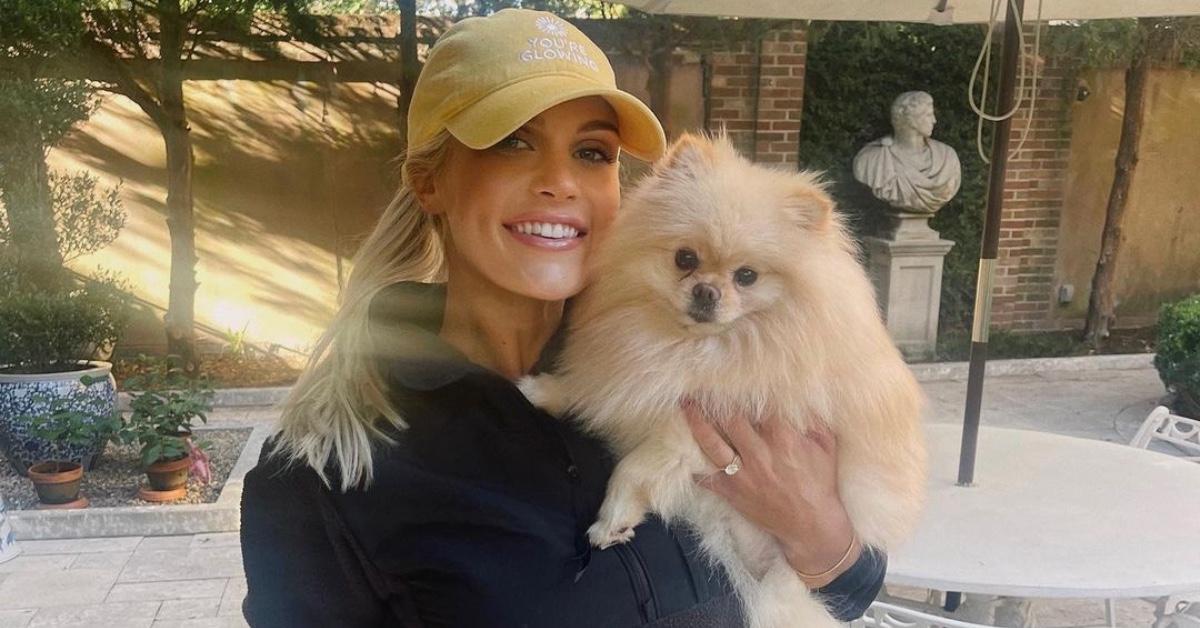 Seizures can be serious, and it looks like Madison did not post about the incident publicly. Winter House was filmed during February and March of 2021, and her Instagram feed during that time was carefully curated, with a gap between the end of February and mid-March. Perhaps she didn't want to worry fans, as this incident seems like a one-off and not a chronic illness.
Article continues below advertisement
Madison has never mentioned any medical conditions in the past, which leaves fans with questions about why she had a seizure in the first place. In the episode, she assures Austen she is now OK. Thank goodness for that.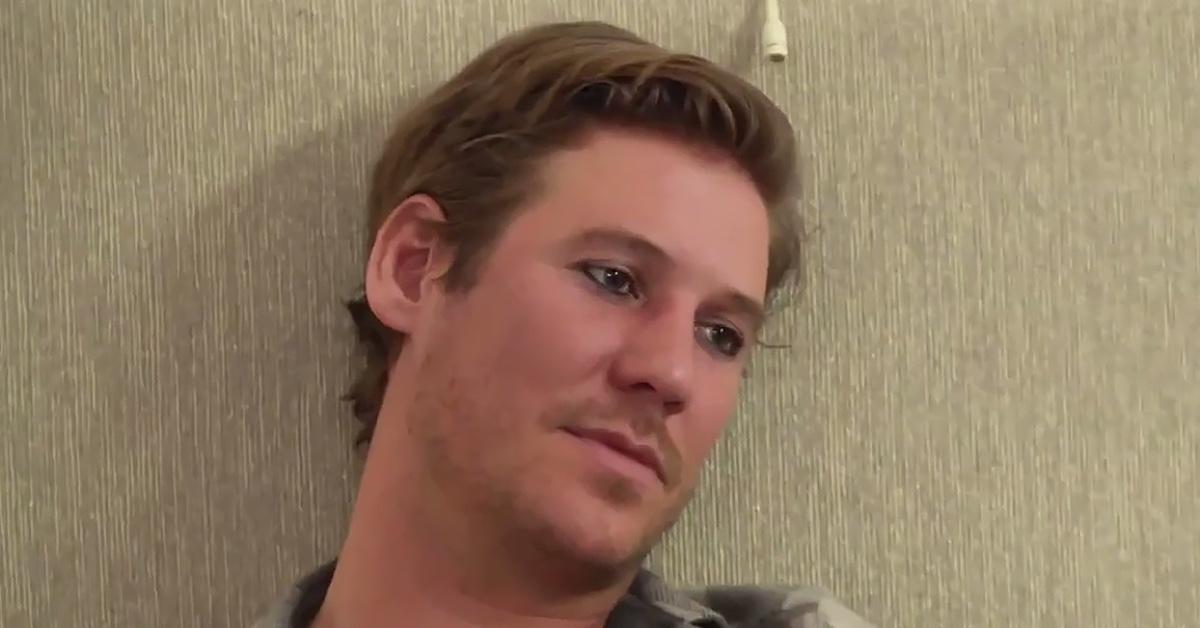 Article continues below advertisement
Thanks to the distance between Austen and Madison, both parties had been able to move on from the relationship. Madison's engagement will reportedly be an upcoming focus on Southern Charm's eighth season, and Austen has been pursuing a relationship with Ciara Miller. Even Craig Conover, who was never Madison's biggest fan, put it bluntly: "Austen was finally getting over Madison, and somehow this evil sorcerer — she will never let him go."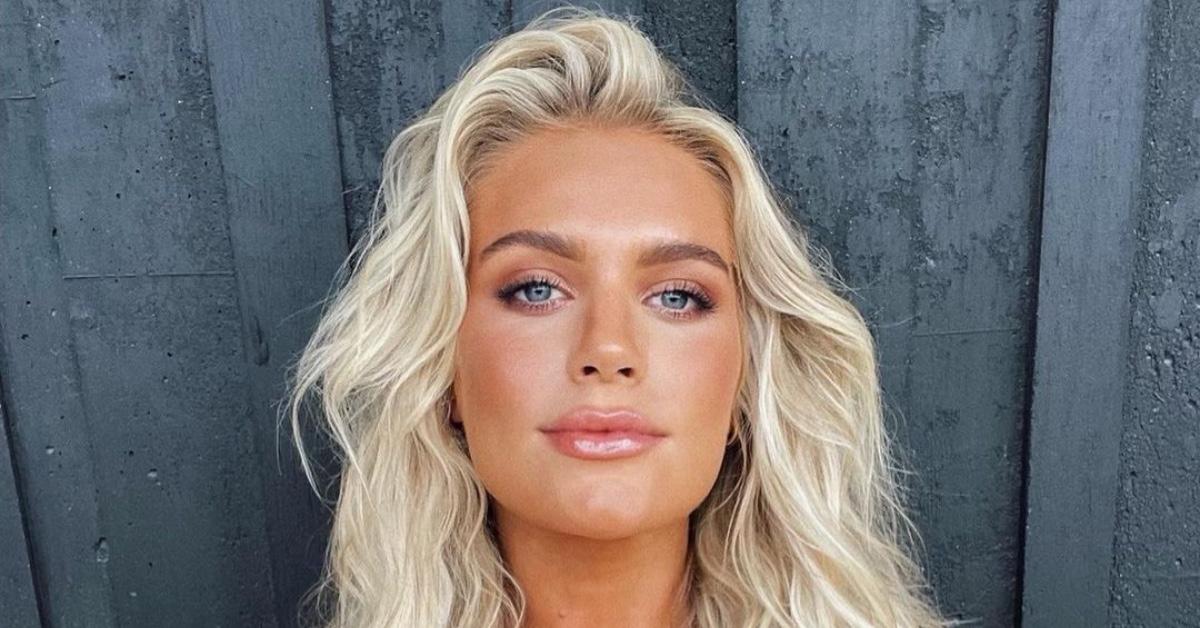 It sounds like it might not be the end of the Madison-Austen saga after all. Fans should be reassured that Madison's health scare is over, although hopefully, soon, she will provide some answers about what exactly happened.
Winter House airs Wednesdays at 9 p.m. EST on Bravo.