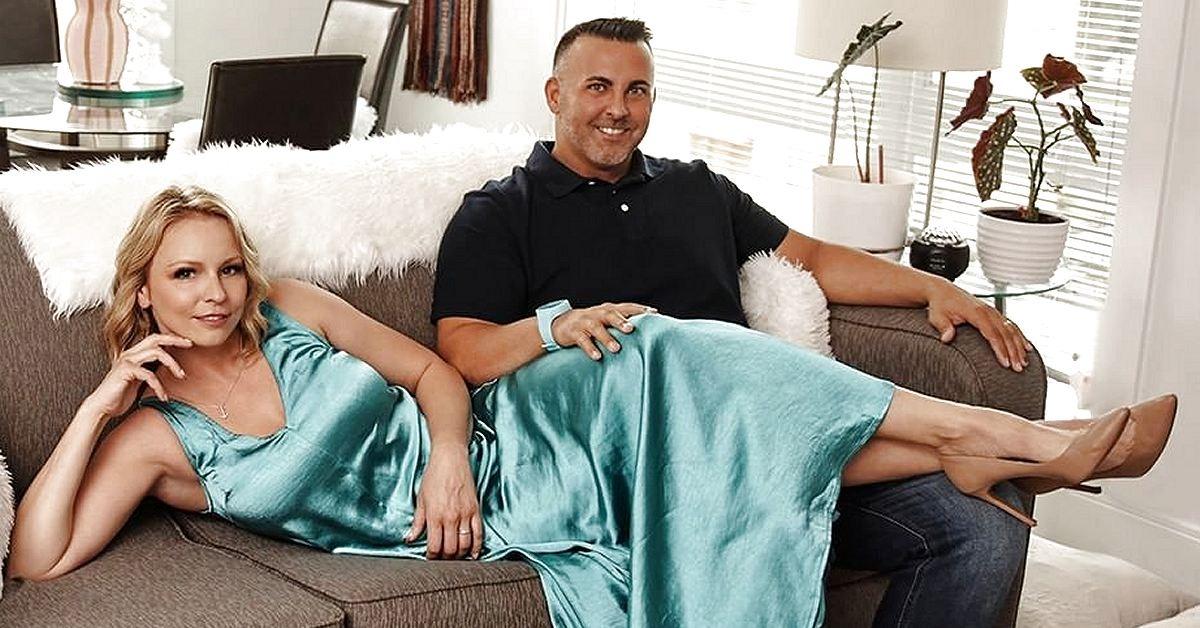 Mark Reveals Some Harsh Truths About Lindsey at the 'Married at First Sight' Season 14 Reunion (EXCLUSIVE CLIP)
Every couple — except for Alyssa and Chris, who broke up well before Decision Day — opted to stay together on Married at First Sight Season 14 when the time came. However, in an exclusive clip ahead of the May 25, 2022 reunion episode, Mark reveals some harsh truths about Lindsey and bullying that could point to what led to their downfall after Decision Day despite their willingness to remain together.
Article continues below advertisement
Mark reveals some details about their relationship dynamic, which includes Lindsey talking down to him and speaking poorly of his family. As he shares in the clip, the one thing that got him through the incidents in which Lindsey expressed disrespect toward his family was the other men on Married at First Sight.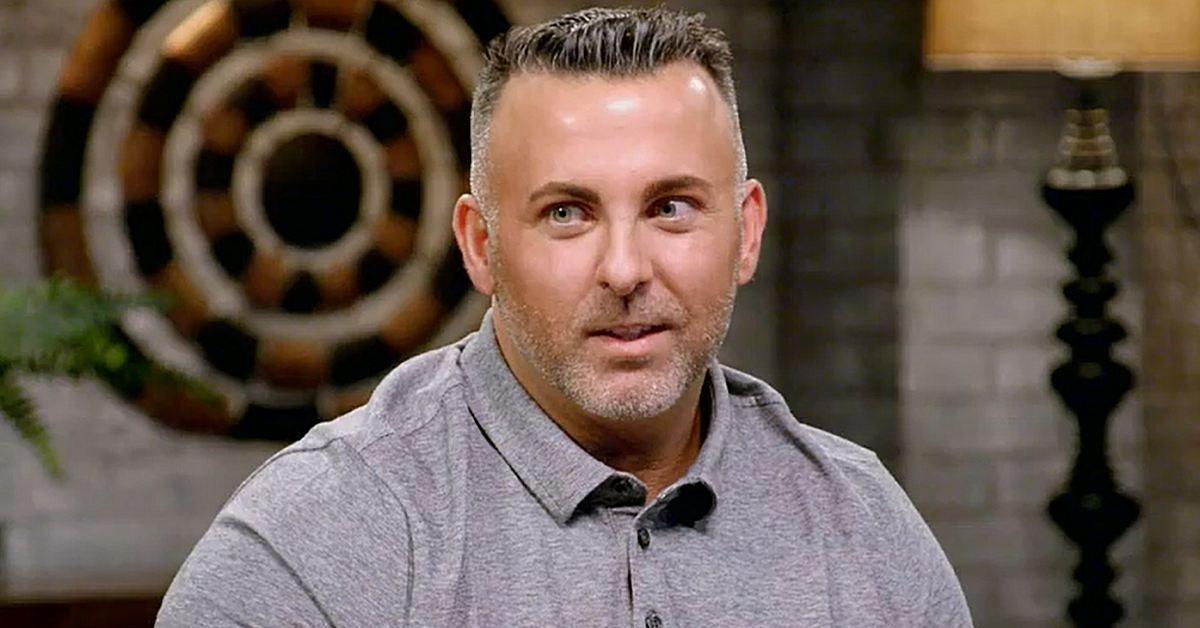 Article continues below advertisement
Mark says Lindsey is a bully on 'Married at First Sight.'
Despite their choice to stay together following Decision Day, it didn't take long for Mark and Lindsey to break up, which we learned in the first part of the reunion. They moved in together and found that their issues only got worse once they made that big step.
After a month or two, they got divorced, and they are still apart now.
In the clip ahead of the second part of the reunion special, Mark reveals one of the reasons why things didn't work out for them.
"The last time that we got into a blowout, she spit on my shirt, and I thought that was the worst thing you can do to a person," Mark says. "I'd been bullied a lot as a kid and this was probably the worst bullying to my face I've dealt with. I shook a lot of times when we fought, I got really frightened of [Lindsey]."
Article continues below advertisement
Previously, on the first part of the reunion special for MAFS Season 14, Lindsey said she improved Mark's life by helping him land a high-paying job and helping to renovate his home when she moved in.
She also said she didn't feel her life was as positively impacted by him, but Mark pointed out that none of that outweighed the terrible times in their short-lived marriage.
Article continues below advertisement
The other men on 'MAFS' Season 14 are still close to Mark.
In the clip, Mark credits the other men on MAFS for having his back and being there for him through every argument with Lindsey. According to Mark, he was able to lean on them for support, even when things got especially tough with his then-wife. It seems like Mark is still close to the other guys.
Olajuwon, who is still married to his wife, Katina, shares his thoughts in the clip about Mark and his match.
"He was partnered with somebody, I don't think she has bad intentions, but she doesn't take accountability for her own actions," Olajuwon says. "She's easy to point the finger, but she never looks at herself before she makes her judgments."
Article continues below advertisement
Although Mark and Lindsey are both single now and appear more than happy to remain divorced, hopefully they both learned something about themselves from this experiment.
Watch Married at First Sight on Wednesdays at 8 p.m. EST on Lifetime.