Mark Reveals When He Knew to Say Yes on Decision Day on 'MAFS' (EXCLUSIVE CLIP)
Mark and Lindsey both said yes on 'Married at First Sight,' but why did they agree to stay married if they had so many issues before Decision Day?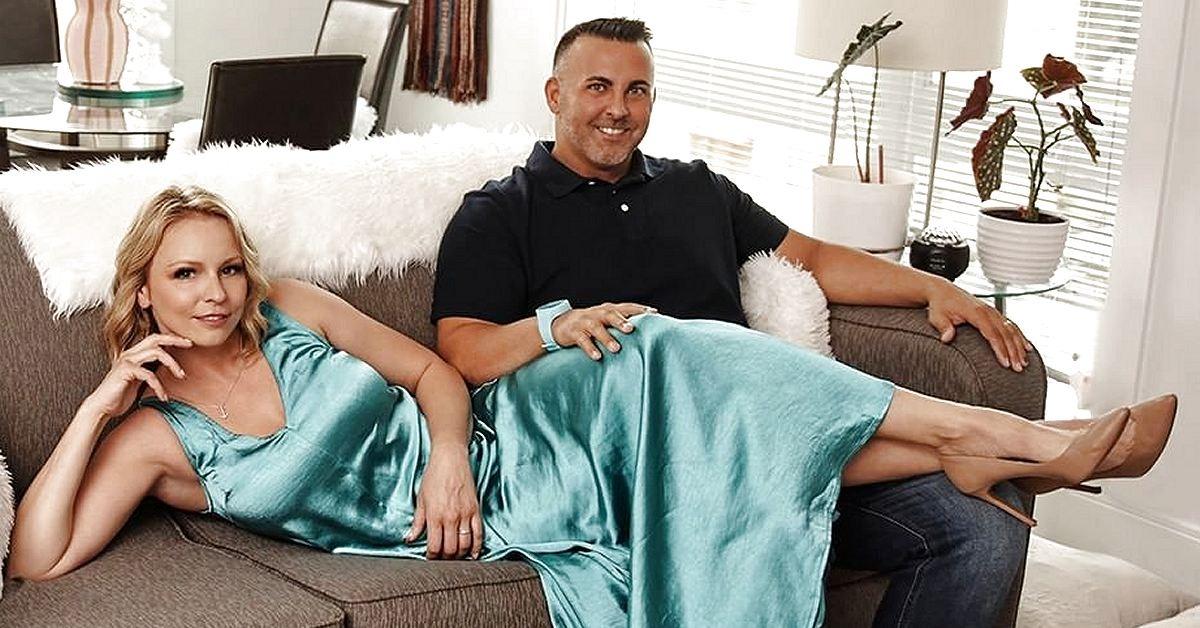 Spoiler alert: This article contains spoilers for Season 14 of Married at First Sight.
Season 14 of Married at First Sight might have one of the most positive turnouts for Decision Day in the show's history, since four out of five of the couples stayed together on Decision Day. However, fans are still unsure about why Mark and Lindsey said yes after they had so many unresolved issues.
Article continues below advertisement
In an exclusive clip obtained by Distractify ahead of the May 18, 2022 episode of Married at First Sight, Mark reveals the moment he realized he wanted to say yes to Lindsey and stay with her. Before they had to make the choice to stay together or get divorced, Mark and Lindsey went through tons of ups and downs, so their response on Decision Day was a surprise to many.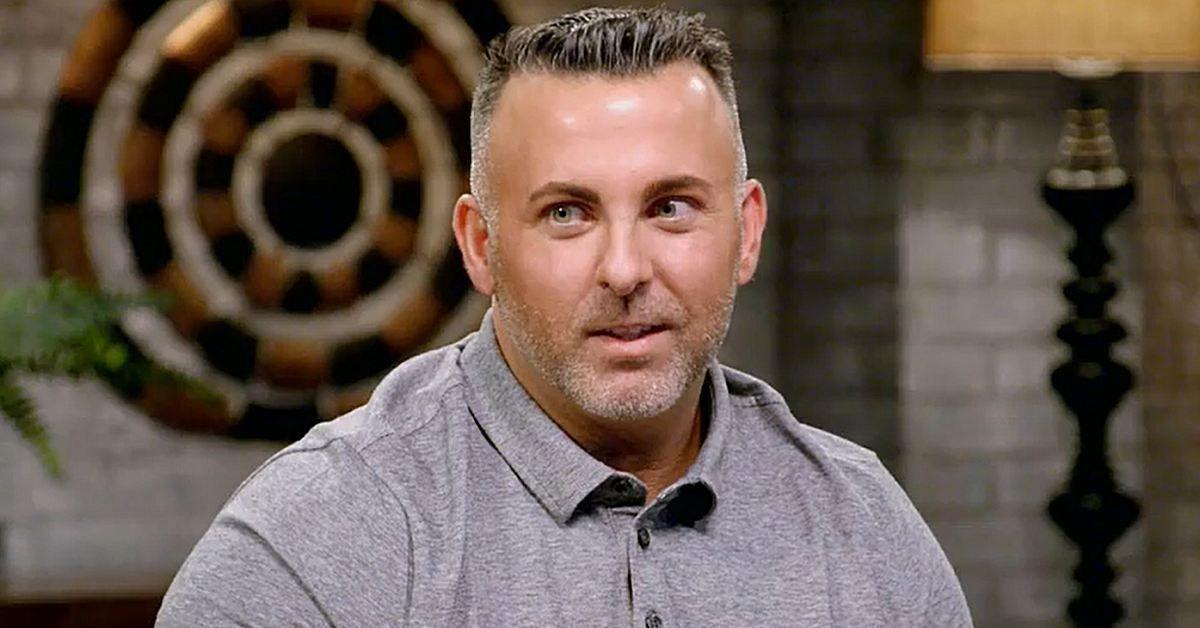 Article continues below advertisement
Why did 'Married at First Sight's Mark and Lindsey say yes?
In the clip from the Married at First Sight Season 14 reunion, host Kevin Frazier asks Mark and Lindsey why they decided to stay together after their laundry list of issues. At one point during the season, Lindsey accuses Mark of acting differently towards her when cameras are around.
When she throws out hurtful accusations toward Mark at different times, he clams up and chooses not to engage with her at all. Their communication needed work from the start.
But on Decision Day, both Mark and Lindsey opt to stay together and try to make their marriage work, and it all came down to both of them learning from the experience and growing closer regardless of their issues.
"He really supported me and stood by me," Lindsey says in the clip. "And I felt like we were a team, and that's what I wanted."
Article continues below advertisement
Mark says he didn't want to potentially lose someone good for him.
"For me, I can say that every single week, I had no clue where the next week was gonna go," he admits. "I couldn't plan anything for days because [the relationship] was so up and down. But that last week, I saw a glimpse of what [our marriage] could be."
Article continues below advertisement
Are Mark and Lindsey still together after 'Married at First Sight'?
Neither Mark or Lindsey have revealed yet if they're still together outside of Married at First Sight. They both have their wedding rings on during the reunion, however, so they did make it beyond Decision Day. Plus, in a February 2022 interview with Distractify, Lindsey said that she is "a ride or die woman."
Other than Mark and Lindsey, Season 14 couples Steve and Noi, Michel and Jasmina, and Katina and Olajuwon also opted to stay together on Decision Day. The only couple that called it quits before the finale was Chris and Alyssa.
Hopefully Mark and Lindsey have what it takes to make things work outside of the show.
Watch Married at First Sight on Wednesdays at 8 p.m. EST on Lifetime.