Did Mark Margolis Have a Wife? A Look Into the Iconic Actor's Family History
Did Mark Margolis have a wife? Here is a look into the actor's family life and who will continue to carry on his legacy after his passing.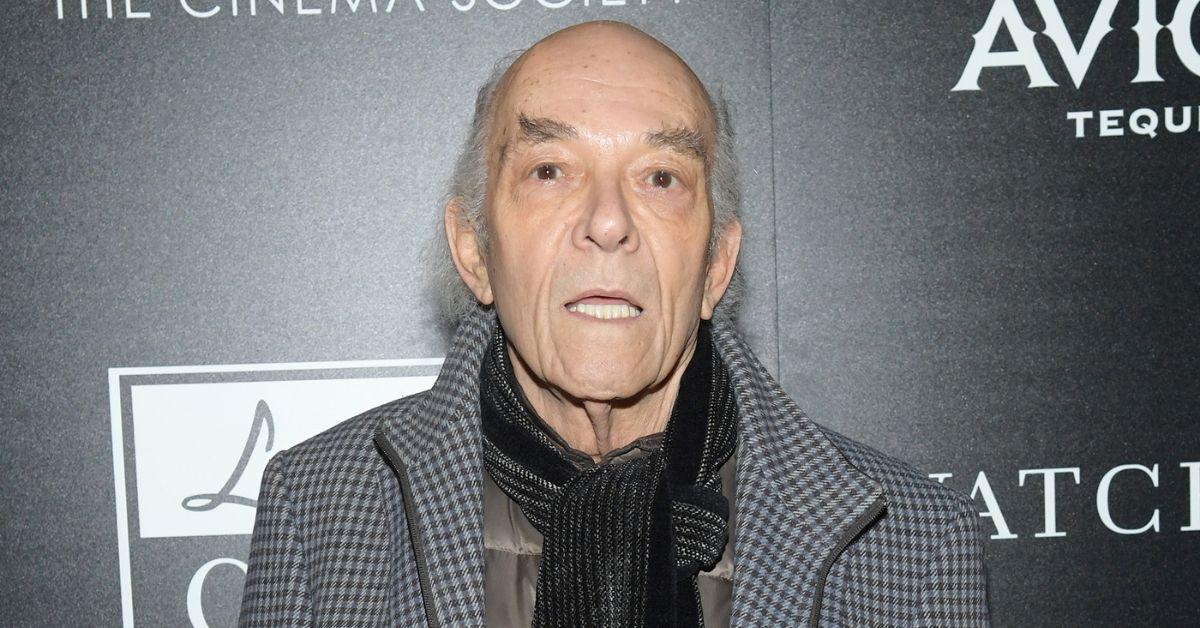 Actor Mark Margolis was one of the most iconic actors in the 21st century, known for his roles in the popular TV series Breaking Bad and the classic movie Scarface. Sadly, it was announced that the performer passed away at age 83.
Article continues below advertisement
His loving fans are now wondering if he had any family members that could carry on his legacy. Was he married? Did he have any children? Grandchildren? Here is a look into his family tree.
Did Mark Margolis have a wife at the time of his passing?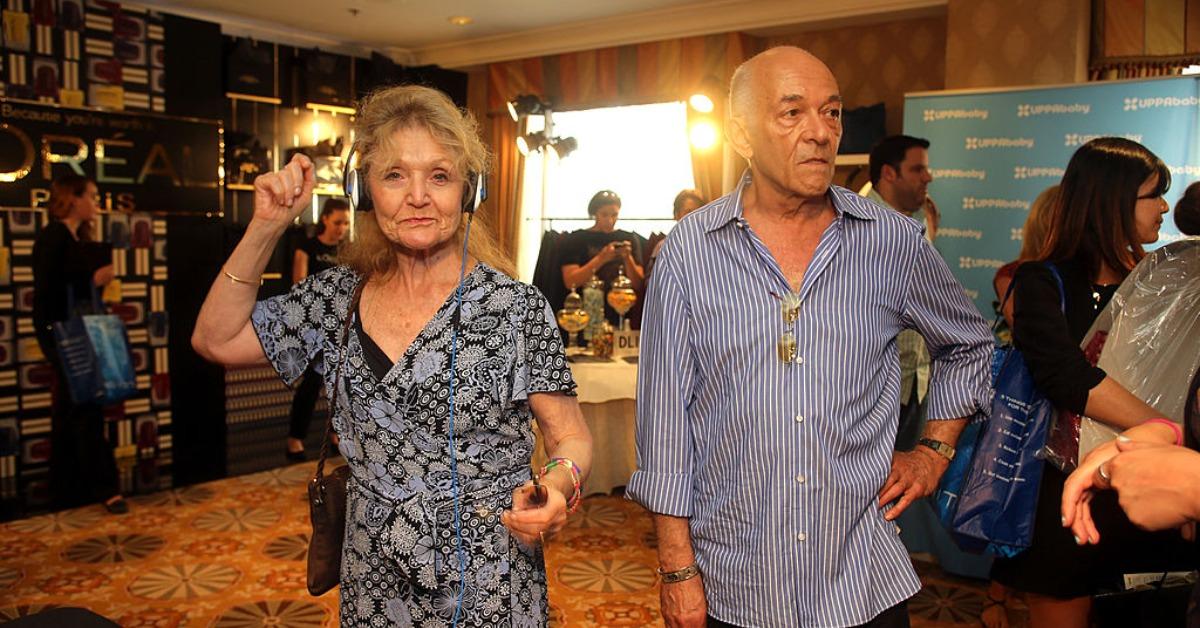 Article continues below advertisement
Indeed, Mark and his wife Jacqueline Margolis were together for over five decades, after getting married back in the '60s. They were still married at the time of his passing, per The U.S. Sun.
Jacqueline is a performer in her own right, with several acting credits listed on her IMDb page. She hasn't done any entertainment work for the past few years now. But, she does seem to have a low-key public Instagram account where she tends to post pictures of artwork. Outside of that account, Jacqueline keeps a very low profile.
Article continues below advertisement
Did Mark Margolis have any kids?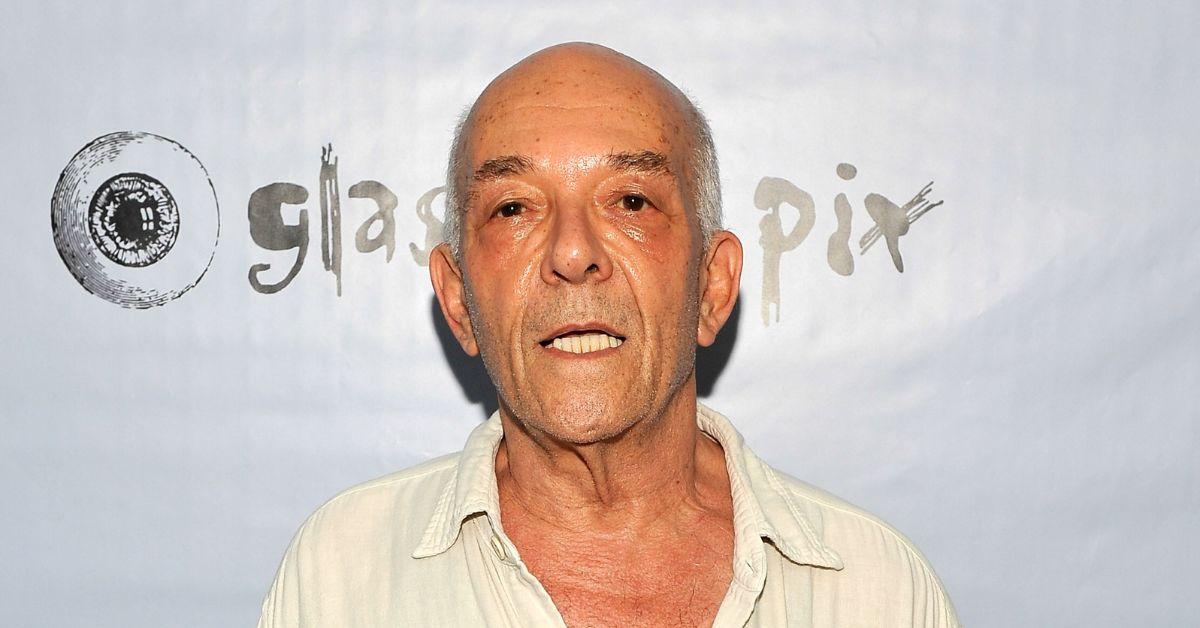 Mark and Jacqueline had one child: Morgan H. Margolis. And he quickly took after their footsteps and also became a performer. Mark has had roles in everything from Knight Rider to Stark Trek: Enterprise. He doesn't have any acting credits after 2010. He is now the CEO of a company called Knitting Factory Entertainment.
Article continues below advertisement
In an interview with Total Prestige Magazine, Morgan revealed that he has three children of his own. Which means that Mark had three grandchildren at the time of his passing. The famed son said, "I've been happily married for 23 years this October with three sons, ages eight, 15 and 18."
He also revealed to the magazine why he ultimately decided to stop acting
"After graduation, of course, I needed a job, and was fortunate enough to get some great bar gigs. Also, early on, I was lucky to work as an actor in episodic television, but, coming from an acting family (my father is famed character actor Mark Margolis), acting started to feel more a drudge job for me and the passion wasn't as strong as I had hoped. I equate it to being the son of a lawyer or doctor, and following in the family business or profession," he told the outlet.
Article continues below advertisement
Will Mark Margolis have any posthumous roles?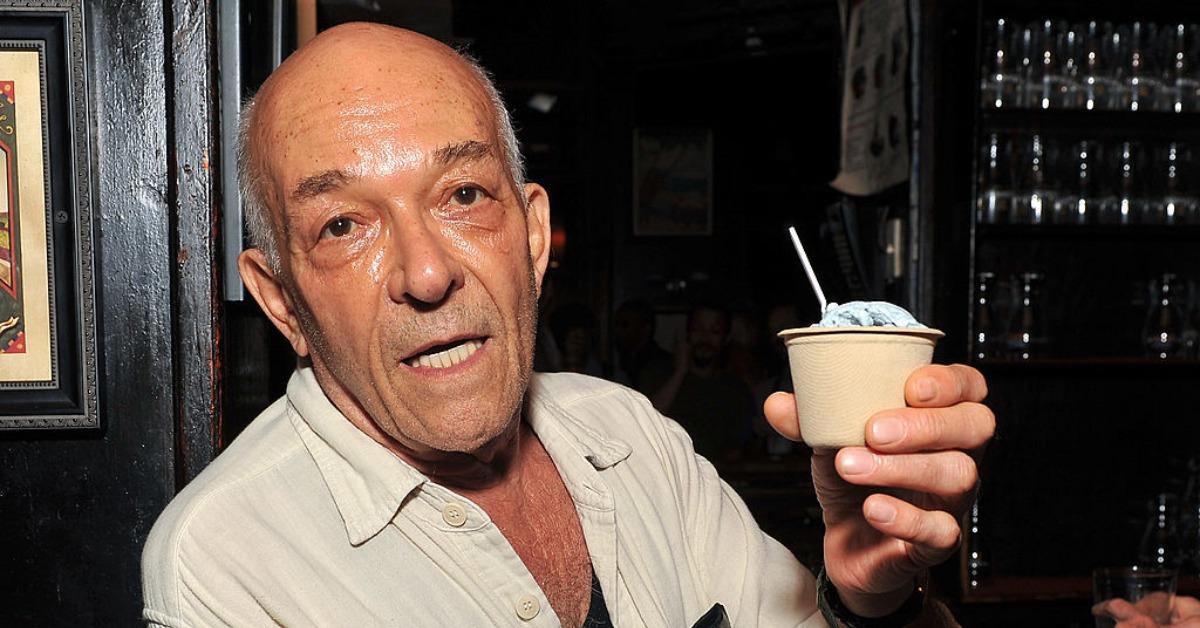 There have been several instances where performers were working on a project by the time of their passing, including Euphoria actor Angus Cloud and actress Stella Stevens. These are now considered to be their posthumous roles.
According to his IMDb page, Mark Margolis was not filming any TV shows or movies at the time of his passing. But, his fans can still continue enjoying his work by taking a trip down memory lane and rewatching some of his iconic work. His last TV appearance was his role as Carmine Conti in Your Honor.