Mary Tyler Moore Was a Legendary Entertainer Who Also Had Children — But Tragedy Ensued
Mary Tyler Moore is the focus of Max's documentary 'Being Mary Tyler Moore', which discusses topics such as her career and children. Details ahead.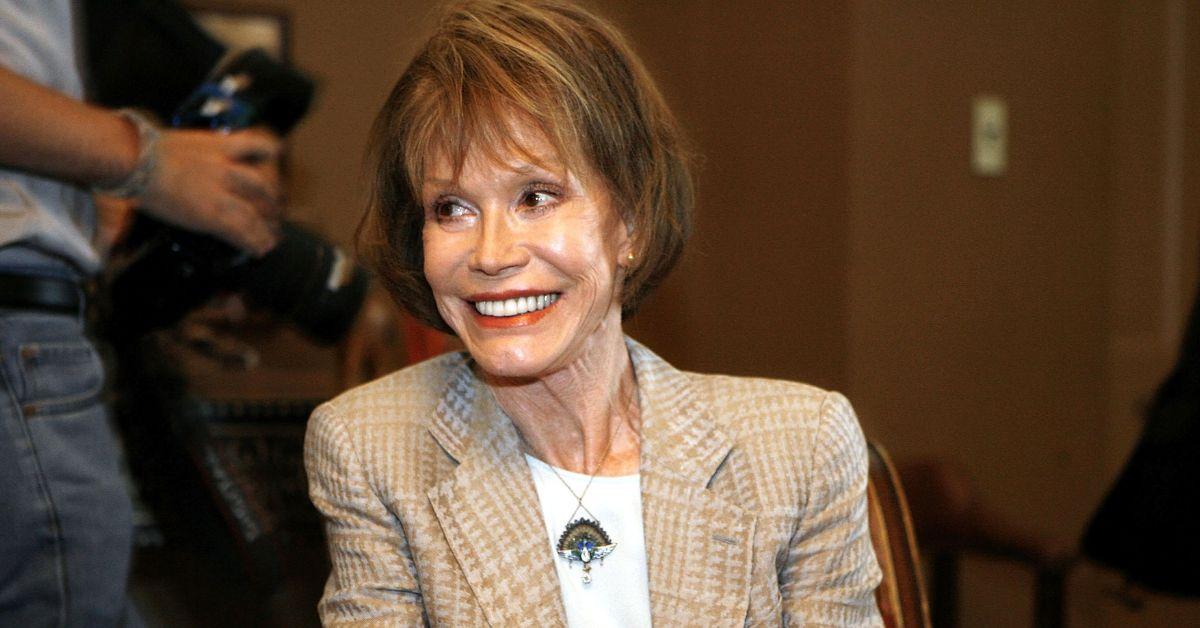 Not only is Mary Tyler Moore an entertainment legend, but she is also the prime focus of Max's documentary Being Mary Tyler Moore, which discusses topics such as her career and children.
The star is best known for her work on The Dick Van Dyke Show and The Mary Tyler Moore Show, which were hits on CBS. Little do some know that CBS is connected to Mary's son Richie — but we'll get to that in a moment.
Article continues below advertisement
First, Mary was married three times prior to her death and would have a child with her first husband Richard Meeker. Mary and Richard were married in 1955, and welcomed Richie just one year later.
However, many challenges, and tragedy, would later come along, which we'll explore below.
So, how many children does Mary Tyler Moore have?
Mary had one child, a son named Richard "Richie" Meeker Jr. Mary and her husband Richard Sr. ended their marriage in 1961 when Richie was 5 years old, leading to Richie having trouble in school, and spending time with his maternal grandmother.
It also led to him spending less time with Mary, which she later talked about her regret over in her autobiography After All.
Article continues below advertisement
"There is no question about it. By the time Richie was 5, I had already let him down," she wrote. "When he needed me the most, I was busier and even more self-concerned than I had been when he was an impressionable infant."
As he was getting older, Richie began abusing drugs, but later received treatment. Mary confirmed her knowledge of his abuse in her memoir, and even recounted a phone call he made to her because he was in trouble with a drug dealer.
Despite this, Richie eventually found himself working as a messenger for CBS. Unfortunately, his life was tragically cut short in 1980, when Richie died of an accidental gunshot wound to the head in 1980 at age 24.
Article continues below advertisement
Mary Tyler Moore did not have any more children after Richie's death.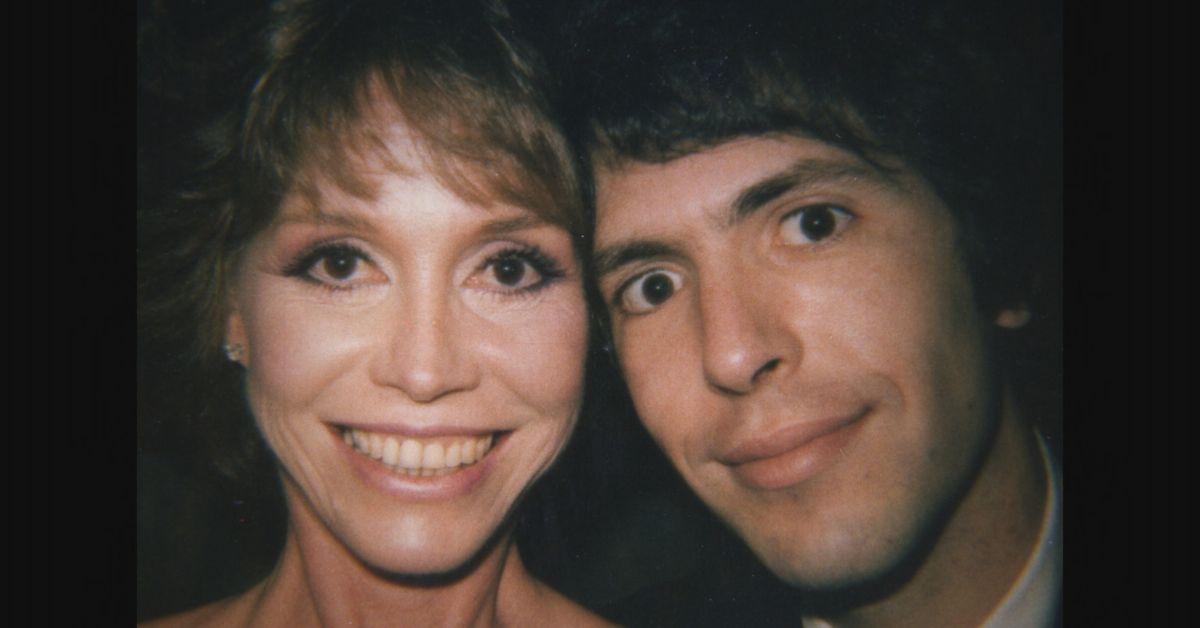 It was reported by The Washington Post that Richie was "playing with a sawed-off shotgun" while talking to a roommate prior to his death.
"He was loading and unloading the short-barreled gun when it went off... It was awful," said his roommate Judy Vasquez, who was in the room when the accident occurred. Their other roommate Janet McLaughlin was not in the room at the time, but was at home.
Mary was married two more times to Grant Tinker and Robert Levine, respectively, and even entered into a relationship with iconic actor Steve Martin for a time.
However, Mary did not have any other children, and Robert himself said in Being Mary Tyler Moore that after Richie's death, she kept the horrible incident locked up "in a dark room. She didn't want to touch that pain."
The documentary Being Mary Tyler Moore premiered on May 26, 2023 on HBO, and is currently available to stream on Max.