TikTok's Mascara Wand Trend Has Nothing to Do With Beauty Advice
Another day, another TikTok trend to decode. Many of us would agree that the short-form video app reigns supreme in the creation of long-lasting internet trends. Over the years, TikTok has kept the masses enthused with everything from tasty food trends to dance challenges that complement today's hit songs.
Article continues below advertisement
However, TikTok is known to leave users stumped when some trends make their rounds — from pink noise to nature's cereal. Now, it appears another trend has left users scratching their heads: the mascara wand trend.
So, what is TikTok's mascara wand trend all about? Word on the street is that it has nothing to do with beauty advice.
Here's the 4-1-1.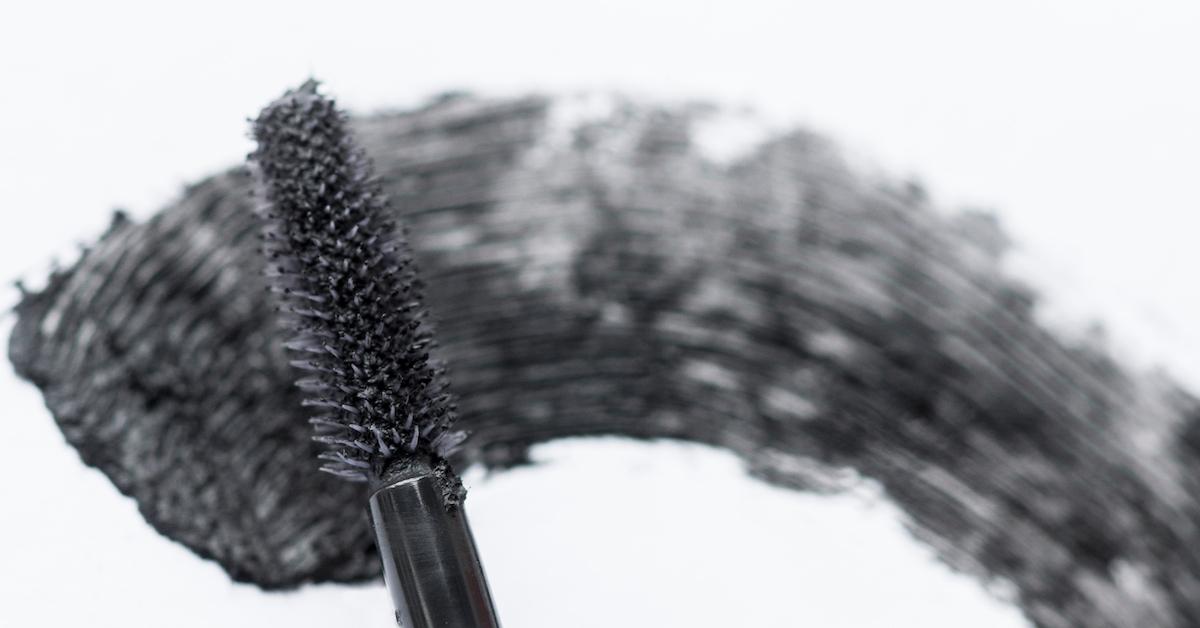 Article continues below advertisement
TikTok's mascara wand trend is a way for users to bypass the app's guidelines to describe NSFW activities.
If you were looking for some beauty advice, the mascara wand trend is not the way to go. According to Game Revolution, the mascara wand trend is nothing more than a way for TikTok users to describe a person's genitalia (or sometimes a sex toy).
In the #mascarawand trend videos, users are placing text descriptions over images of themselves that describe their relationship with an ex or special friend.
Article continues below advertisement
The outlet shares that "mascara wand" serves two purposes: the "mascara" represents the person who the TikTok user was friendly or in a relationship with, while the "wand" refers to the person's private area.
In other words, the mascara wand trend serves as a metaphor for describing one's love life.
Article continues below advertisement
Since TikTok plays absolutely no games without enforcing their strict guidelines — which include censoring any form of sexually explicit content — users are getting crafty with their content. And of course, many have used the opportunity to share stories and tell jokes without putting themselves on blast.
Article continues below advertisement
The hashtag #mascarawandtrend continues to surge in popularity on the app.
As of this writing, it appears that the hashtag #mascarawandtrend is nearing more than 190,000 views on TikTok.
One popular #mascarawandtrend video comes from TikTok user @Faithm00re. In her video, she explains that "her favorite mascara put its wand in different mascara," which caused her to get an "eye infection."
Article continues below advertisement
And if you decipher what she means, Faith is sharing that her partner stepped out on her and possibly passed along a sexually transmitted disease or infection. The video has received more than 3,000 likes and has been viewed nearly 170,000 times.
Article continues below advertisement
As you can imagine, the stories shared in the #mascarawandtrend only get worse.
In another video by TikToker @h0tm1lfsupremacy, he shares a reaction to discovering what the mascara wand trend means. The user is seen with a hand over his mouth in complete shock.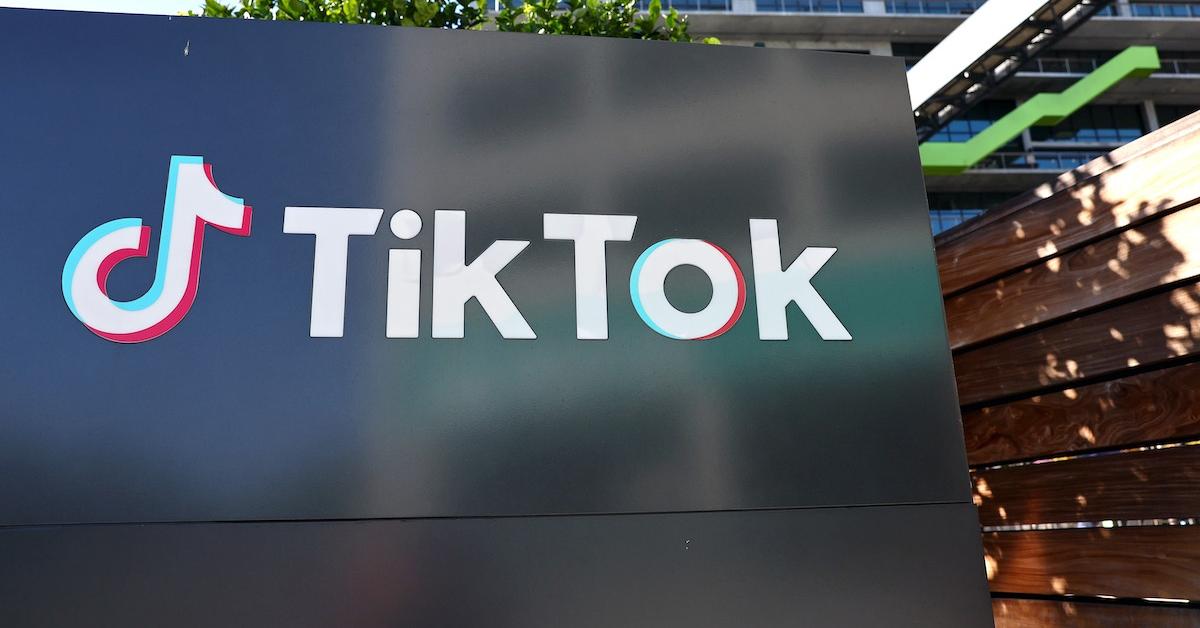 Although social media gives us an outlet to discuss a variety of topics, not everything is for the internet. Keep it cute and stay away from the trend.
After all, it's not worth embarrassing yourself and putting your business on blast.