'Alaskan Bush People' Star Matt Brown Wishes Mom a Happy Birthday
Where is Matt Brown in 2019? Get an update on the oldest 'Alaskan Bush People' son, plus what he's up to now that he's off the Discovery series.
It's been a minute since Matt Brown has appeared on his family's reality series, Alaskan Bush People, but that's not stopping him from wishing his mom, Ami Brown, a happy birthday on Instagram.
Article continues below advertisement
"Hey everybody. I've been thinking about my mom all day and I'd really like to wish her a happy birthday," Matt, 36, says in the video. "So, happy birthday, Mom. I love you."
Matt, who left the Discovery series ahead of Season 9, regularly posts updates on the social media platform for fans who miss seeing the oldest Brown son.
Article continues below advertisement
"It sure is a good day," he captioned a recent selfie, showing off his salt-and-pepper hair. As expected, his followers are glad to see he is doing well.
"Love you, Matt. Miss you on the show. But taking care of you is better," one fan commented before another added, "You look good!"
So, why did Matt Brown leave Alaskan Bush People? An update on his life now. 
Earlier this year, Matt made the decision to enter rehab for alcohol addiction.
"It was his decision to drop everything and go fix what he hadn't fixed," dad Billy Brown told People magazine. "He's fighting a hard road. He has for a long time. We just try to let him know that family's here no matter what."
Article continues below advertisement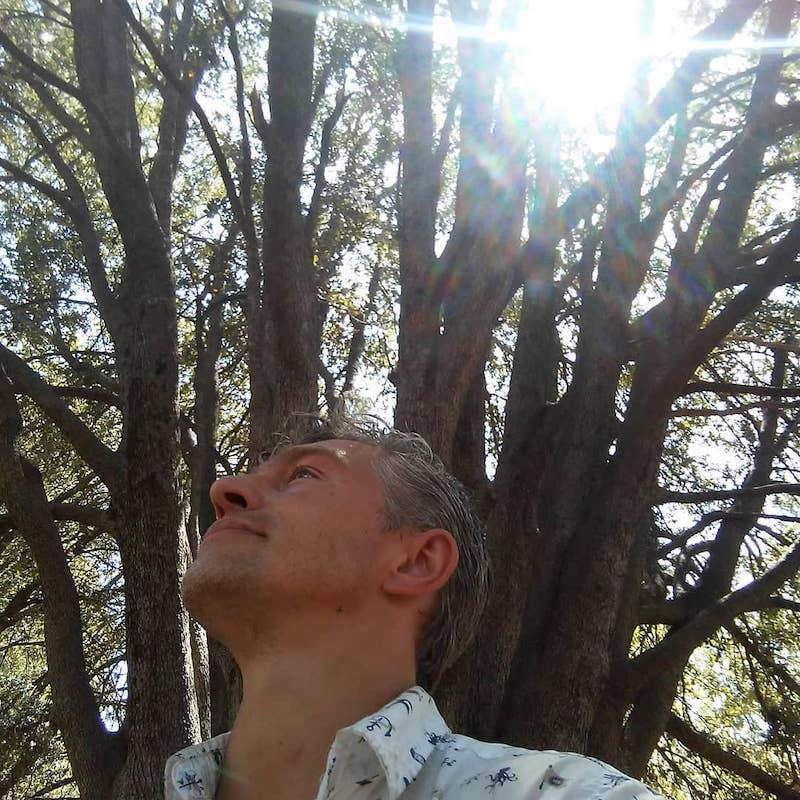 According to Matt, he started drinking a few years ago after falling into the wrong crowd.
"I've always been able to handle city life, no problem," Matt explained. "But I started hanging out with people who drank. They didn't have a problem with it so while I was around them, I started drinking."
Article continues below advertisement
This was not Matt's first rehab experience. 
In 2016, Matt went to rehab after being arrested for driving under the influence. However, he only went for 35 days.
"I learned a lot about myself in those 35 days. I've turned my weakness into a strength," Matt said at the time. "In life, we all get lost every now and then and have to find our way back. Not everyone makes it back, and I'm happy to be one of those who did."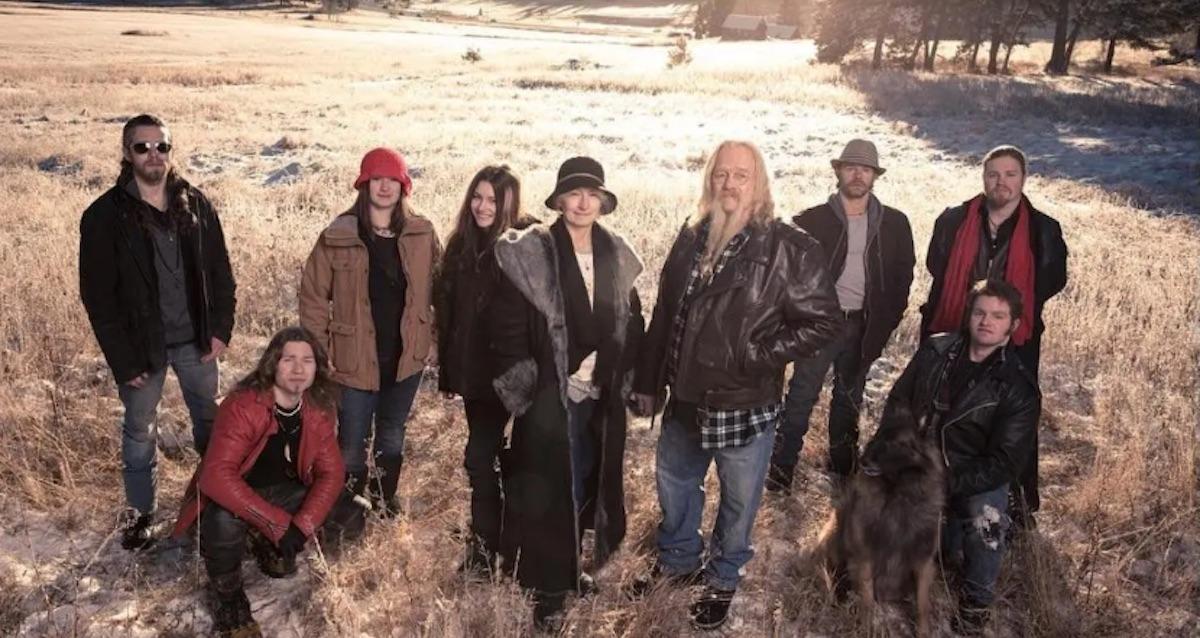 Article continues below advertisement
Now, Matt seems to be happier and healthier than ever. He is reportedly residing in California and according to his bio, he is living by the words, "in the darkness we must find the light."
There are also rumors he has a new girlfriend, but Matt has not confirmed a relationship on social media.
Will Matt ever return to Alaskan Bush People? 
Matt might one day rejoin his family as they build their new homestead in Washington, but for now, his family just wants him to focus on getting better.
"We miss him a lot, but I don't even want him to come back until he finishes this," Ami shared. "We just hope he finds that happiness inside him again."
Article continues below advertisement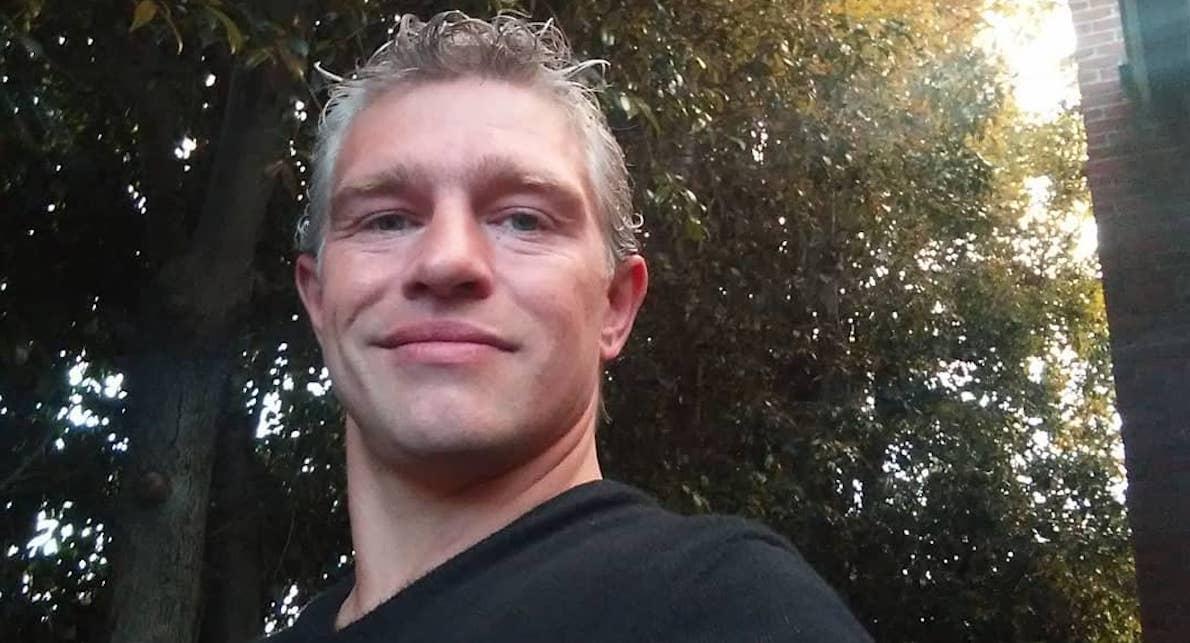 Watch Alaskan Bush People on Sundays at 9 p.m. on The Discovery Channel.
If you or someone you know needs help, use SAMHSA's Behavioral Health Treatment Services Locator to find support for mental health and substance use disorders in your area: https://findtreatment.samhsa.gov, or call 1-800-662-4357 for 24-hour assistance.